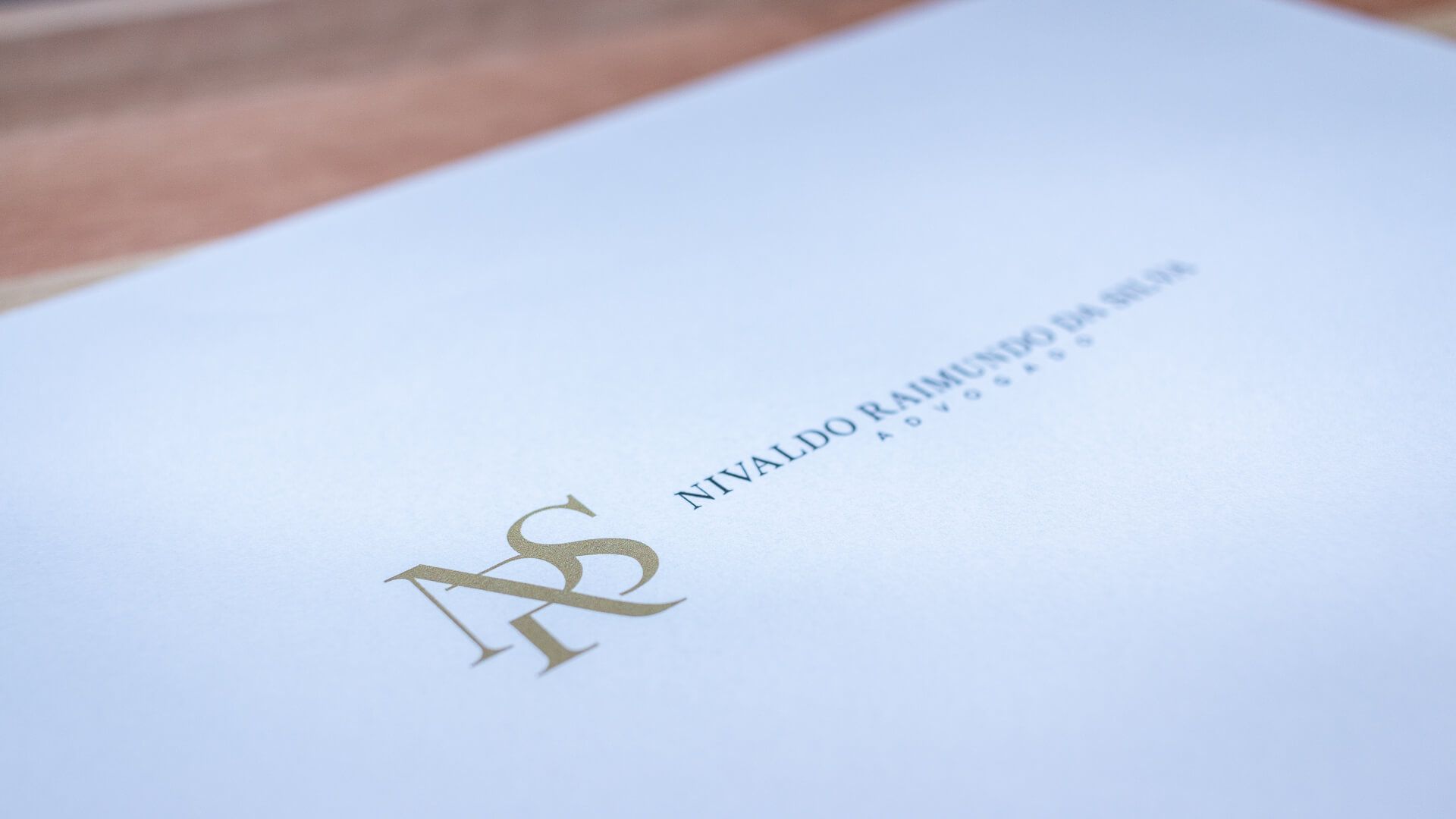 Logo exclusivo
Nivaldo - Exclusive and personal logo emblem
For this client my job was to design exclusive and personal logo emblem, that reflects the quality and knowledge of the services delivered. Something entirely unique that serves as signature of a job well executed.
This logo was designed also designed to fit with todays digital platforms in mind. So that is why we have made a symbol that change in size and arrangement, and can stand alone if needed.
This logo design is a part of bigger branding project with tailor fitted website, an photoshoot for 21th century professional images and business card design and production.
Let´s make a connection
Get a free first lesson when launched!
I am launching a new course about trustworthiness, and I will love to share it with you as soon it is ready. Leave your email and I will let you know. Also you can unsubscribe my email list anytime.