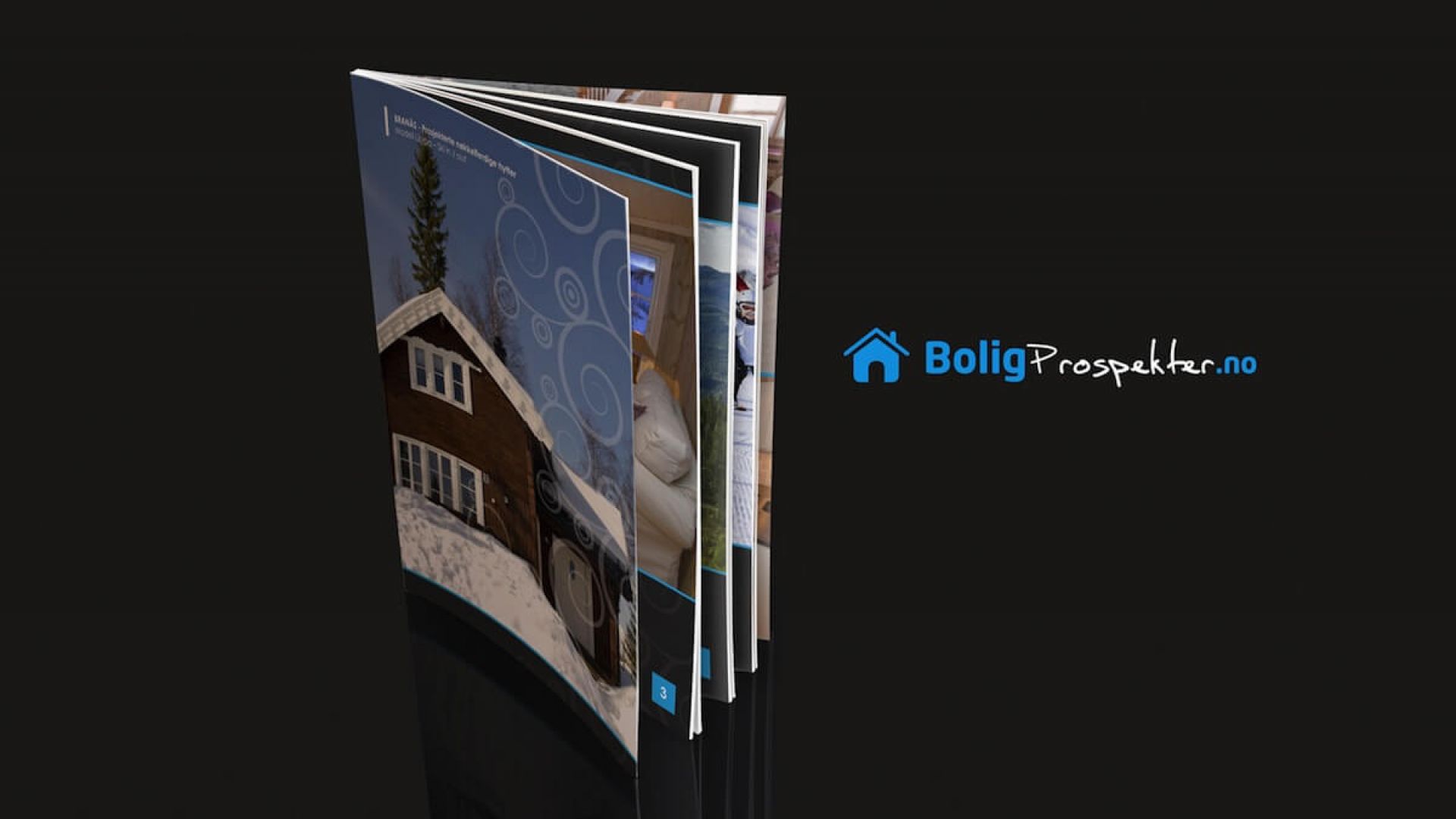 Boligprospekter - Sales material for real estate over the web
The idea behind Boligprospekter was to offer a easy way for laywers and private individuals when selling real estate to print all needed graphical products for the promotion of the sales process. We offered the website and a partnership with the suppliers of the products for thereafter to send this in the mail to the customer.
The client could choose from several pre-designed template, then filled with the content by a person and sent to production, it was than quality approved and sent to the customer. At the time this was groundbreaking, because it did not exist anything like this in the norwegian market at that point.