About me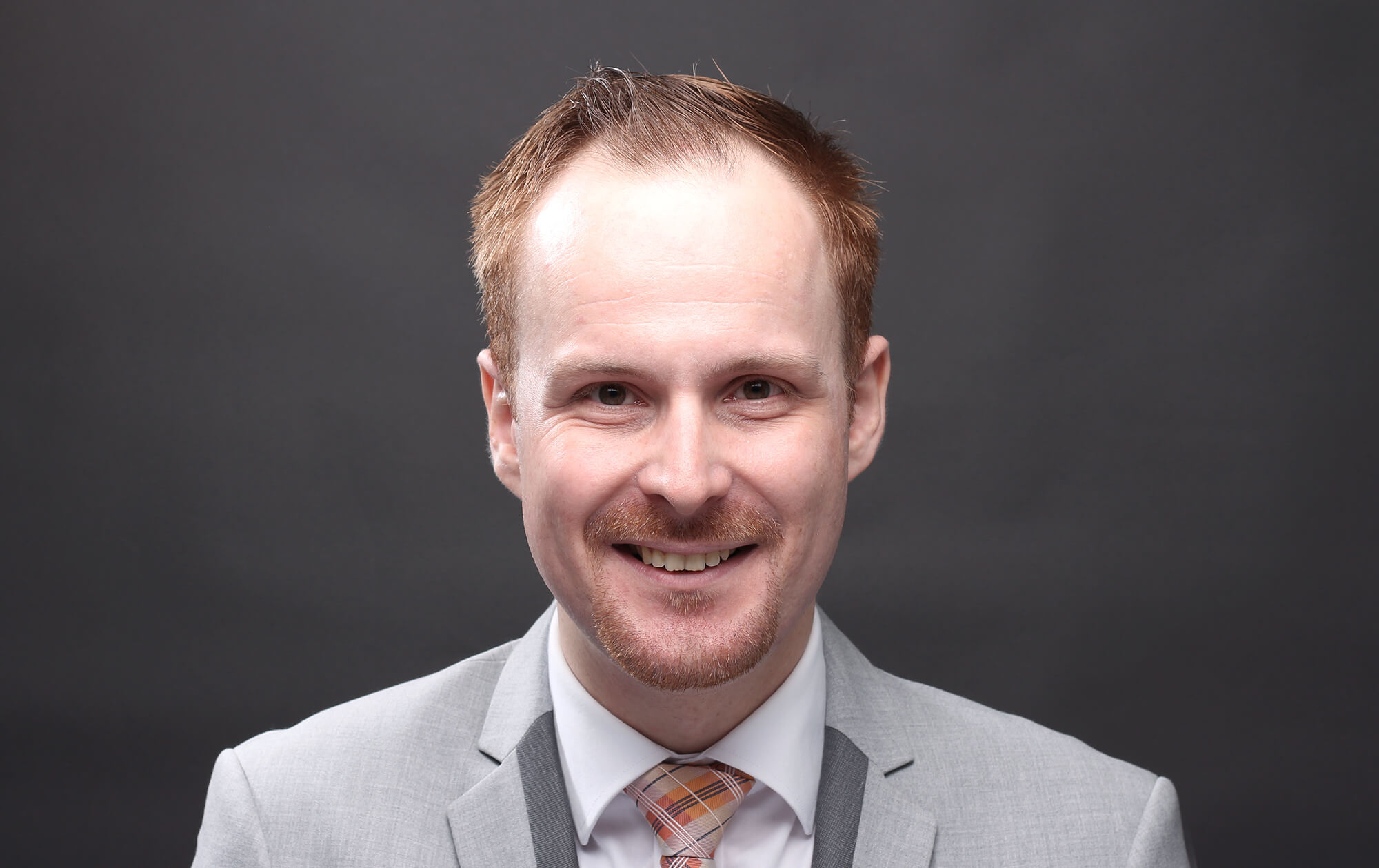 It all started in my early years of childhood, at 5-6 years old I drew my first designs of machines, trucks and houses among other technical things. These futuristic drawings and designs would take close to 25 years to become a reality. From an early age I aimed to simplify and improve the existing practices, processes, products and services I observed around me, to optimize resources and time consumption.
More than 10 years ago I moved to Campinas, São Paulo, Brazil, and continued to develop a customer base in Brazil, Norway and around the world, focusing on delivering profitable business results and great digital experiences, as well as helping my customers to build trust and good relationships with their customers to grow there business.
I believe values and cultures should have a bias towards creating long term growth and business results, and to future proof the business with clear communication, inspiring employees and clients. All business is about people. That is why understanding people's motivations and emotions is key to any result or experience, internally or externally.
"I believe in constant improvement as a person and as a professional, and I am also a person that likes to learn and push the bar higher. I want to be better today, than I was yesterday."
Want to talk with me or know how I can help you? You can get in touch with me by using the contact form or send an email to hi@baptistella.xyz.