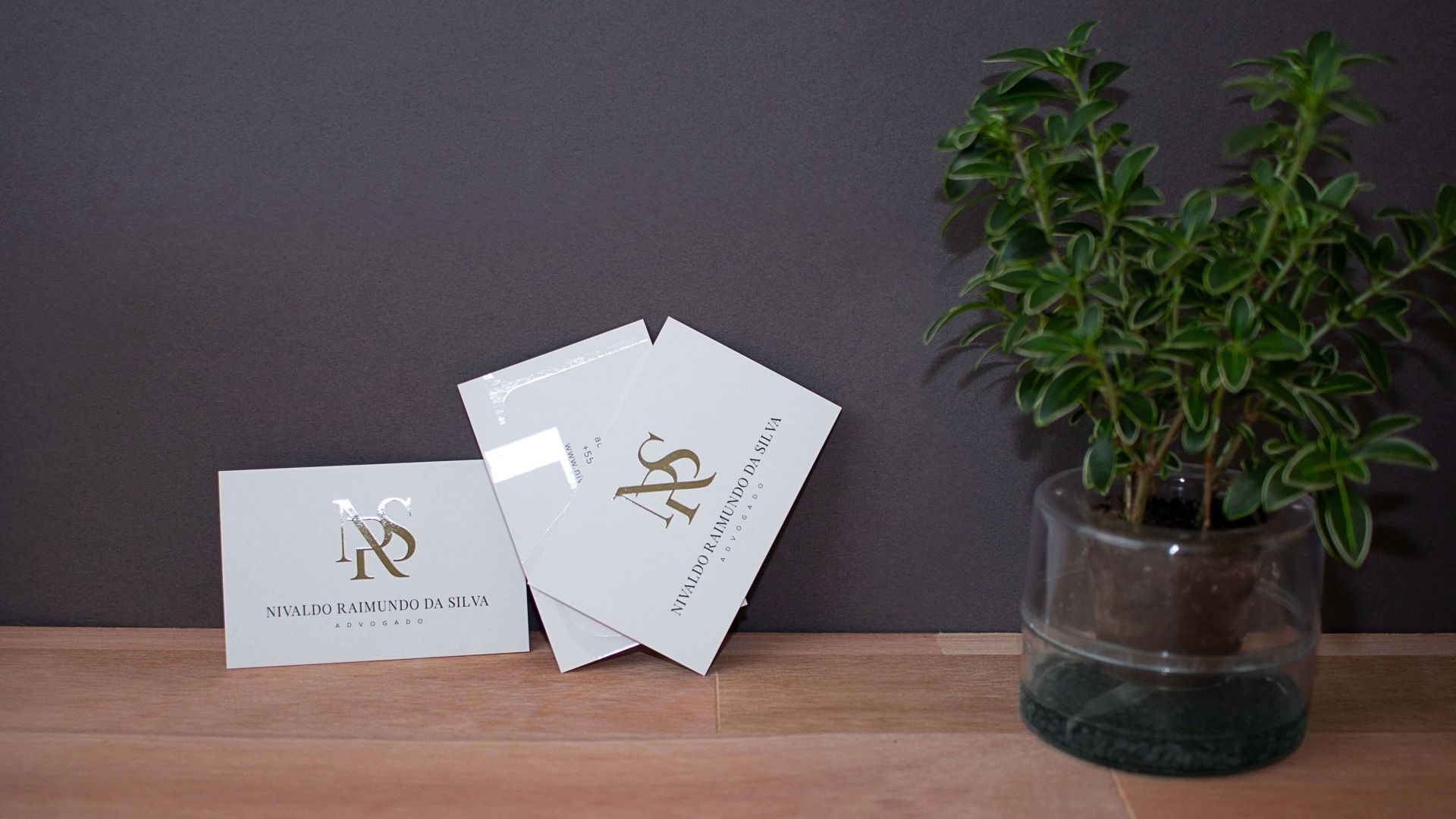 Business cards for the professional appearance
How can you make something simple, elegant and beautiful and keep the differentiation. The business cards to the essential purpose is to serve as a tool to give out contact details, and maybe also be remembered by. So this card is designed in a way where we push the design, cleanness and differentiation to the next level.
This business card is part of branding package.
Let´s make a connection
Get a free first lesson when launched!
I am launching a new course about trustworthiness, and I will love to share it with you as soon it is ready. Leave your email and I will let you know. Also you can unsubscribe my email list anytime.