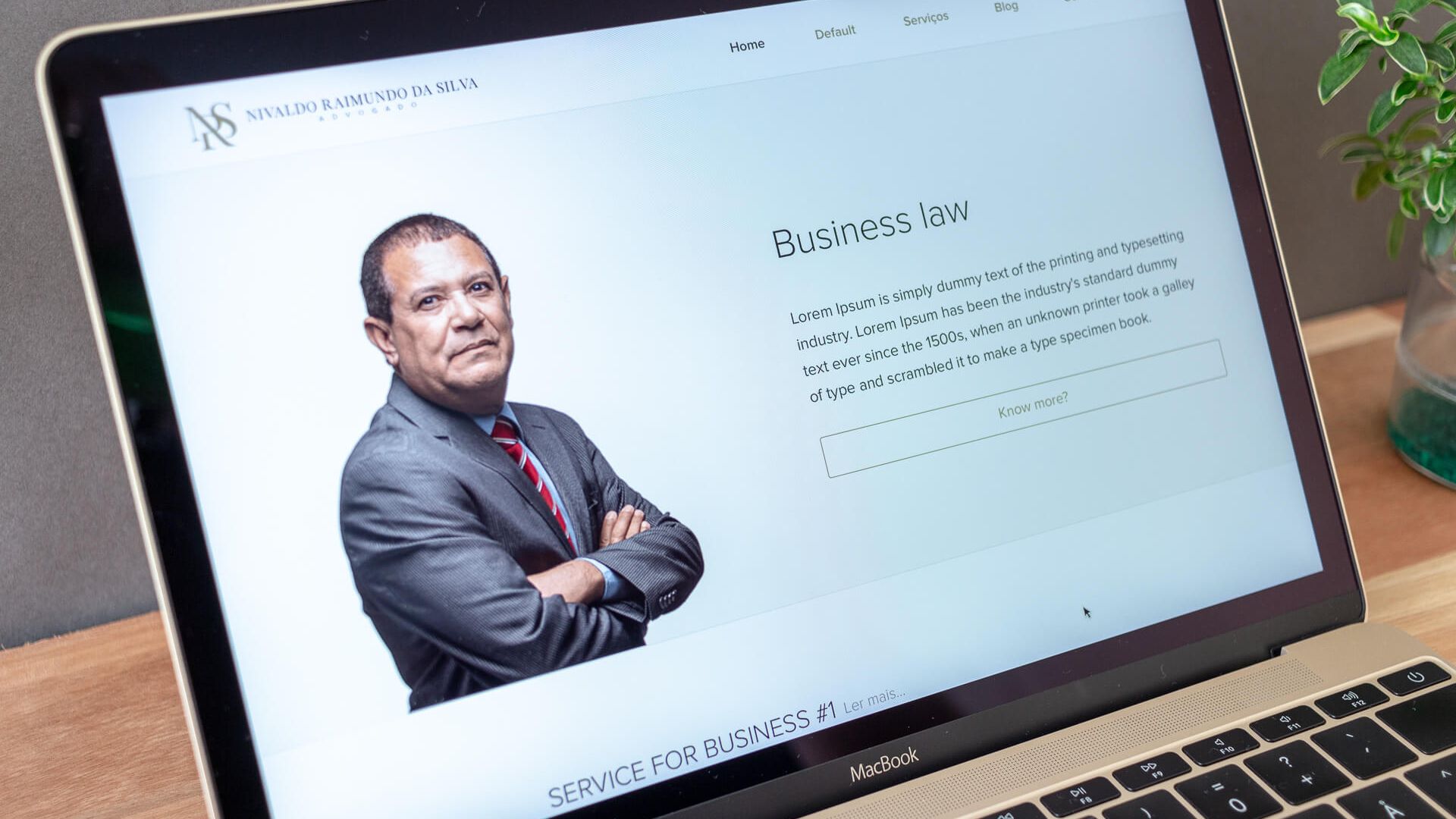 Branding package in the digital age
A project that is focused on building trust and confidence with the visitors. The goal was to extend the logo design and the graphical design of the business cards with good photos to be used for building rapport. The color choices are conservative and the layout equally so, but yet made for the 21th century business world, built with support for ex. responsive video embedding. It is also optimised for google and facebook publishing integration.
See a demo version of the website at: adv.curto.dk
Let´s make a connection
Let´s connect!
You can unsubscribe anytime and also no spam. I hate that too.