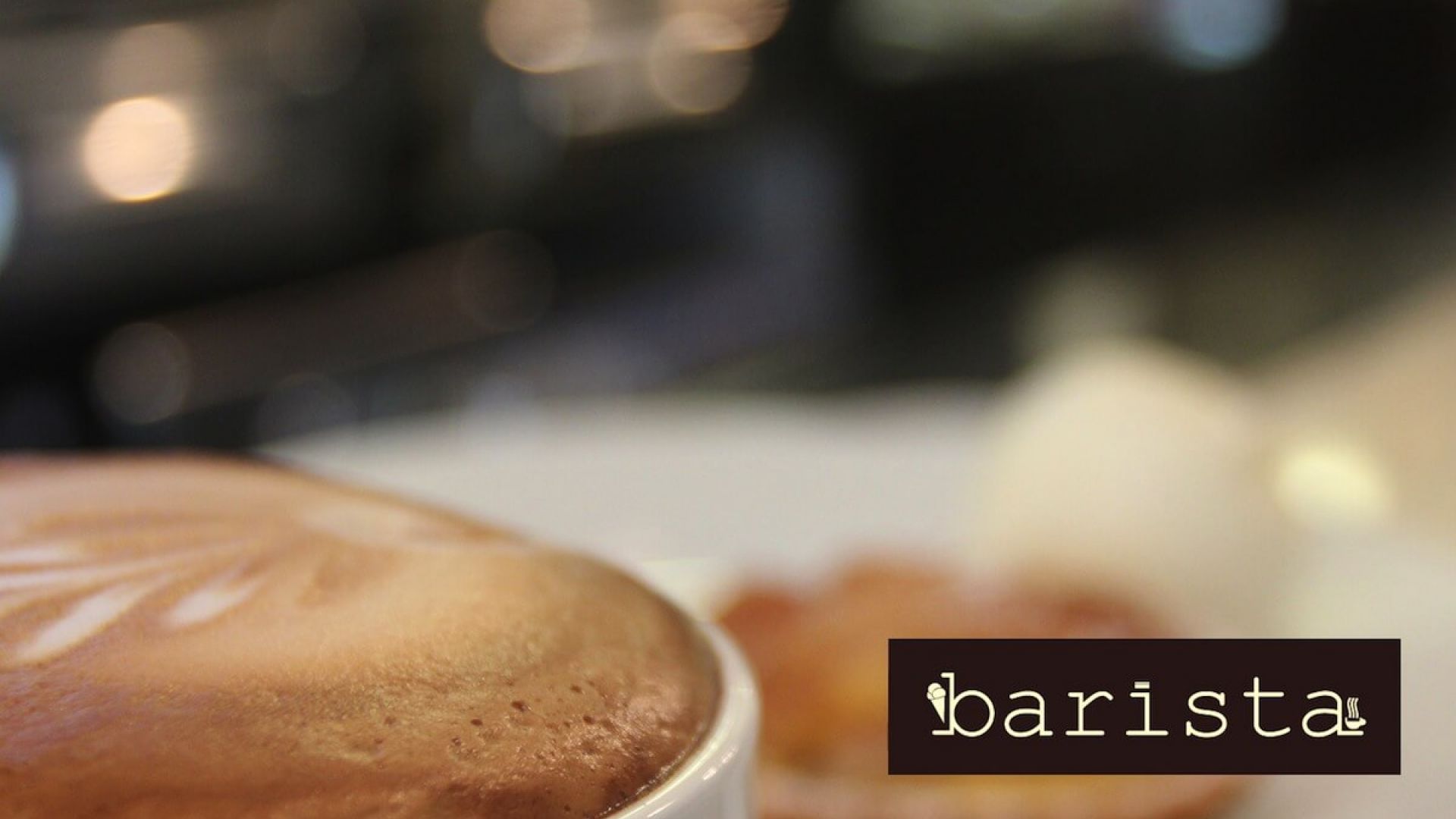 Abstract mood photography of coffee.
Barista - Italian coffee and ice cream
Over several years I worked closely with the owners, an Italian family to build the business visual and digital footprint. They focus on homemade ice cream, Italy imported coffee, Italian on-the-go food and homemade cakes, decorated like no other.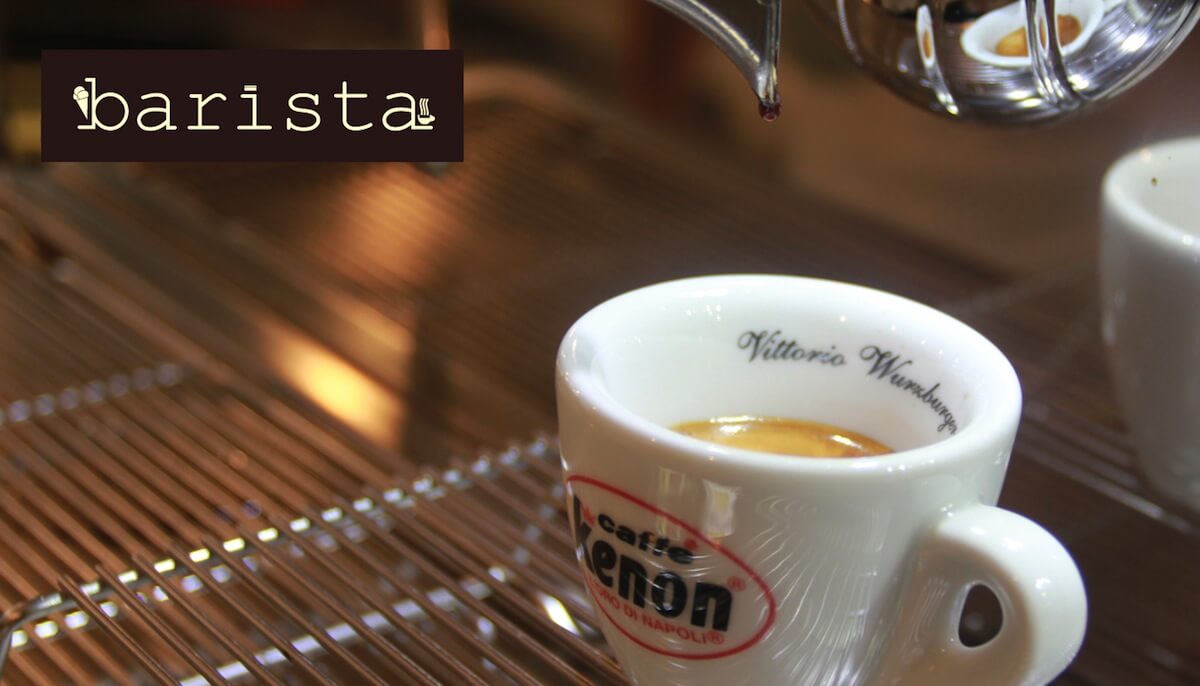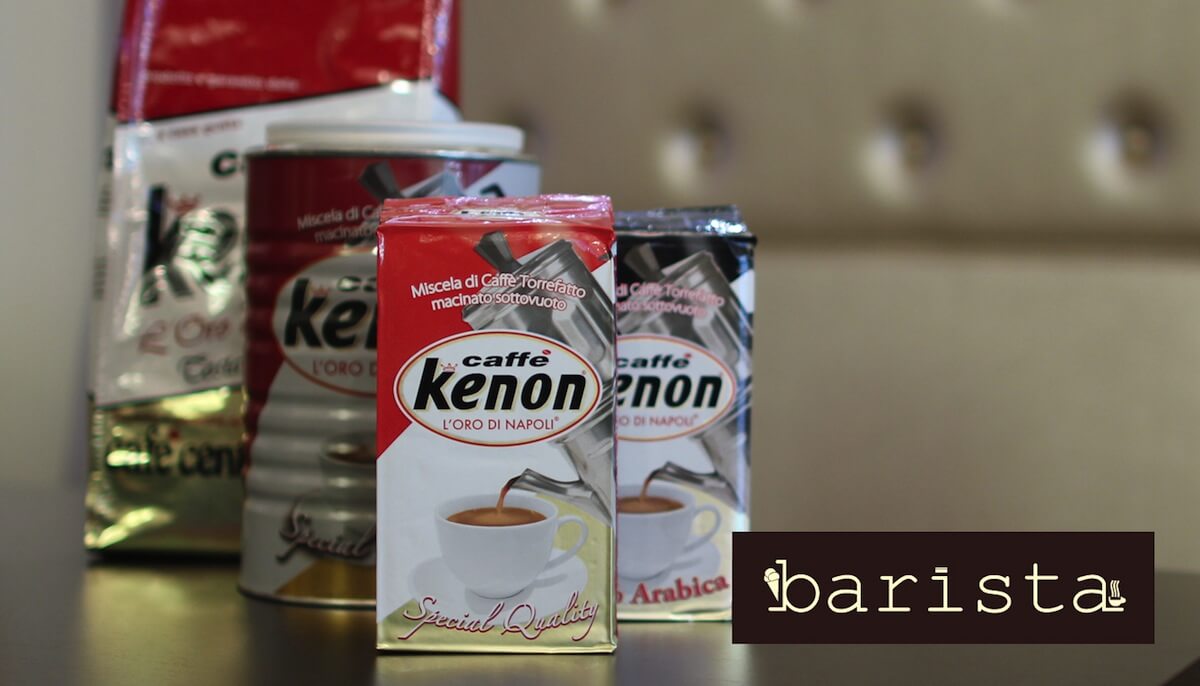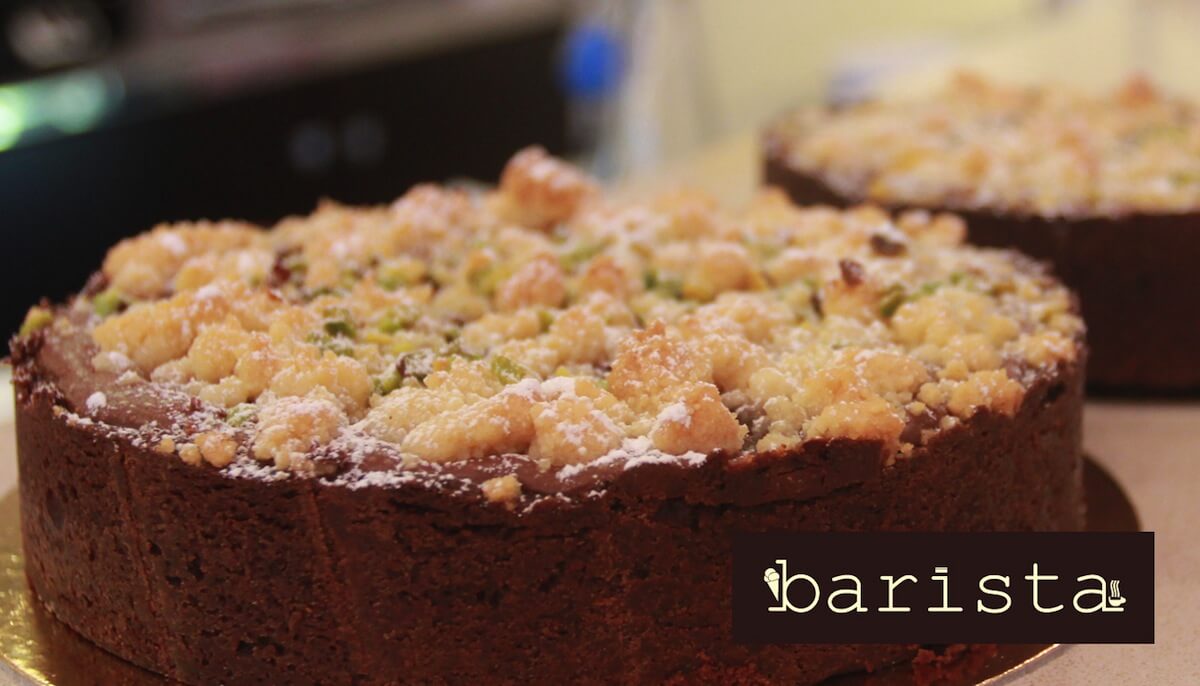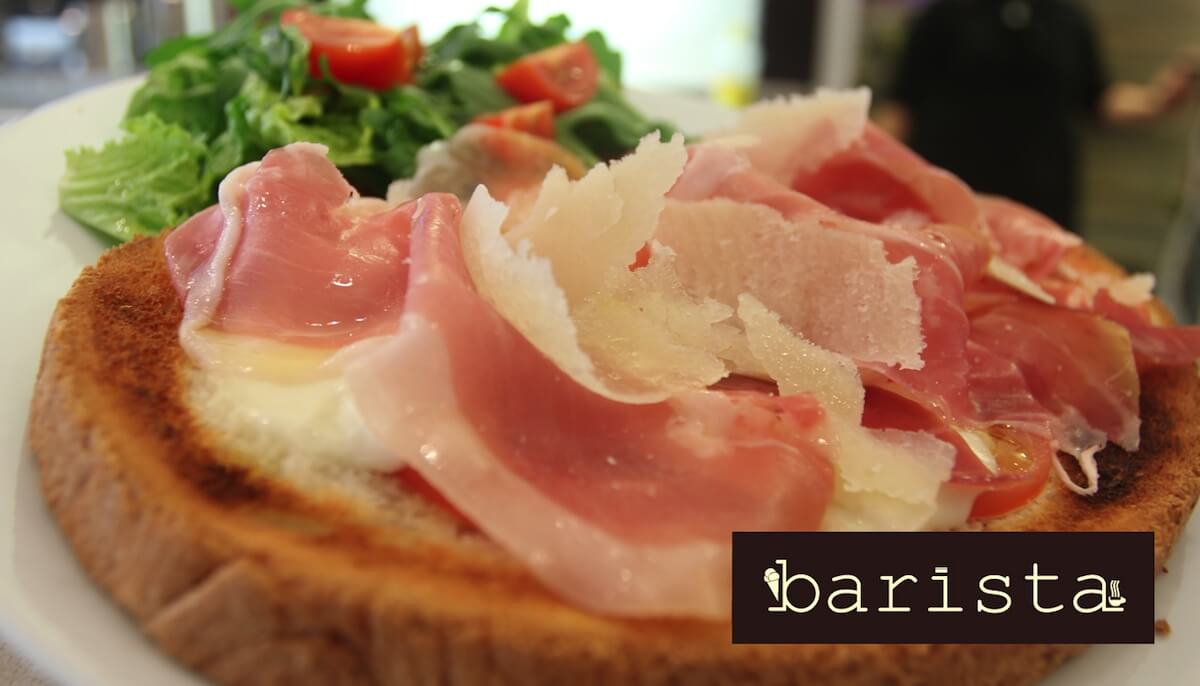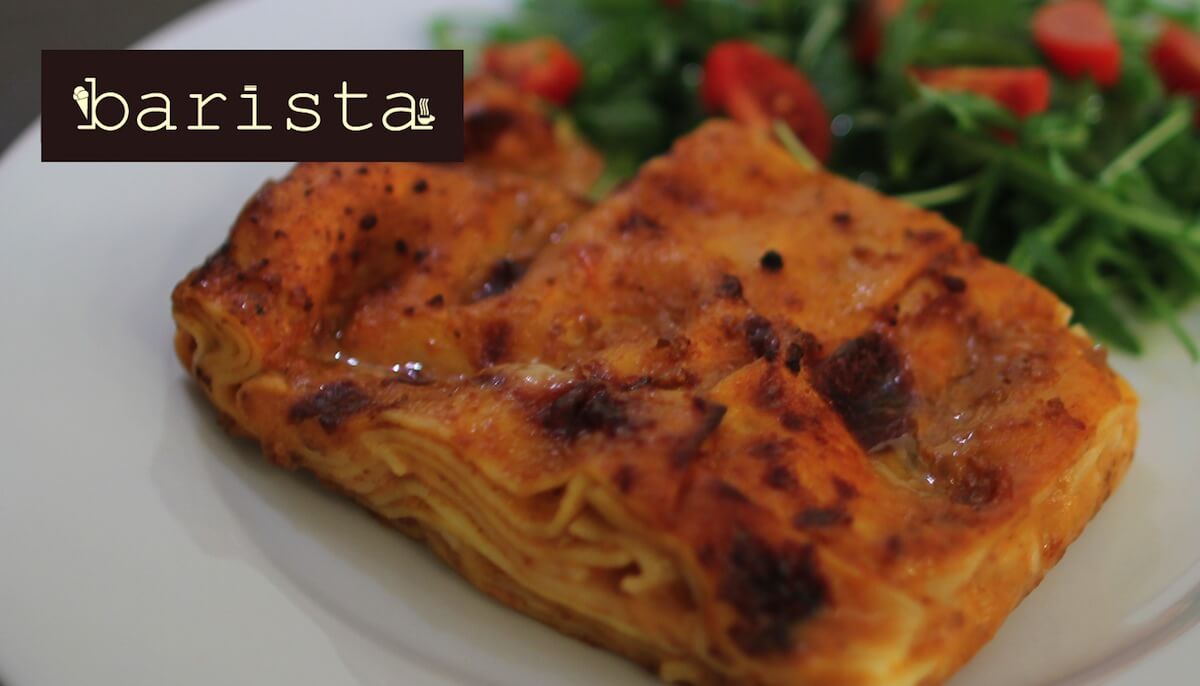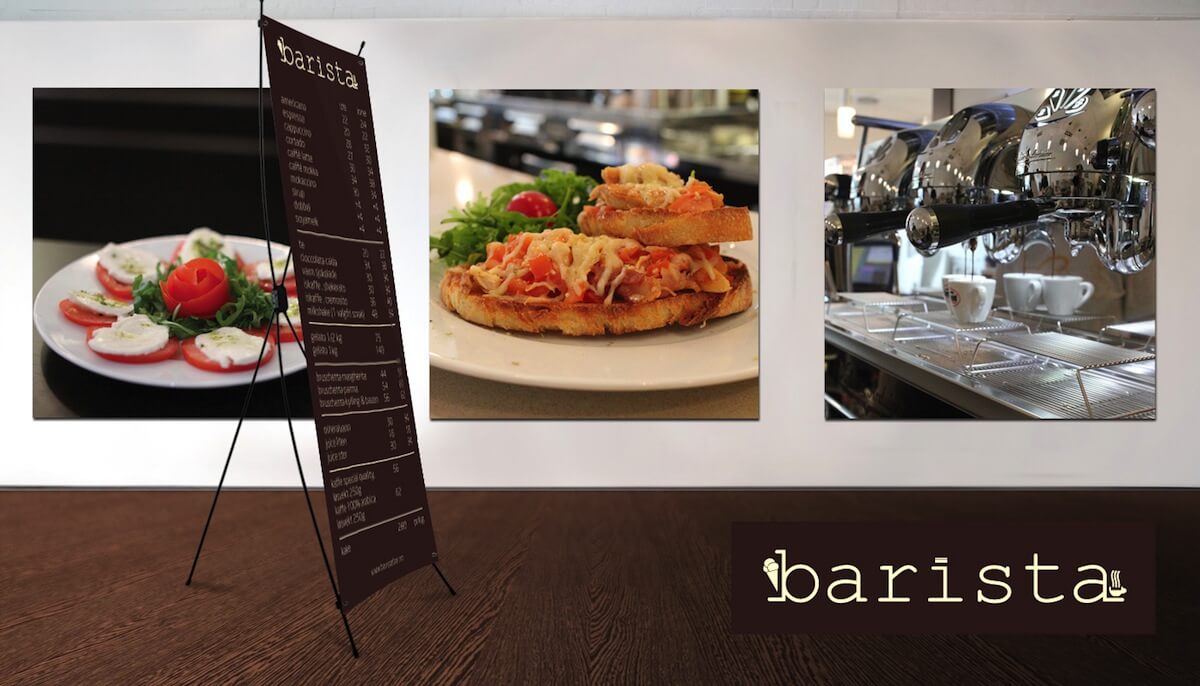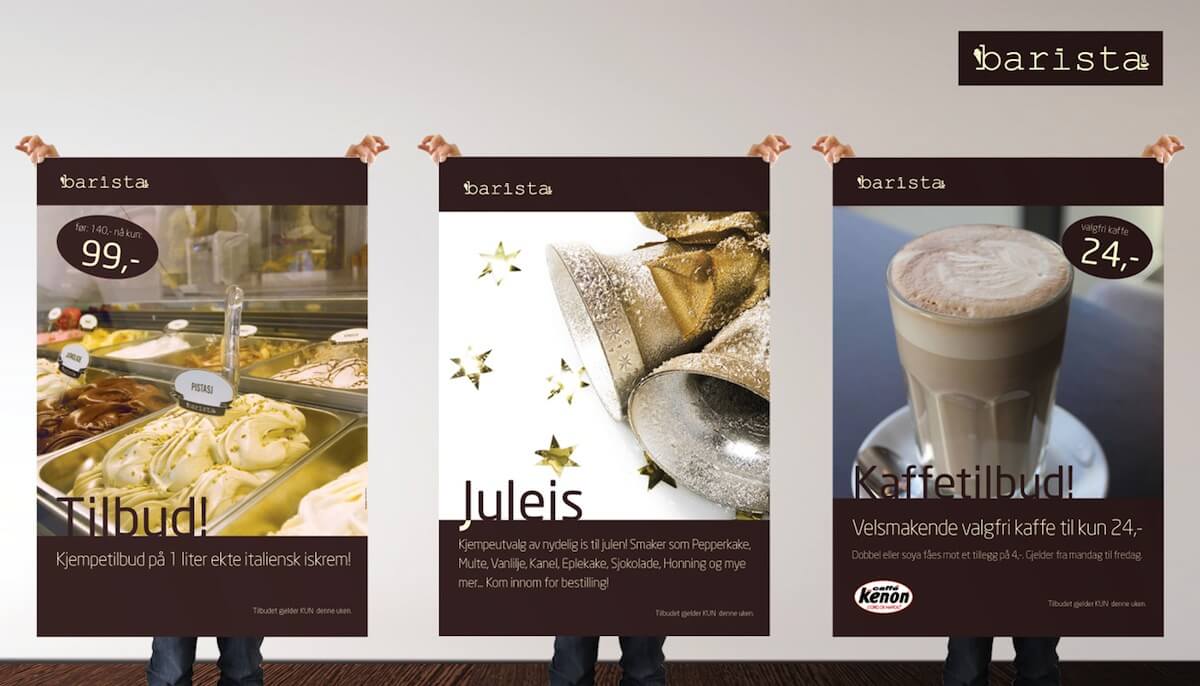 Let´s make a connection
Get a free first lesson when launched!
I am launching a new course about trustworthiness, and I will love to share it with you as soon it is ready. Leave your email and I will let you know. Also you can unsubscribe my email list anytime.