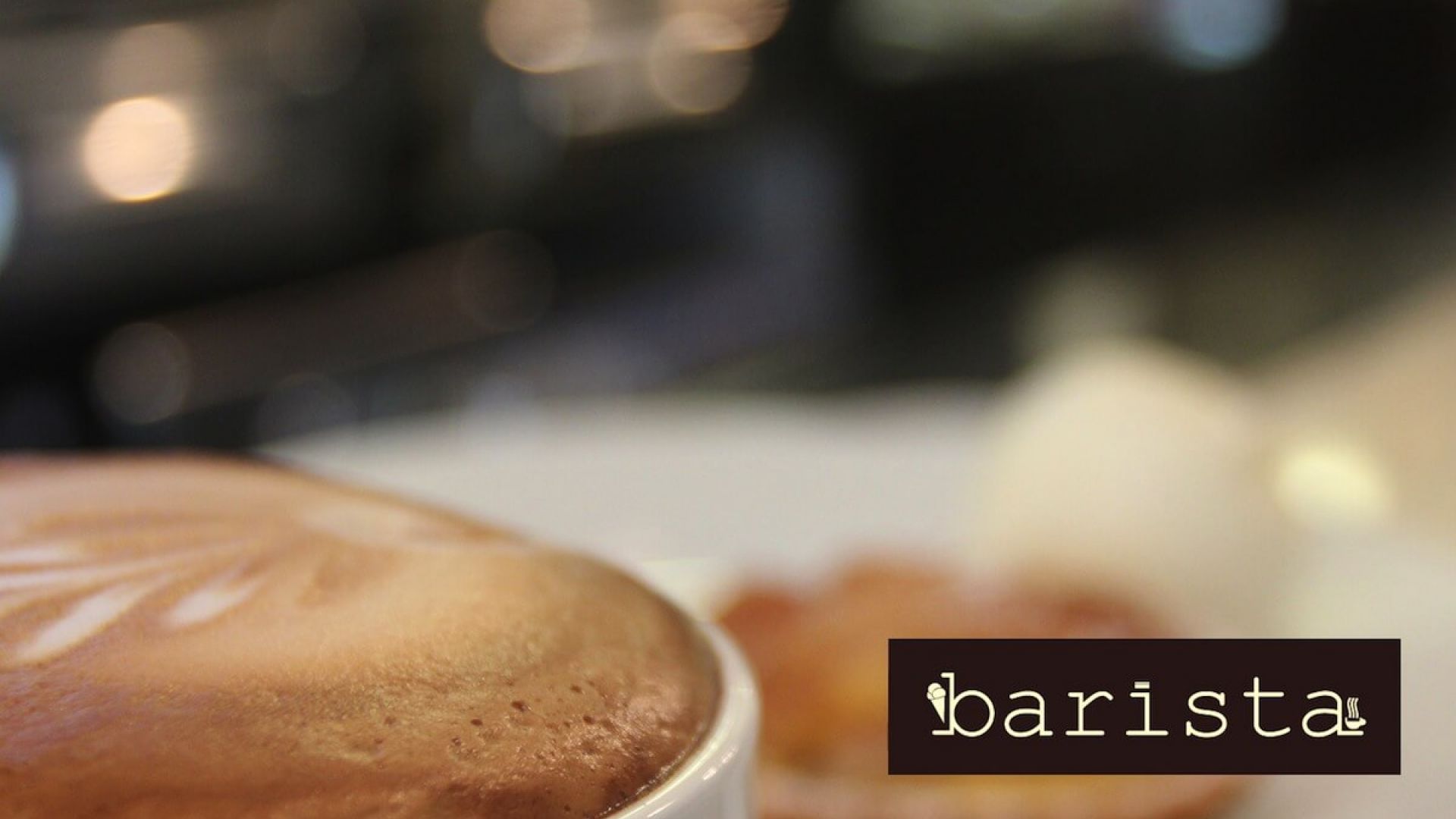 Abstract mood photography of coffee.
Barista - Italian coffee and ice cream
Over several years I worked closely with the owners, an Italian family to build the business visual and digital footprint. They focus on homemade ice cream, Italy imported coffee, Italian on-the-go food and homemade cakes, decorated like no other.