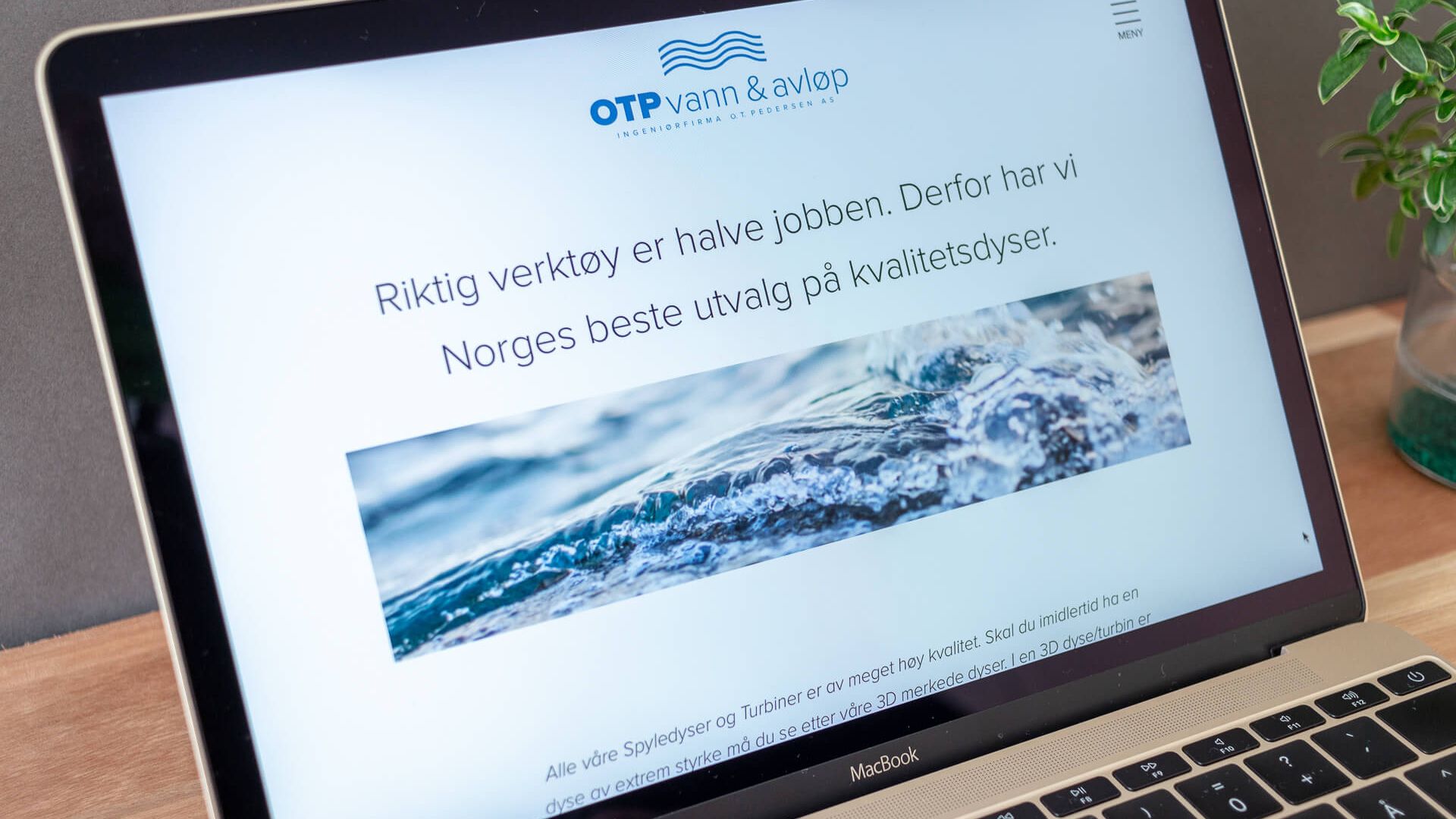 Header of the home page with short about this business.
USBdyser.no - Heavy duty water cleaning nozzles web catalog
This web catalog or website was a solution to a cost problem. "How to ship the updated printed catalog and make it searchable on Google?" Put it on the web. This project has a lot of information, close to 1000 products with all variations. The website is built as one-pager type website for easy overview over all products.
This website was made for OTPvann&avløp a norwegian based company which are authorised resellers for the nordic countries. The german based manufacturer USB Düsen, is one of the leaders of heavy duty water cleaning nozzles for the european market.
Visit the project online at: www.usbdyser.no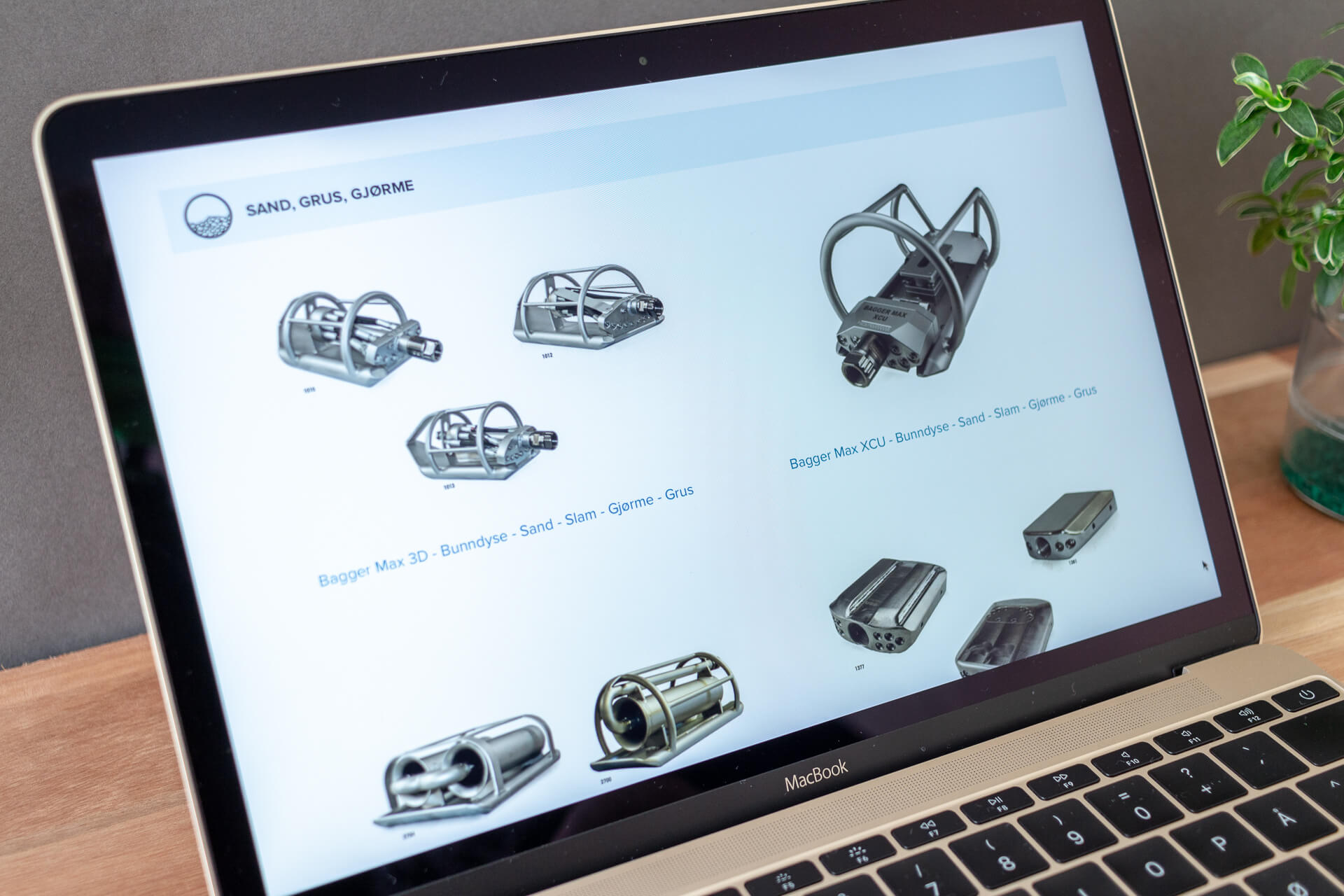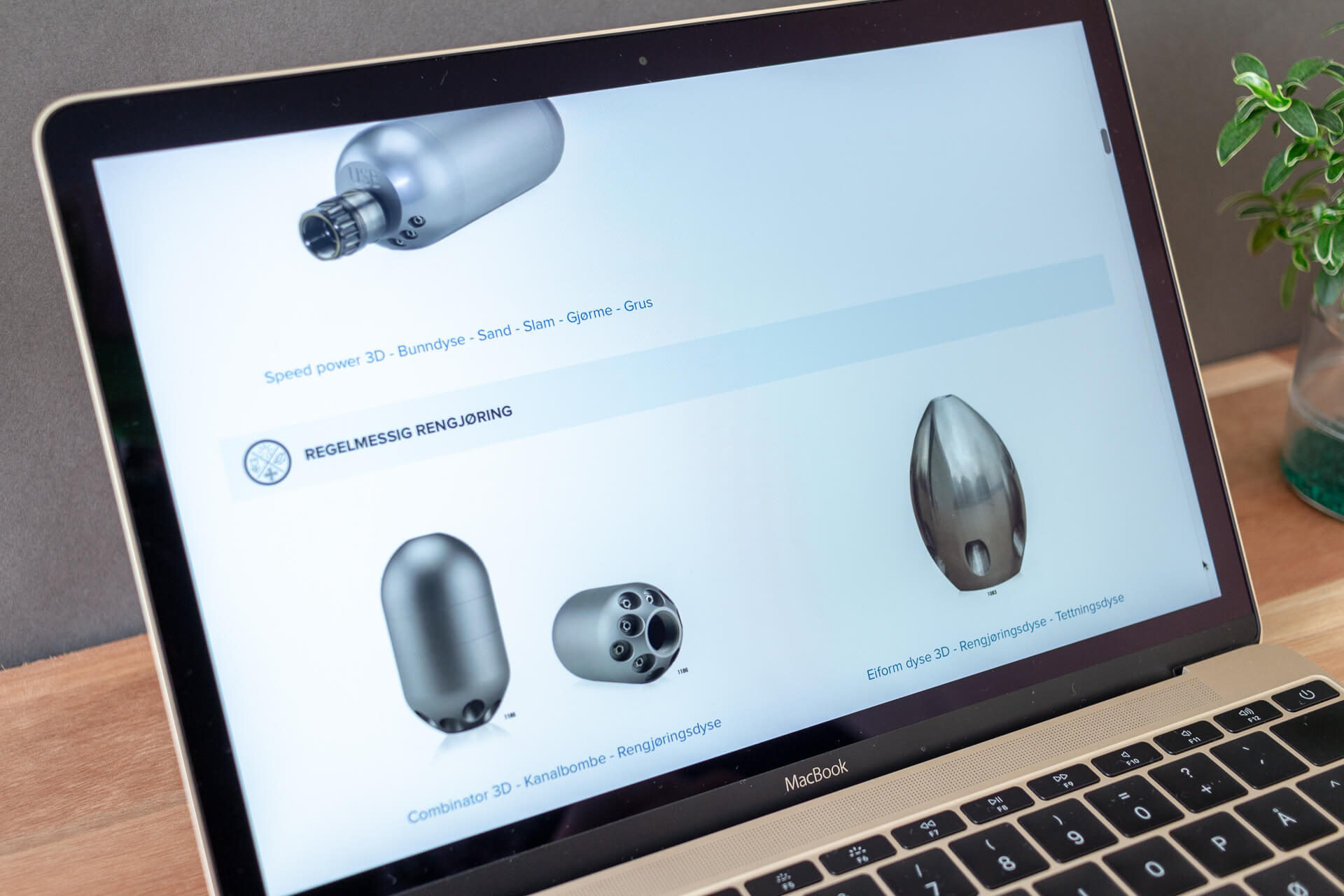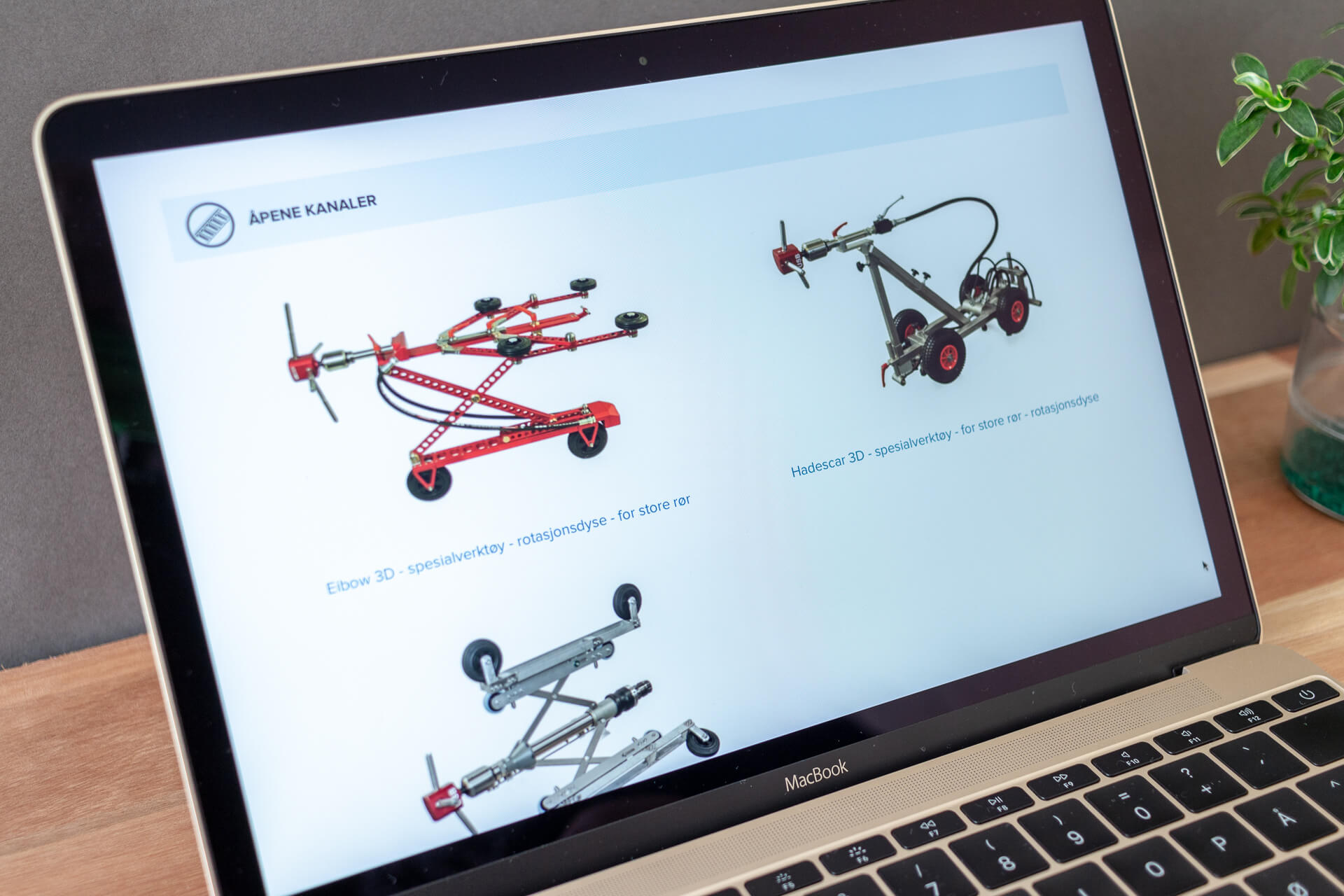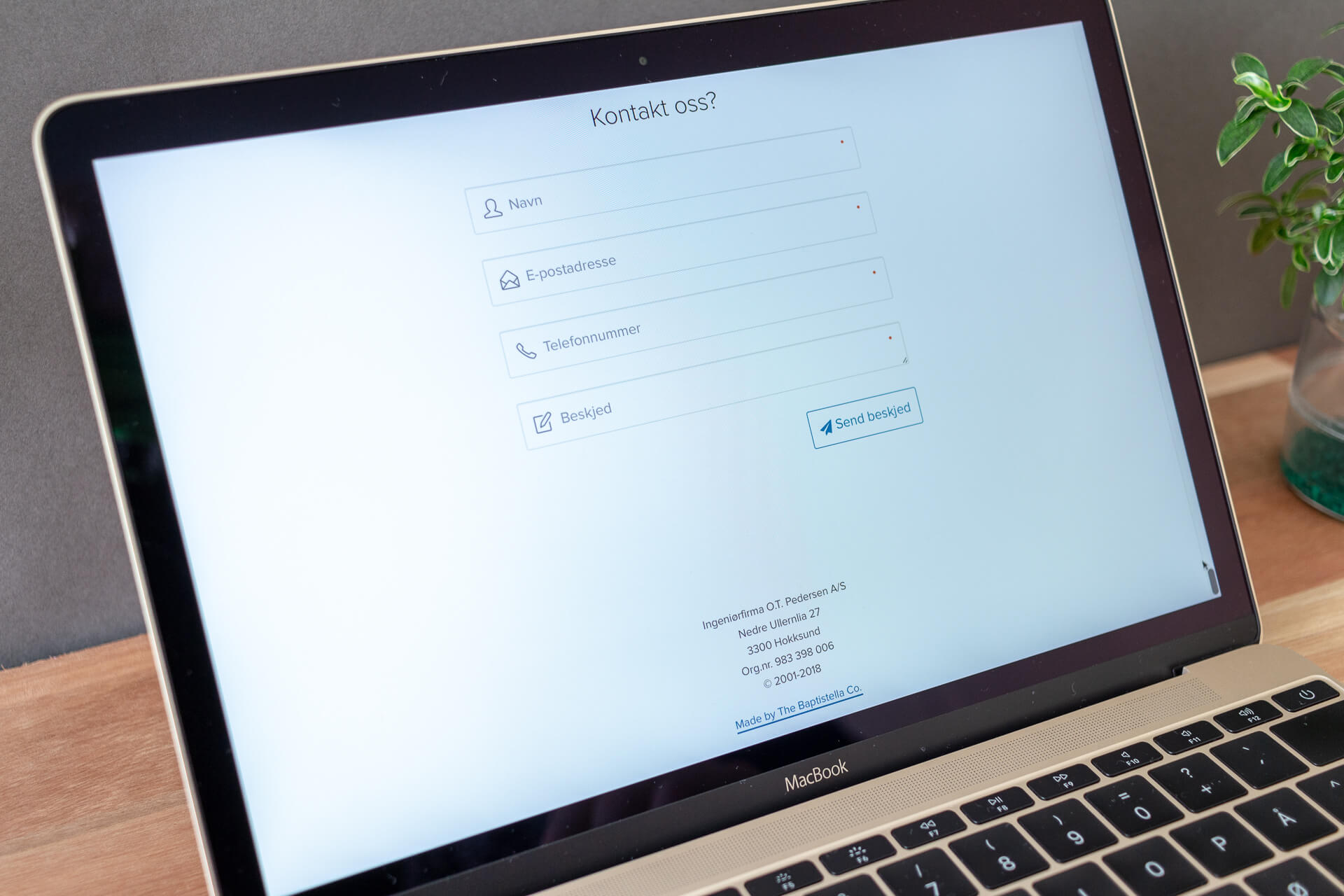 Let´s make a connection
Get a free first lesson when launched!
I am launching a new course about trustworthiness, and I will love to share it with you as soon it is ready. Leave your email and I will let you know. Also you can unsubscribe my email list anytime.