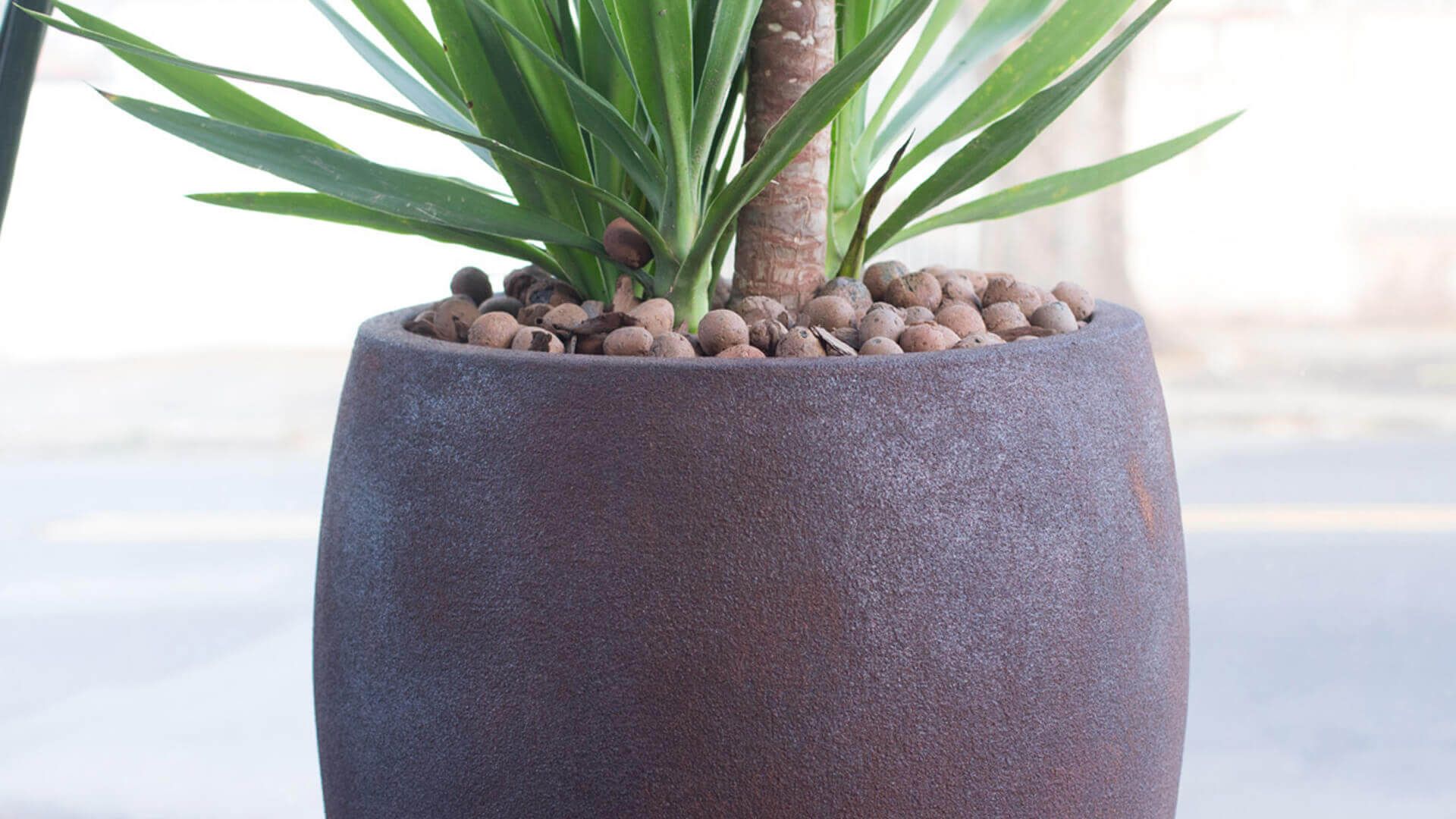 Cia da pintura - Product photo of big and shiny products
When you take the step to a digital presence, one of the things very many businesses needs is photos of the products and people. This was not an exception for Cia da Pintura, the master painter that wanted to innovate and make a really high quality product. The vases can be ordered based on the customers need with custom shape, paint job and color choices. The images was taken and retouched by me and it's a part of the website project.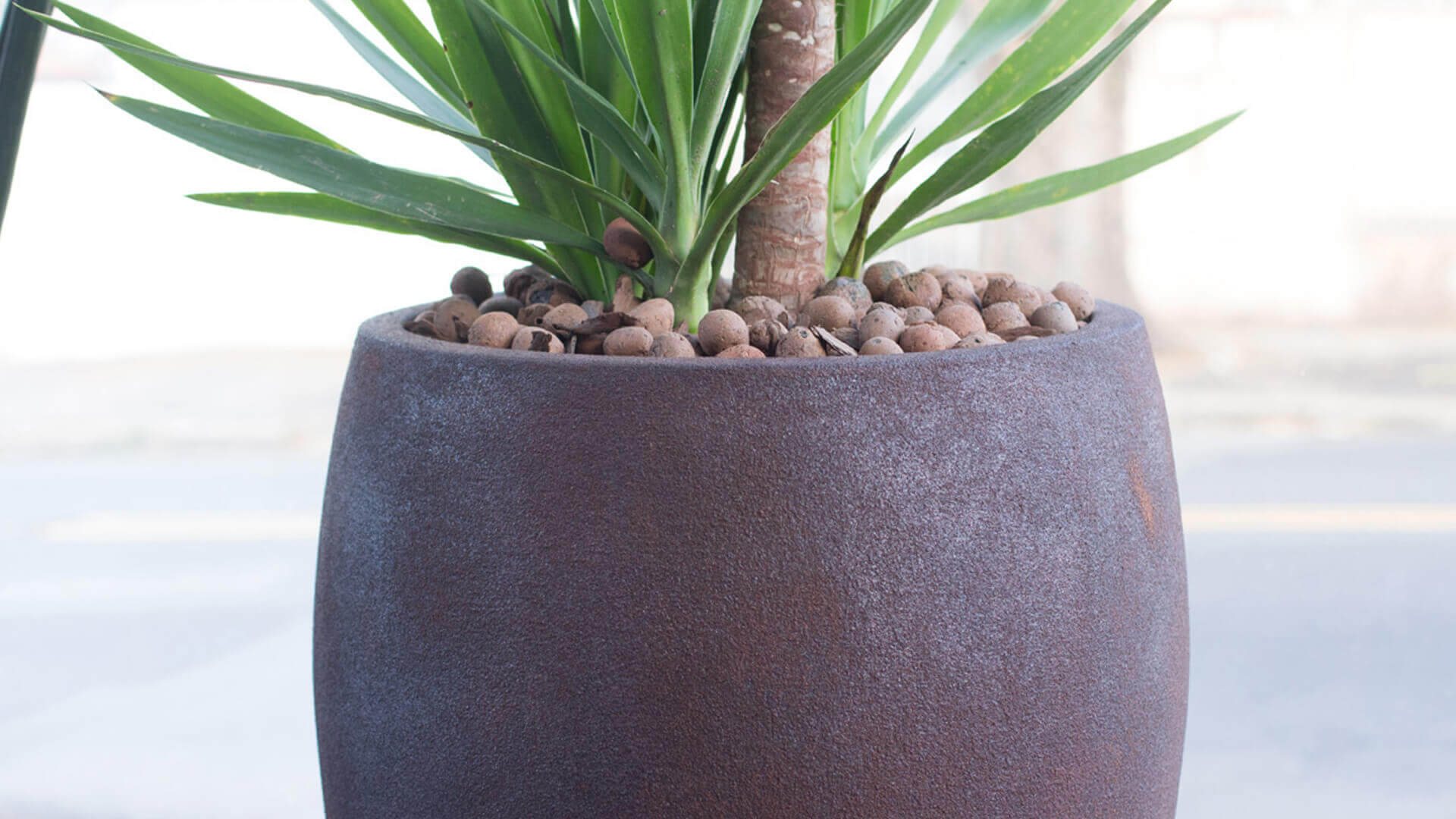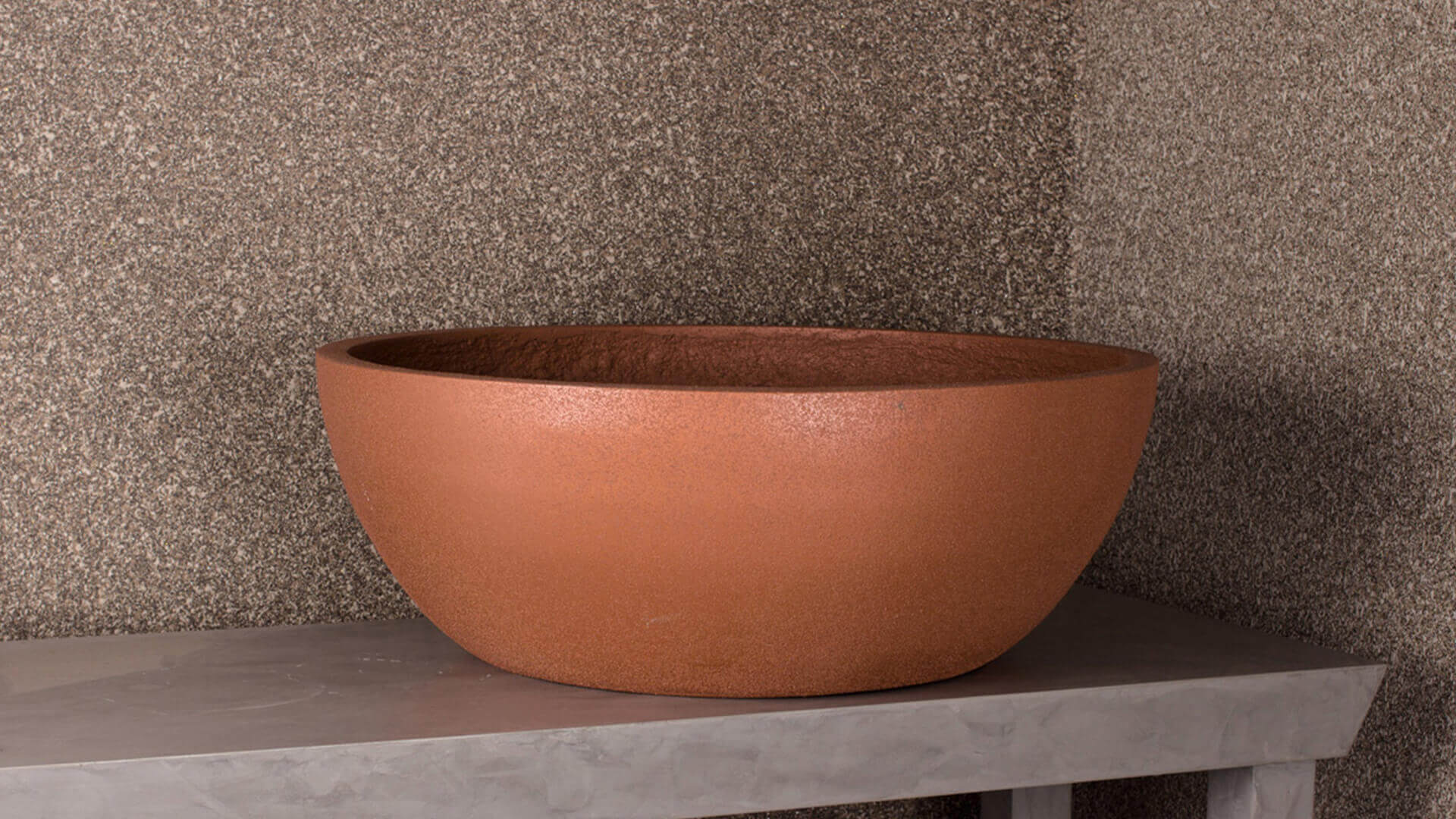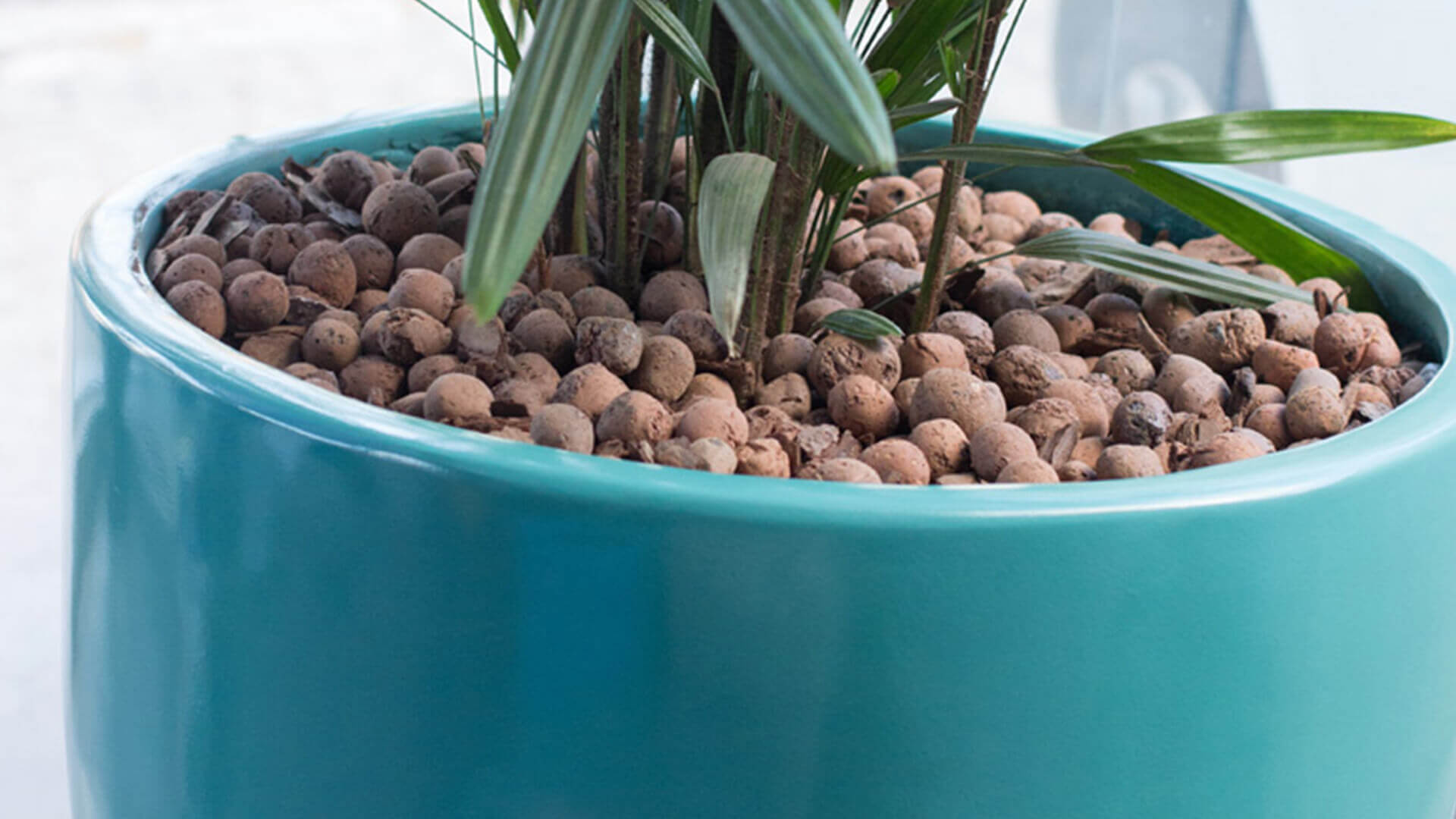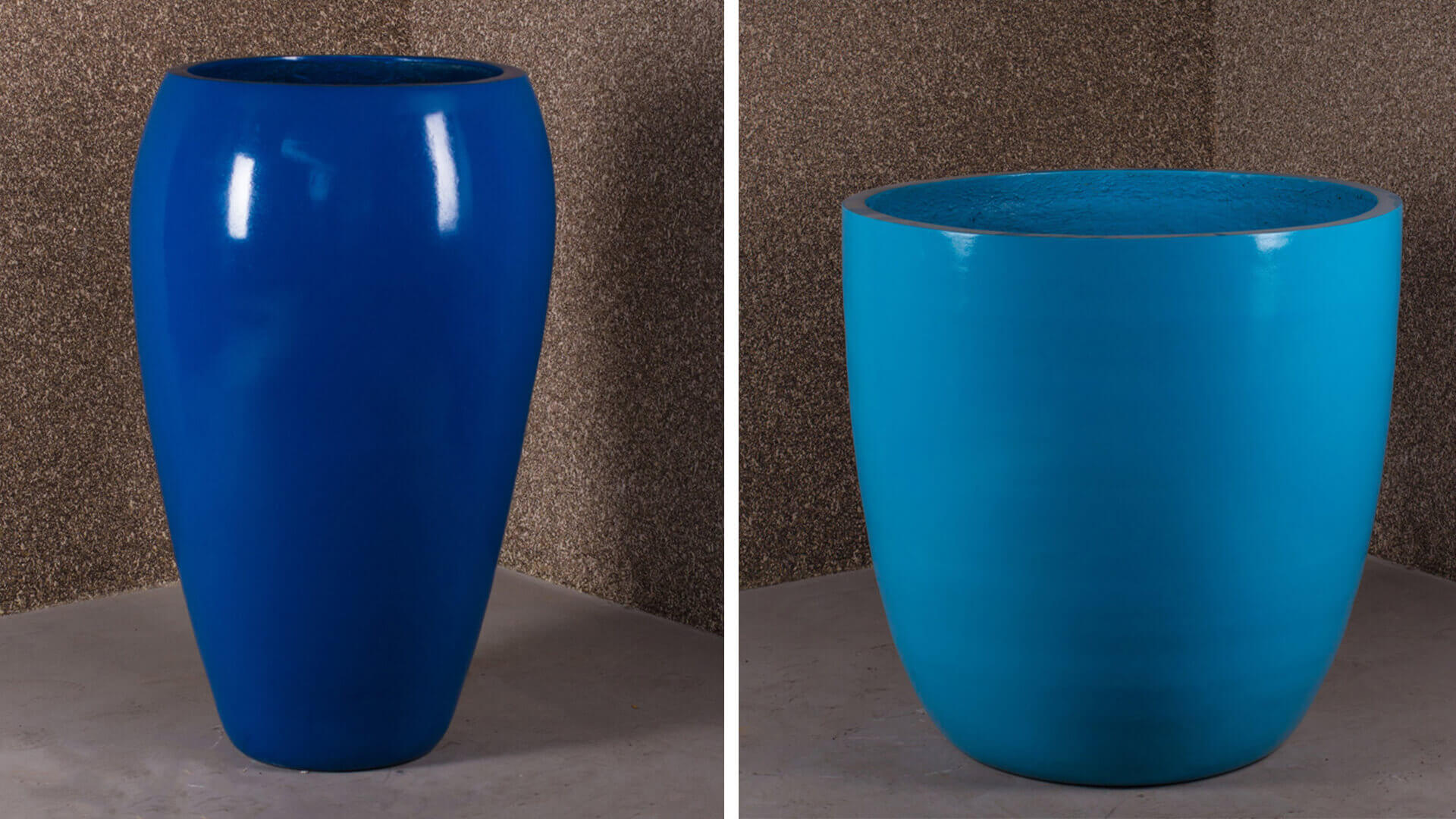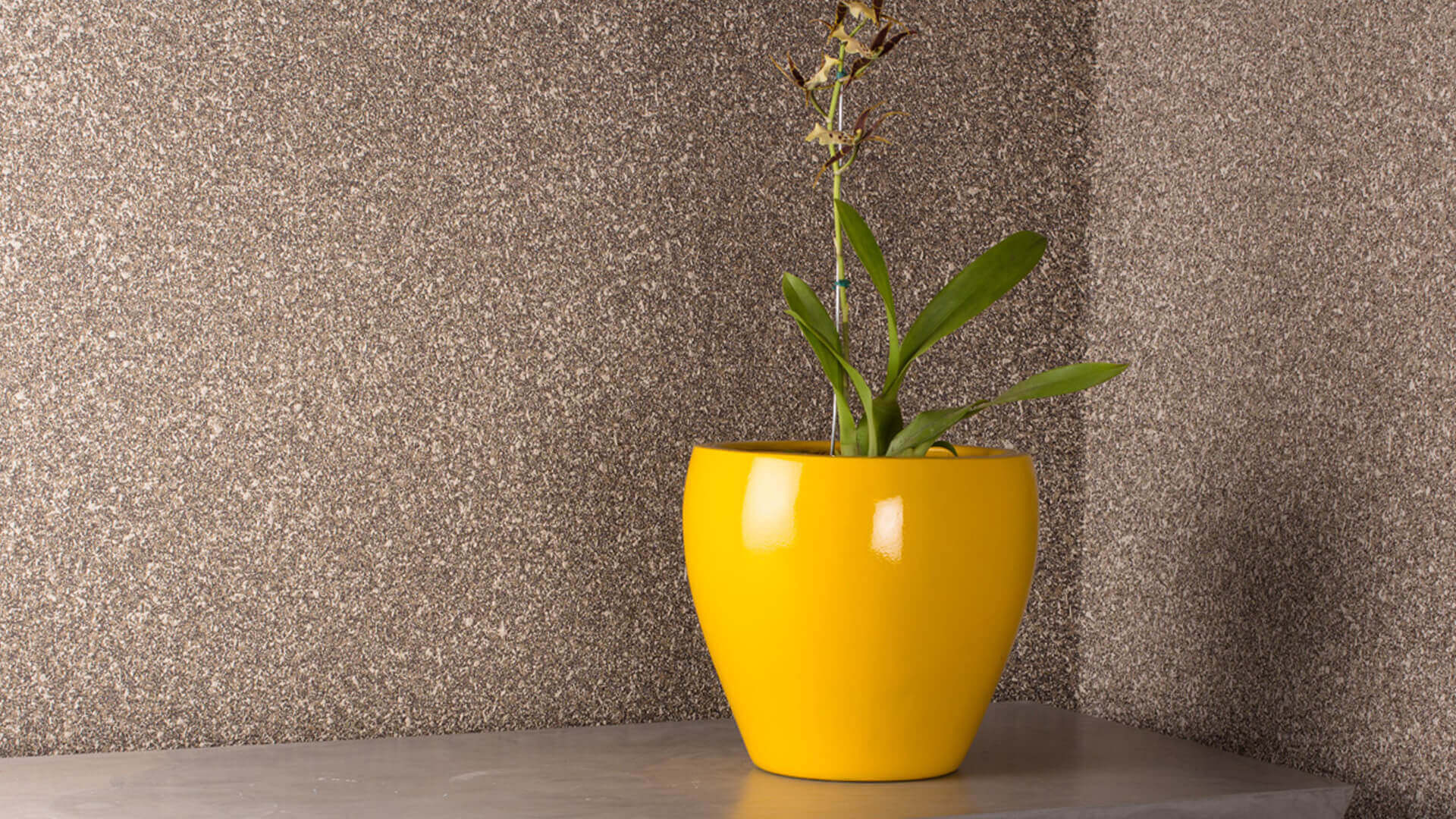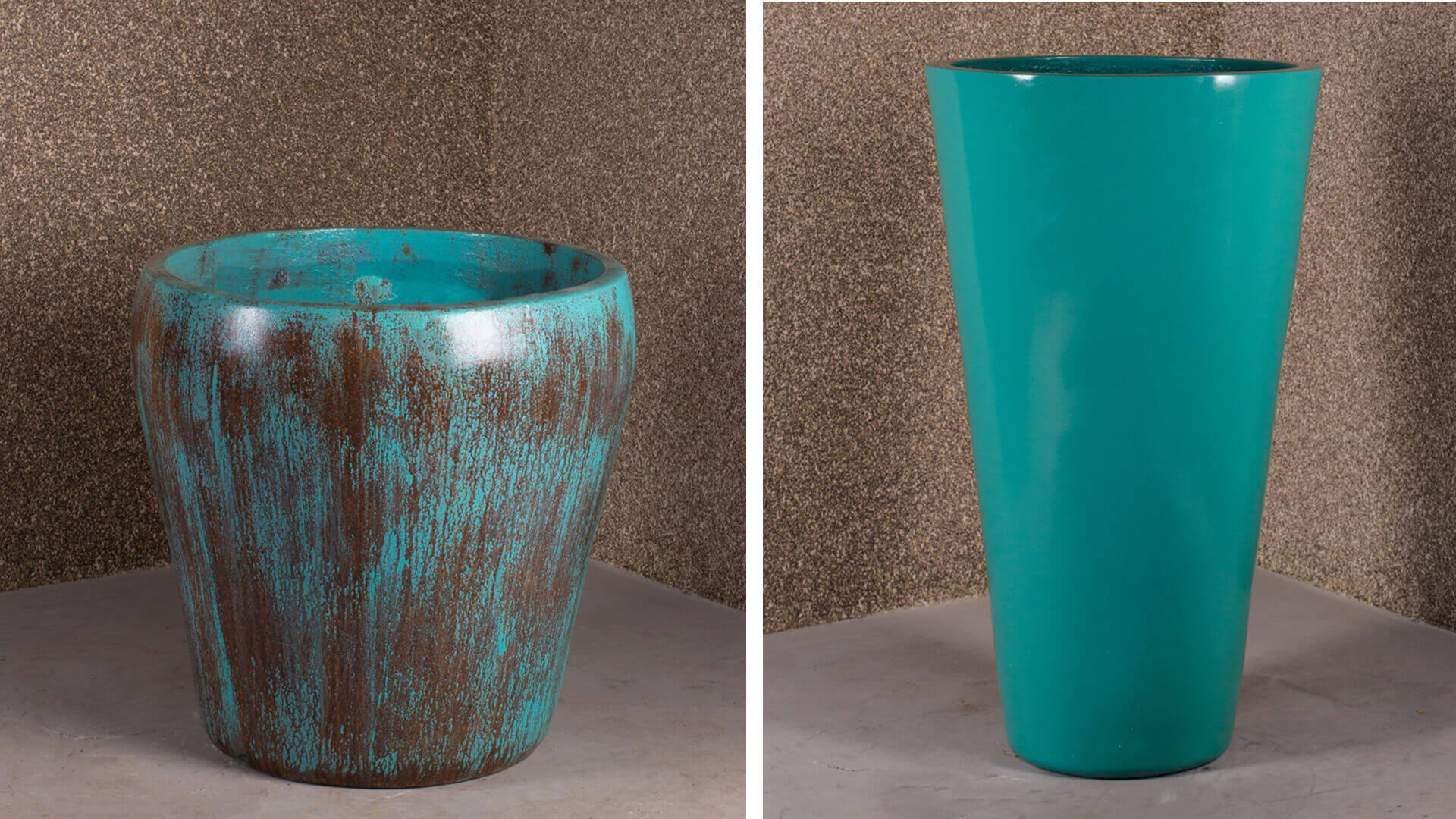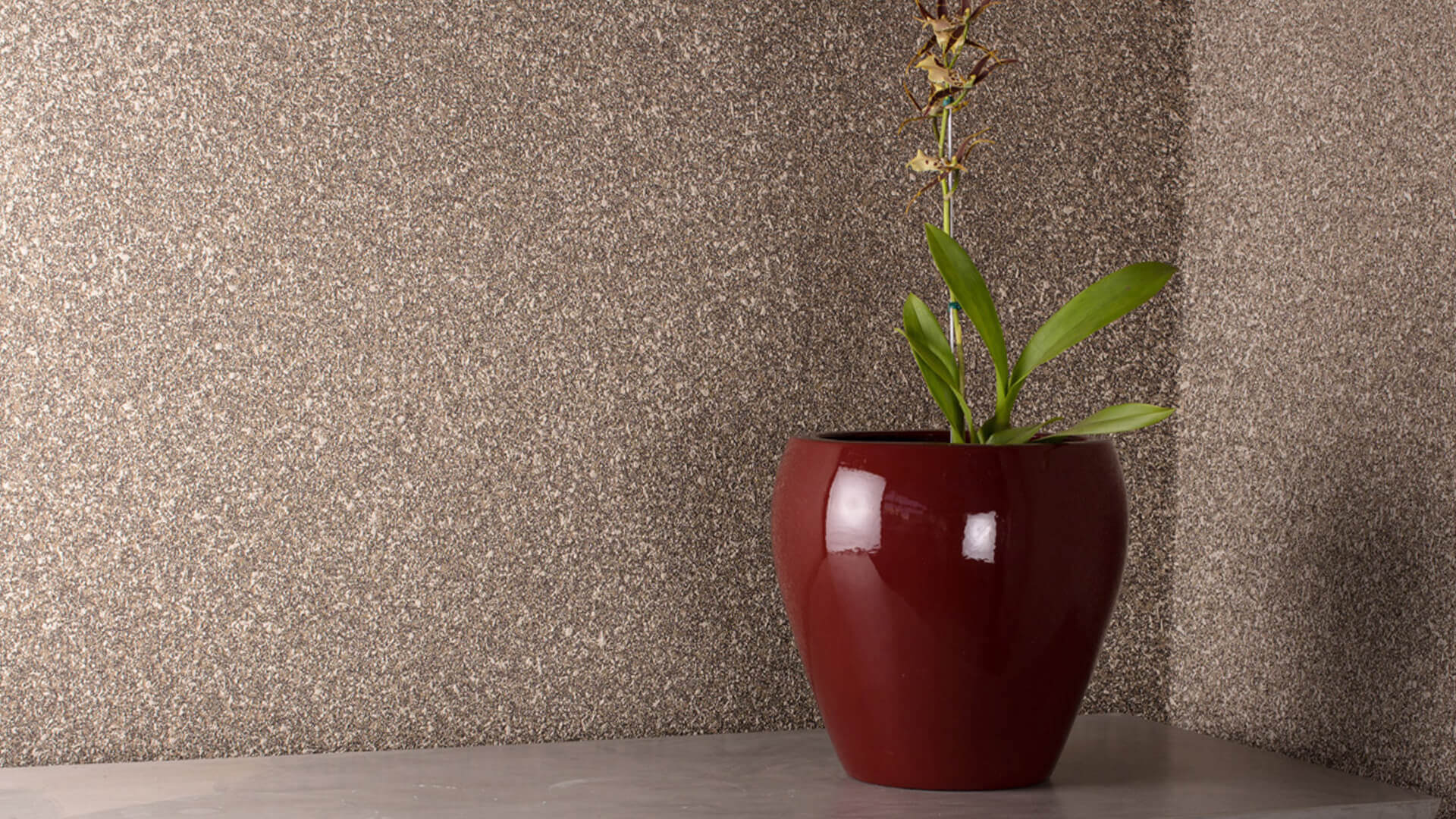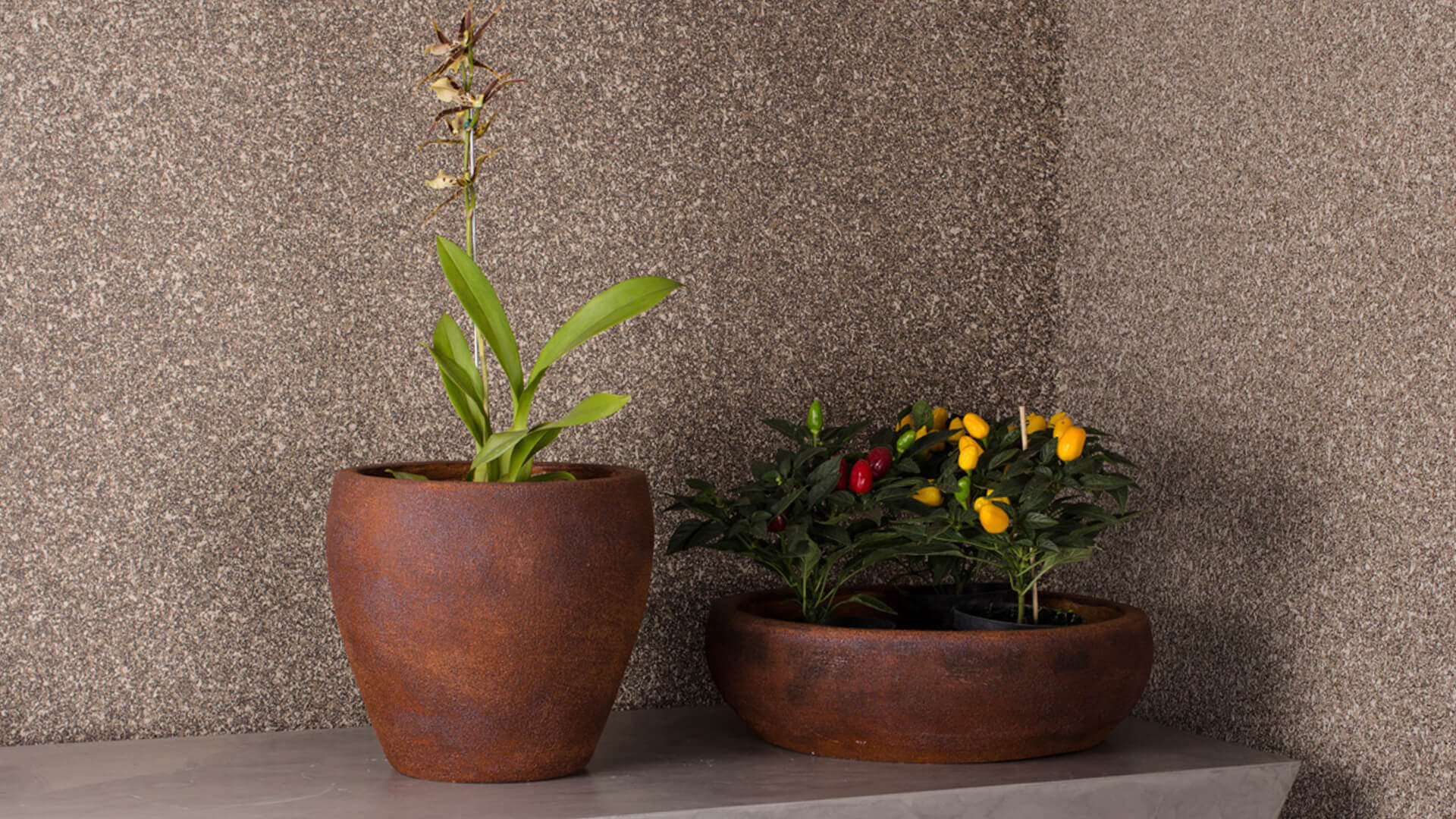 Let´s make a connection
Get a free first lesson when launched!
I am launching a new course about trustworthiness, and I will love to share it with you as soon it is ready. Leave your email and I will let you know. Also you can unsubscribe my email list anytime.