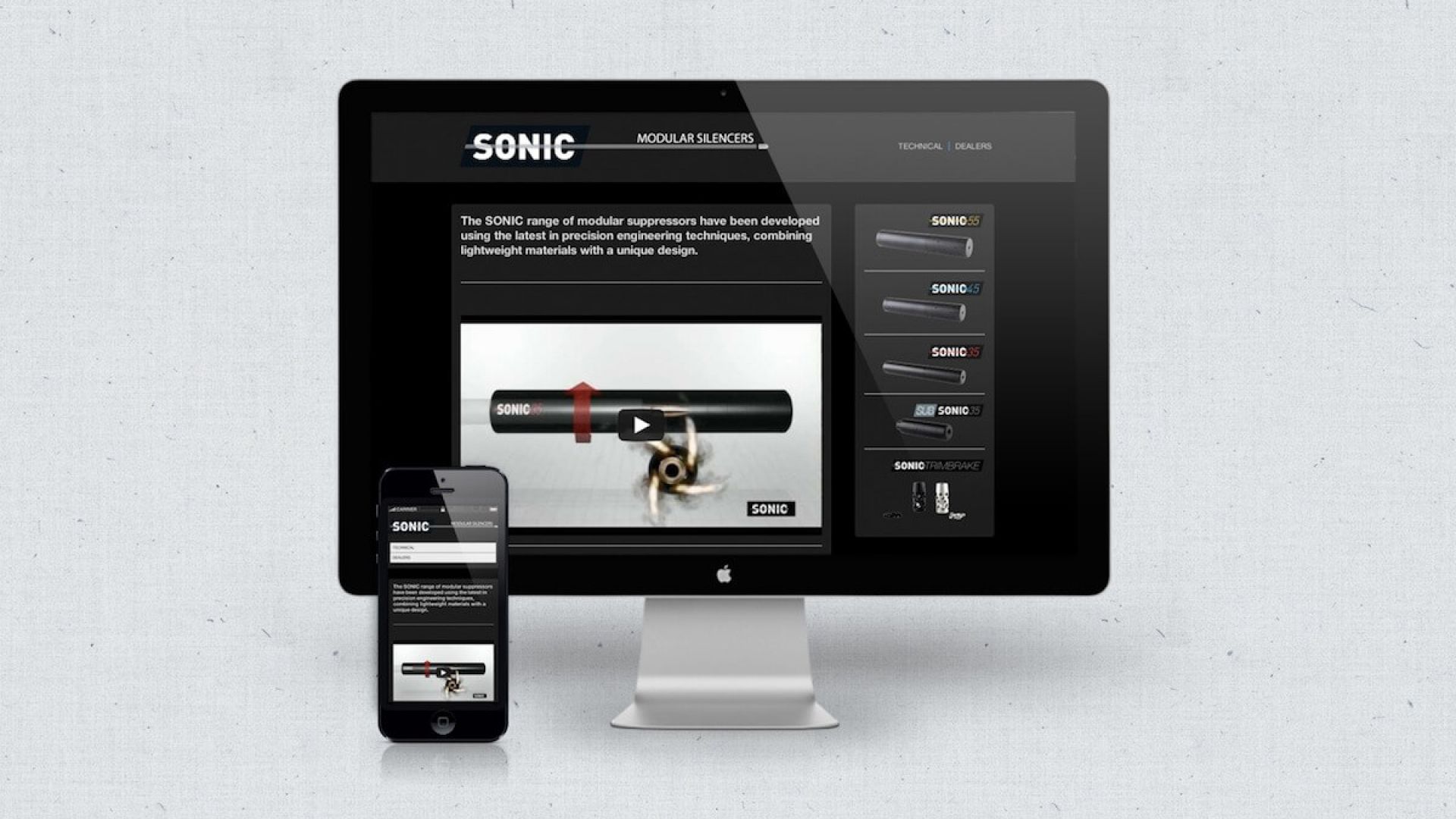 Sonic - Sound suppression
This landing page was made for the product launch of a unique sound suppression system. Developed and patented by our client. An animated video was produced to show how it works. The video was designed and developed as a responsive to fit the latest trends, so the website can adapt to different screen sizes without the need to pinch and zoom.
Let´s make a connection
Get a free first lesson when launched!
I am launching a new course about trustworthiness, and I will love to share it with you as soon it is ready. Leave your email and I will let you know. Also you can unsubscribe my email list anytime.