Semijoias - Product photoshoot in studio
An essential part of sales online is good images that is the key to success. Therefor a big part of a webshop project is photoshoots of products. This sequence of images was done in a completely white studio, to avoid uncontrolled shadows in the reflections.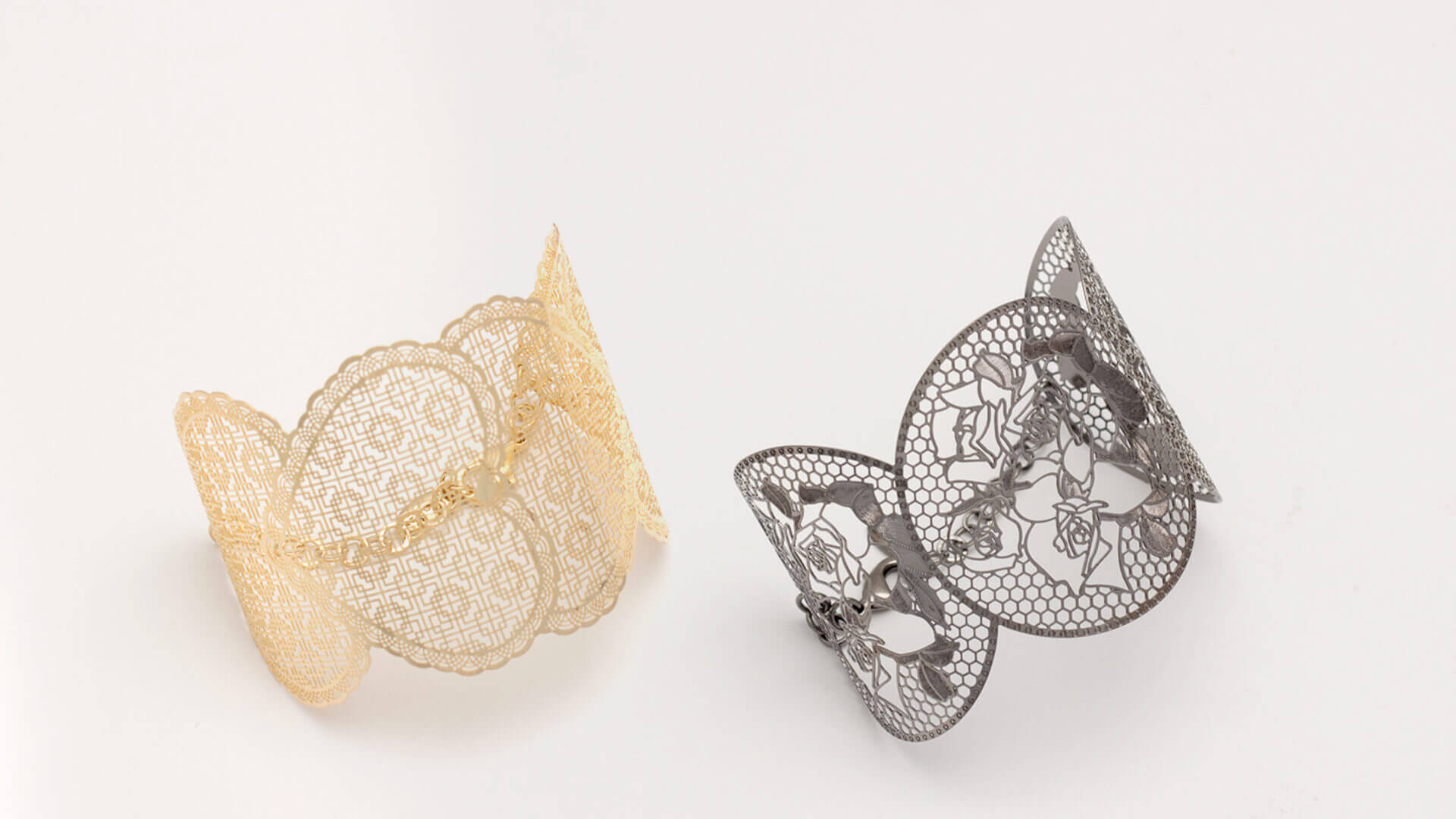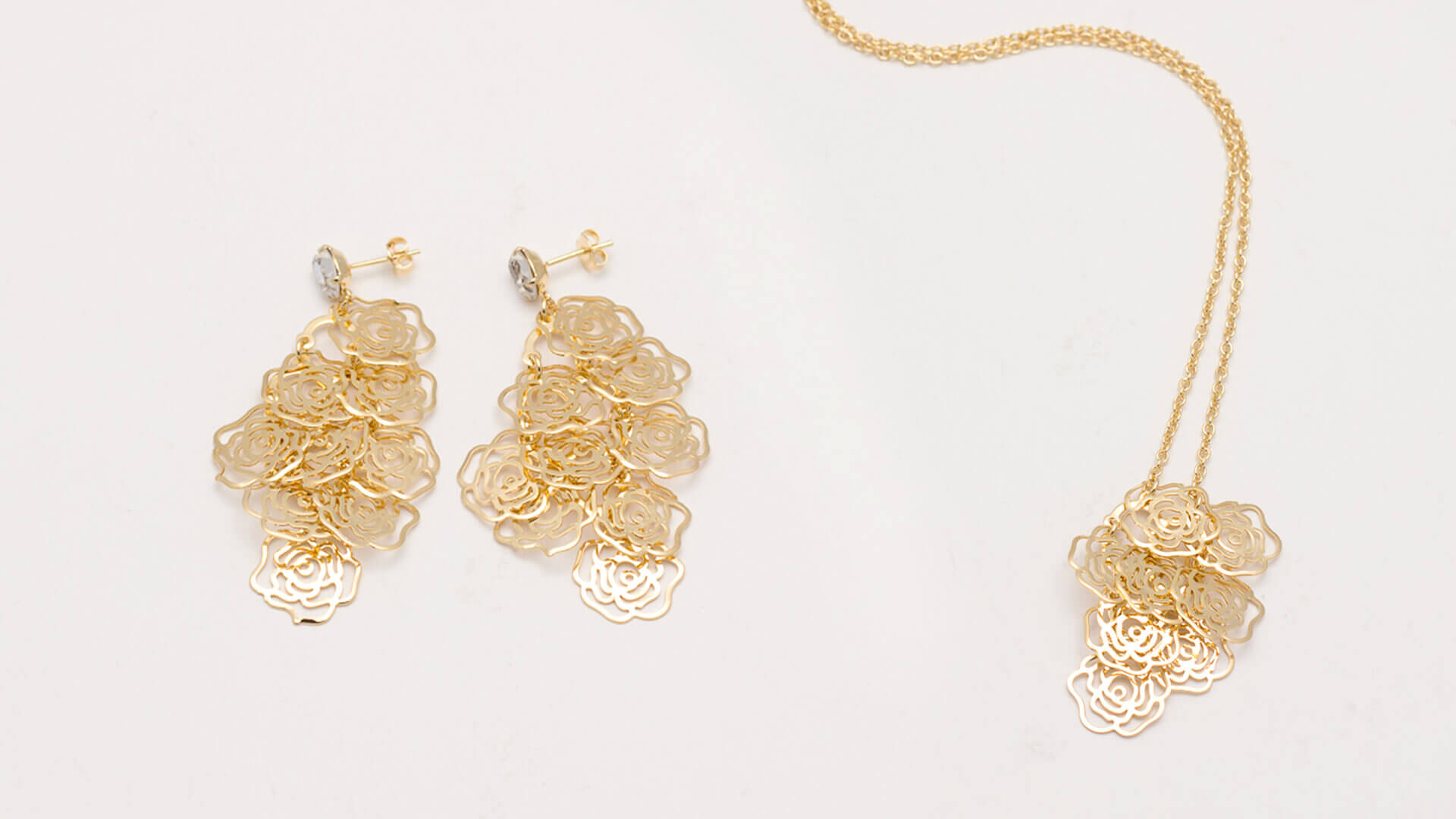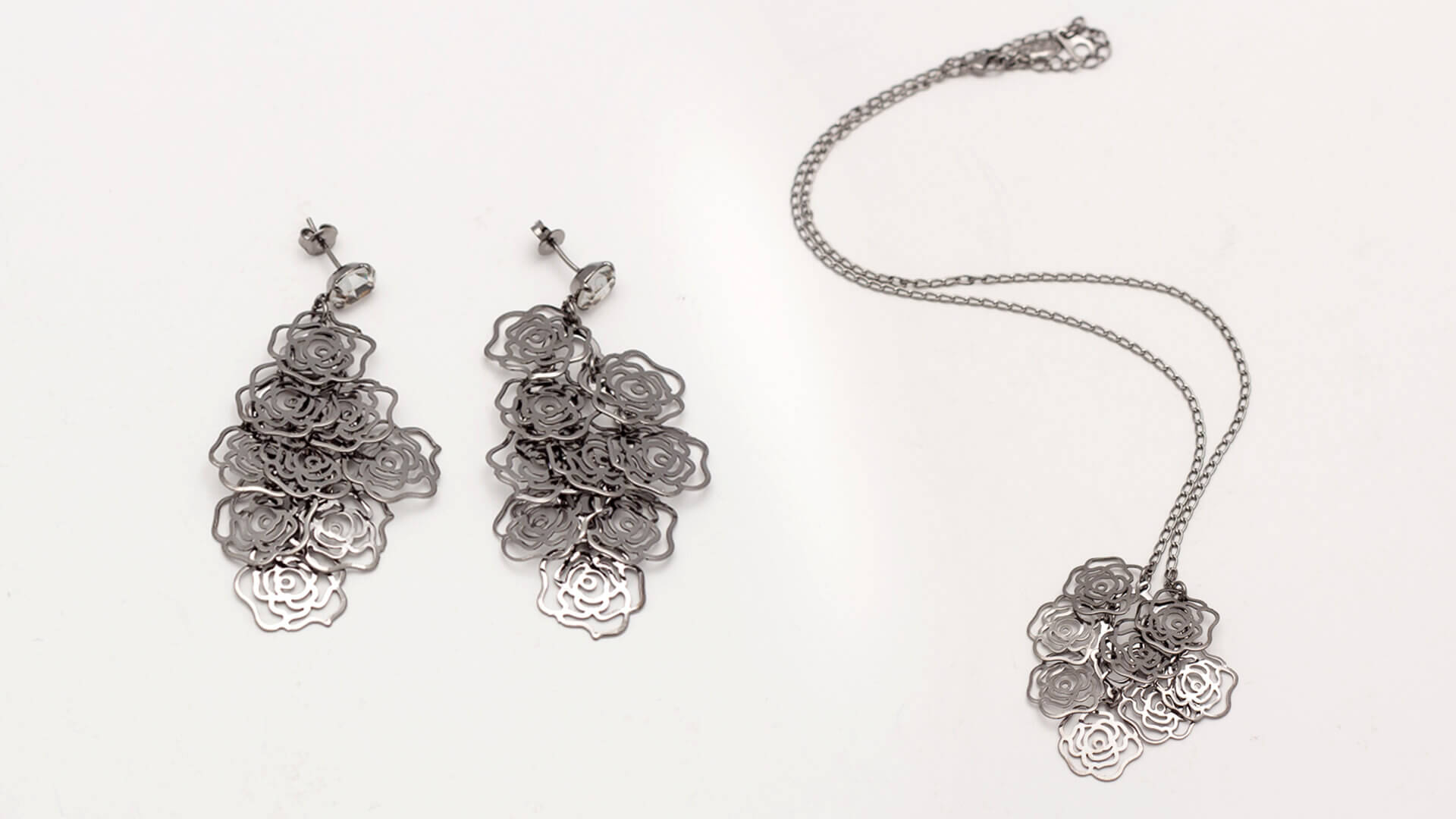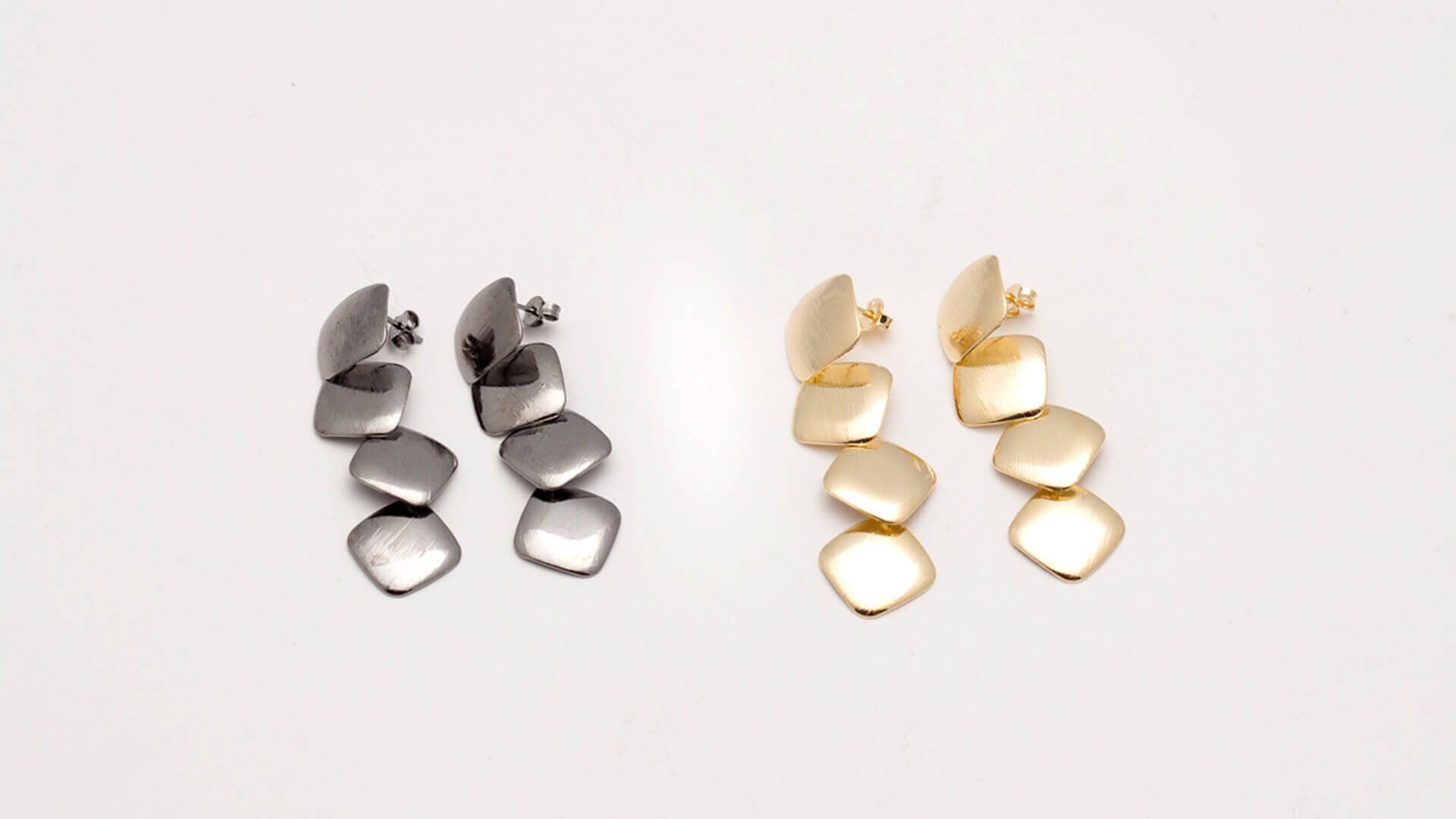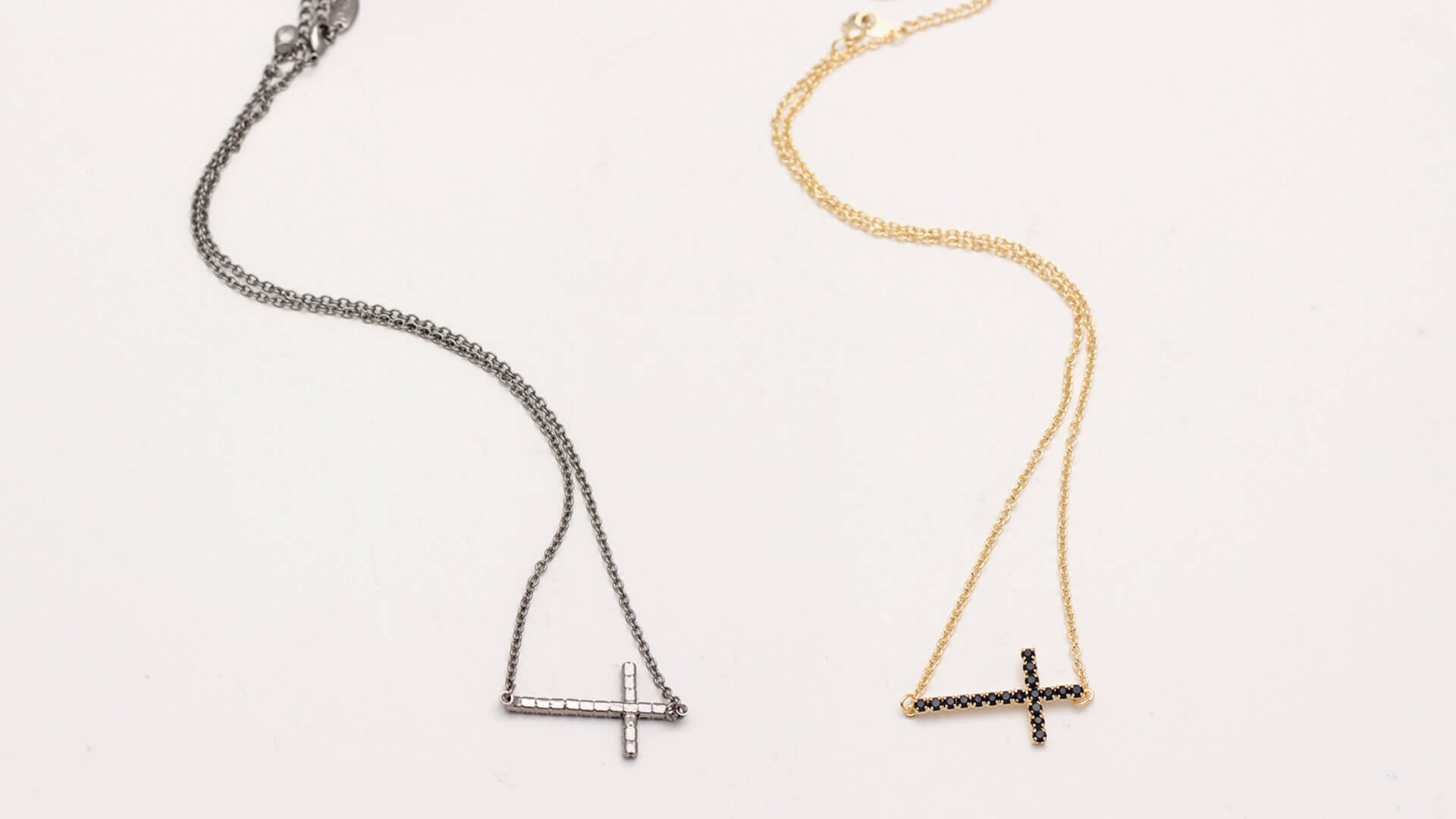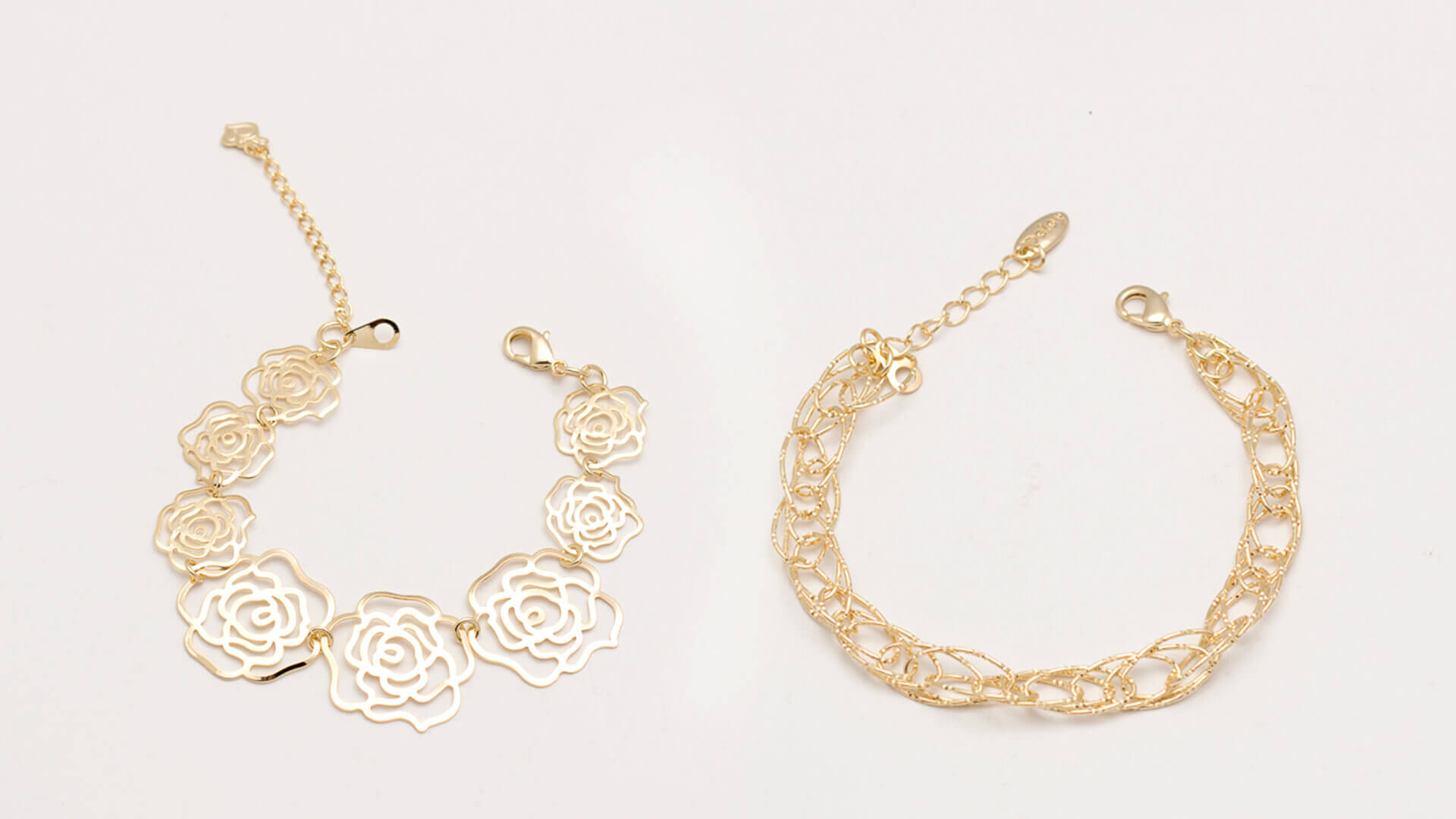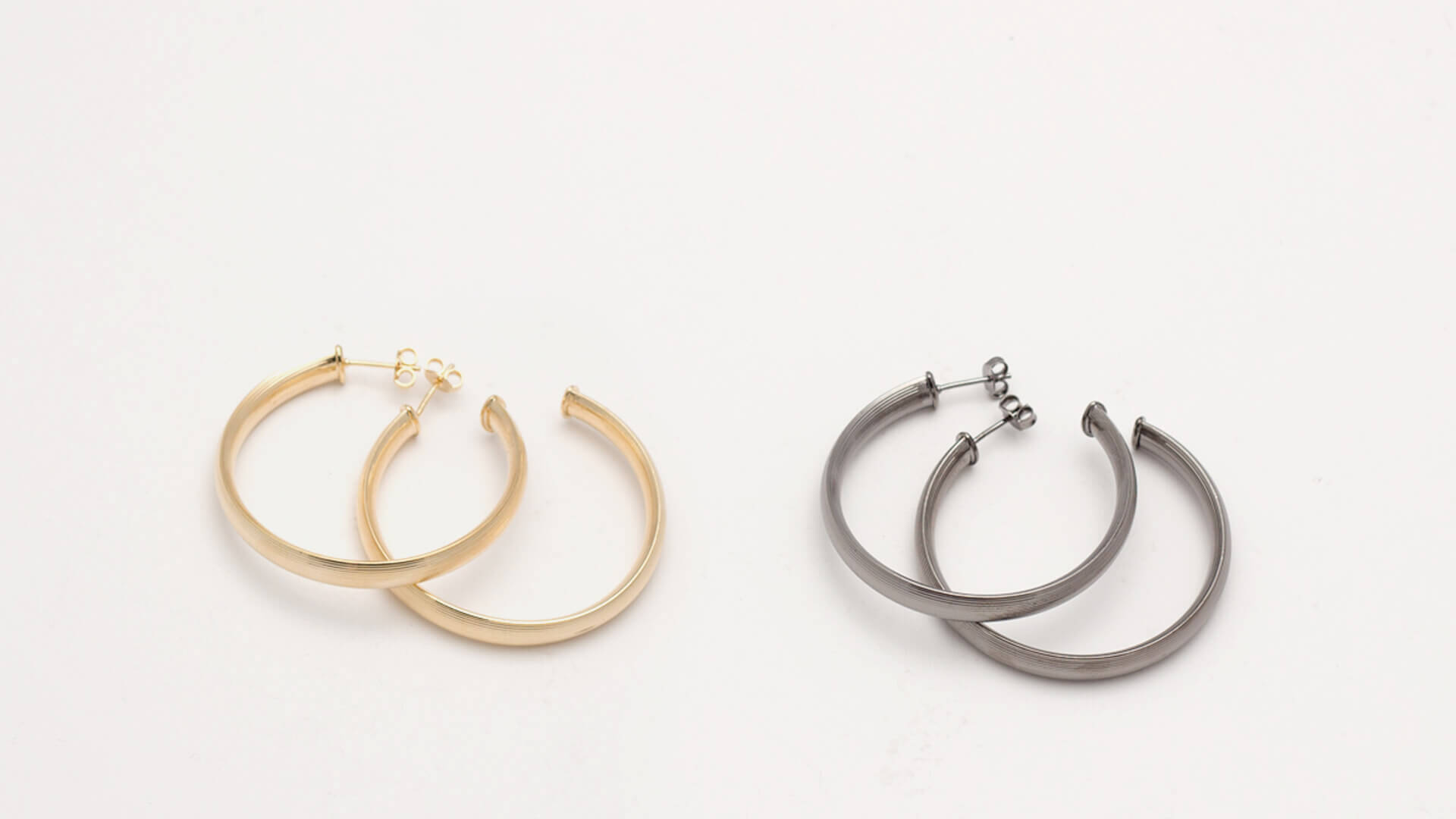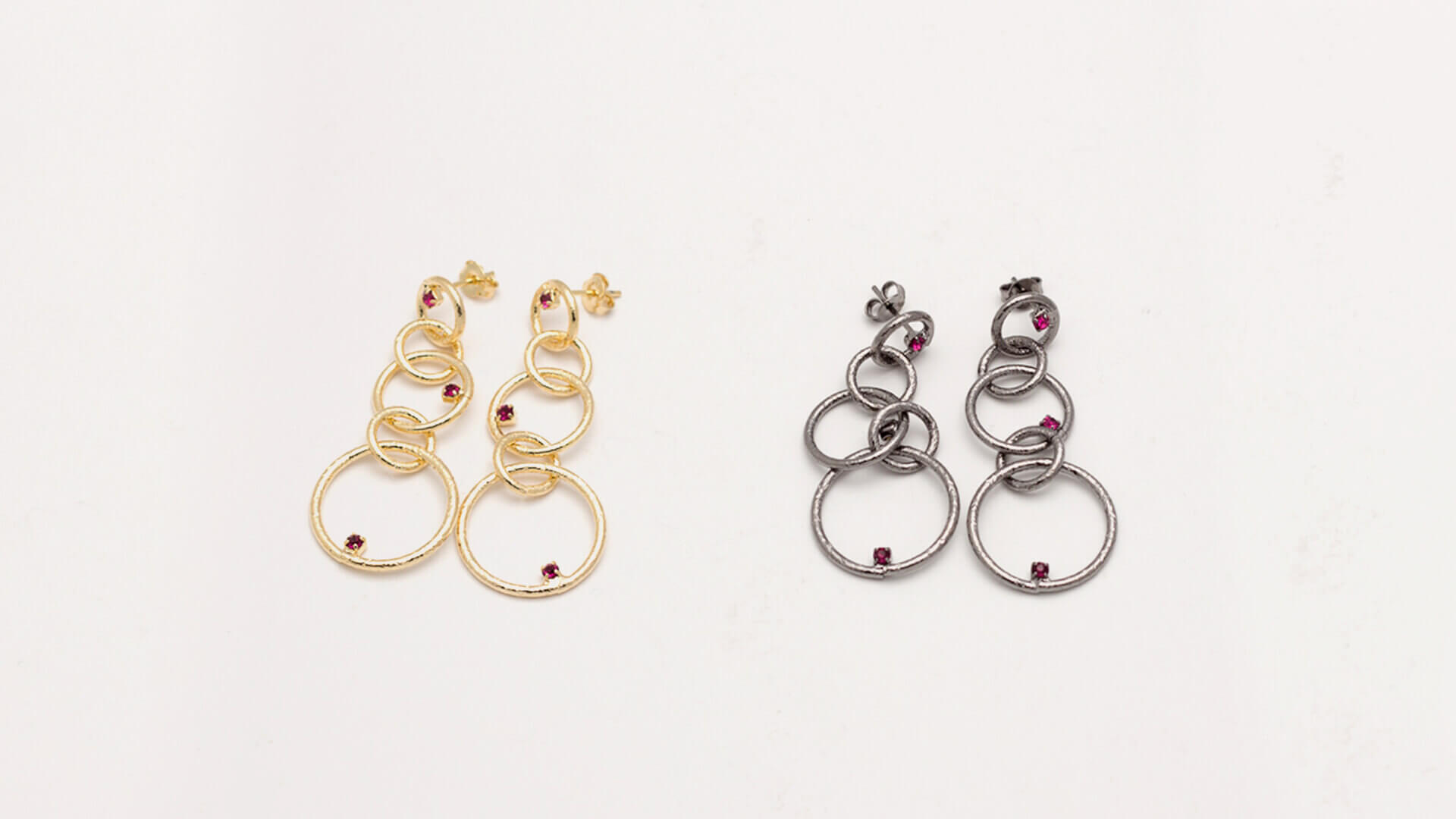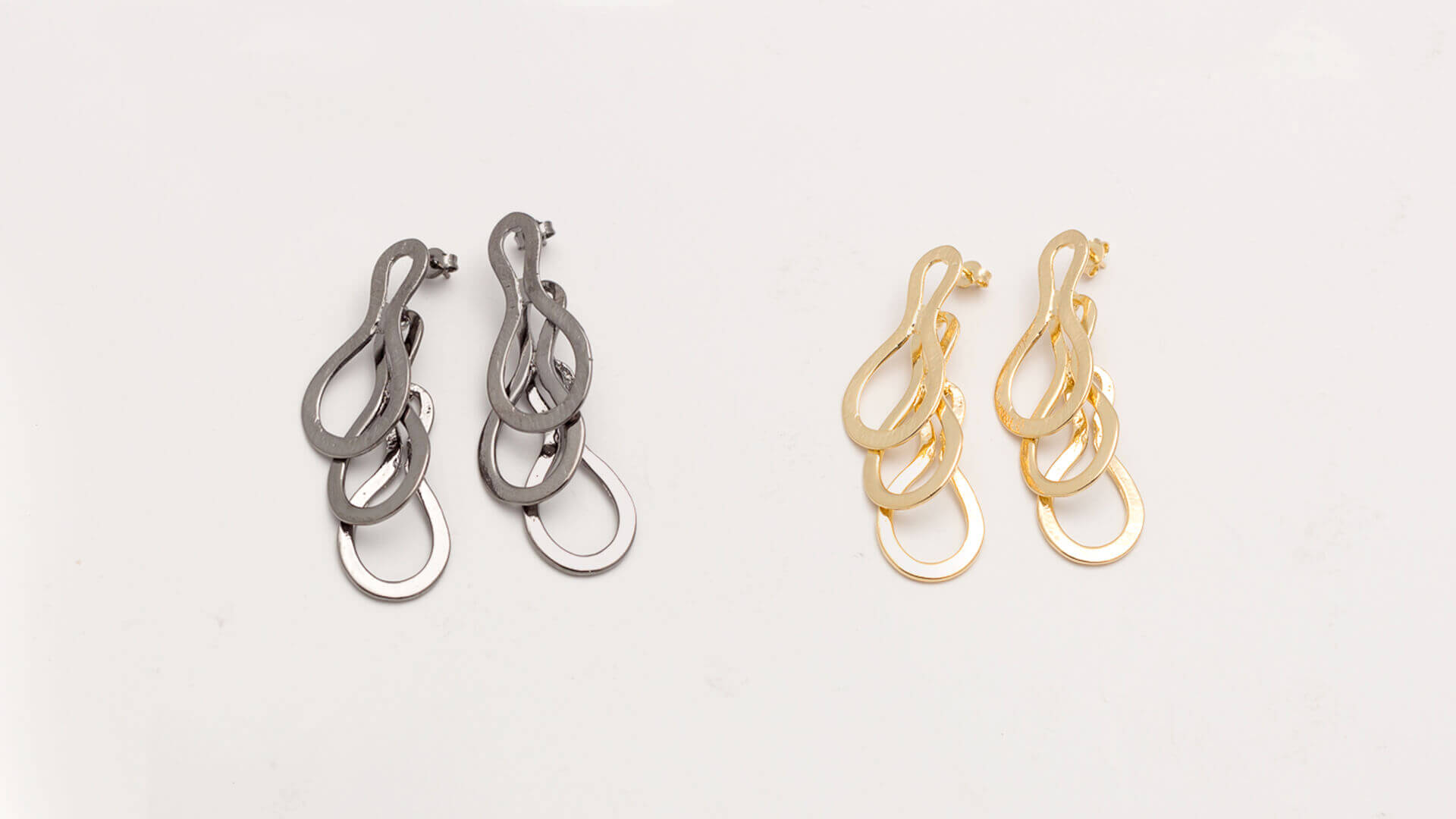 Let´s make a connection
Get a free first lesson when launched!
I am launching a new course about trustworthiness, and I will love to share it with you as soon it is ready. Leave your email and I will let you know. Also you can unsubscribe my email list anytime.