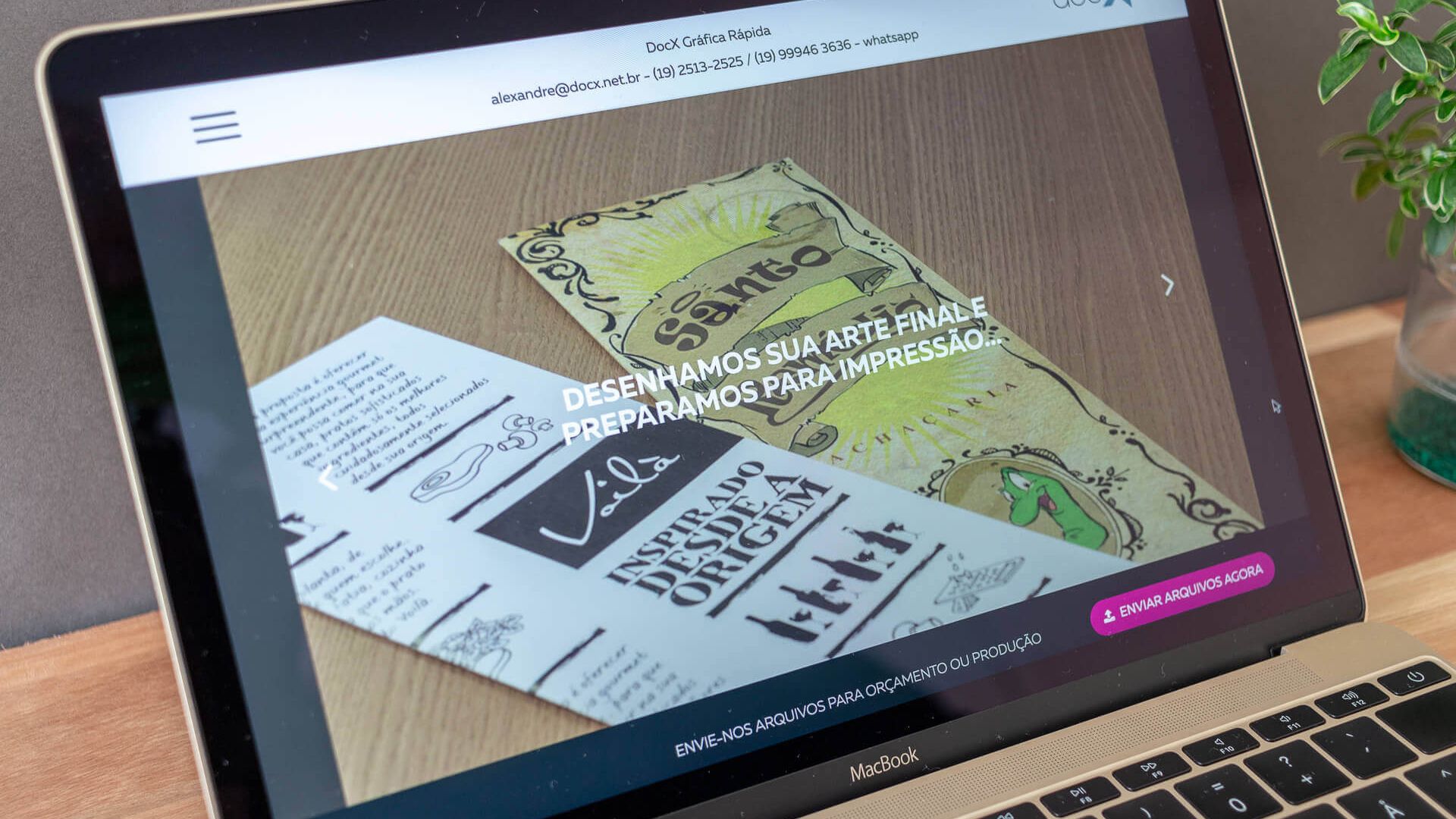 The copy shop that wanted to facilitate client interaction
This copy shop wanted to make the best possible user experience for there clients. I was given full permission to come up with innovative solutions and to make the best possible user interactions for there clients. We agreed on putting the natural language form to use to simplify and reduce the friction for the client.
If a quote was selected than it was processed and sent by email to the store. And if it was send files to production than it was processed and the files uploaded to Dropbox. Thereafter the links to the files and all the info was sent by email as well.
To make sure the email really hit the inbox we selected a third party email delivery service. This layout and platform was a great success and quickly was the main source for files to production and to get price quotes from the copy shop.