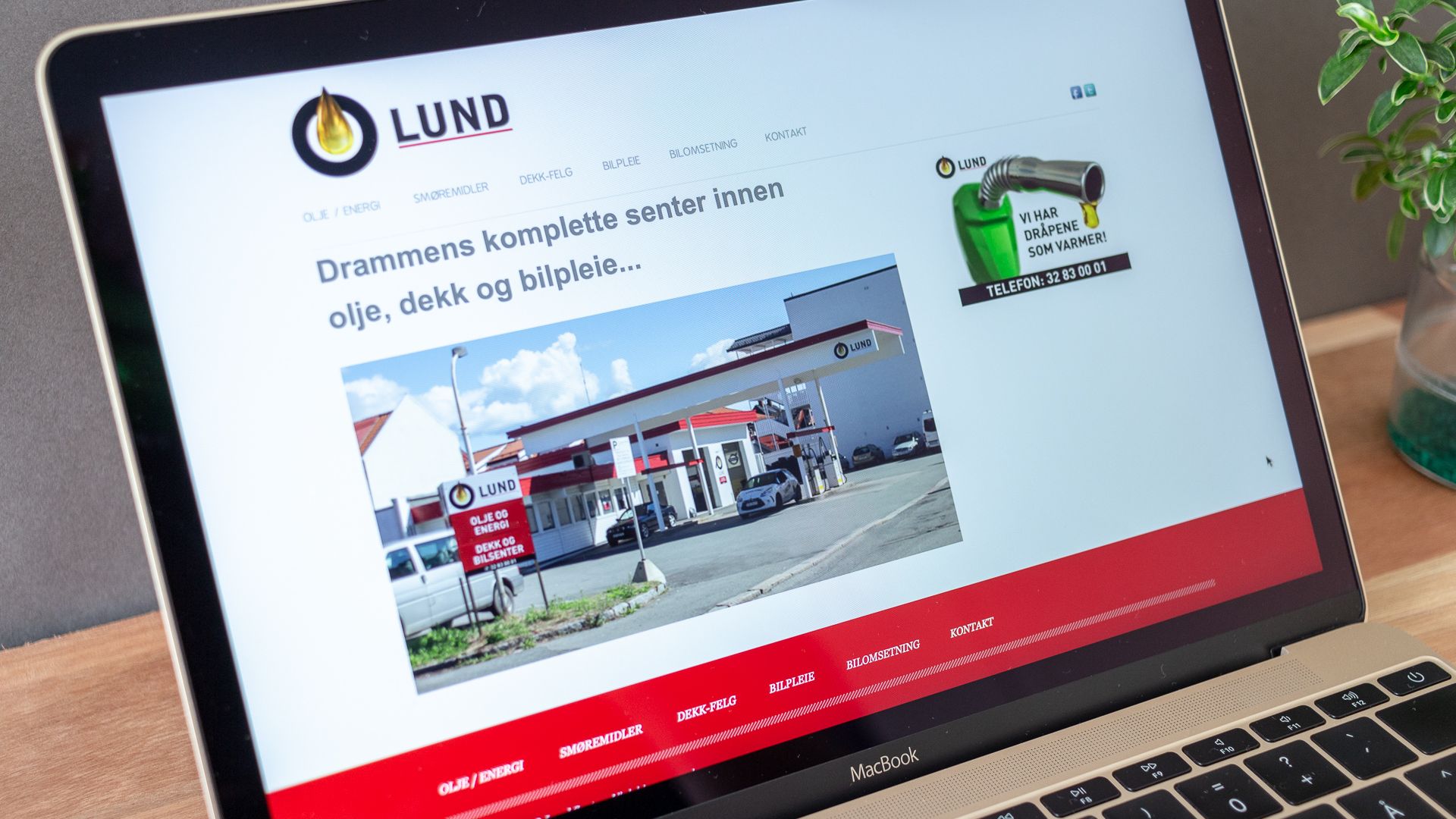 Lund - One stop shop for everything the car needs
Lund is a place for your to top up on fluids and get the tries changed. But also prepare for the long winter in Norway. They also do service of cars and lighter vehicles. And offer a good price on fuel so you can leave with the car ready for anything.
Visit the website at: www.lundsenter.no
Let´s make a connection
Get a free first lesson when launched!
I am launching a new course about trustworthiness, and I will love to share it with you as soon it is ready. Leave your email and I will let you know. Also you can unsubscribe my email list anytime.