Nivaldo - Business photos for the 21th century professional
Every professional these days needs a good and serious image to stand out on the internet. For Nivaldo the choice was easy when he was in the process of designing the brand. He needed good photos, and we also focused a part of the photoshoot towards images tailored for the website. So it would fit in a natural way inside the website. This was a part of a complete brand strategy and project, witch contains website design and development, personalised logo design and graphical design focused on quality and simplicity.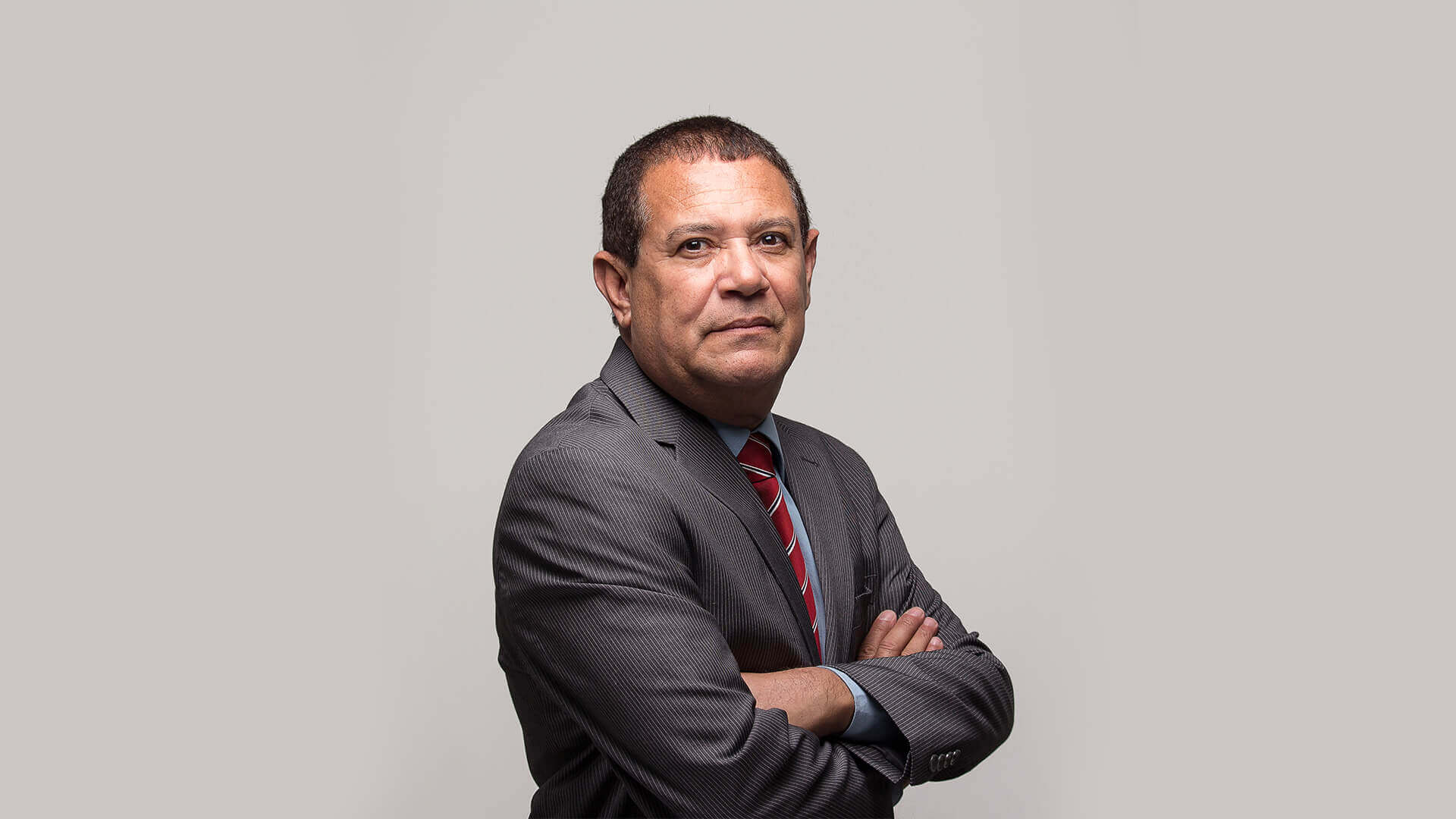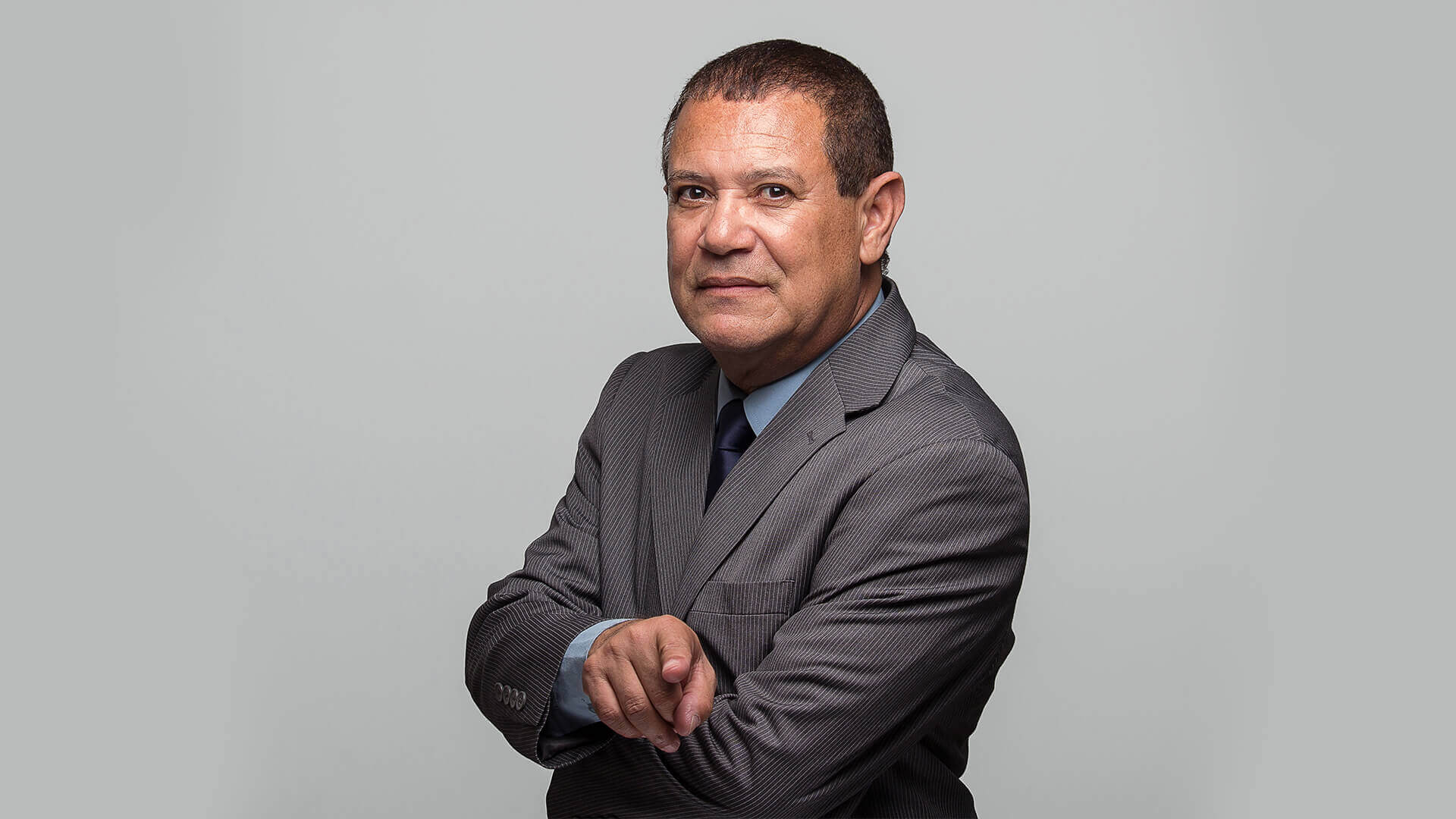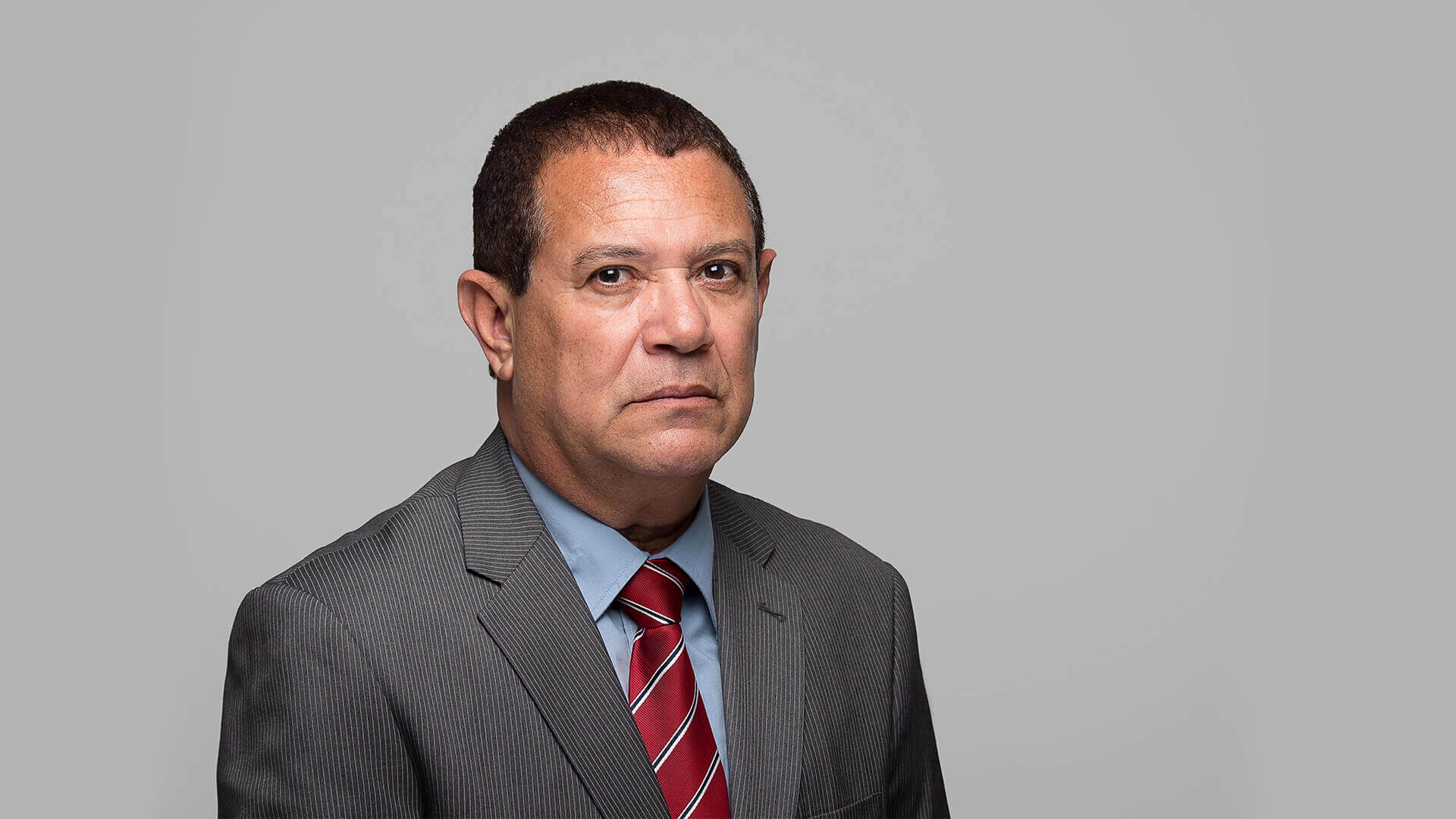 Let´s make a connection
Get a free first lesson when launched!
I am launching a new course about trustworthiness, and I will love to share it with you as soon it is ready. Leave your email and I will let you know. Also you can unsubscribe my email list anytime.