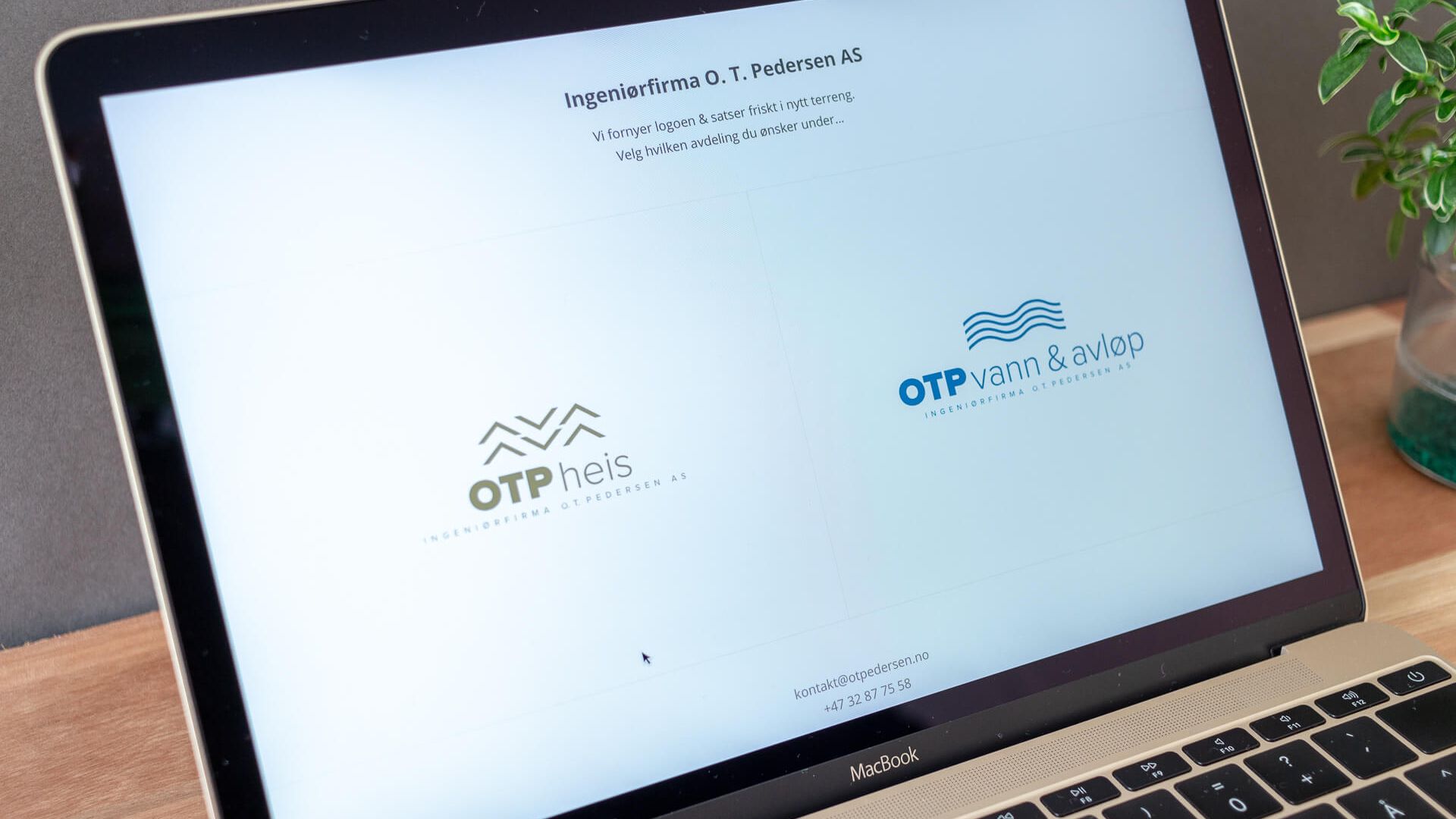 OTP - Expand the product segments and keep the inherent history
When this client wanted to expand there product segments, we needed to take some decisions on how to retain legacy domains, email addresses and more. That why we choosed to go for a separate landing page for the email domain used for years, with the option to go to dedicated websites for each product segment.
Visit the landing page at: www.otpedersen.no
Let´s make a connection
Get a free first lesson when launched!
I am launching a new course about trustworthiness, and I will love to share it with you as soon it is ready. Leave your email and I will let you know. Also you can unsubscribe my email list anytime.