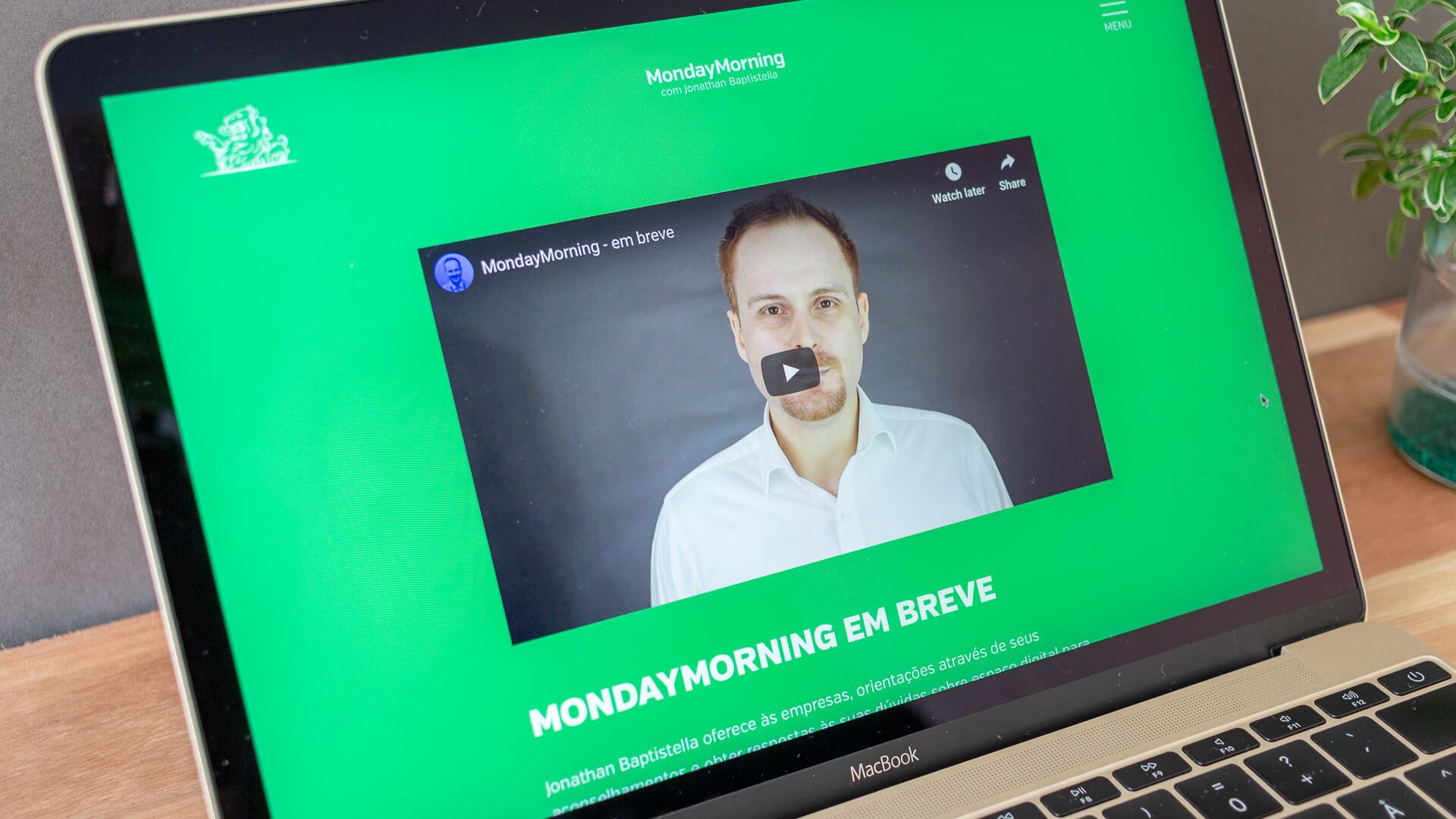 MondayMorning - A place for inspiration, innovation and future business opportunities
This project is based on my focus on helping people around me succeed and thrive. My focus have always been to help people make there success, through honest and grounded feedback. With the MondayMorning project I aim to motivate and inspire, with showing what is possible outside of Brazils boarders but also inside Brazil.
The focus for this project is innovation, digitalisation, leadership, finance, business, automation, future, transport of goods and people, to show what is possible thru interviews and comments. The series is exclusive to the signed up members only and will be delivered by email ones every week. Free of charge.
Visit the landing page here: www.mondaymorning.com.br (Portuguese only)