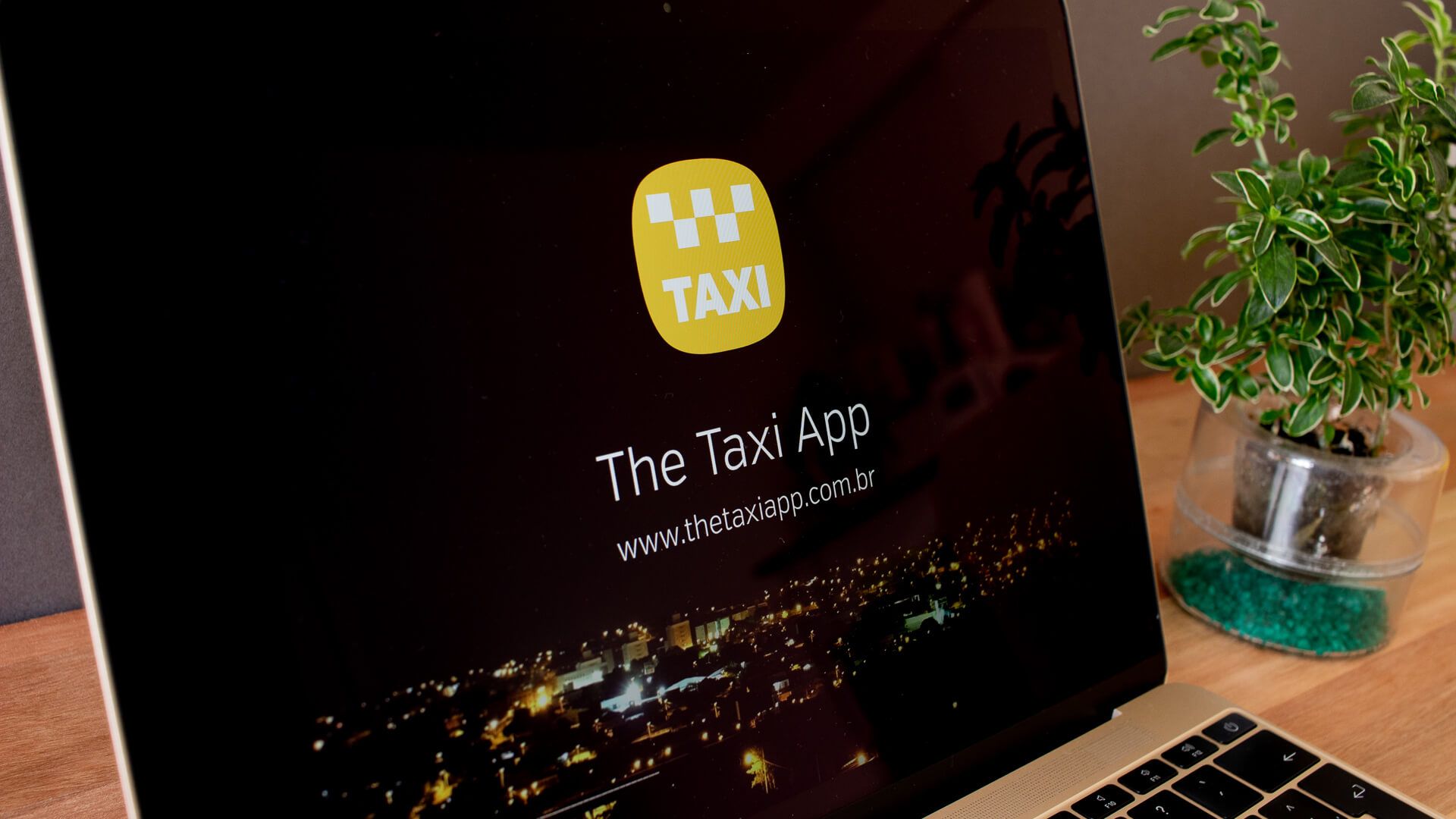 The taxi app - Business presentasion
The taxi app project back in 2014, before Uber's entrance in Brazil, was presented for selective group of taxi companies in and around the region of Campinas, São Paulo, Brazil. Here is the full business presentation made for this events. This project was a result from personal frictions with the current system.
Let´s make a connection
Get a free first lesson when launched!
I am launching a new course about trustworthiness, and I will love to share it with you as soon it is ready. Leave your email and I will let you know. Also you can unsubscribe my email list anytime.