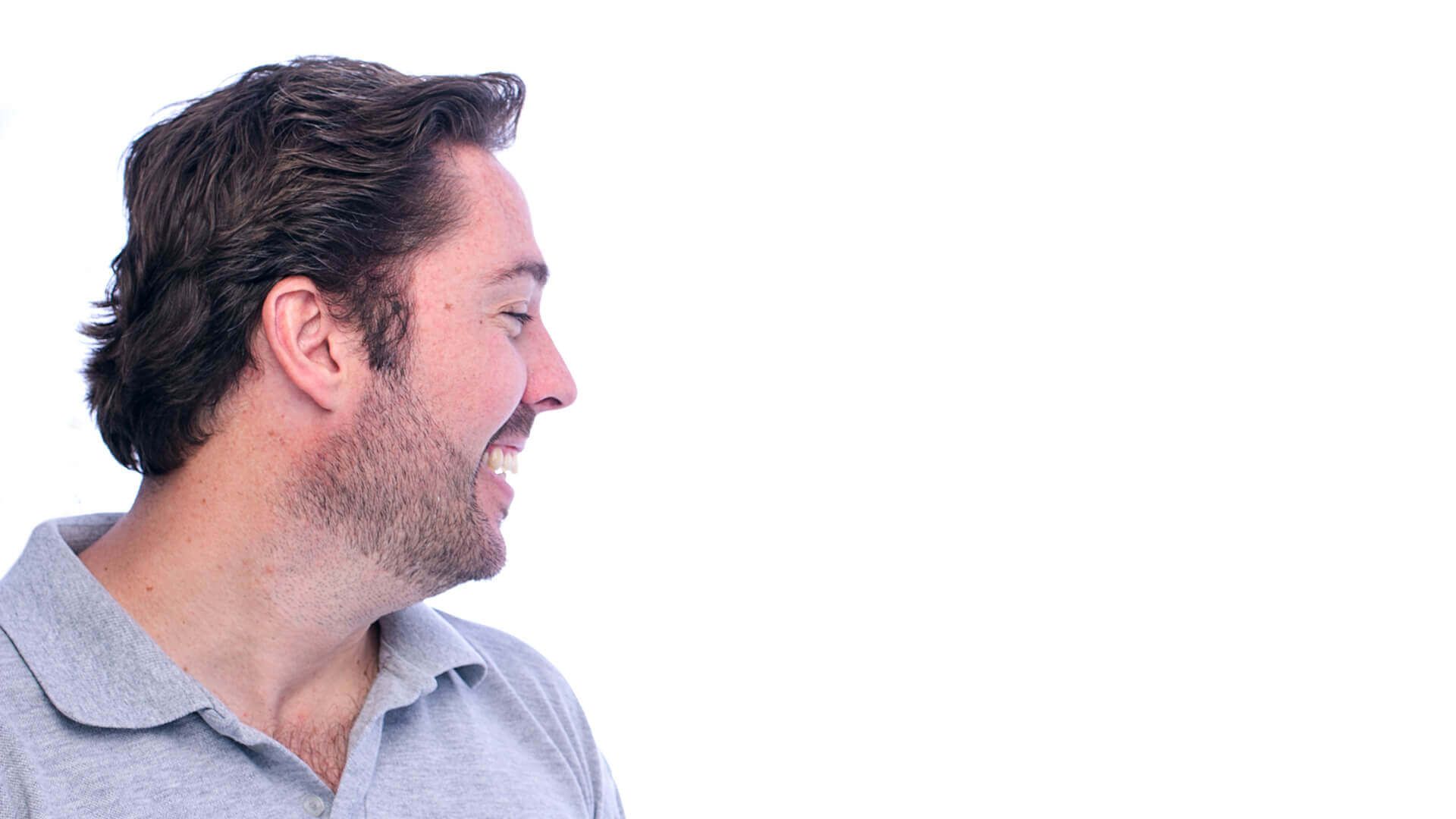 Docx - Employees photos
To build a reliance the images are crucial, and that was why this guys behind a copy shop in Campinas wanted good and professional taken headshots for the website, to use in the normal daily business communication. Below is the final headshots, taken in a professional photoshoot environment and retouched, both services delivered by Jonathan.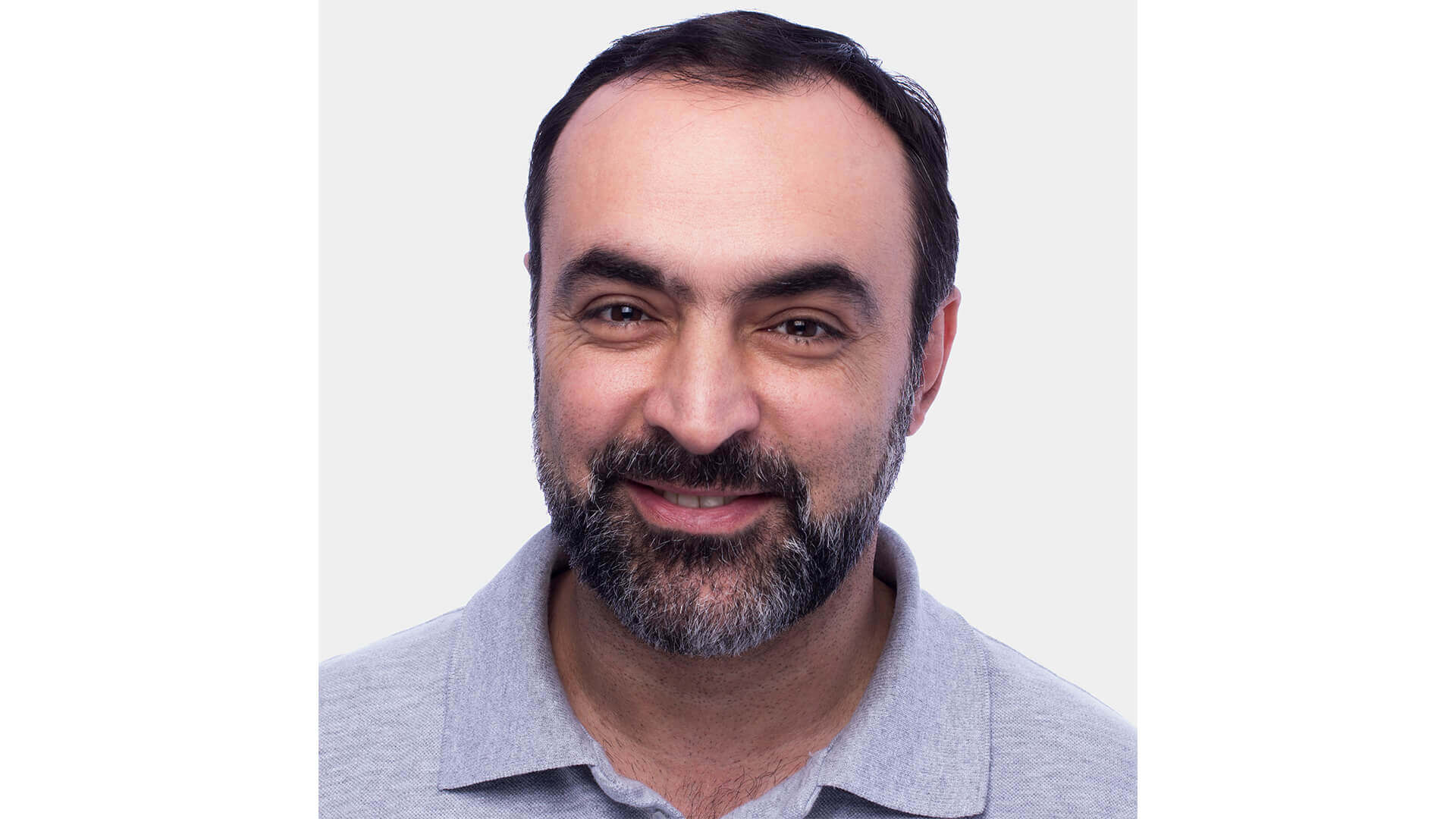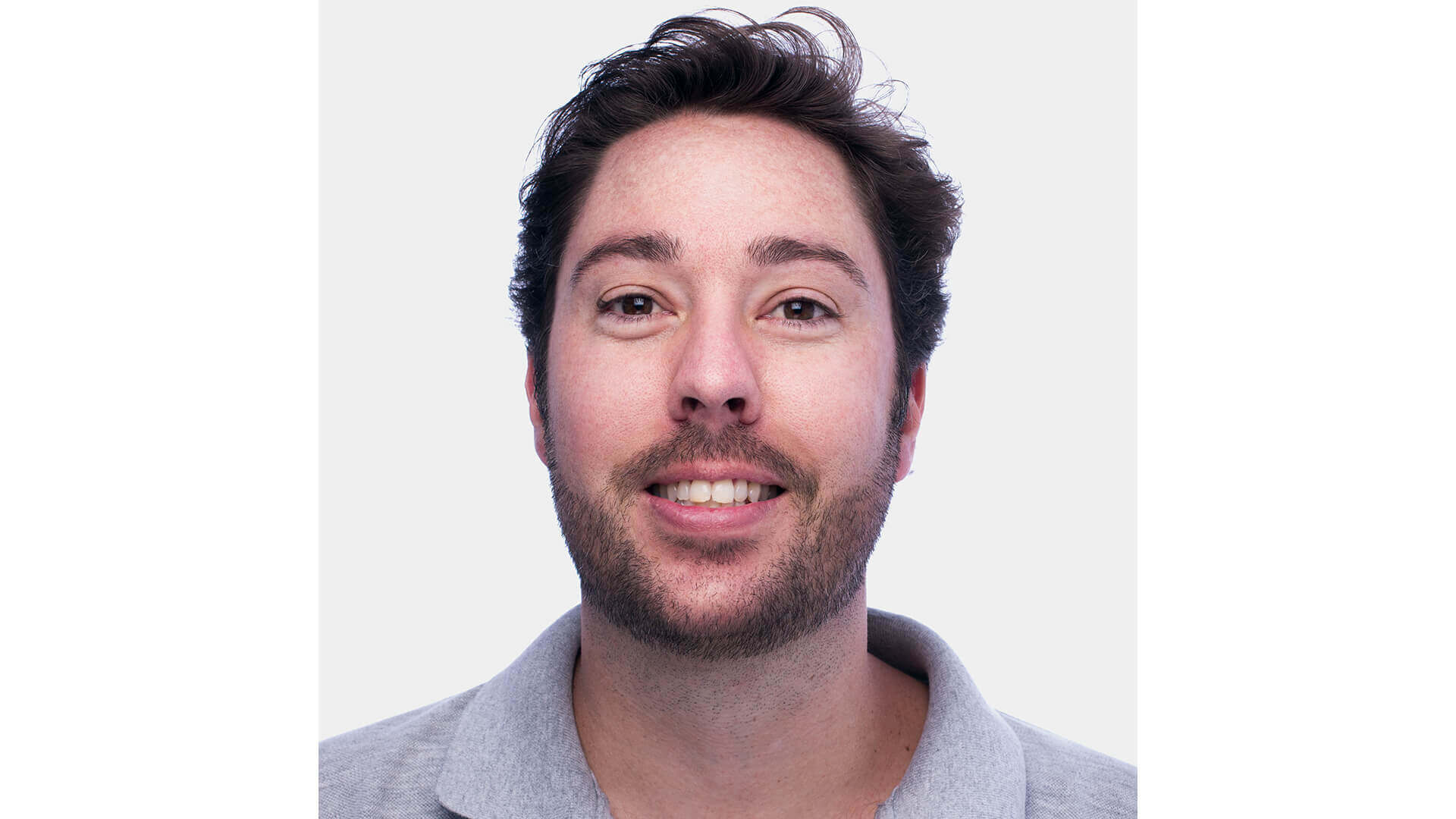 Let´s make a connection
Get a free first lesson when launched!
I am launching a new course about trustworthiness, and I will love to share it with you as soon it is ready. Leave your email and I will let you know. Also you can unsubscribe my email list anytime.