getshirt - Modern and versatile logo designed for readability
The idea behind the logo was to clearly identity, and also get an easy flowing and clean logo, that is easy to read and recognise. The look and feel should be fresh and young, while also fit in all use cases. Meaning it needed to be a one color logo, so it's easy and economic to brand the products manufactured. The logo needed to take up very little space on the total website, and should be short enough to remember and fit inside the avatar for social media.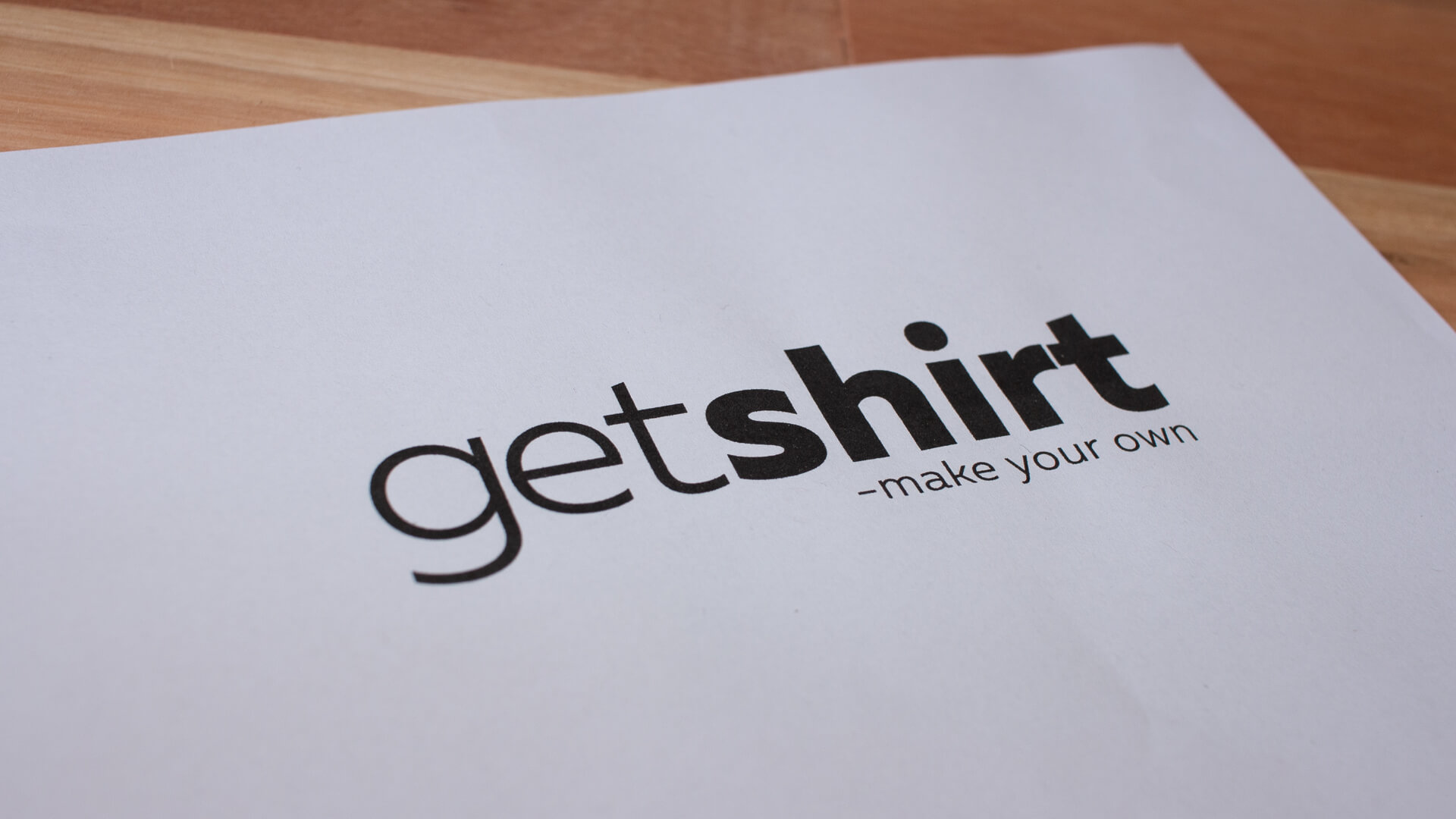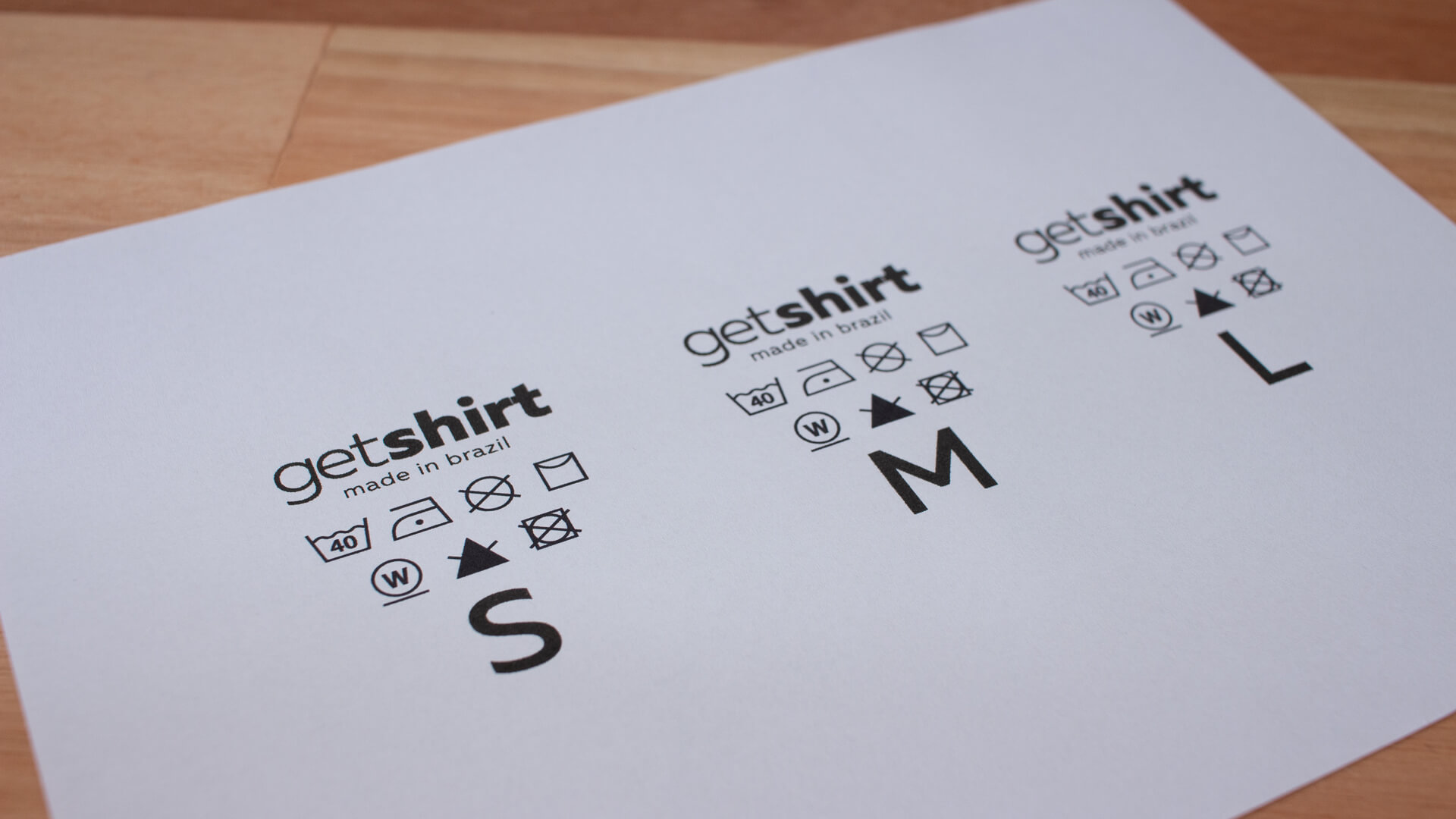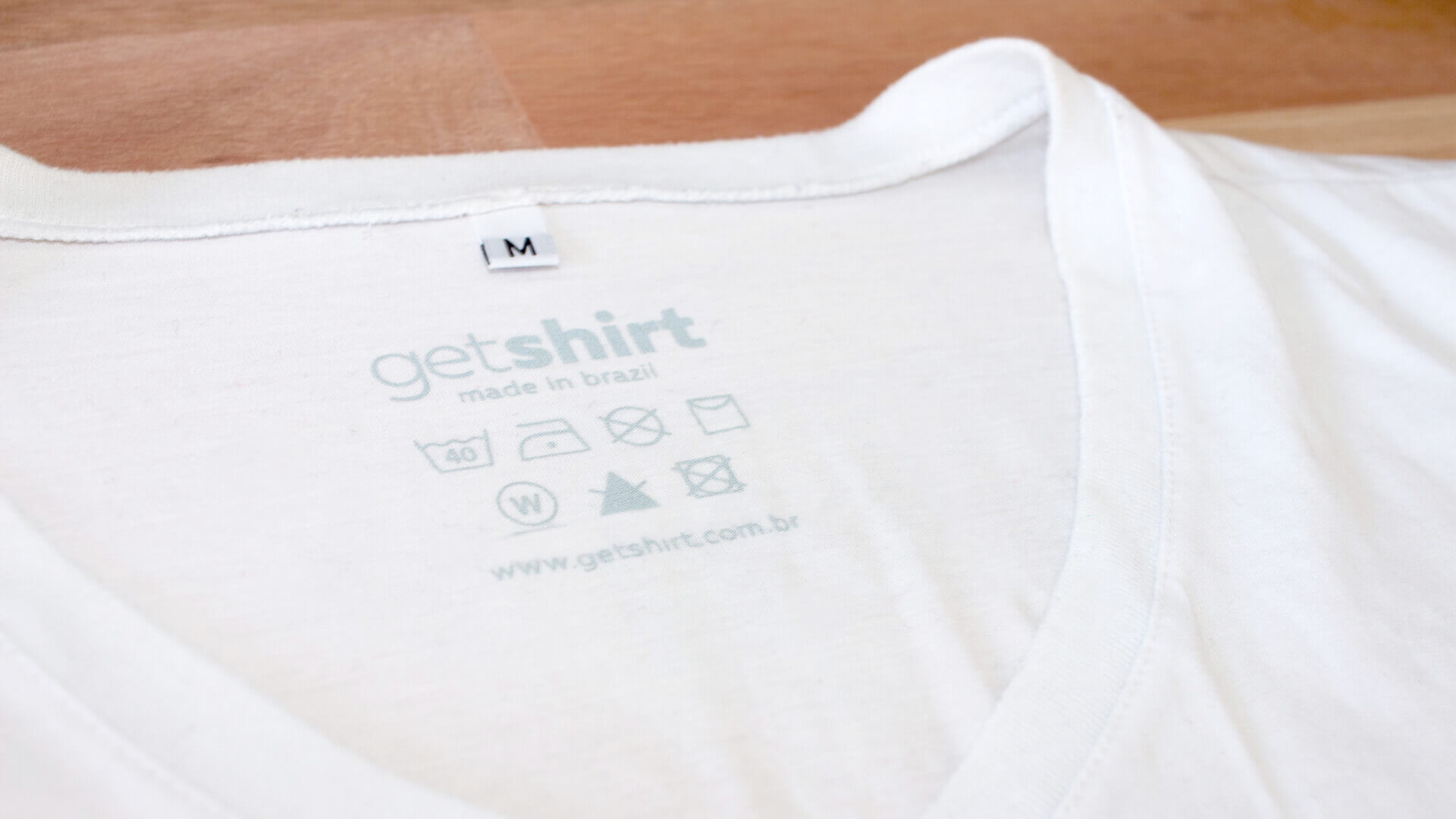 Let´s make a connection
Get a free first lesson when launched!
I am launching a new course about trustworthiness, and I will love to share it with you as soon it is ready. Leave your email and I will let you know. Also you can unsubscribe my email list anytime.