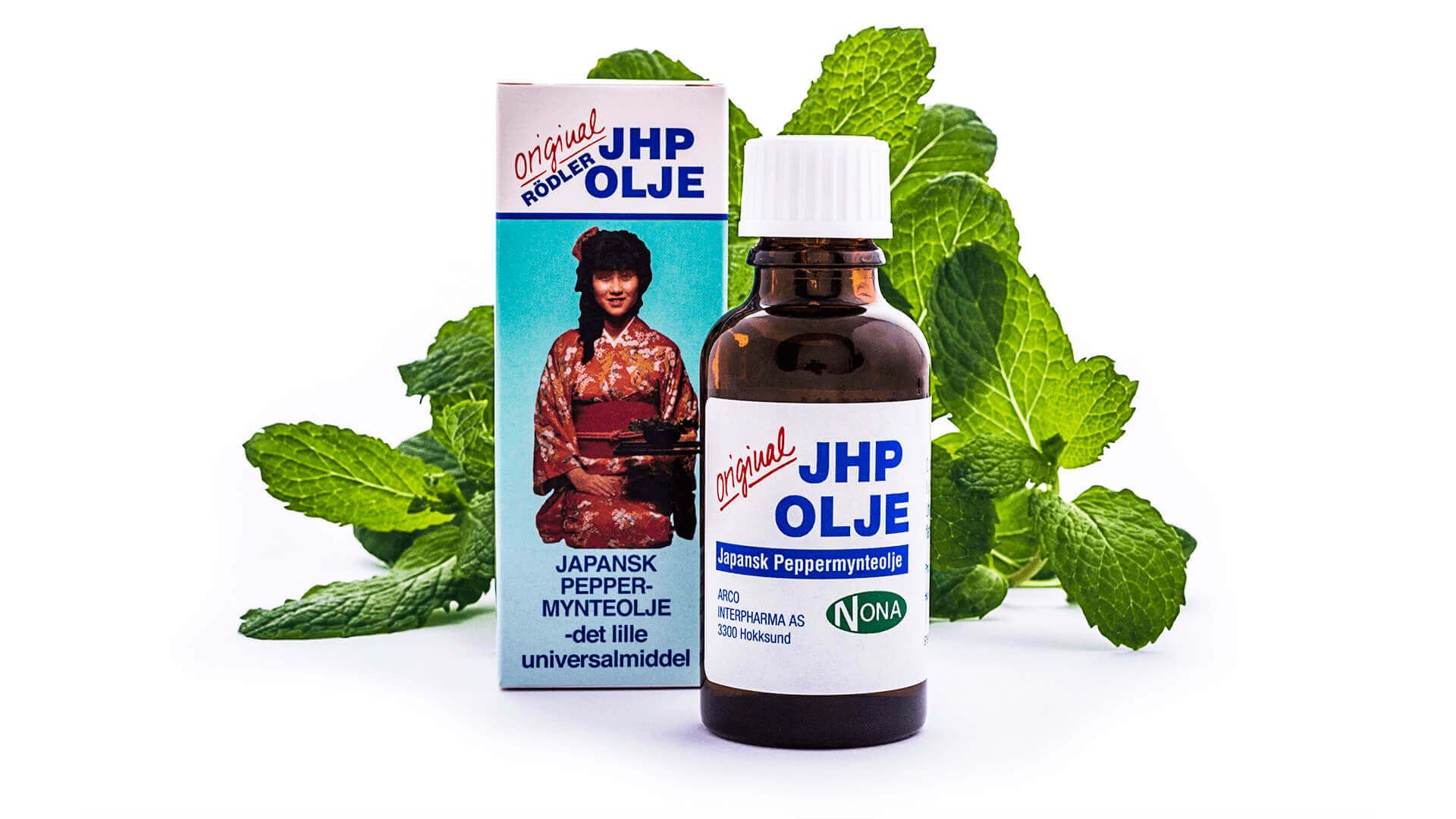 Final product photo after retouching.
Arco Interpharma - Product photo with focus on the details
One of the proven facts is that images sell. This is why we meant it was very important with good looking product images. So here we have worked really hard to make every part of the image look perfect. And to make fresh and crisp to look at. The JHPolje product is a product with a long tradition and a loyal customer base. After the image was selected we moved over to retouching to make the photo really shine and make the colors pop while still keep the integrity of the product. In short focus on the details every step of the process.
This photoshoot was a part of a bigger project that involves product focused website, a logo design adjustment and graphical designs services.