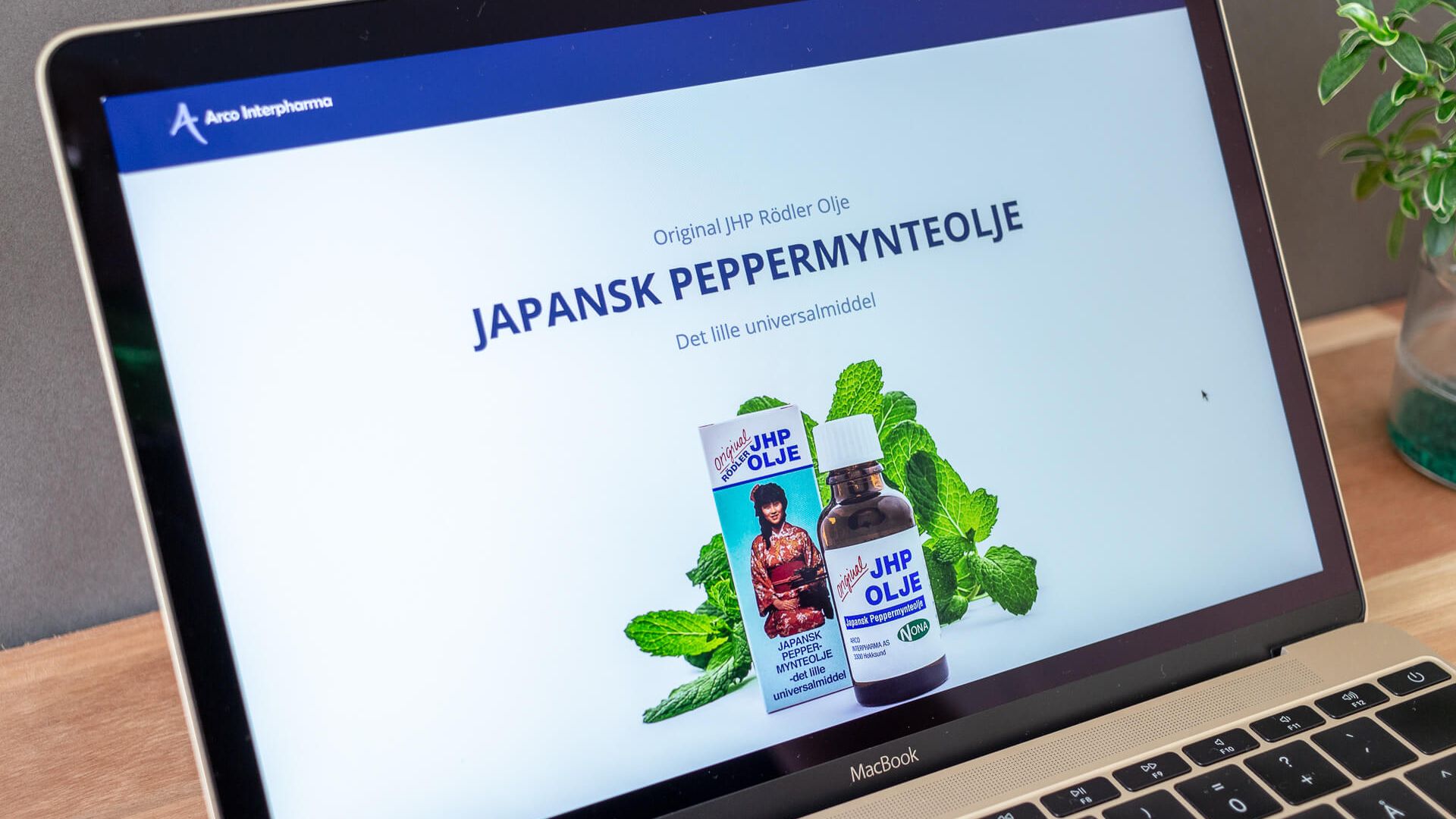 Arco Interpharma - A pharmaceutical grade product
This website is a result of a bigger project with several website made as part of this project. After a successful sale of the other product line this website was made for being practical but yet trendy and up to date looking. To make the color chooses consistent we also updated and adjusted the logo to fit the selected style. And to make the products pop on this new canvas took new product photos.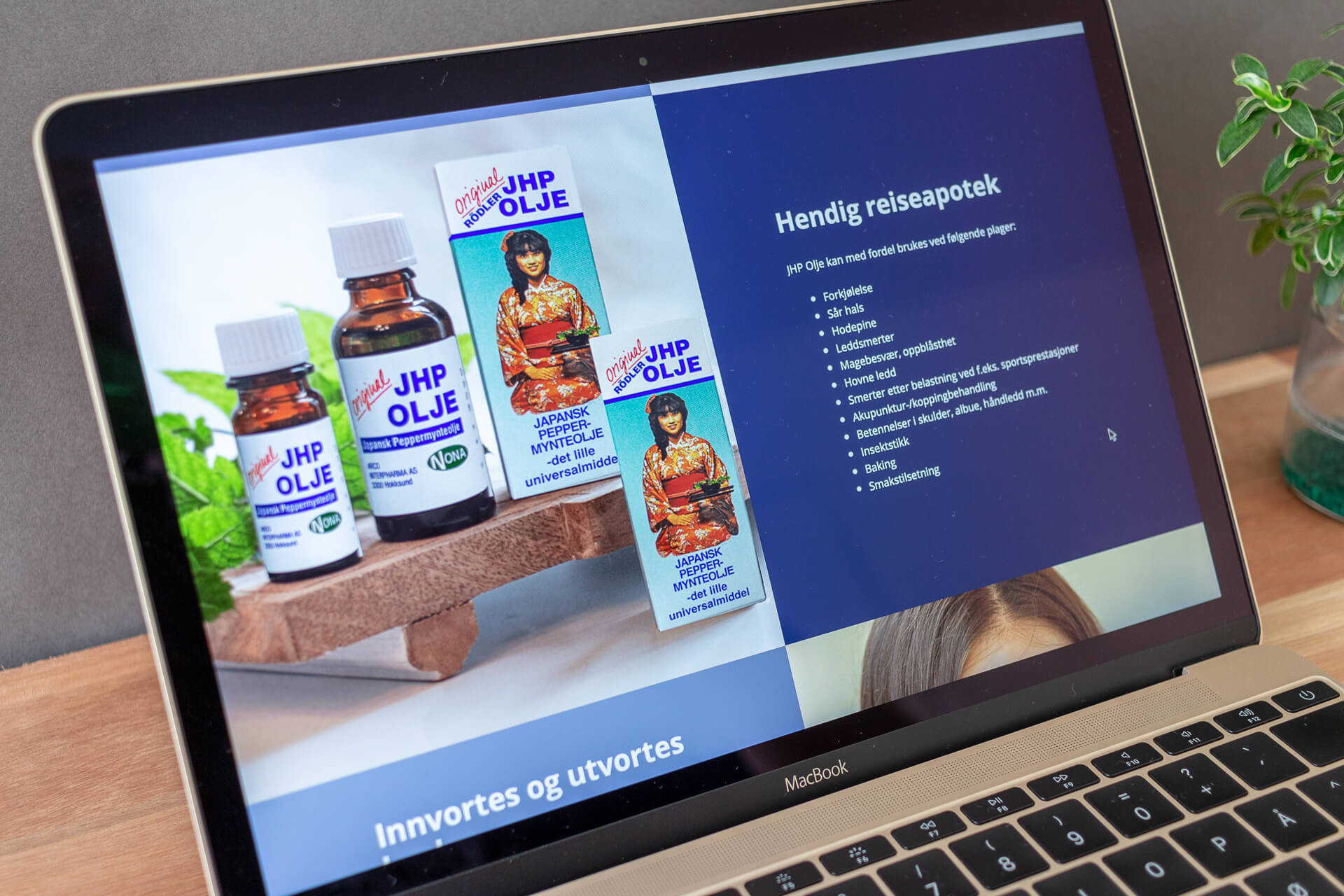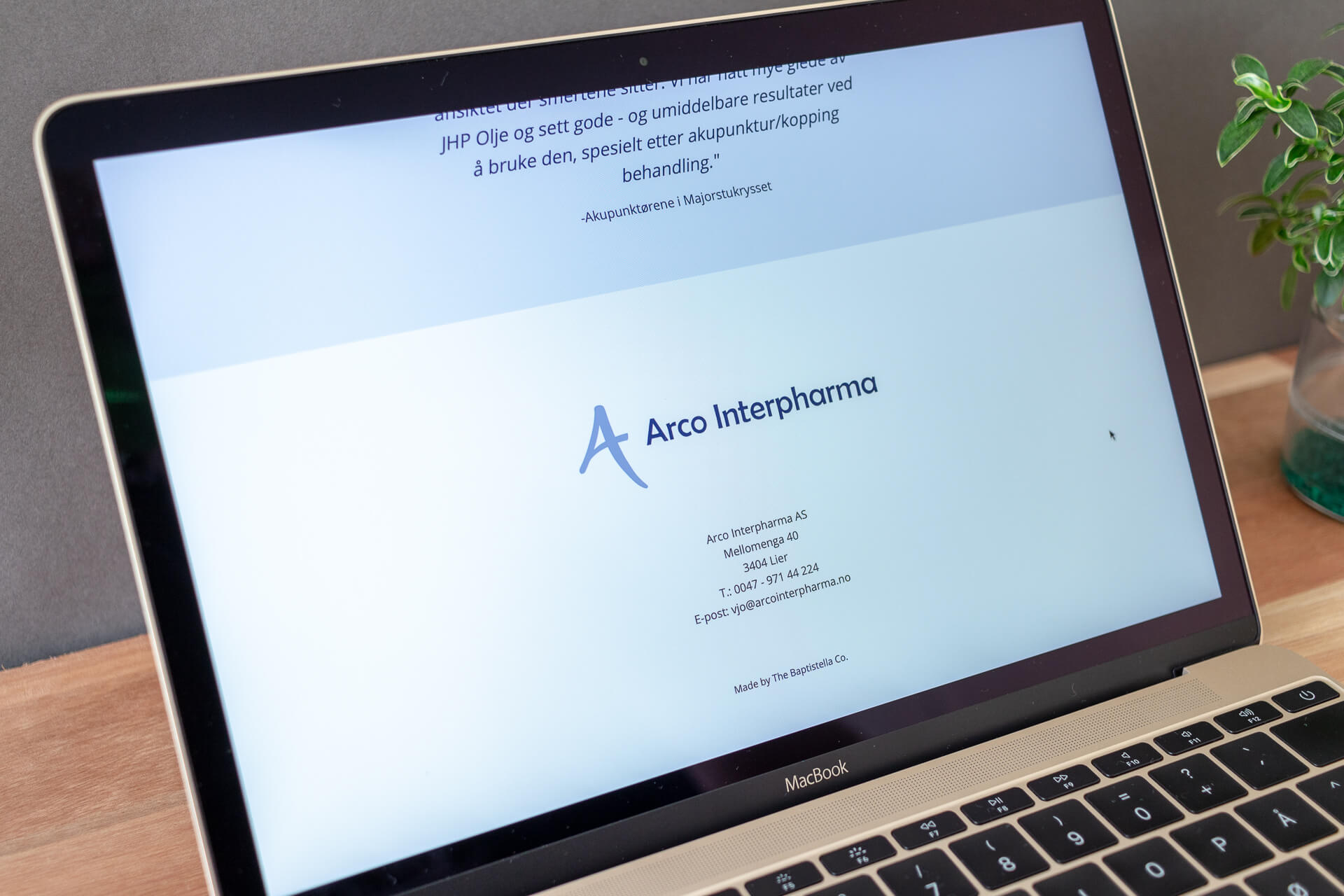 Let´s make a connection
Let´s connect!
You can unsubscribe anytime and also no spam. I hate that too.