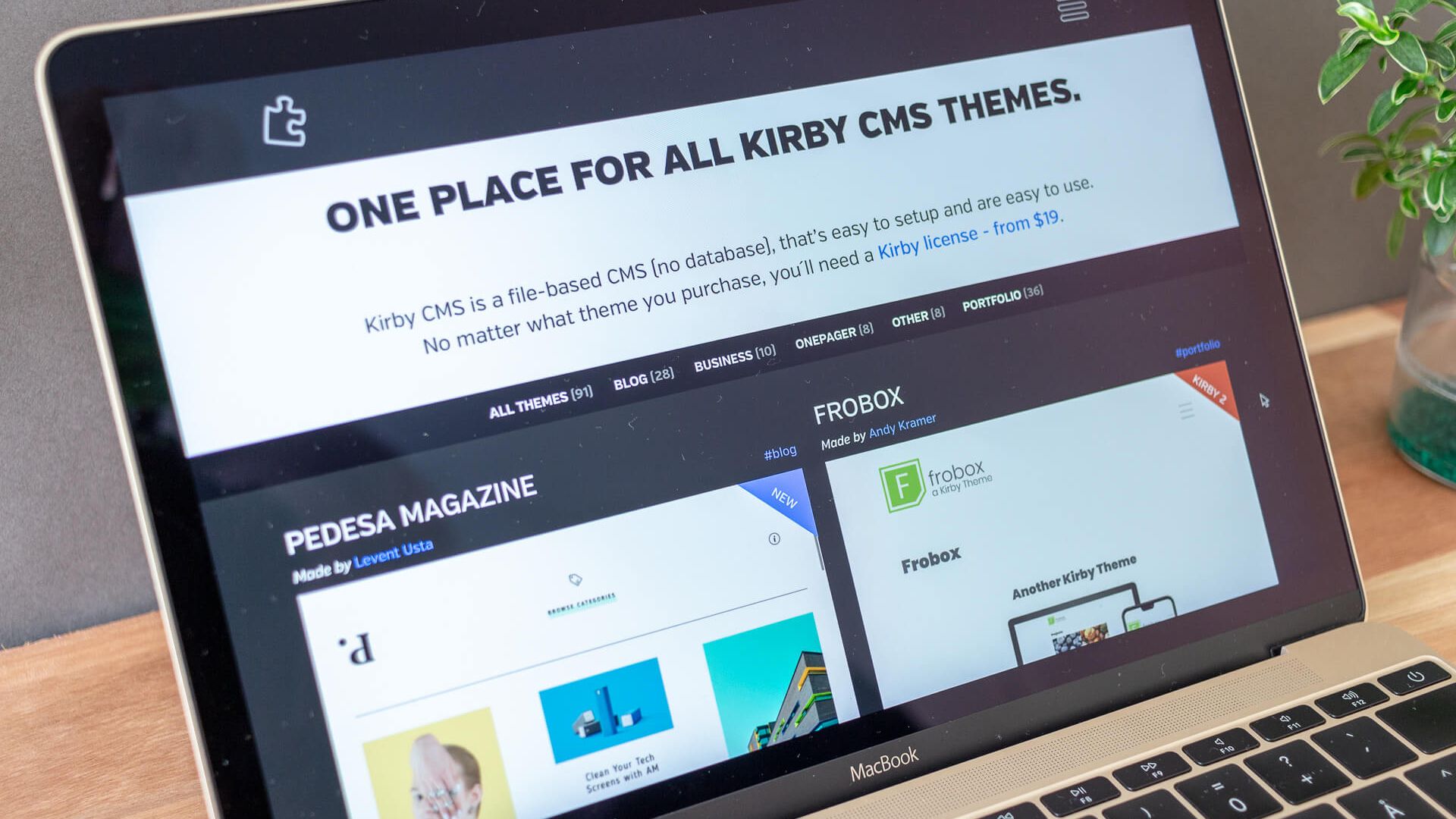 Getkirby-themes.com - One place for all Kirby CMS themes.
Kirby CMS is brilliantly made content management system and is made up of flat file system. Meaning there is no database and it also made with the focus on adding only what you need. Is really easy to work with and when I found this platform I wanted to make sure it stays around for a long time.
That was why I decided to make this website for all themes, designs and layouts that was out there for Kirby entirely free of charge. Over time I have rebuilt the project several times to fit new needs. Today the website is administrated and updated by me. And everyone with a Kirby theme can add it to the website.
See all Kirby CMS themes over at: www.getkirby-themes.com