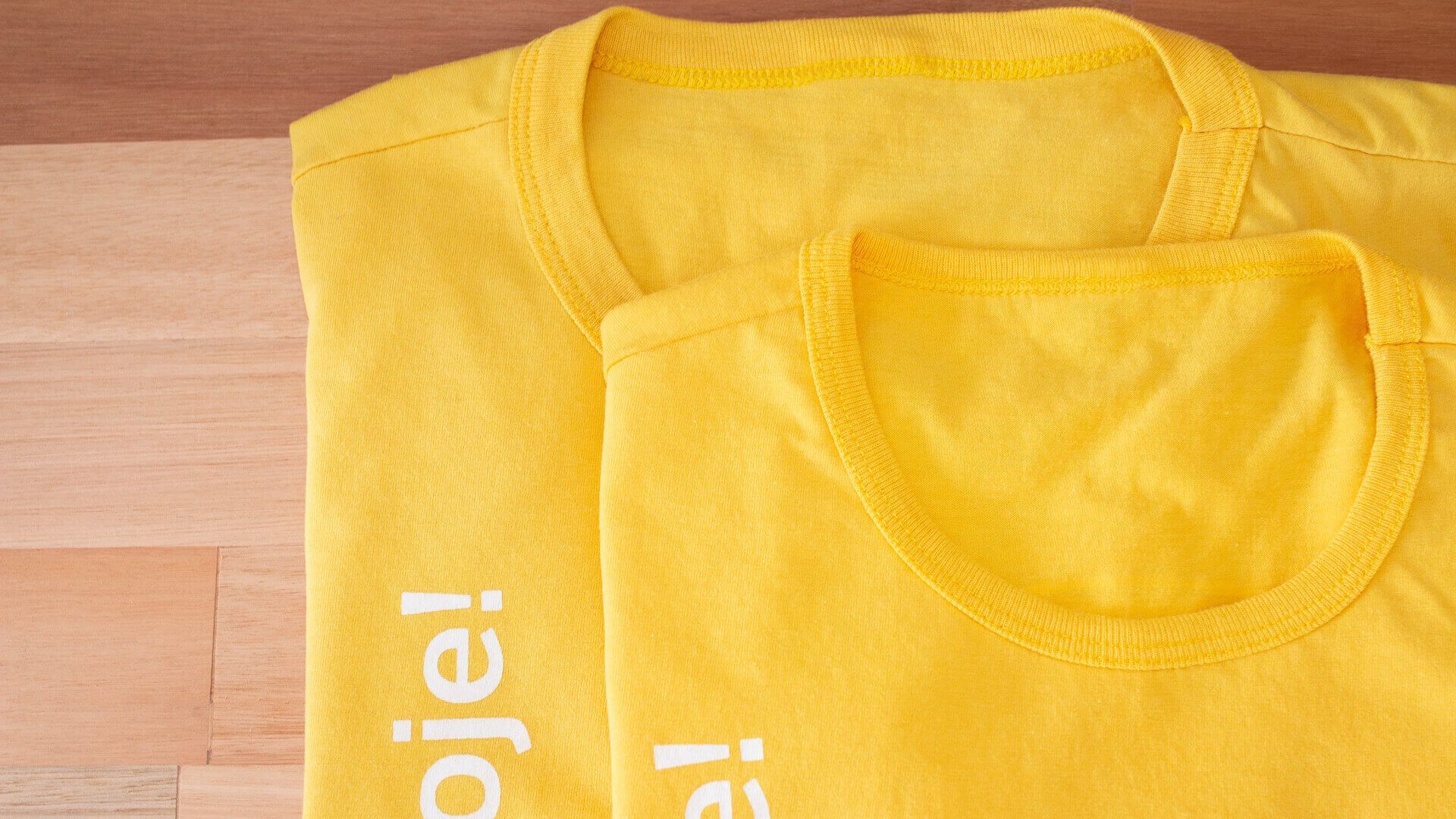 The taxi app - Promo t-shirt design
For the team around the the taxi app project I went all inn and made t-shirts for the whole team. I did it for two reasons, for the team to united around the common goal and to feel a part of our team. But also for when we operated in public we are all equal and this made use look more professional and serious as we were with this project.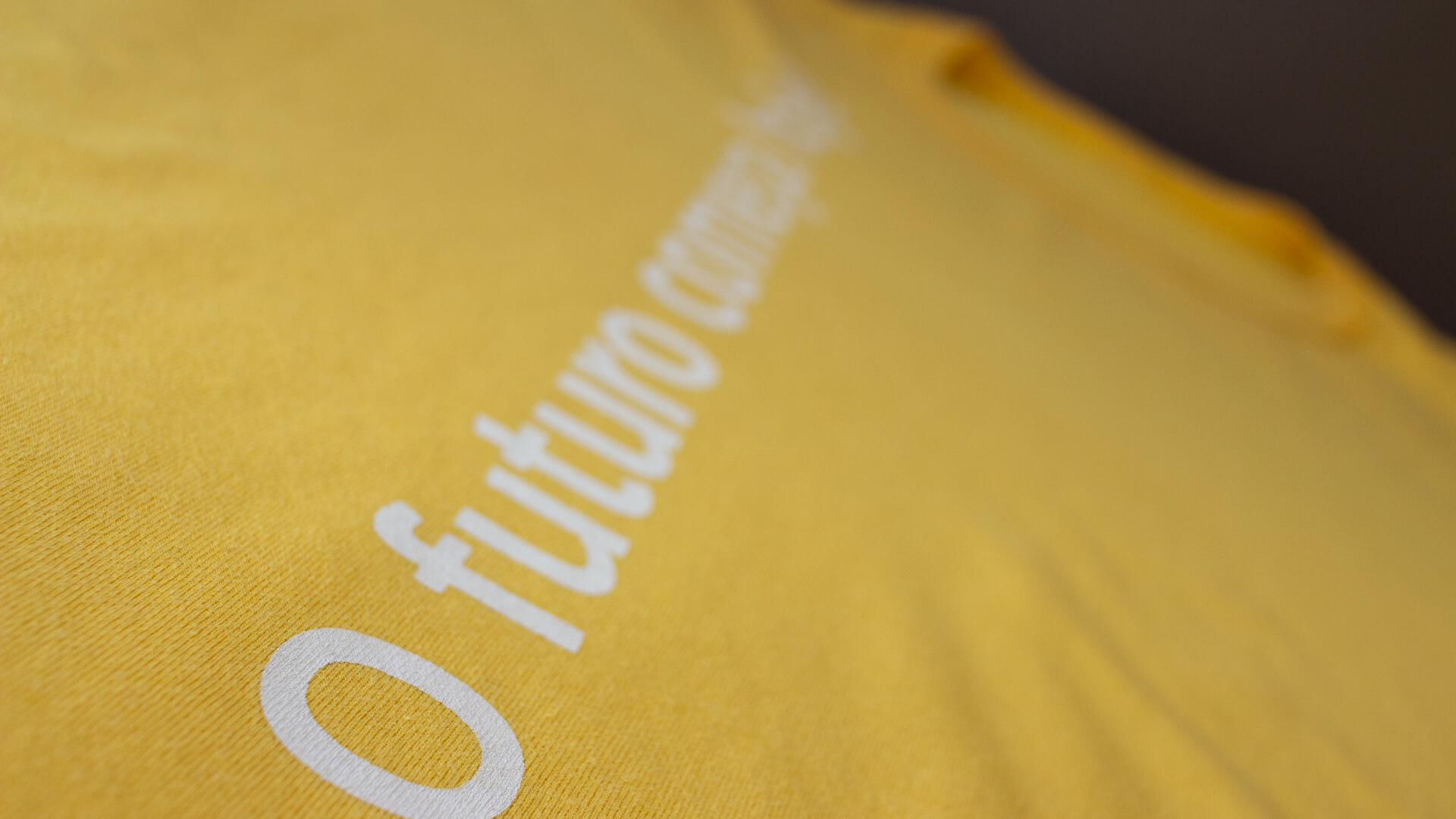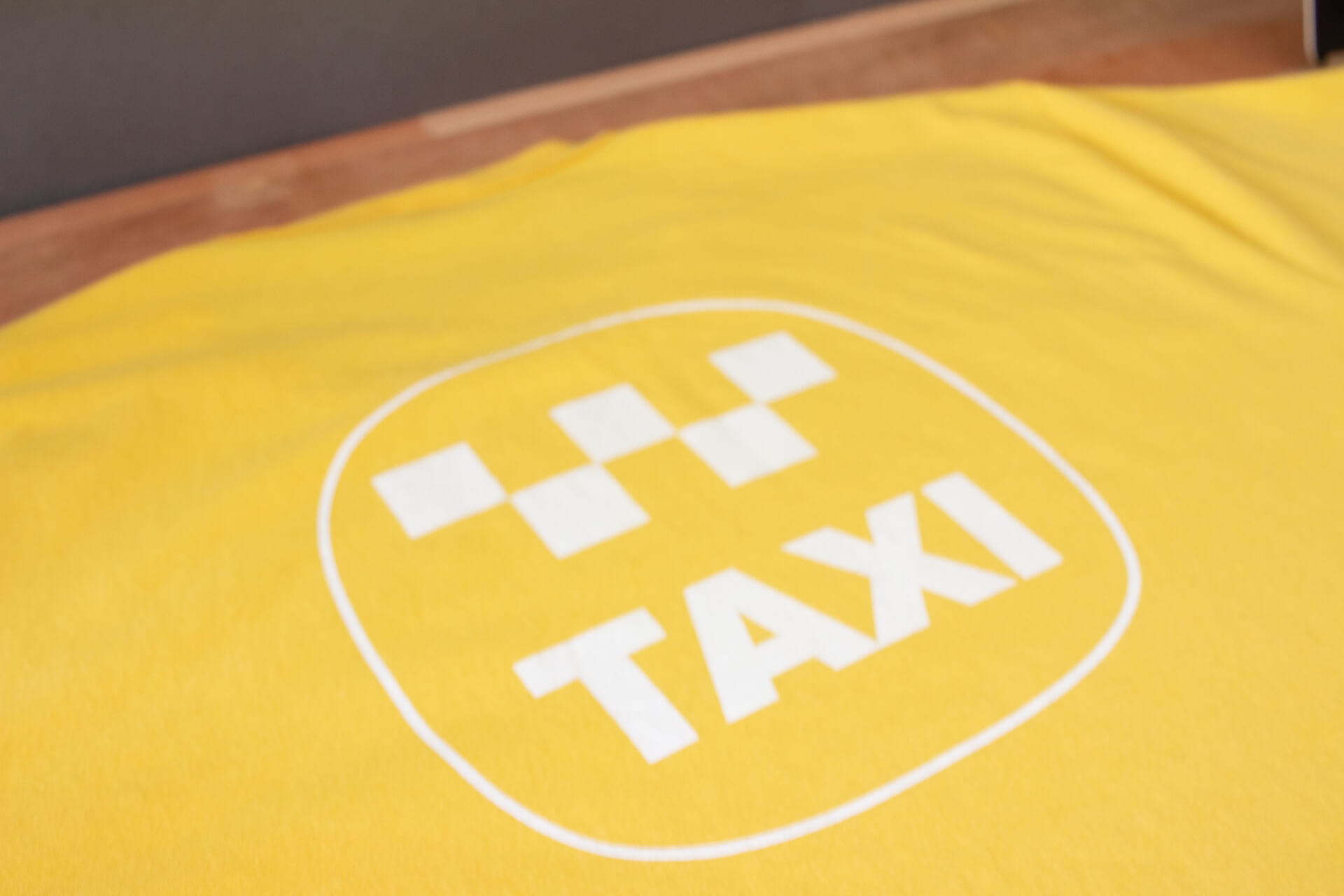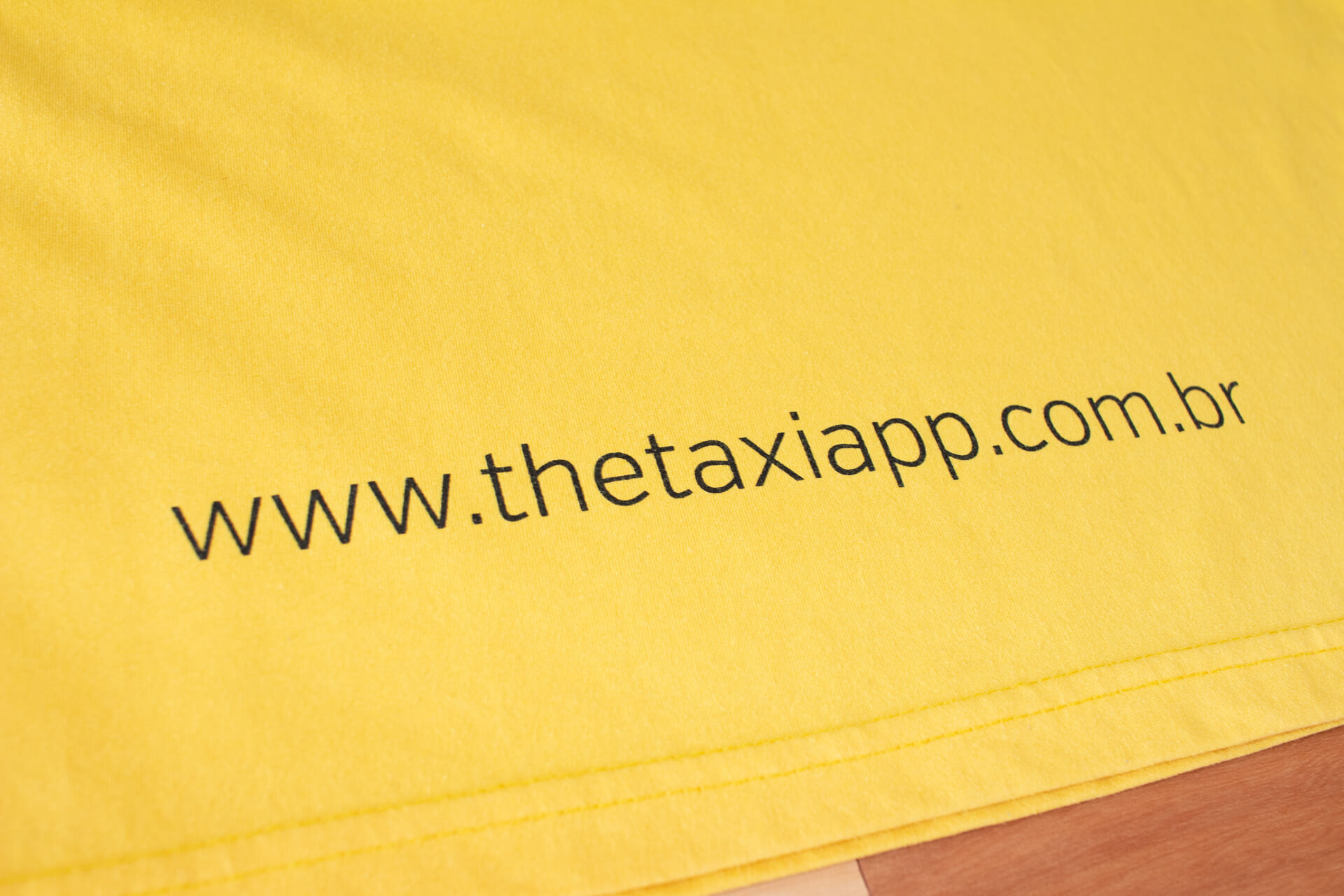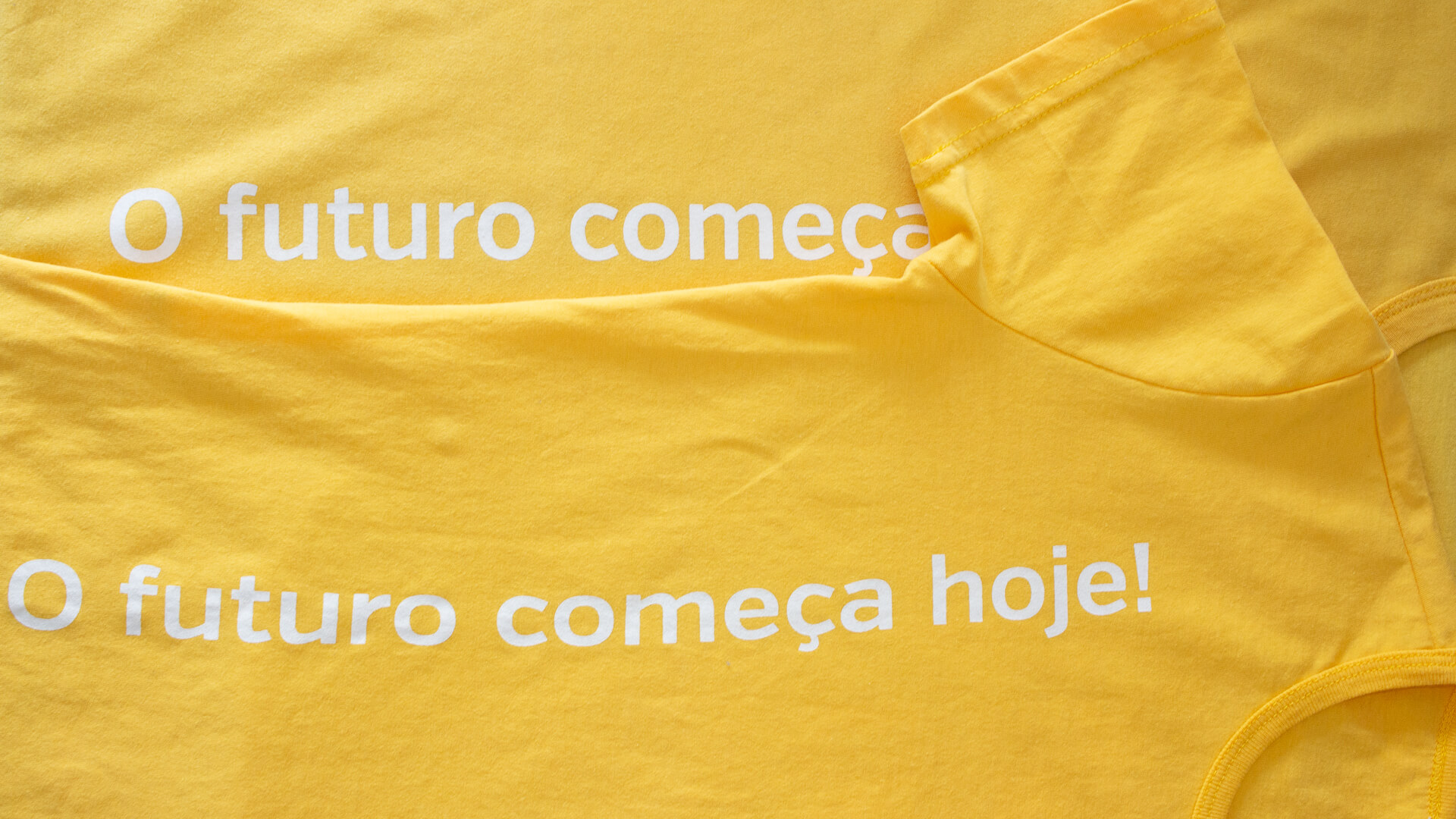 Let´s make a connection
Get a free first lesson when launched!
I am launching a new course about trustworthiness, and I will love to share it with you as soon it is ready. Leave your email and I will let you know. Also you can unsubscribe my email list anytime.