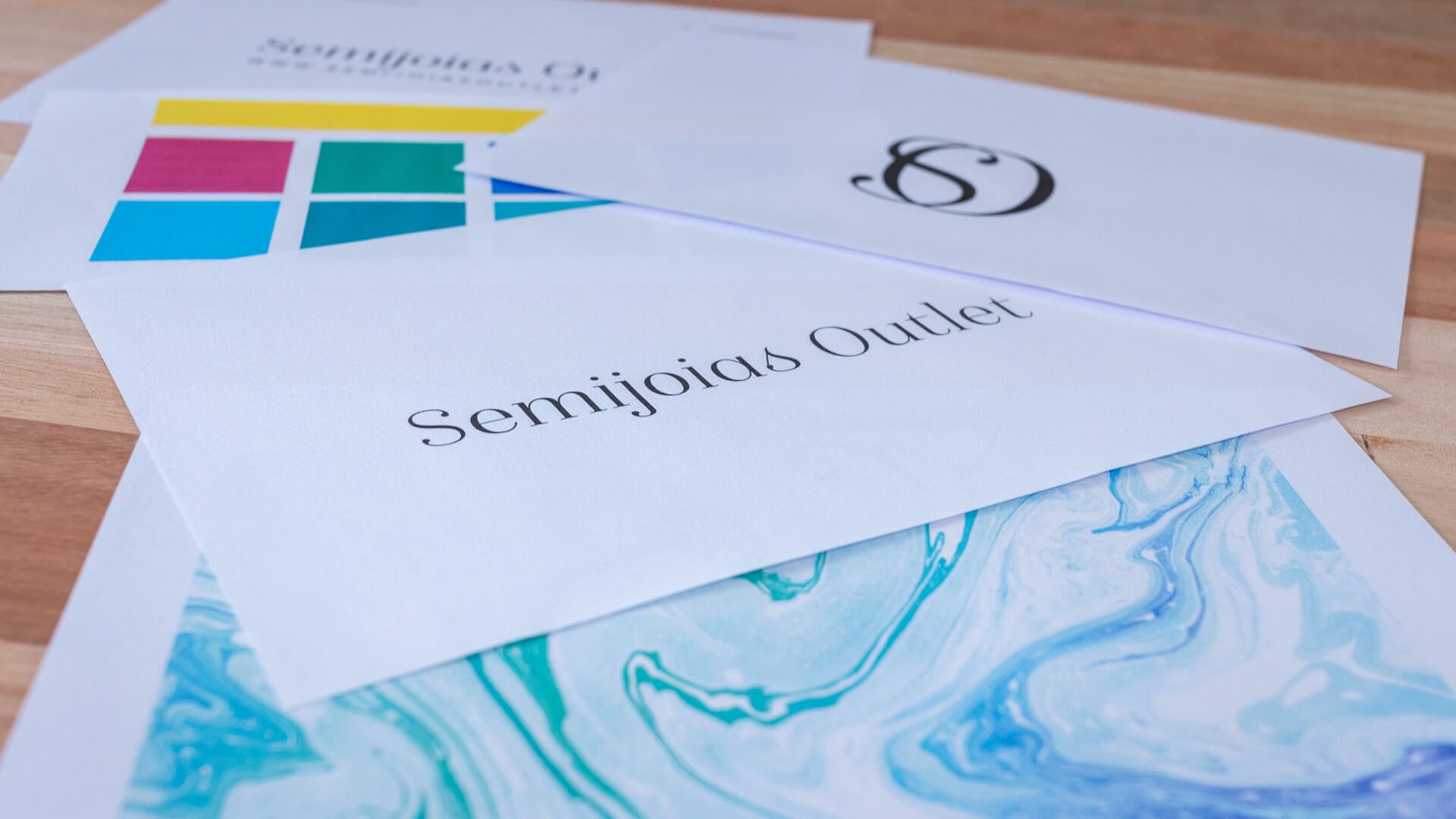 Semijoias Outlet - Because everyones needs a shiny day
This project I was hired to design the brand and webshop from scratch. The objective was to have a logo that explained the business without need of extra words. So readability was important, while still keeping the exclusiv feel of the logo design. The color palette was selected to make the webshop look trendy and up to date, yet feel easy and elegant. So we selected the colors based on colors that compliment jewellery colors. Under the images you also see the project logo, patterns and color micro-style-guide.
For this project we also delivered product photoshoot in studio for the whole product series.