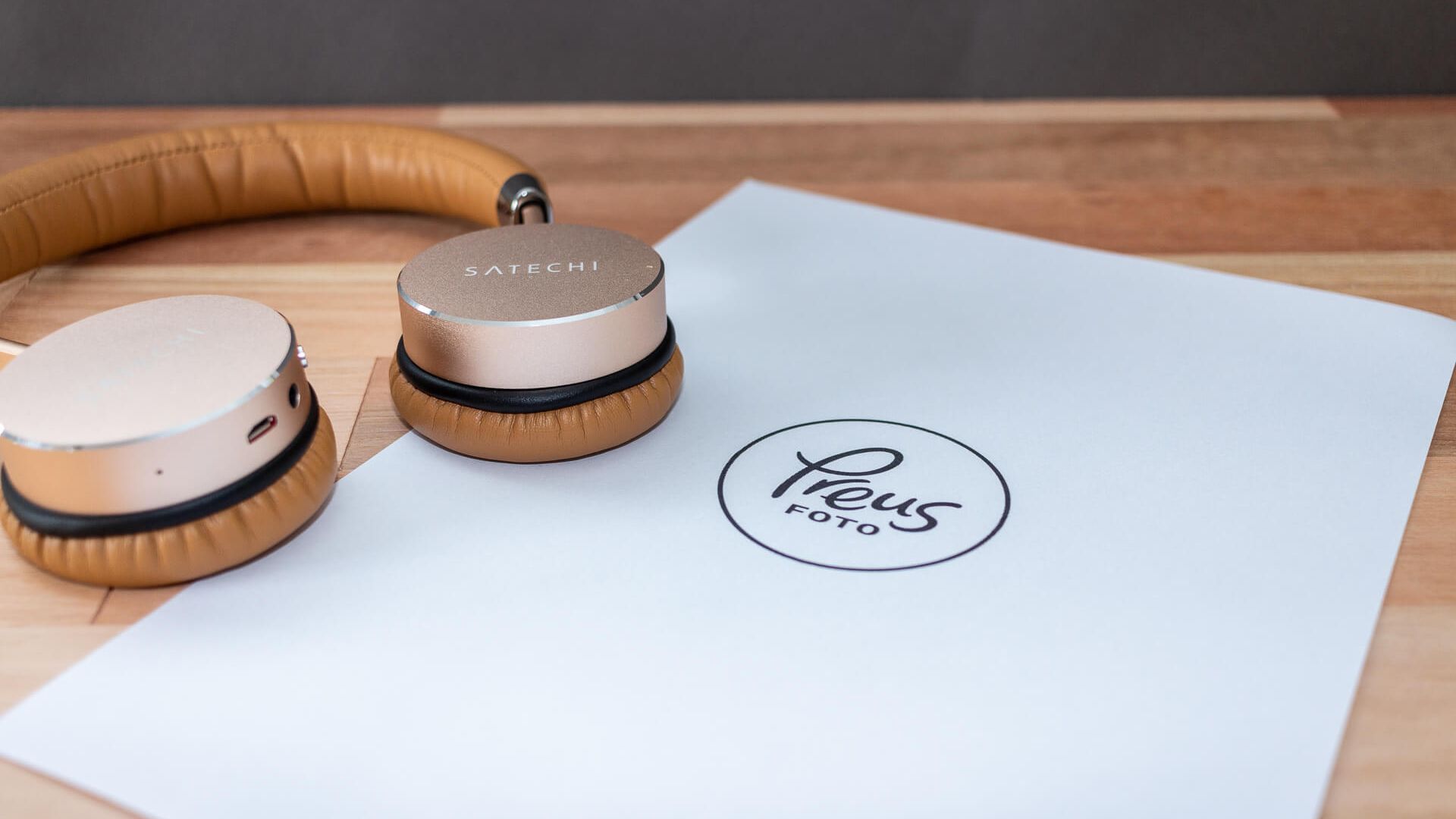 Preus - Renewal of logo for recognition
As a part of the consulting I have done for Preus over the years, one of the things that was essential is the logo design. We did not want to lose brand equity, but still renew the look and make the logo fit in a modern digital world. The logo should be the symbol of the quality and craftsmanship that is executed every day in the stores.
Want to know more about what I did for Preus over the years? More about project Preus.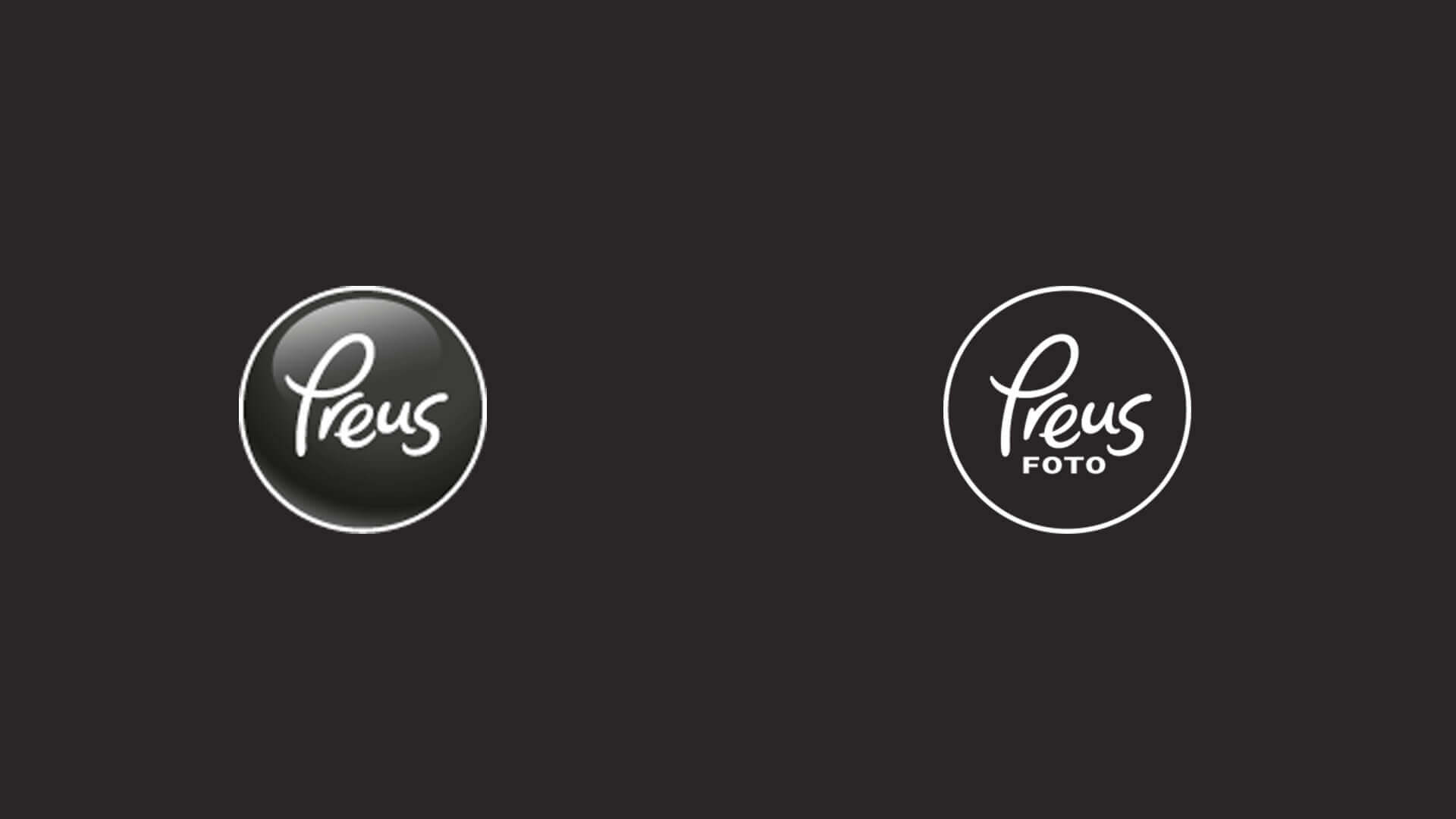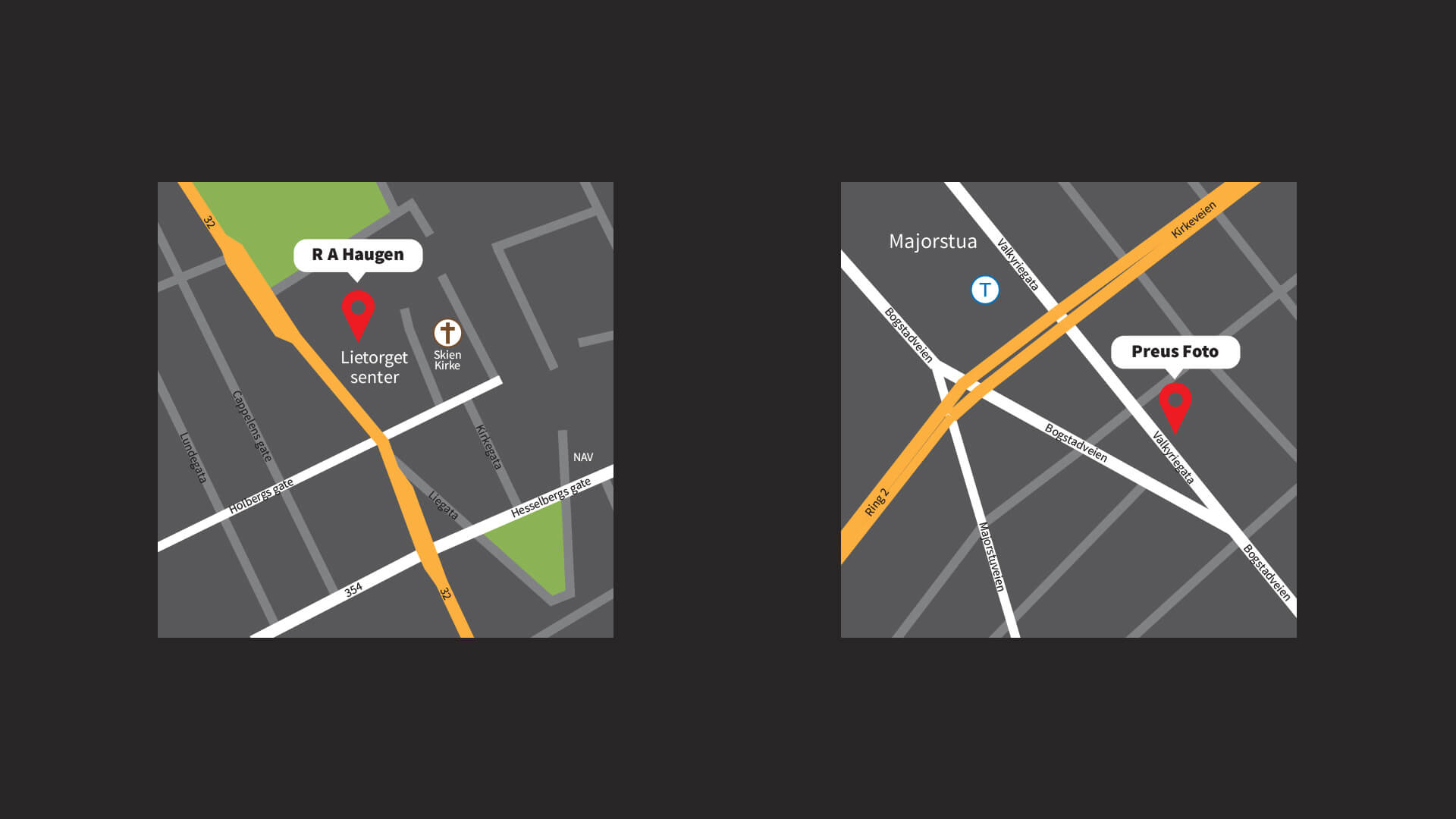 Let´s make a connection
Get a free first lesson when launched!
I am launching a new course about trustworthiness, and I will love to share it with you as soon it is ready. Leave your email and I will let you know. Also you can unsubscribe my email list anytime.