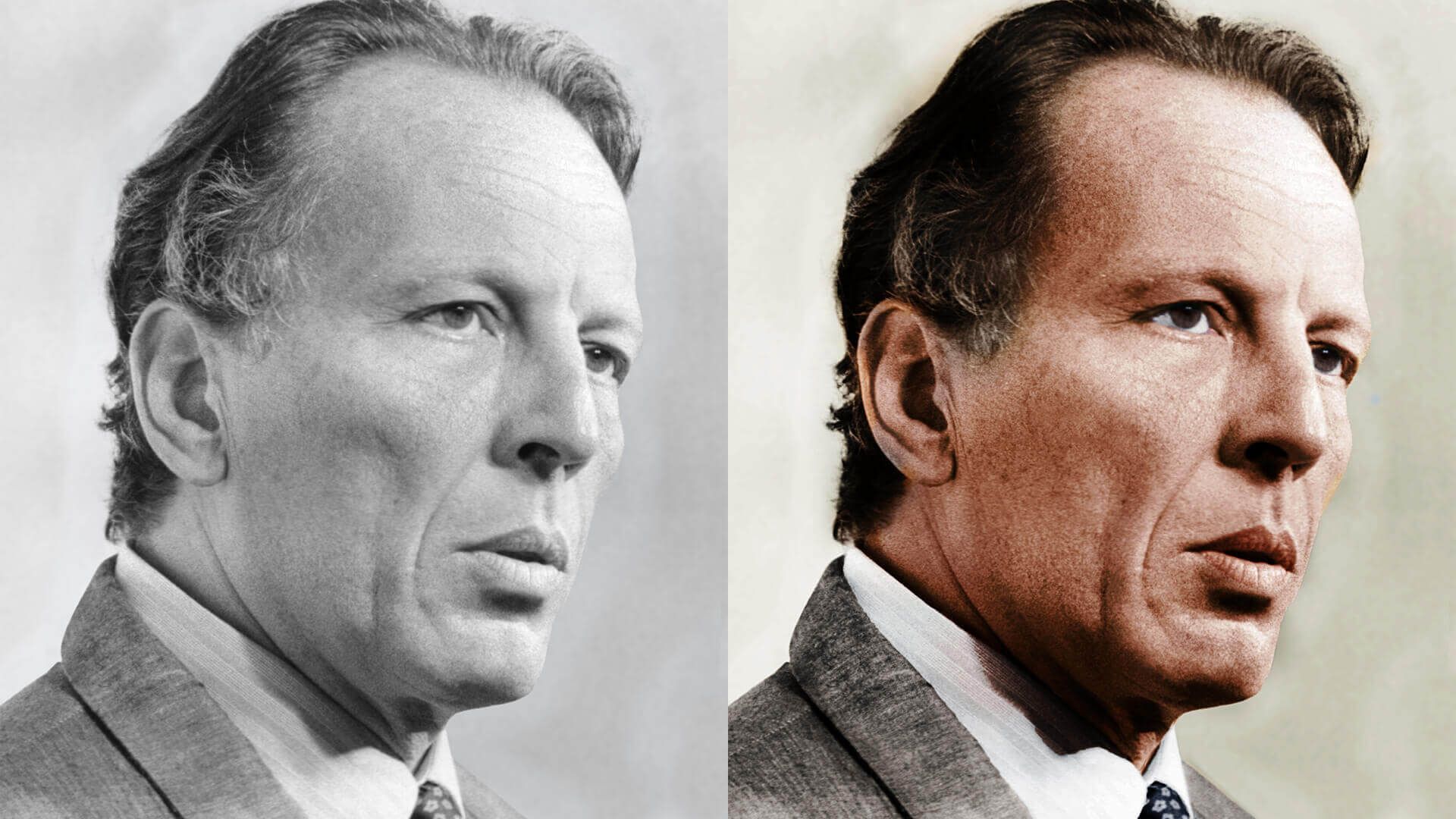 Image restoration of old photos and adding colors
Old black and white images can become digital and retouched to the point that they look almost new. The image above was made for a book cover for a client. After being given the option the client went with the black and white photo for the book. The image that I processed into becoming a color photo serves as a testament to what's possible with today's advanced photo editing techniques.
Let´s make a connection
Get a free first lesson when launched!
I am launching a new course about trustworthiness, and I will love to share it with you as soon it is ready. Leave your email and I will let you know. Also you can unsubscribe my email list anytime.