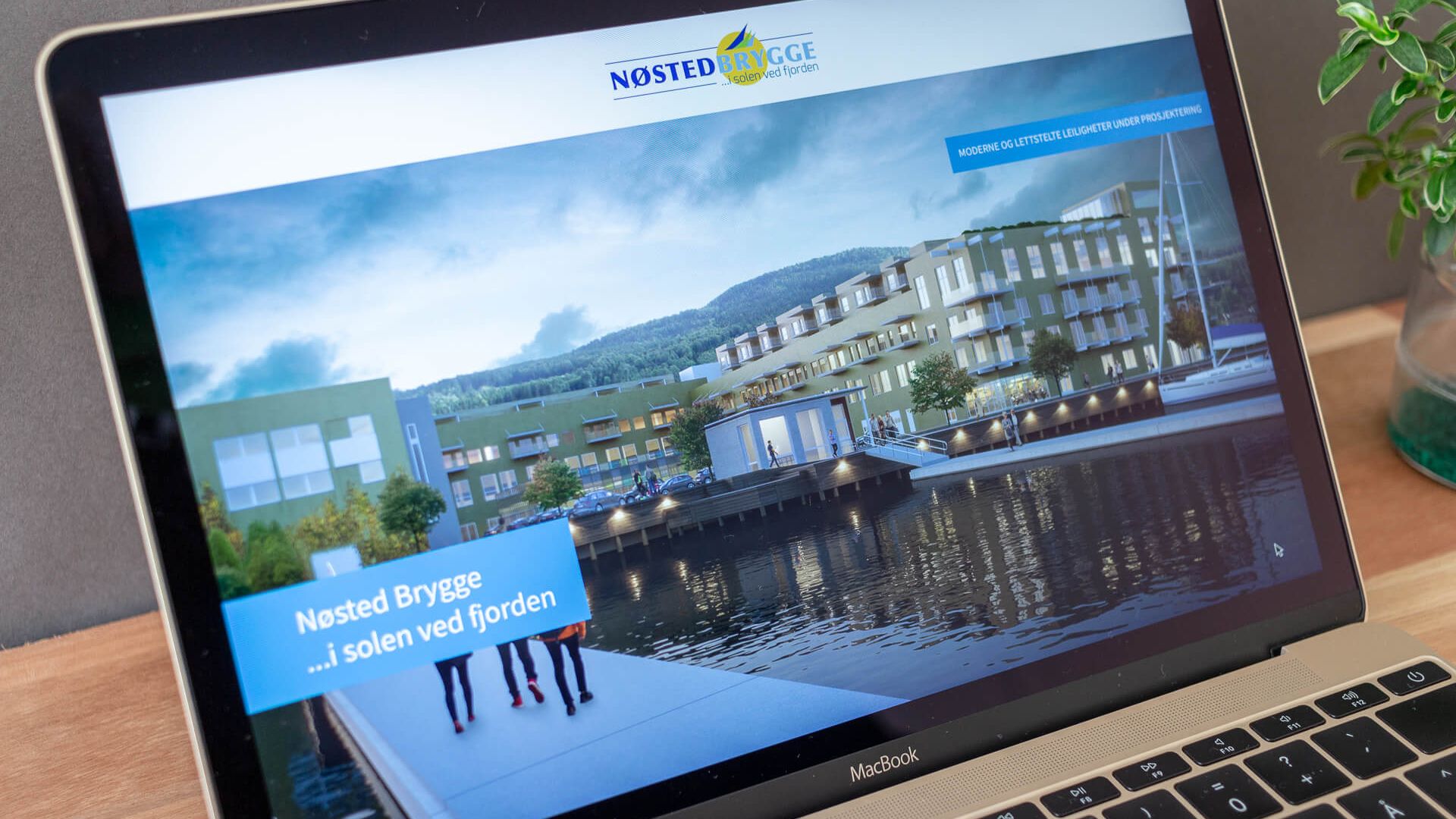 Nøstedbrygge.no - Launching an exclusive apartment project
This website was made for the pre-sales and sales of the apartments in this exclusive area in the city of Drammen in Norway. This apartments can optionally be delivered with not just a parking spot but also a place to park your boat, right in front of the building complex.
Visit the project here: www.nostedbrygge.no
Let´s make a connection
Get a free first lesson when launched!
I am launching a new course about trustworthiness, and I will love to share it with you as soon it is ready. Leave your email and I will let you know. Also you can unsubscribe my email list anytime.