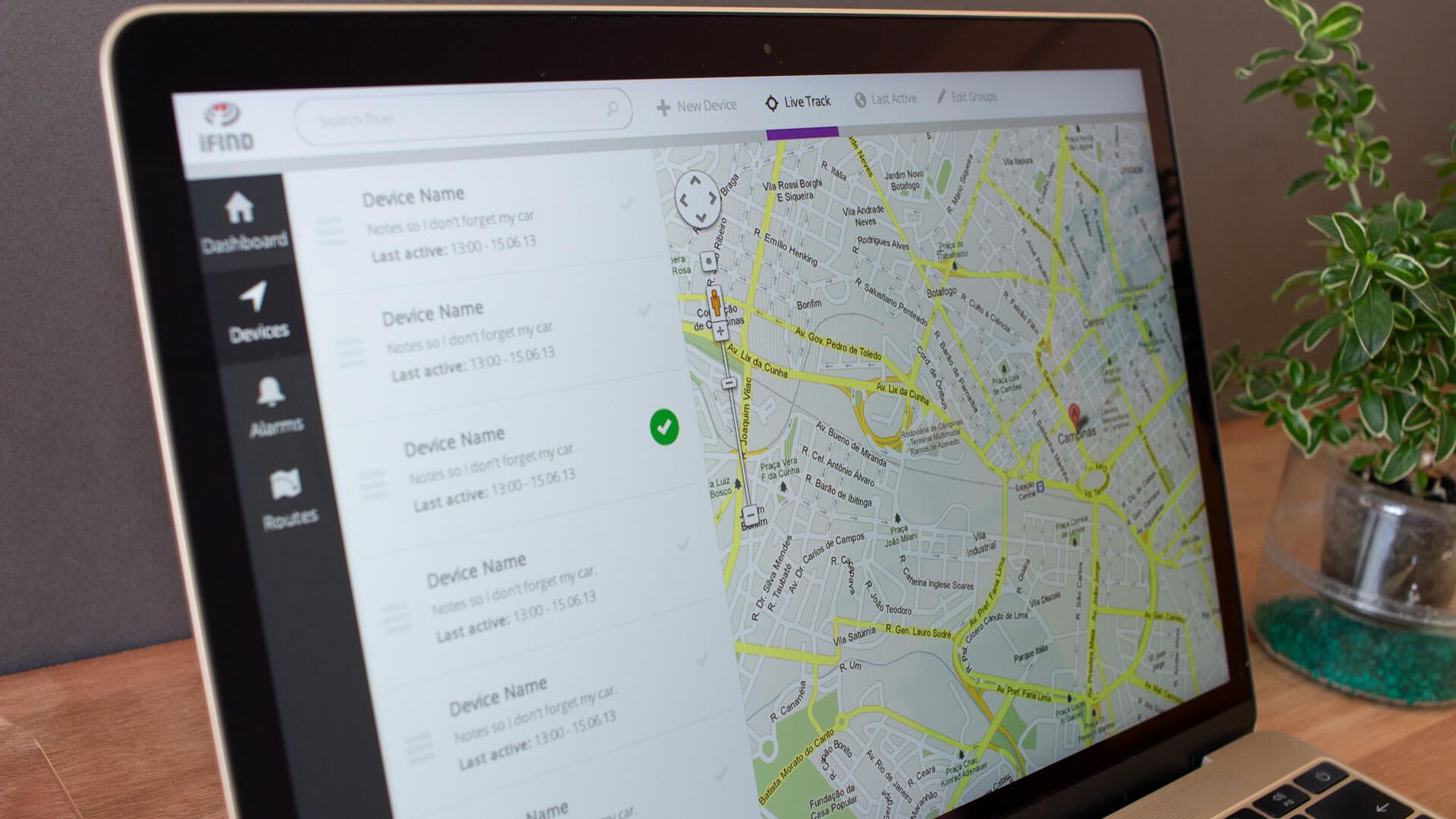 The main design layout as designed for bigger screens.
iFind - Platform design system
For the iFind product, I was hired to design and structure the user flow of the product, also called product design. I worked on advancing the overall strategy of the business to align the design with it. I later delivered the HTML/CSS/JS files needed for all the design components for further development from the team behind the web app.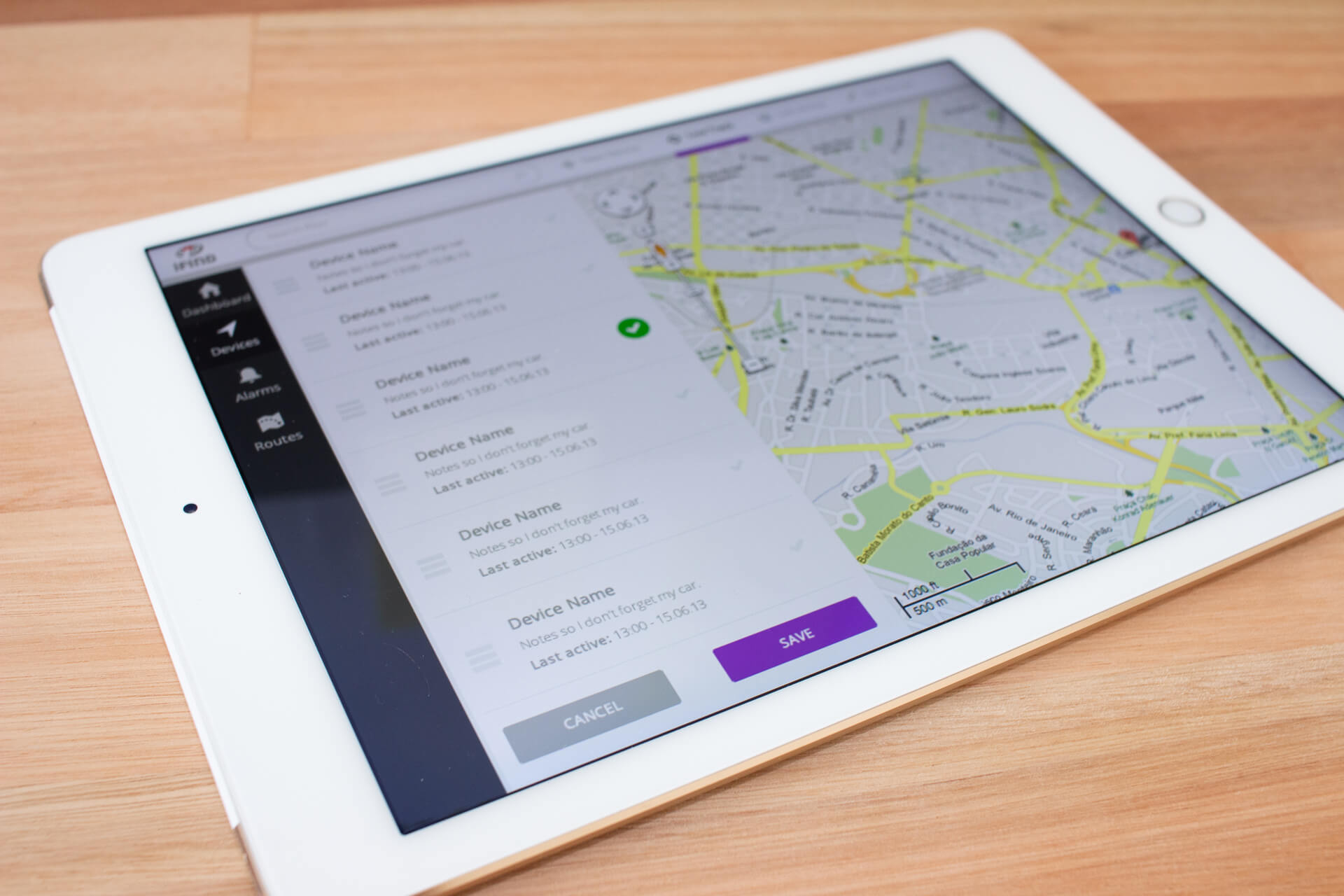 Let´s make a connection
Get a free first lesson when launched!
I am launching a new course about trustworthiness, and I will love to share it with you as soon it is ready. Leave your email and I will let you know. Also you can unsubscribe my email list anytime.