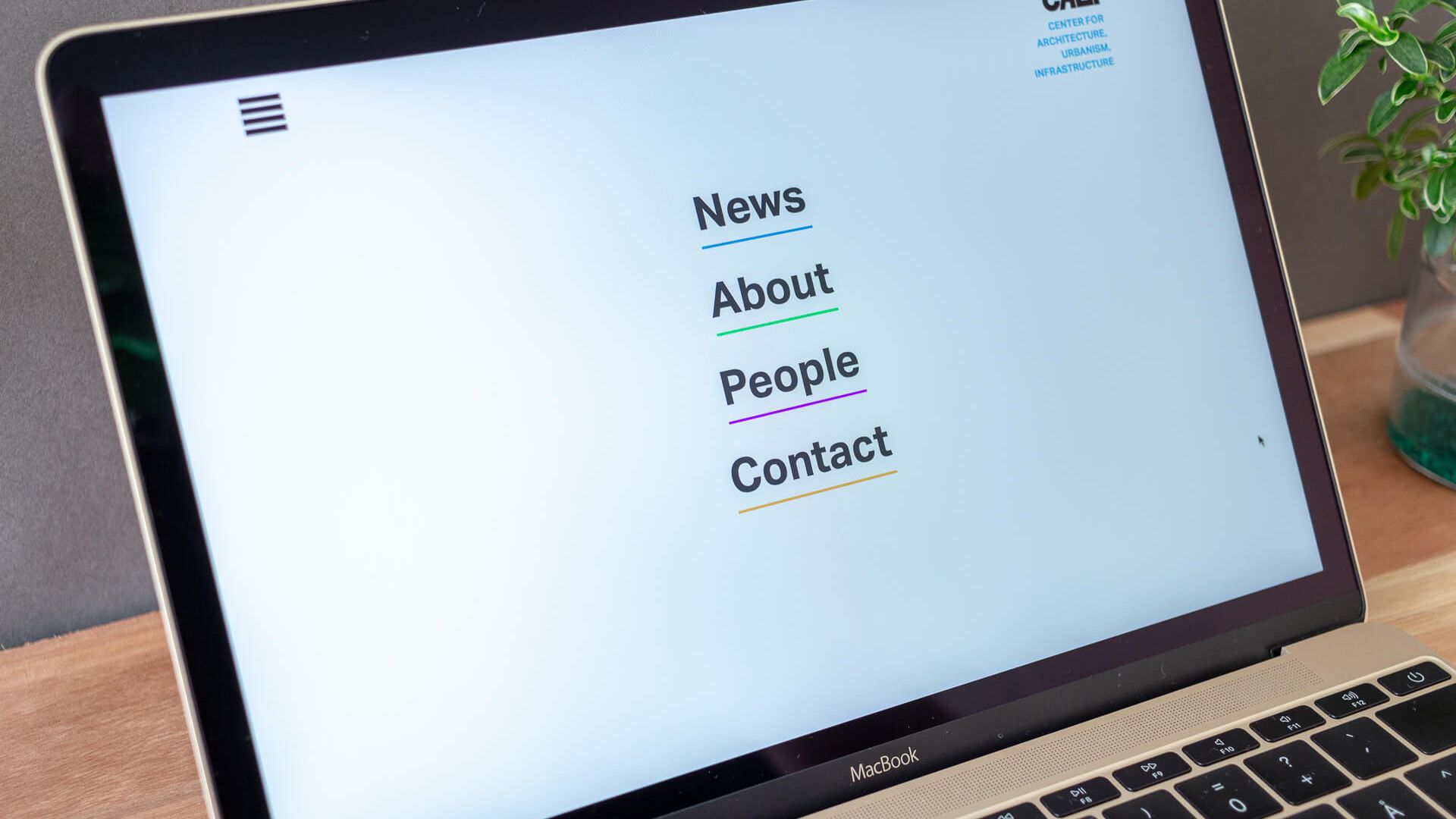 First page with a clear menu.
CAUI - Center for Architecture, Urbanism and Infrastructure at Princeton NYC
This project was executed in collaboration with Luke Bulman for the client Stanley T. Allen and Princeton University School of Architecture. The project was already in the final design stage when we was looped in. Our job was to execute the code development and to resolve normal issues that occurs throughout the process when moving from design to code.
Visit the project online? Just go to: caui.princeton.edu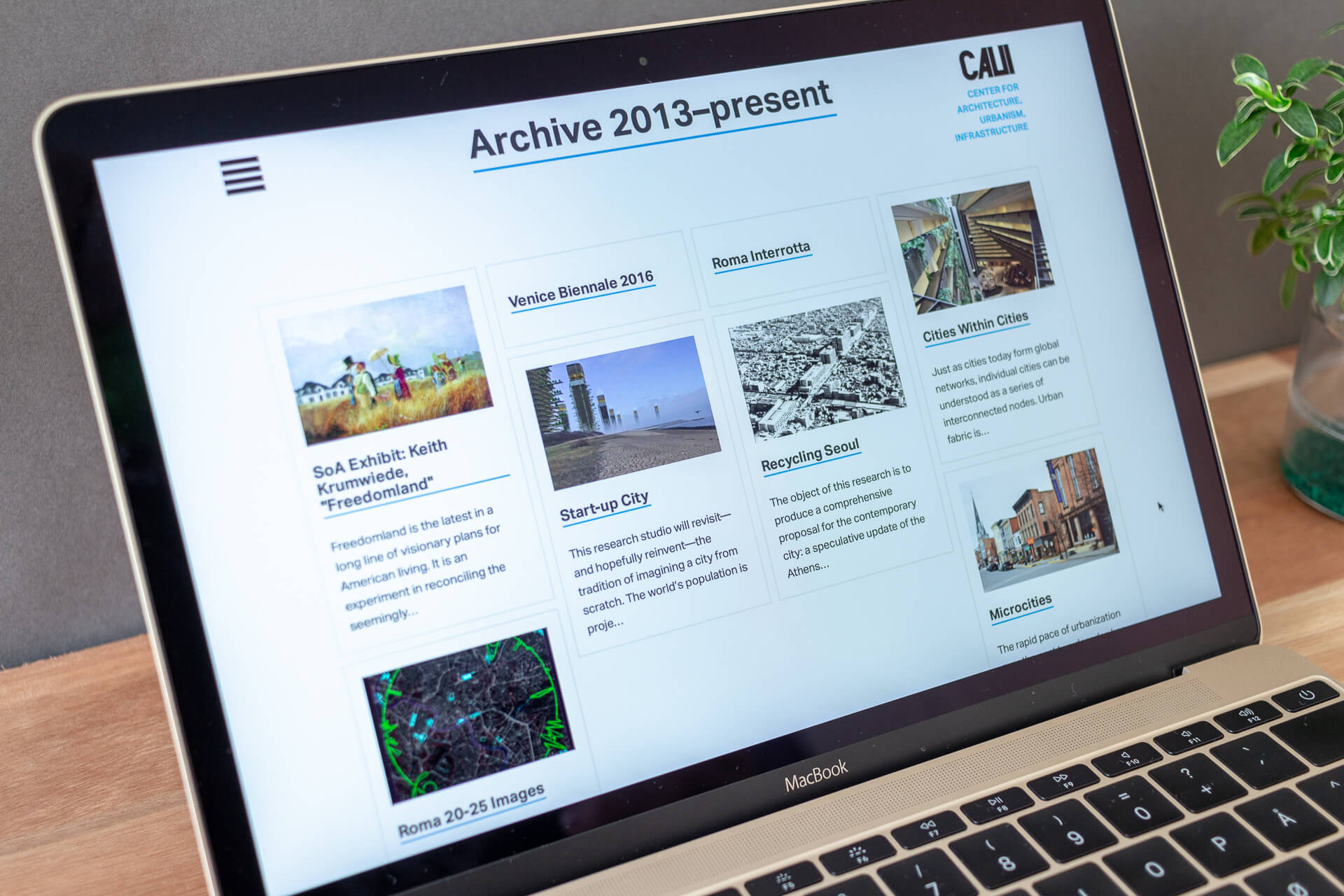 Let´s make a connection
Get a free first lesson when launched!
I am launching a new course about trustworthiness, and I will love to share it with you as soon it is ready. Leave your email and I will let you know. Also you can unsubscribe my email list anytime.