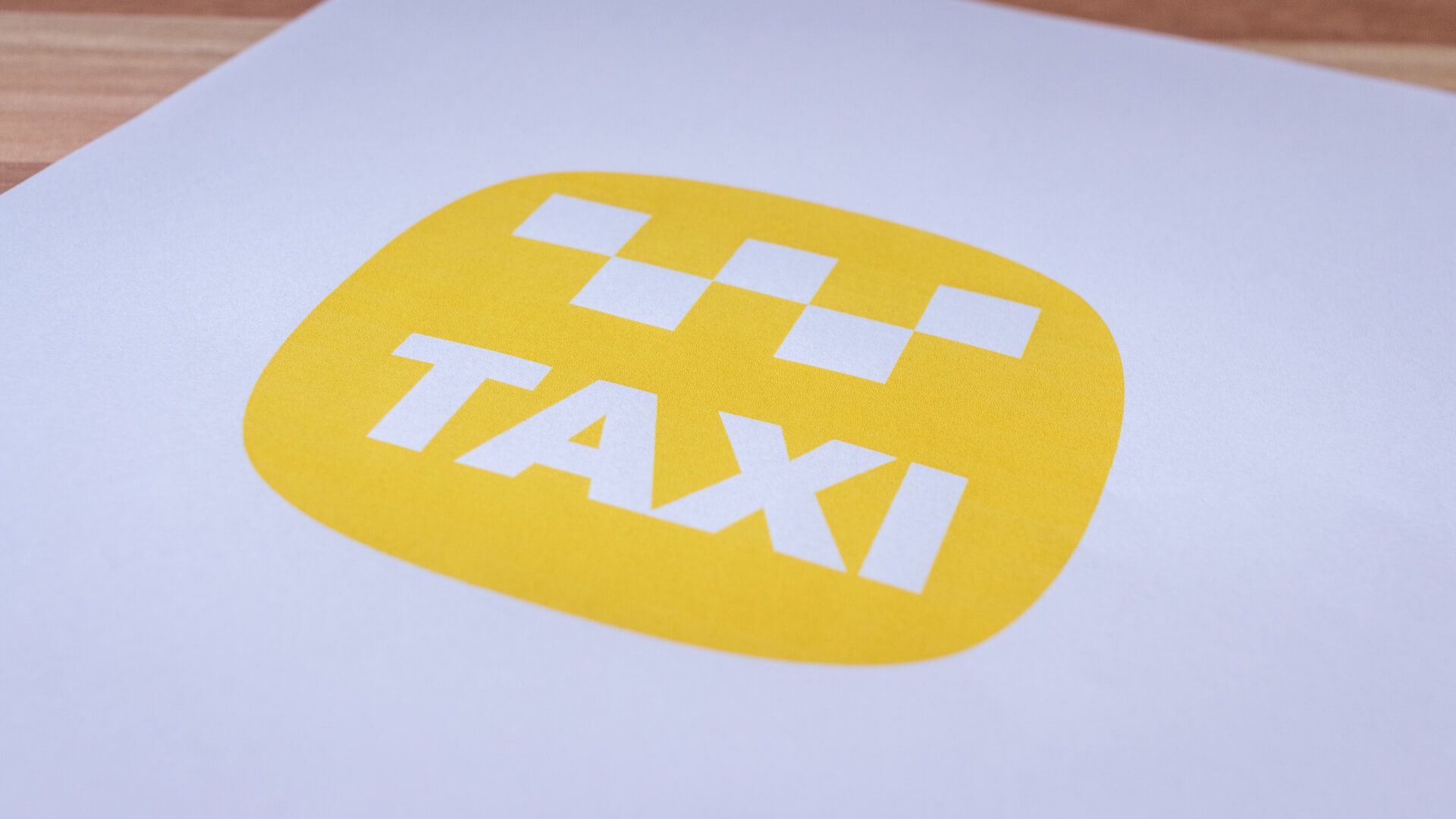 The taxi app - An original and welcoming logo
The taxi app project needed a clear and recognisable identity. For this we designed this logo with full of tradition wrapped in modern shape and with a clear and easy to read font, that makes this logo design easy to recognise and remember. One important feature of the logo design as also to have a logo that works negative surfaces and in mono color print.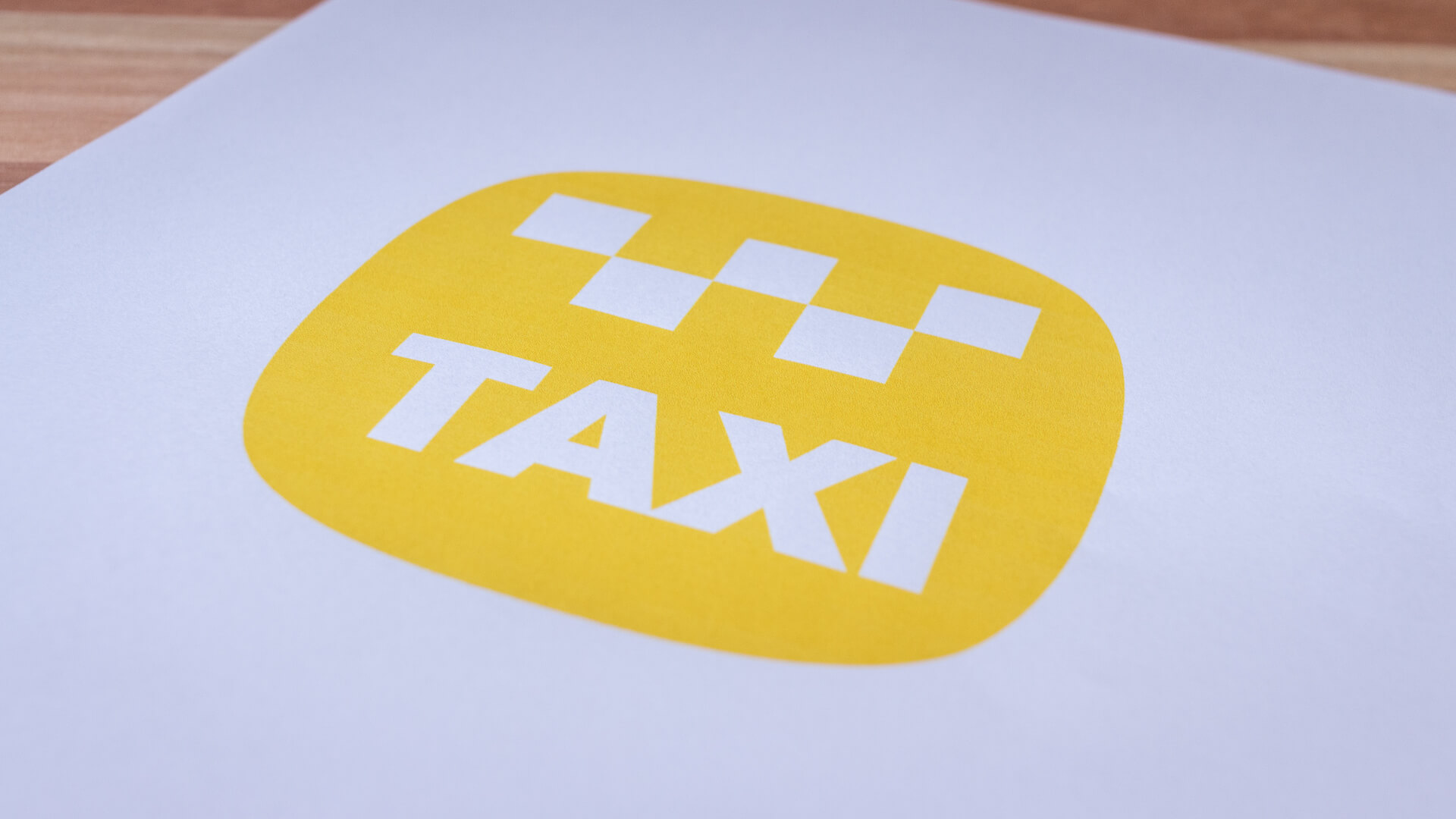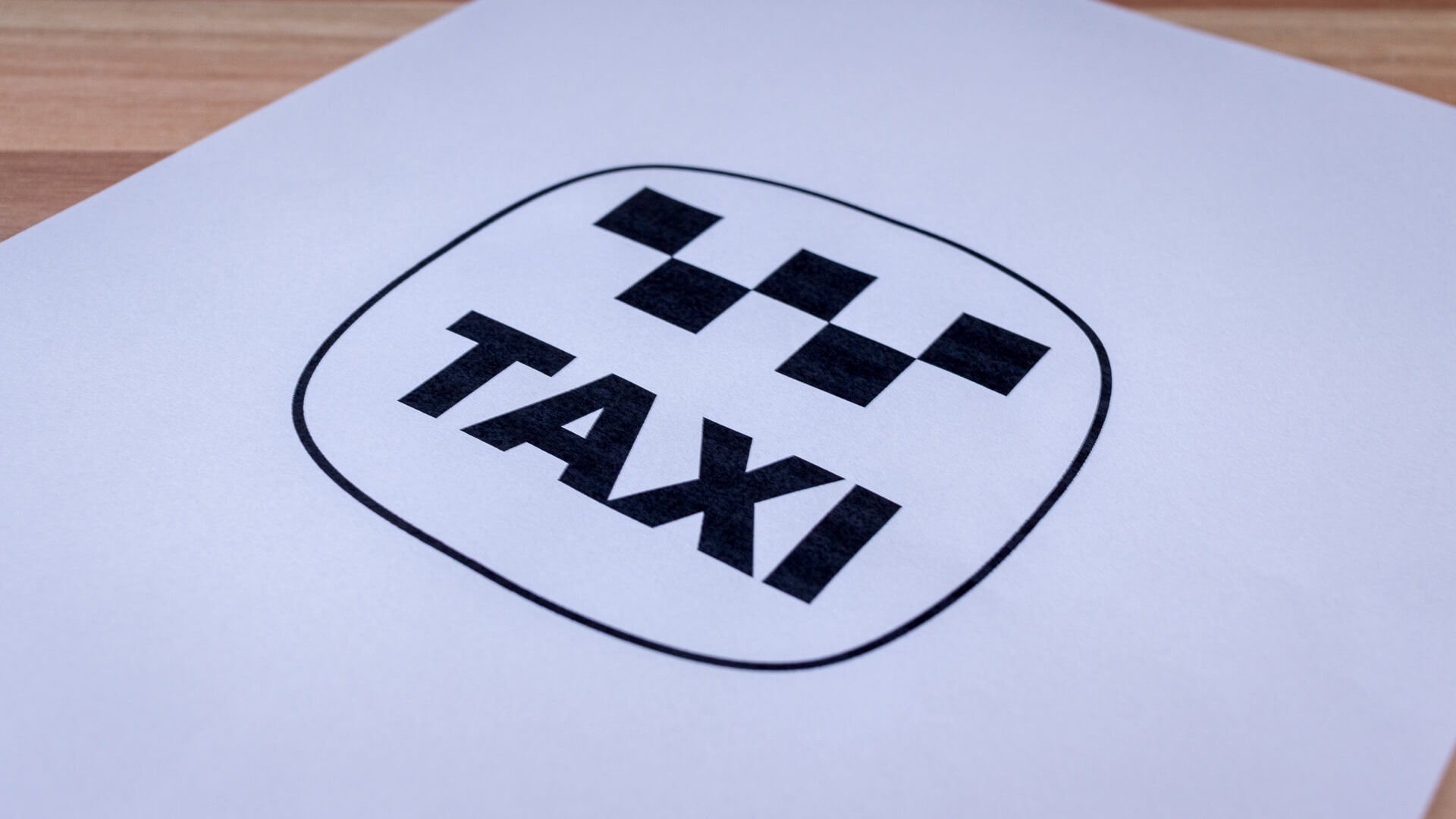 Let´s make a connection
Get a free first lesson when launched!
I am launching a new course about trustworthiness, and I will love to share it with you as soon it is ready. Leave your email and I will let you know. Also you can unsubscribe my email list anytime.