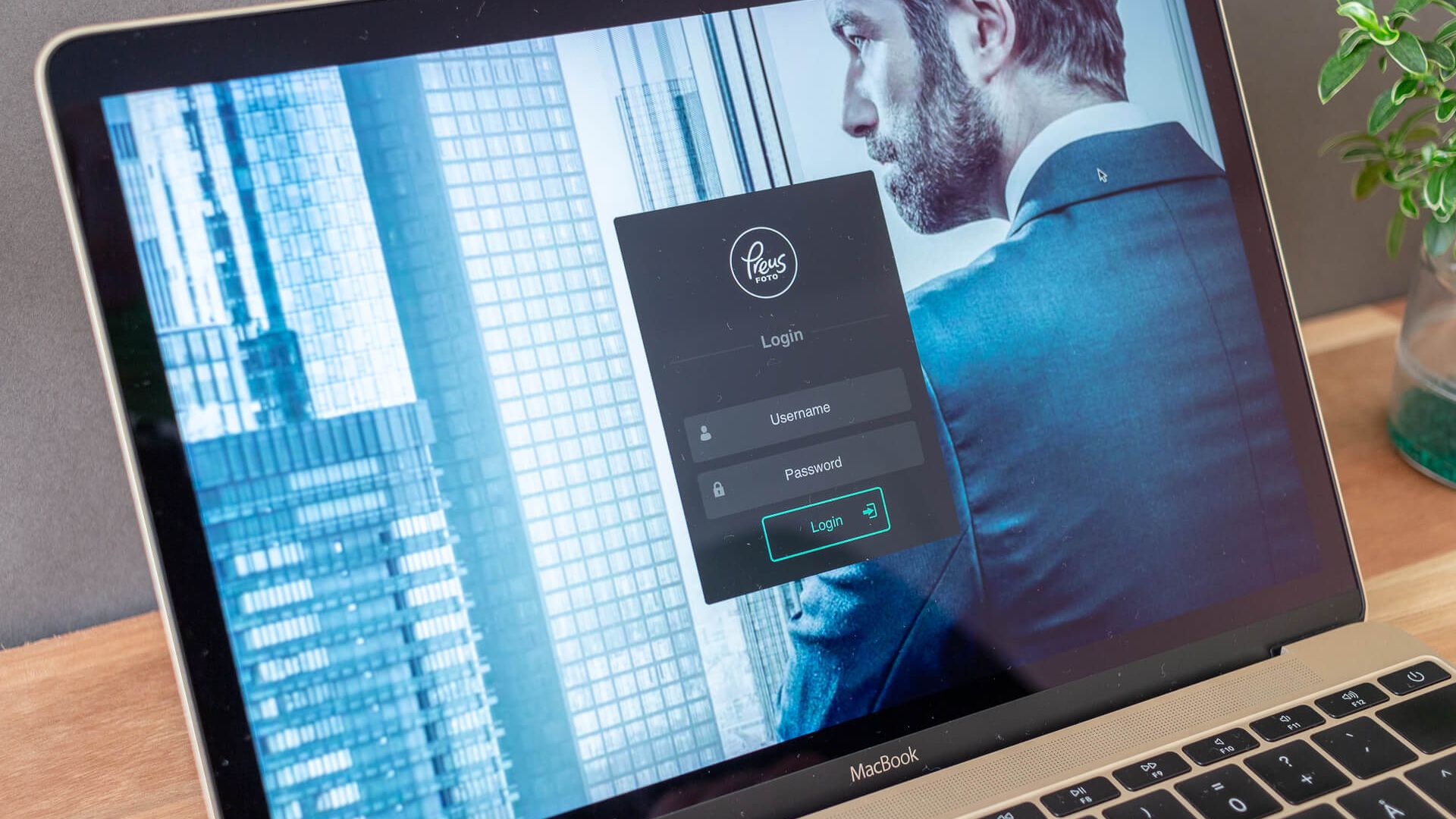 Login screen for employees.
Intranet for a growing business
This project was a result of a very specific problem, how can several stores employees be aligned and on the same page, and even compete to deliver the best results. So when Harald arrived with this challenge to me, we set down how can best possible address these issues. The solution an intranet website with employees access only.
Inside this intranet, we designed and developed it to be inspiring to enter and see new products, flexible to fill in special orders that we feed to separate platform via an API. And daily revenue reporting as well as sales and tax calculator for the employees to have an easy way to find the correct price on any product sold.
But mostly serve as an information hub and a place to become up to date on everything from new product and campaigns going on in the stores. But also more direct communication about the work and competitions between the stores and stores employees.
Here is a demo of the intranet intra.curto.dk