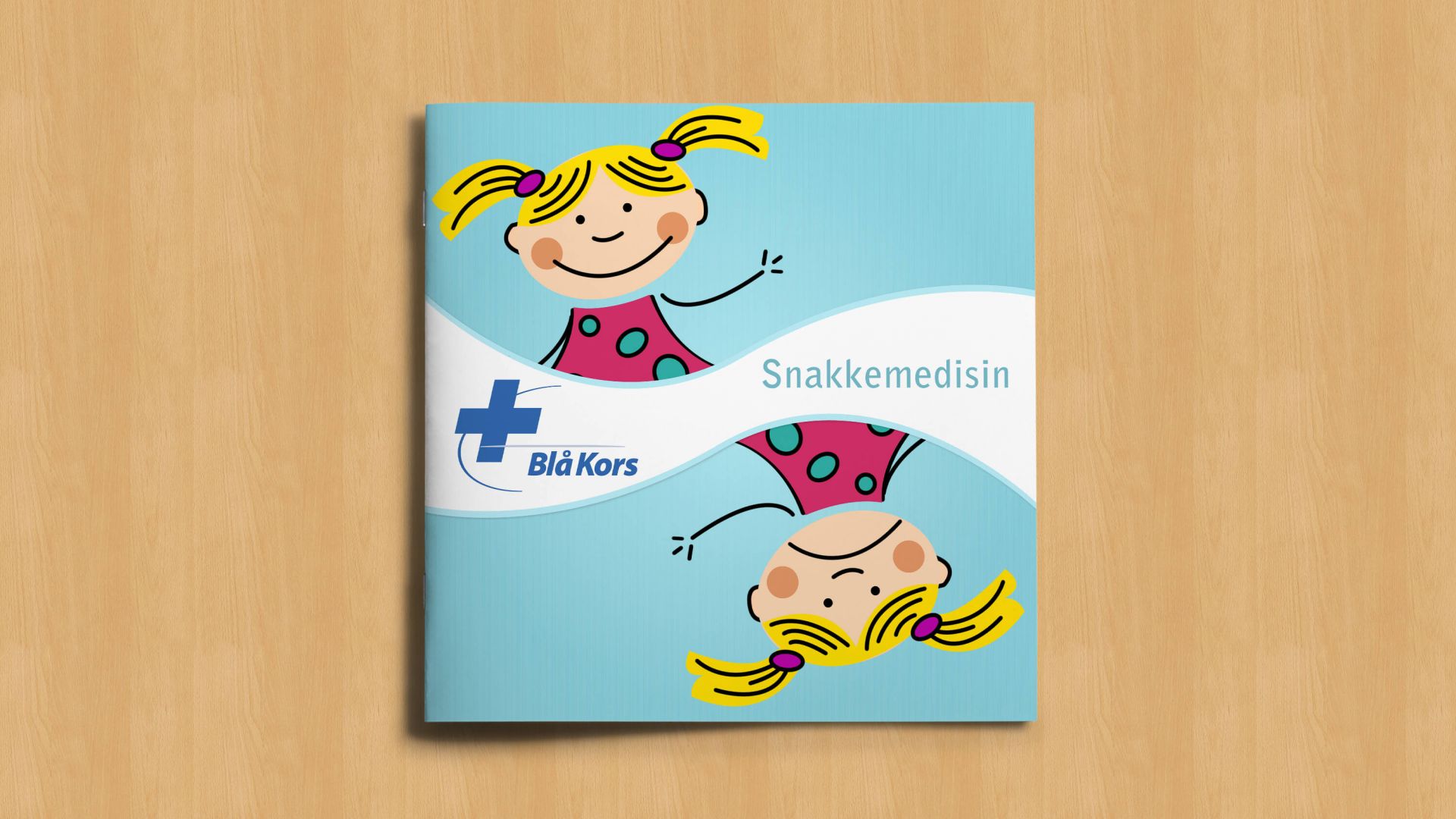 Blå Kors - Snakkemedisin for kids
Snakkemedisin a book with a special purpose made for kids, to show how they feel. This book was a draft made for Blå Kors an organisation located in Norway, with nacional presence, focused on helping people in difficult family situations. A big part of this is to help the kids. This book was made for the focus for the kids to tell how they felt by checking or circling the face that best represent there mood at the time.
This book was the start of a collaboration focused to make the program called Barnas Stasjon grow and become a helping hand in kids life under the Blå Kors umbrella. That later got 8,5 million kroner in government support to keep expanding the reach of the program, and to help more people.
Under the image, a demonstration of the drafted book.