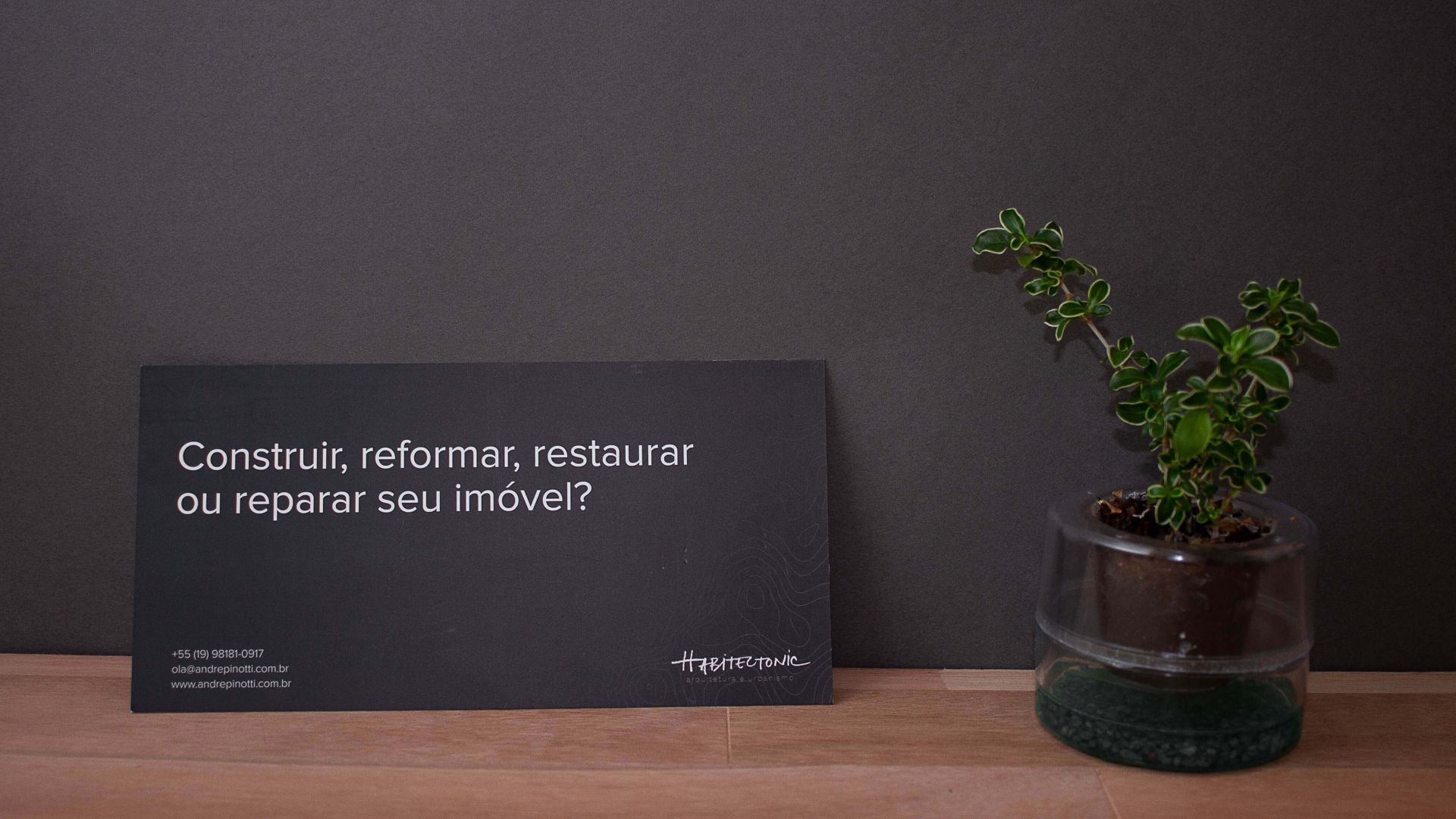 Andre Pinotti - arquiteto no Habtectonic
This brochures and business cards is purposefully produced for Andre Pinotti the architect from Habtectonic. And is designed to compliment the design of the website, yet in a way build on the tradition in design often surrounding architects. The mini-brochure is made to be practical and to answer the persons question and to motivate to visit the website for more information. All packed in a very short and compact format.
For Andre Pinotti I have designed and developed his website, had a photoshoot for professional looking images and I designed his logo. I also got the change to sit down with him and have a chat about what he thinks about all I have delivered to him.