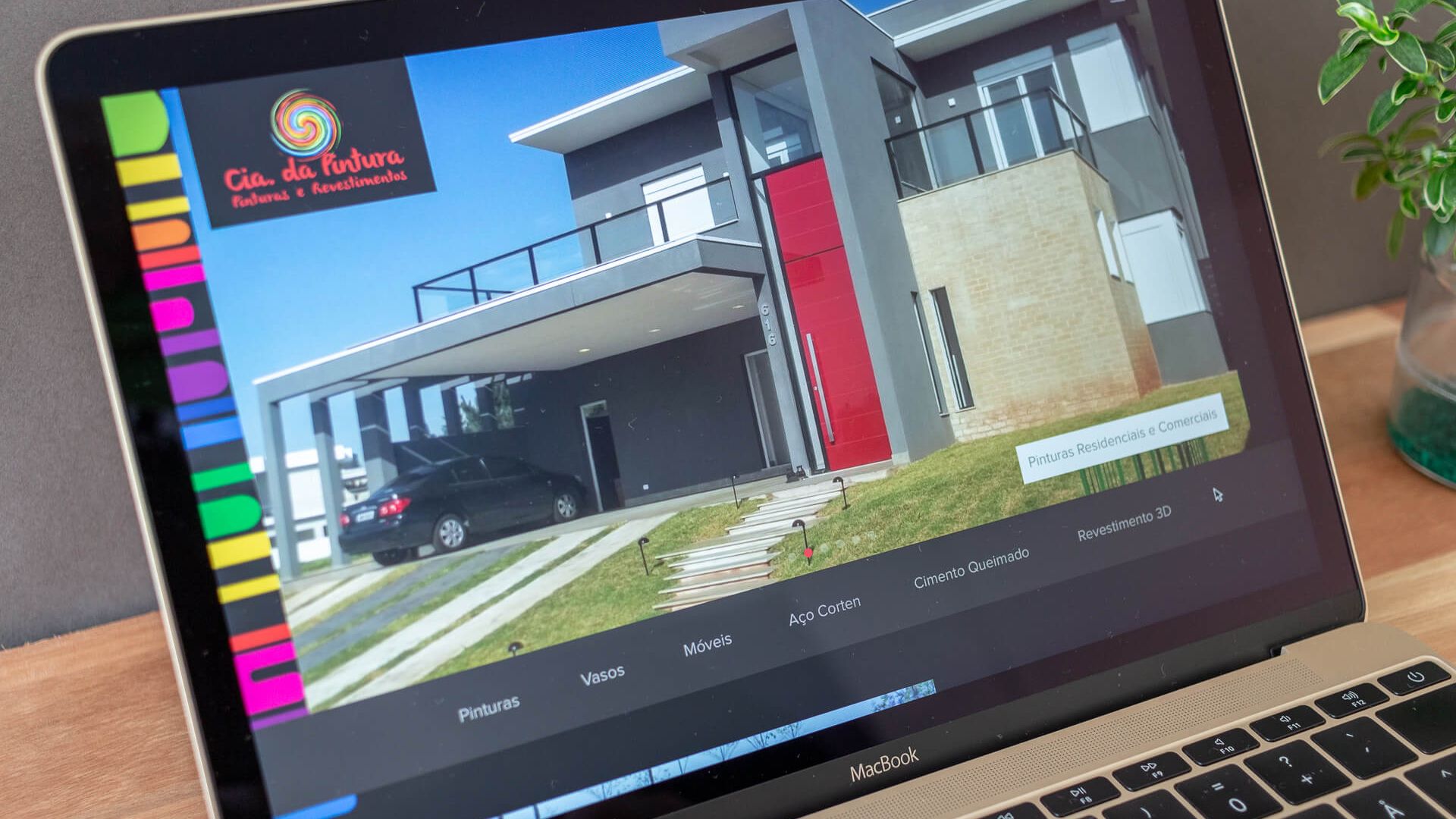 Cia da Pintura - The painter with beautiful and custom vases
For this customer this was the first website ever. So we have worked closely over the launch period of the project with training and support for them to over time become self-supporting using the tools and platform behind the website. I have also advised on how to categorise the product lines and take images of there beautiful products. A part of the job have also been to consult on, what is good and bad strategies when going digital.
Visit the website at: www.ciadapinturabrasil.com.br
Let´s make a connection
Get a free first lesson when launched!
I am launching a new course about trustworthiness, and I will love to share it with you as soon it is ready. Leave your email and I will let you know. Also you can unsubscribe my email list anytime.