Molly Pettit - One website, one blog and one brand of the girl that drives race cars
After years of sponsoring Molly, I am pleased to say that the collaboration have been a partnership where we both have benefited. Molly is a very charismatic person with a big smile and she is driven by a vision bigger than just race car driving. She holds keynotes and also are the main reporter of WRC - World Rally Championship. Molly's positive attitude and drive as well as the bigger vision, is the reason I chose to sponsor her.
Short about the project, the challenge have been to make one web page where Molly as a brand, plus a place where articles and opinions are voiced and as a presentation of the professional race car driver, all in one package and of course mobile-friendly.
In this interview Molly explains how it have been to work with Jonathan over the years.
Visit her website? Go directly here: www.mollypettit.com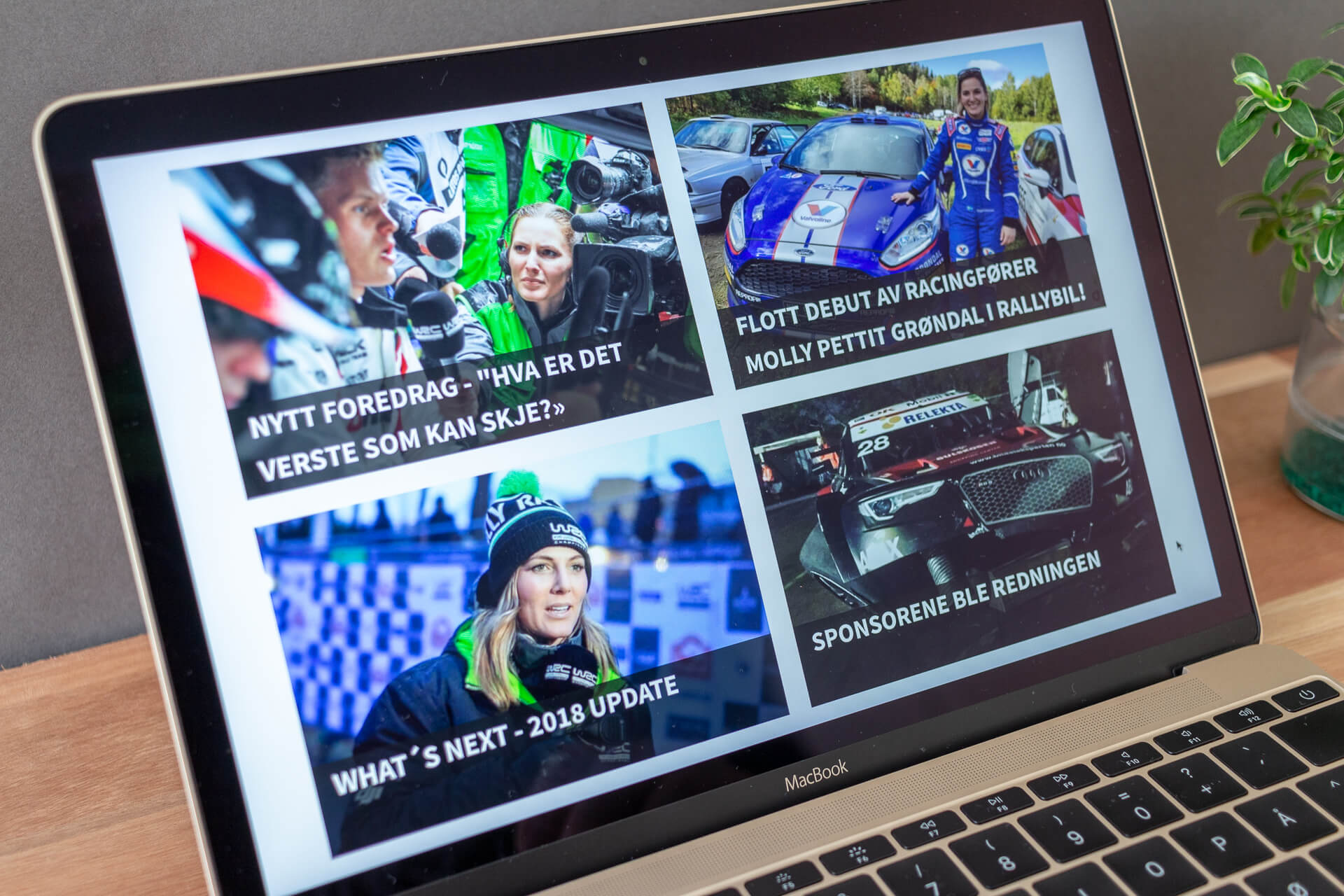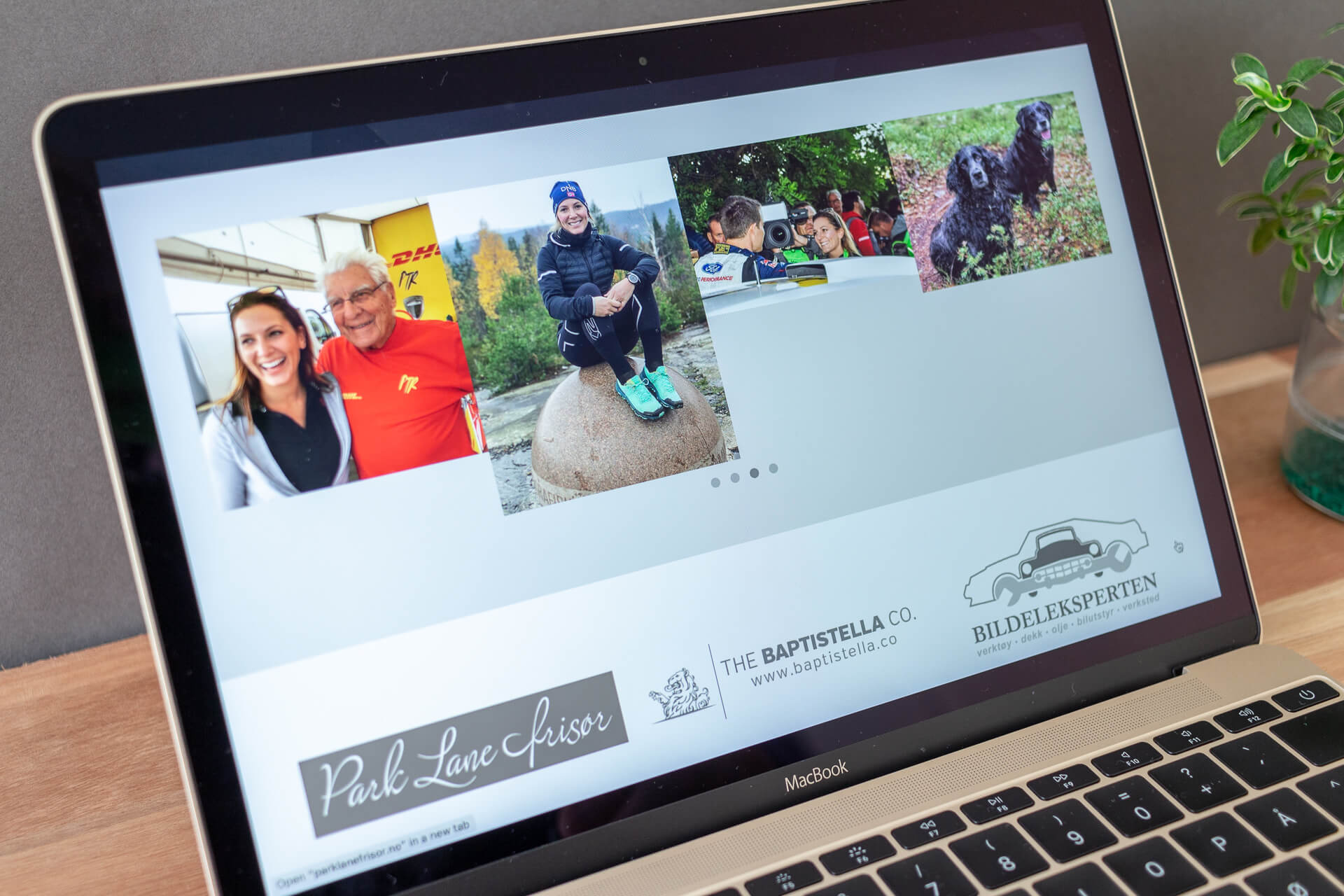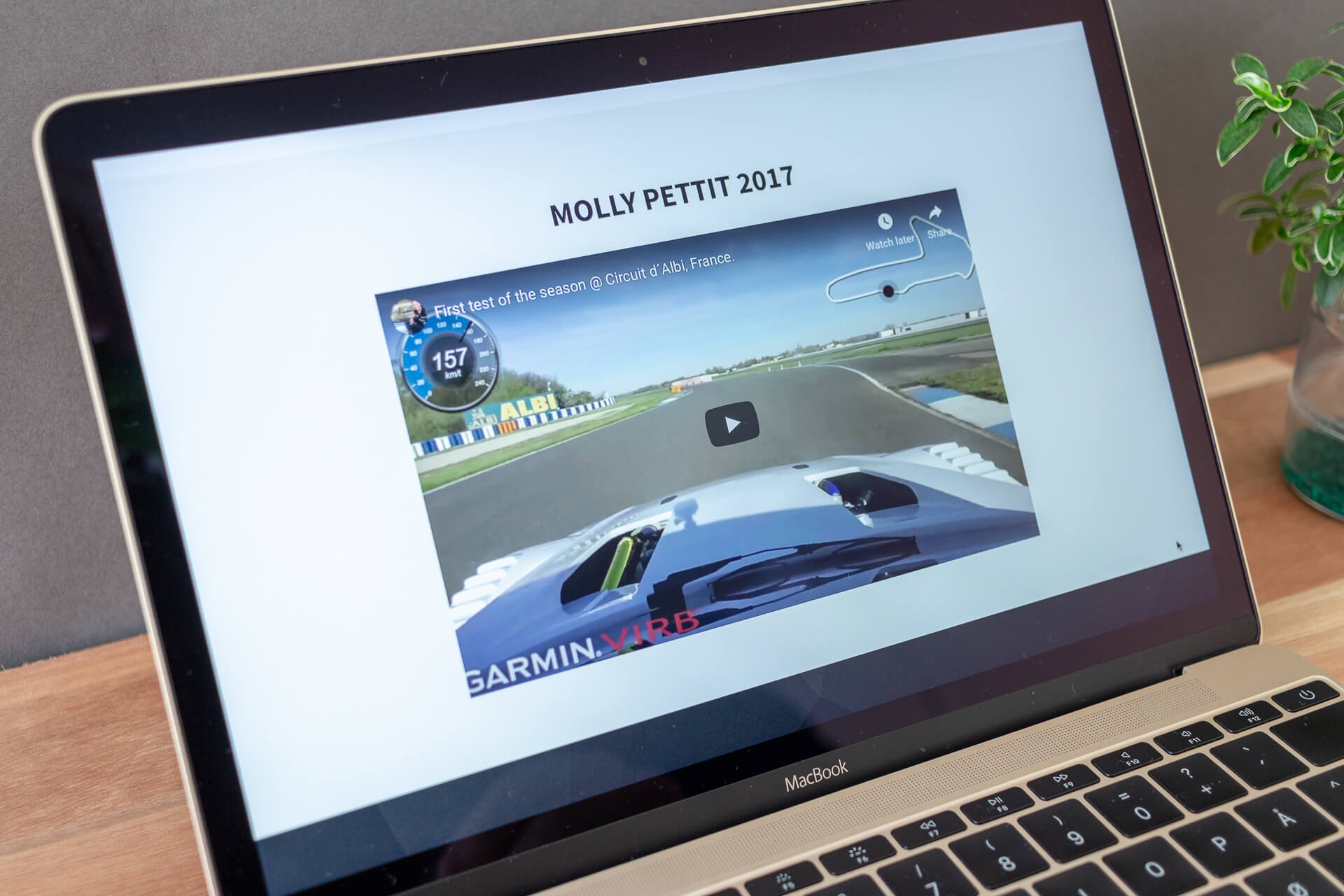 Let´s make a connection
Get a free first lesson when launched!
I am launching a new course about trustworthiness, and I will love to share it with you as soon it is ready. Leave your email and I will let you know. Also you can unsubscribe my email list anytime.