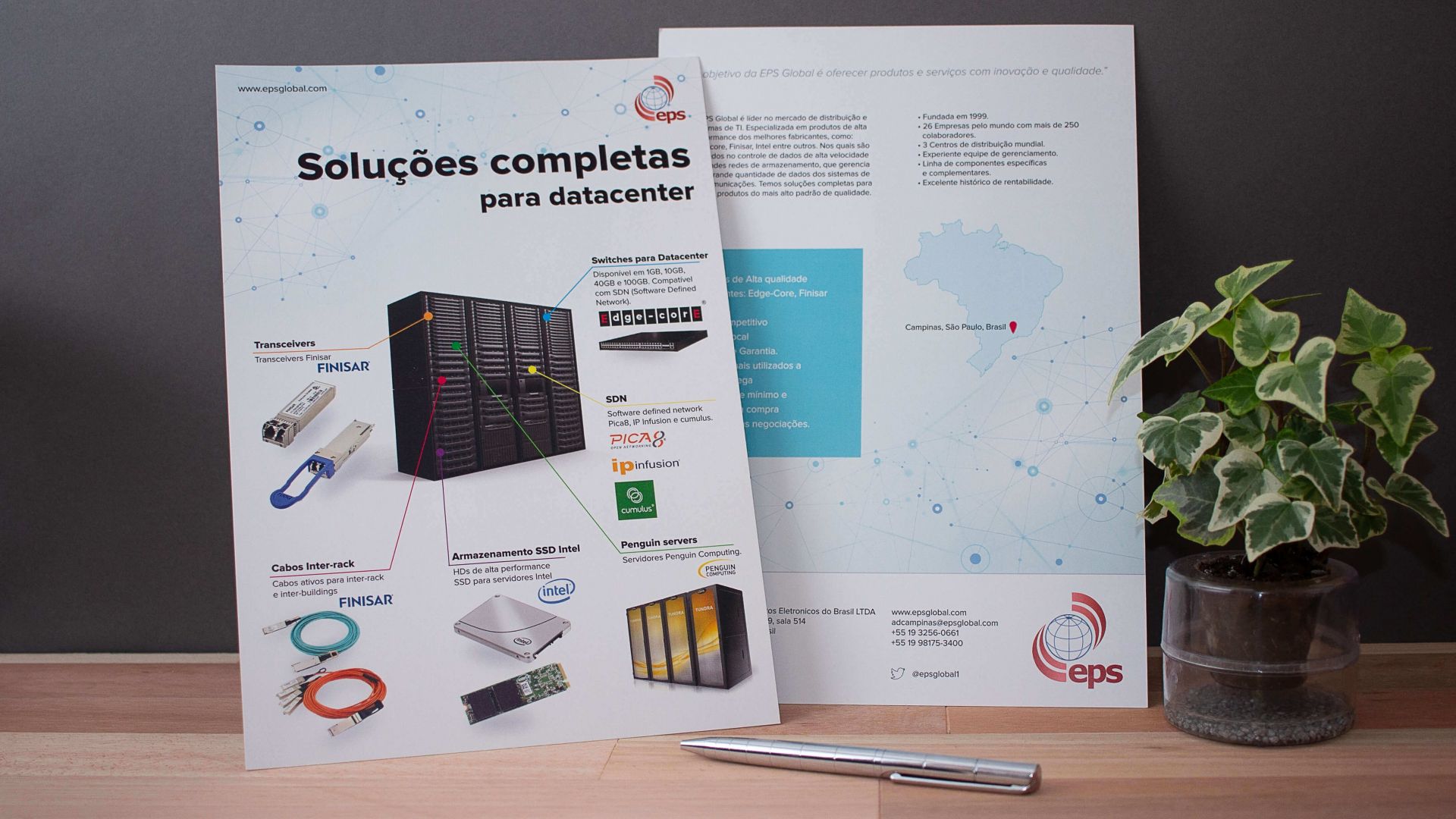 EPS Global - Business presentation for exhibition
This business presentation was a product of a need to have a tool, that in a quick and easy way explained what the company offer of products and who they are. All wrapped up in a design that make the ones that share the folder in the exhibition space proud to give it away. EPS Global asked me to design for exhibition they attend every year.
Let´s make a connection
Get a free first lesson when launched!
I am launching a new course about trustworthiness, and I will love to share it with you as soon it is ready. Leave your email and I will let you know. Also you can unsubscribe my email list anytime.