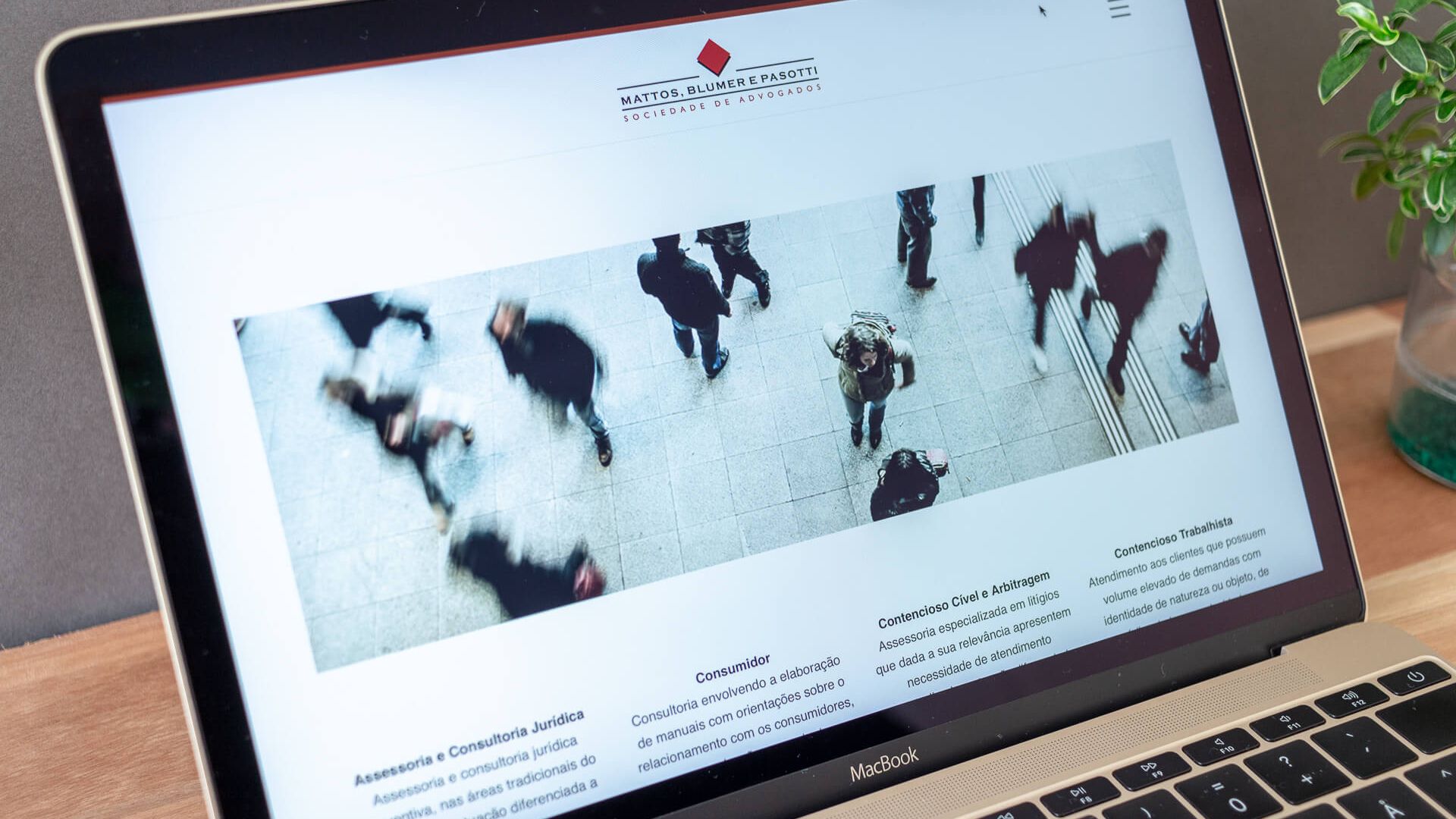 The updated lawyers - MBPC
In this project the original vision have been reshaped later, but the original mission was to make a professional web page and one enduser web page, combined into one platform that was easy to use and updated. But also showcase the services that they offer on daily basis.
Visit this project online? www.mbpc.adv.br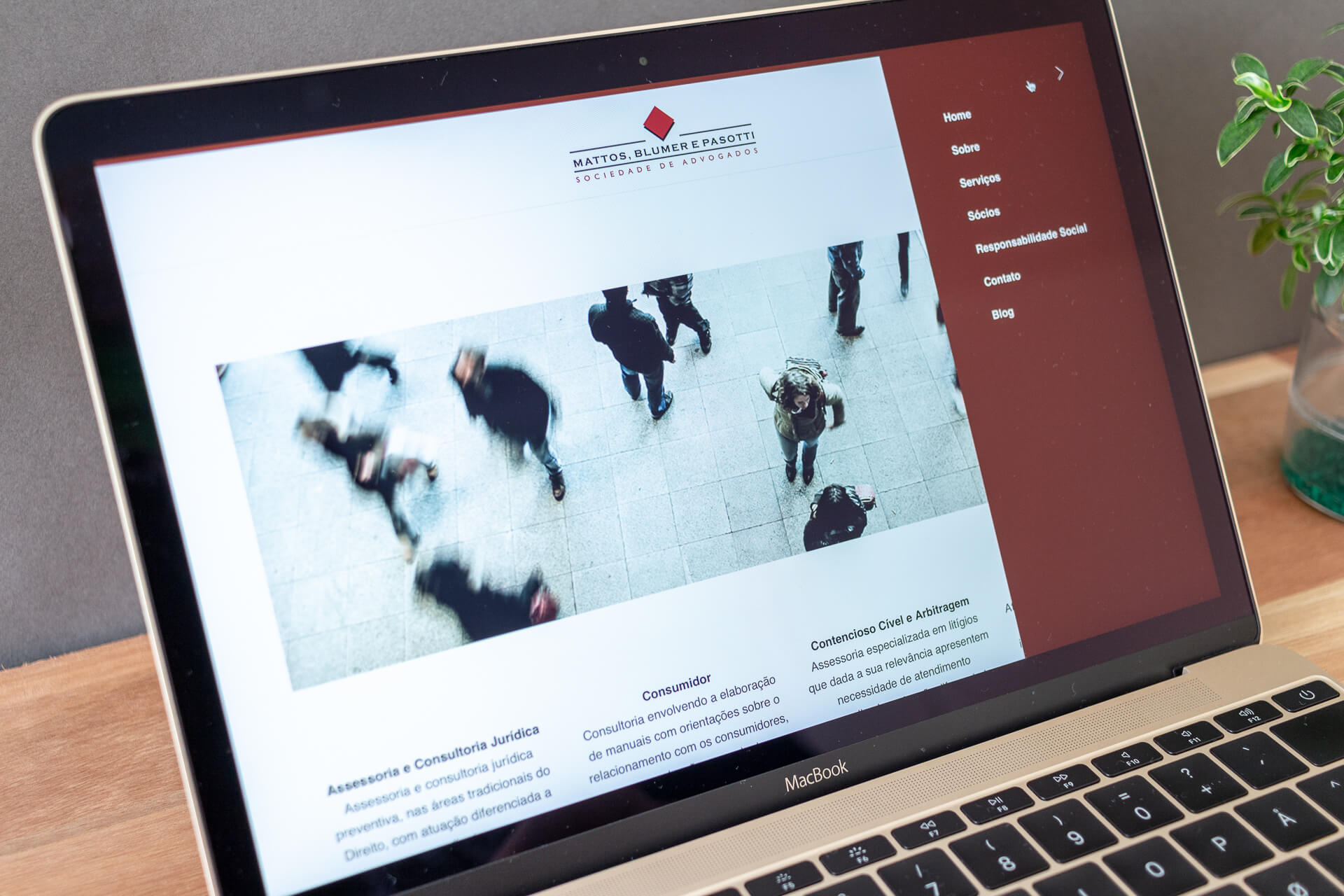 Let´s make a connection
Get a free first lesson when launched!
I am launching a new course about trustworthiness, and I will love to share it with you as soon it is ready. Leave your email and I will let you know. Also you can unsubscribe my email list anytime.