New course launched about Trust, click here to read more.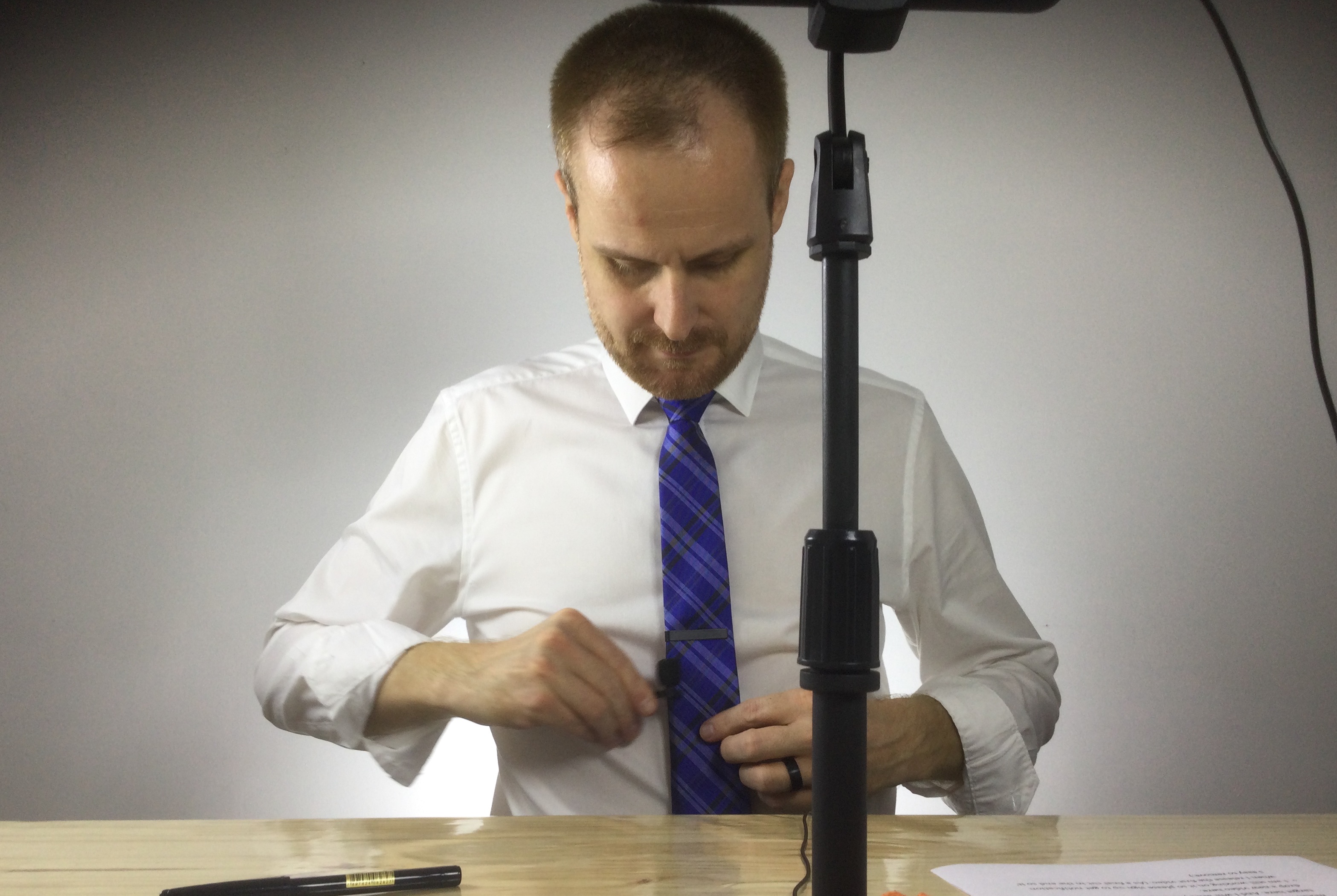 Pre-launch of my new course 'Better at Trust'
This course is for you that want to get better language around how to talk about and think about trust. And to get a clearer view of who are worthy of your trust. After all it's a precious resource, your trust! Where you place it can have big consequences for your life. Placing trust in the wrong person can have fatal consequences.
Sign up under to get notified when 'Better at Trust' are ready for sale. Become a part of exclusive group of people and get unique access to special offers only offered to email list subscribers. And you can unsubscribe anytime. No pressure.
Get notified