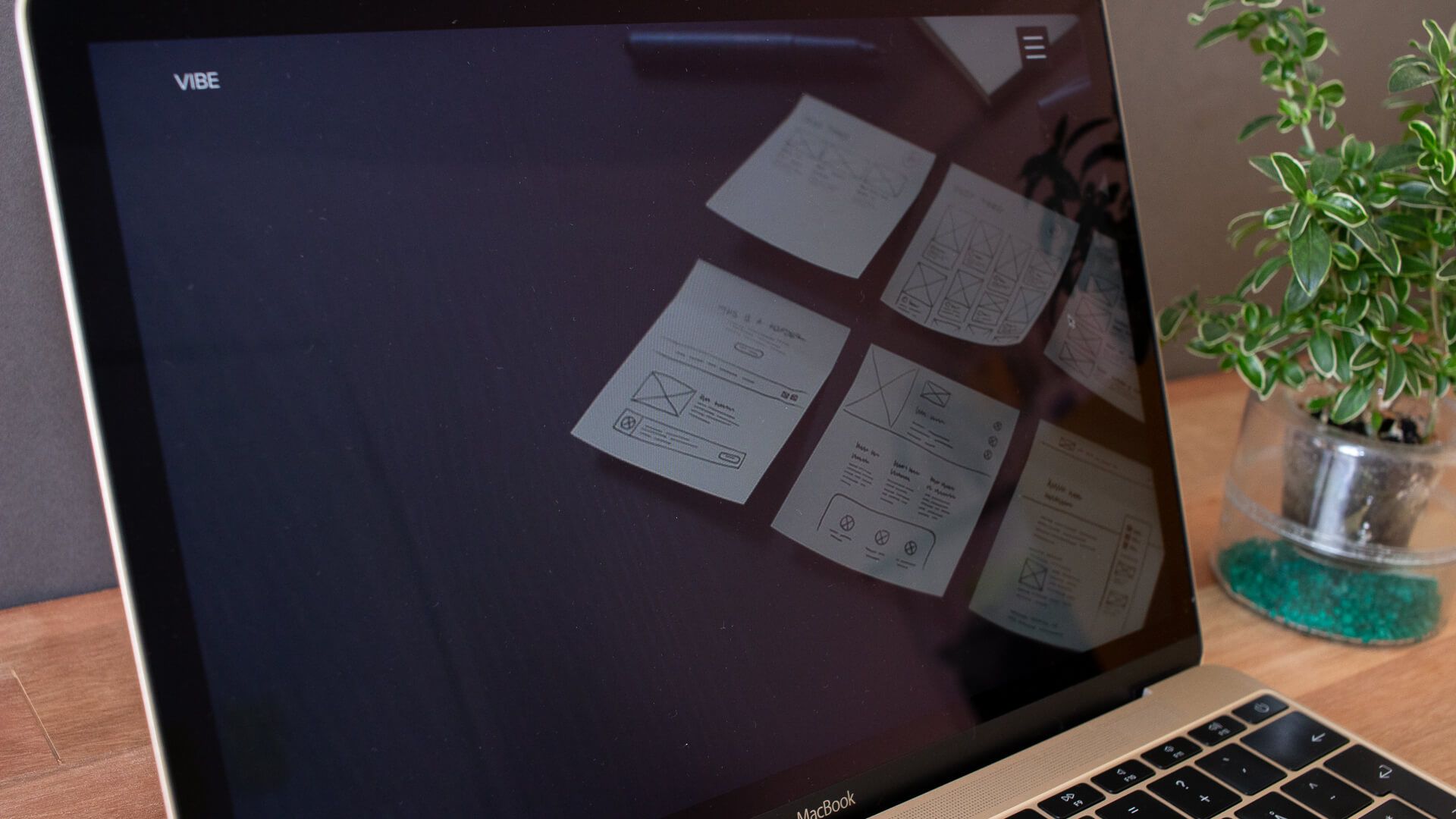 Vibe - Web design with visual focus
The Vibe theme was created by a very precise challenge. How do you make a good website even if you have little to no text to add to it? When it is the mood and feel that need to say it all. Or an image to tell the story. Or just the fact that you want to have a place in the digital space online. Then this theme was handcrafted and purpose made for this use case, and to make the administration of the website easy for the future, it was built on top of Kirby CMS.
Visit a demo page of the Vibe project at: vibe.curto.dk
Let´s make a connection
Let´s connect!
You can unsubscribe anytime and also no spam. I hate that too.