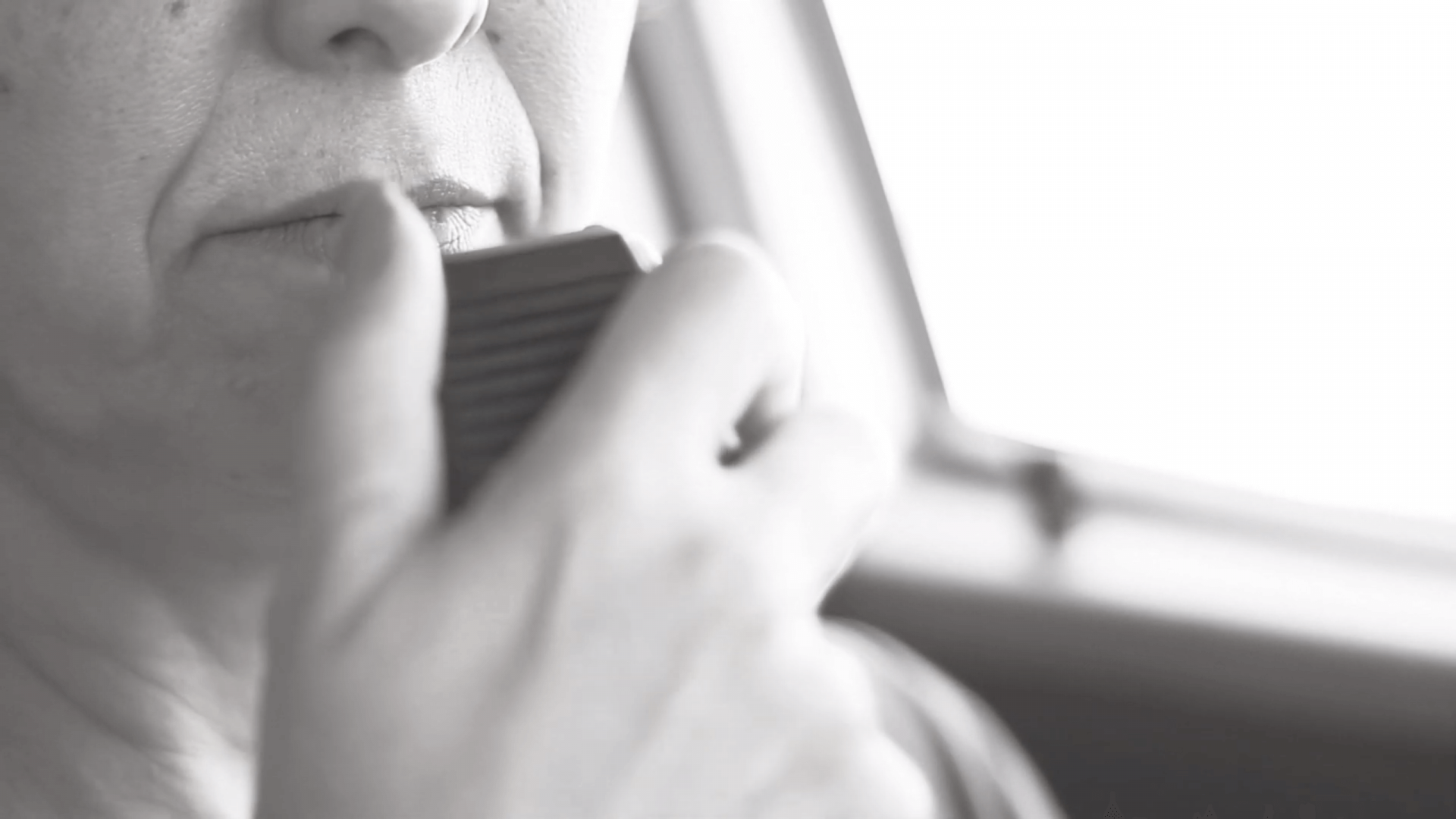 the taxi app - Video promo
To the The Taxi App project we made a video to get all on the same page. And just show before and after with our app. And how easy it can be with our app implemented in the business process. The video was also produced to make it more relatable and also show proximity for us the people behind the project.
Let´s make a connection
Let´s connect!
You can unsubscribe anytime and also no spam. I hate that too.