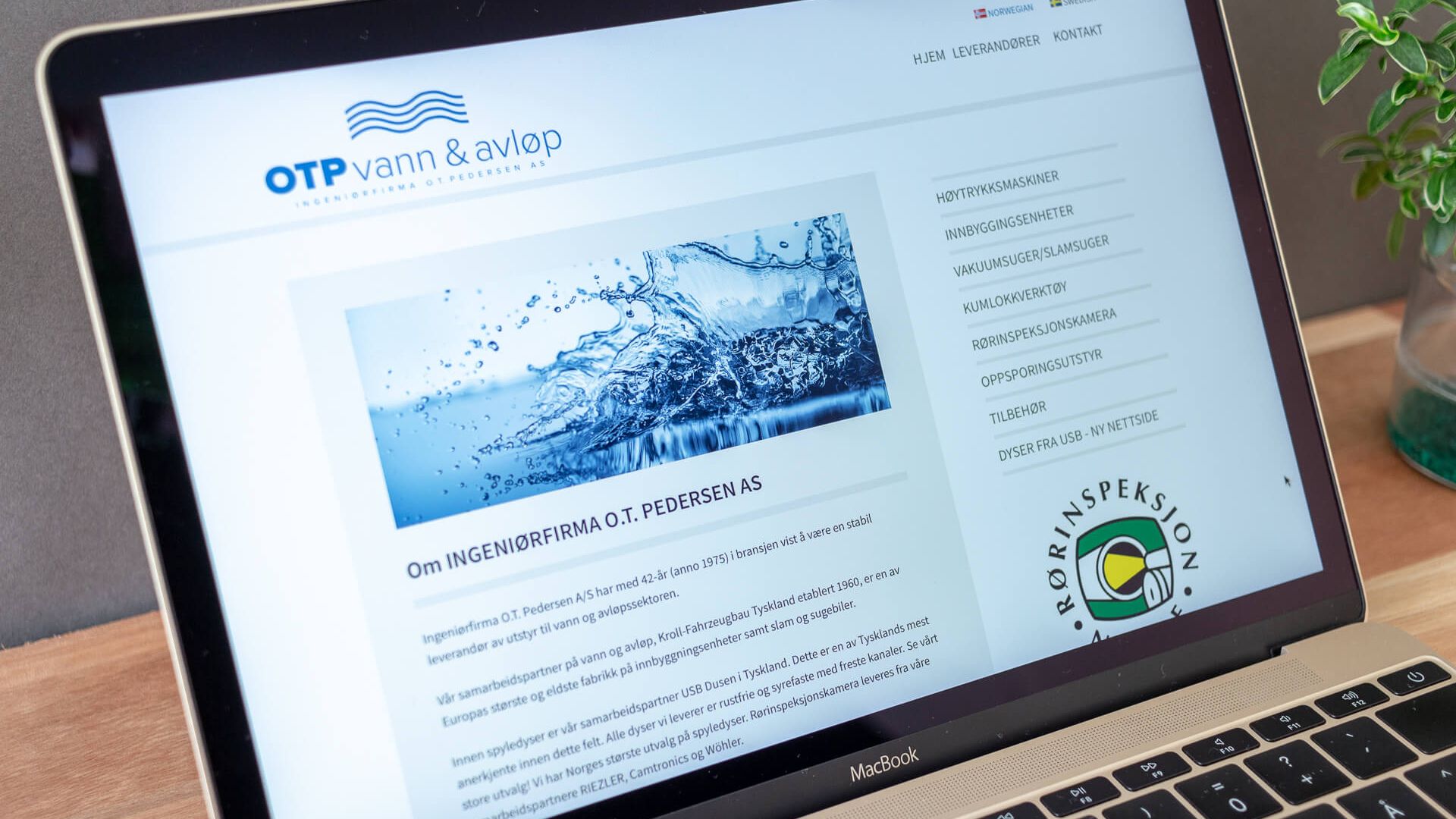 OTPvann og avløp - Tools for water pipes maintenance
This was the first website for this client and was built with focus on product lines. Over the years we have upgraded the design to become responsive (adapting to every screen size without the need to pinch and zoom). This website is serving as there primary product catalog. A big part of there products is high pressure nozzles for pipe cleaning, so we took the decision to separate it out on new website specially built for this purpose. I have also redesigned there logo with the foundation in tradition and norse mythology.
Visit the project: www.otpvannogavlop.no
Let´s make a connection
Let´s connect!
You can unsubscribe anytime and also no spam. I hate that too.