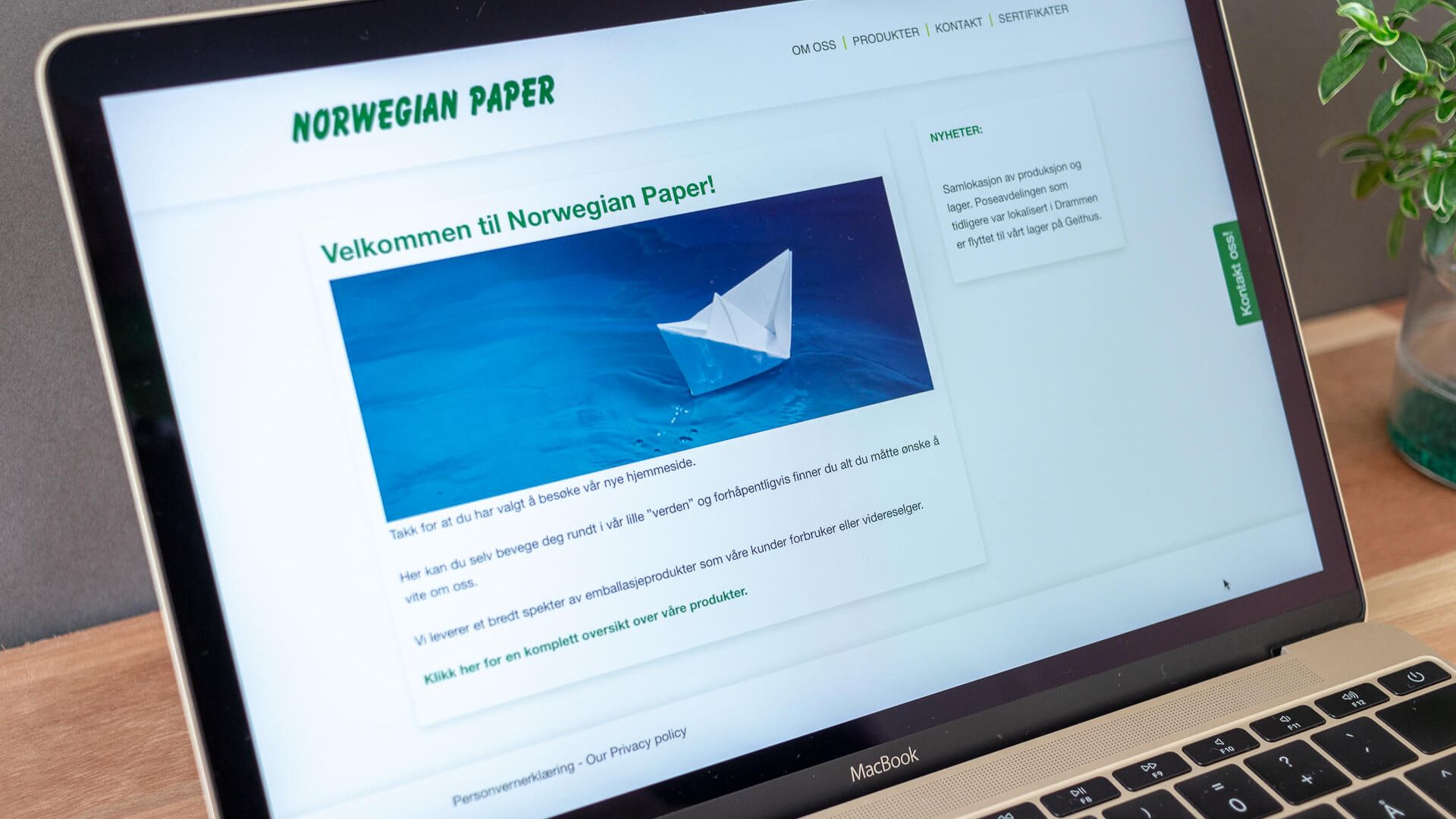 Norwegian Paper - Paper packaging for the food industry
Norwegian Paper is a big European manufacturer of paper packaging for the food industry. And they have manufacturing facilities located in several European countries. This website is there main window to the world online and is used to show what they can deliver. The website serves as a tool to be visible on Google and other search engines.
Visit the website: www.norwegianpaper.com
Let´s make a connection
Let´s connect!
You can unsubscribe anytime and also no spam. I hate that too.