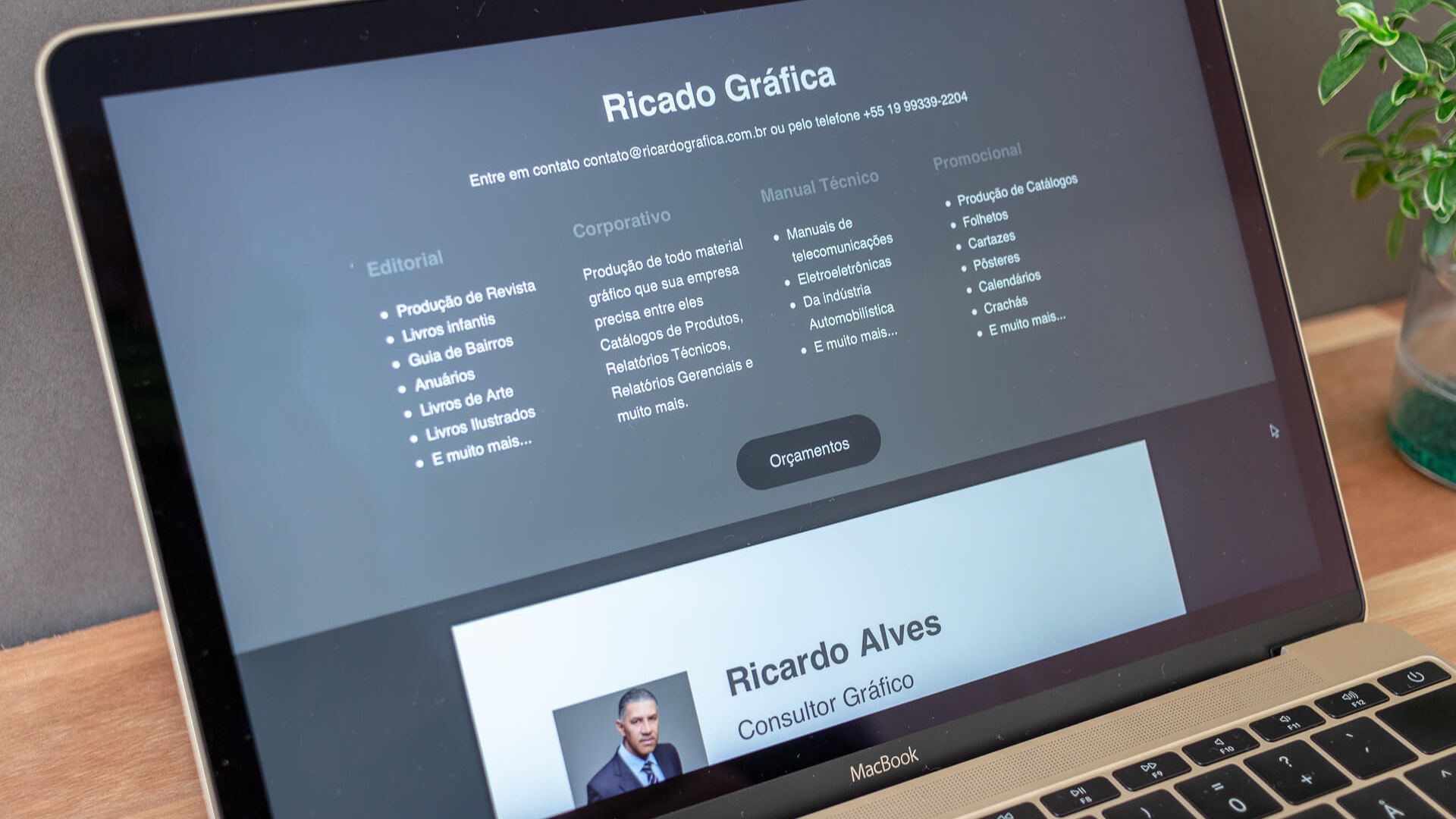 Page header with list of all services.
Lead generation - A onepager for personal connection
A project focused on rethinking the communication and make it relevant and interesting to visit, and to feel personal while still being digital. We focused on recreating recognised elements like the letter format intro to make it feel more personal and relevant.
Visit demo of the project at: personal.curto.dk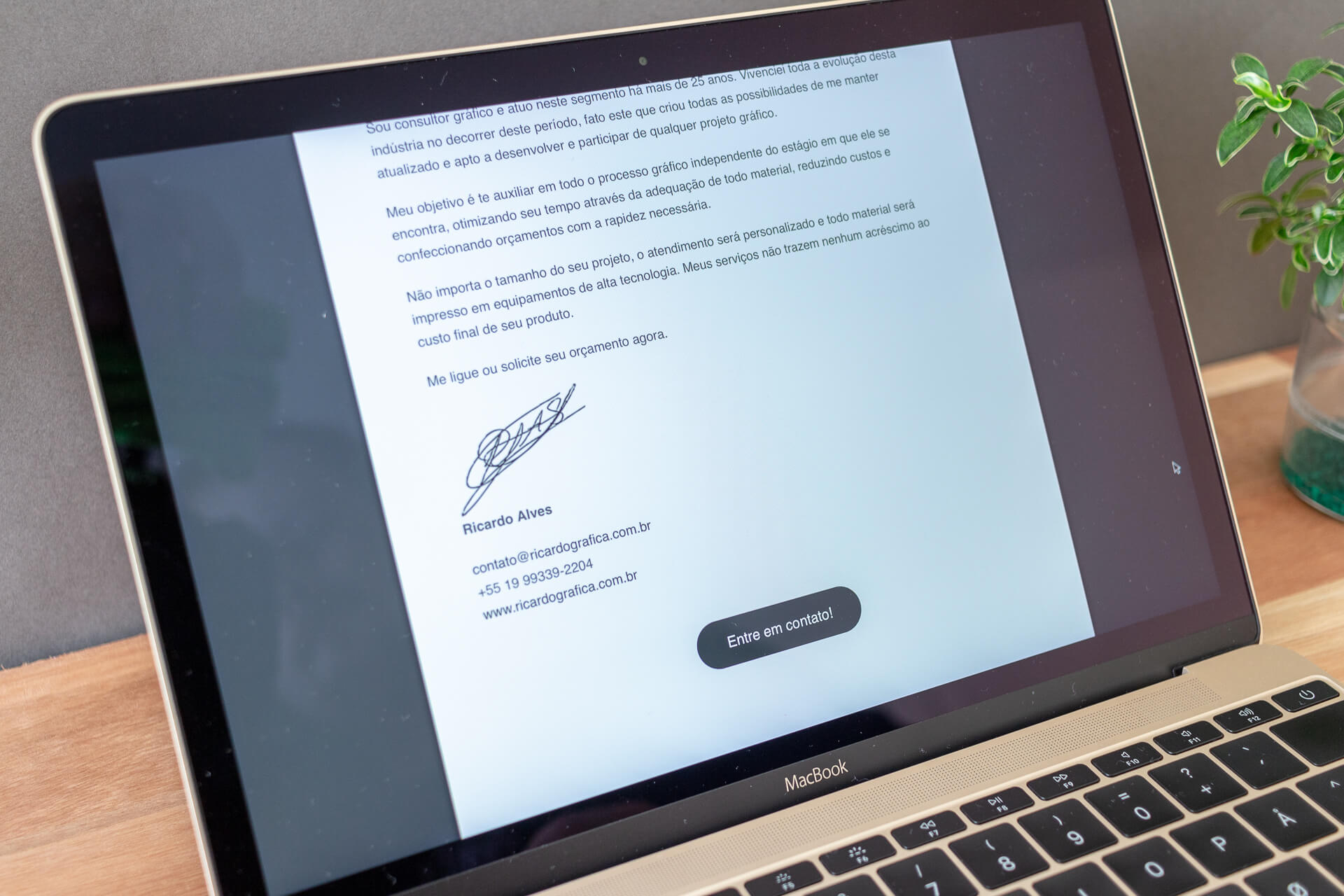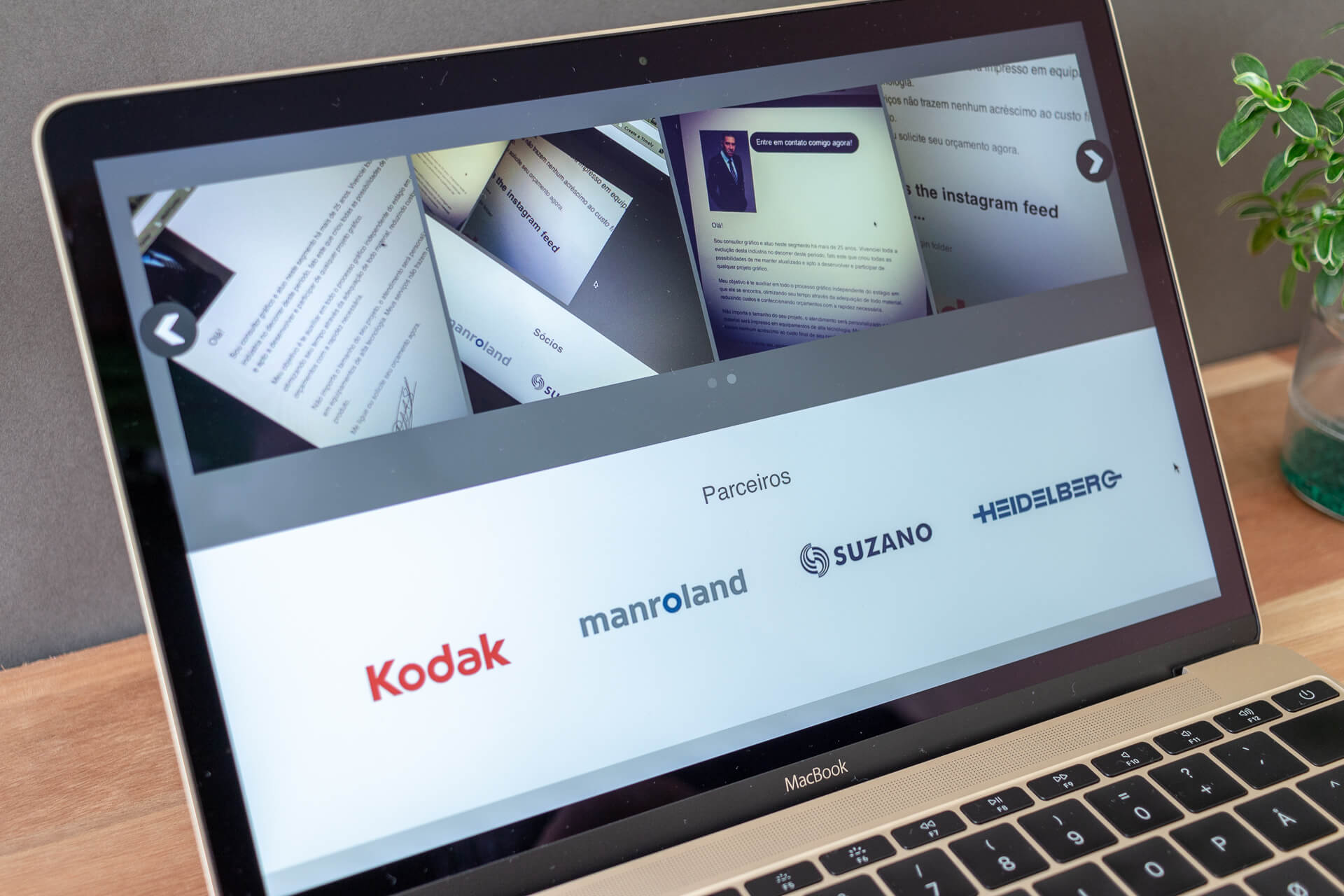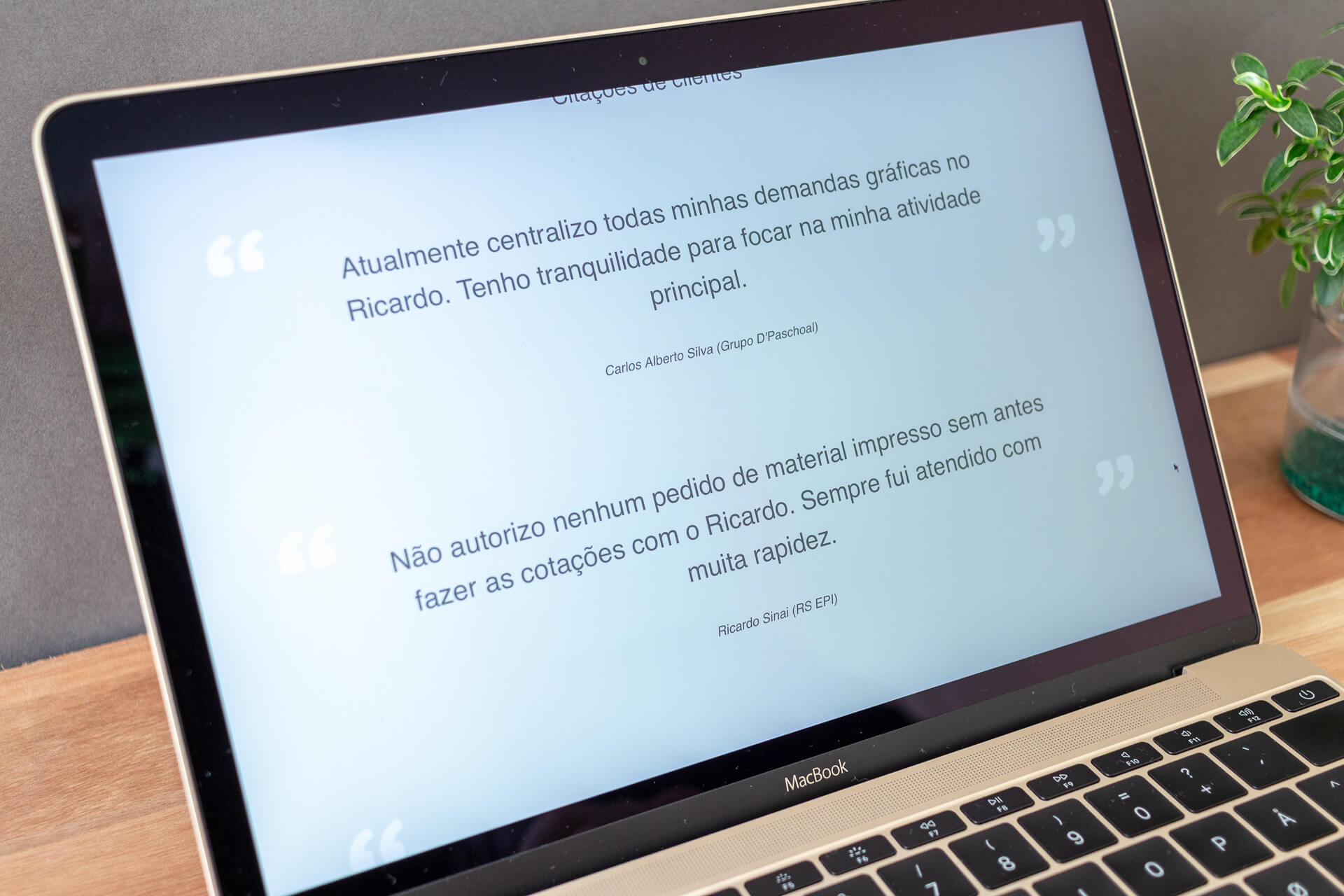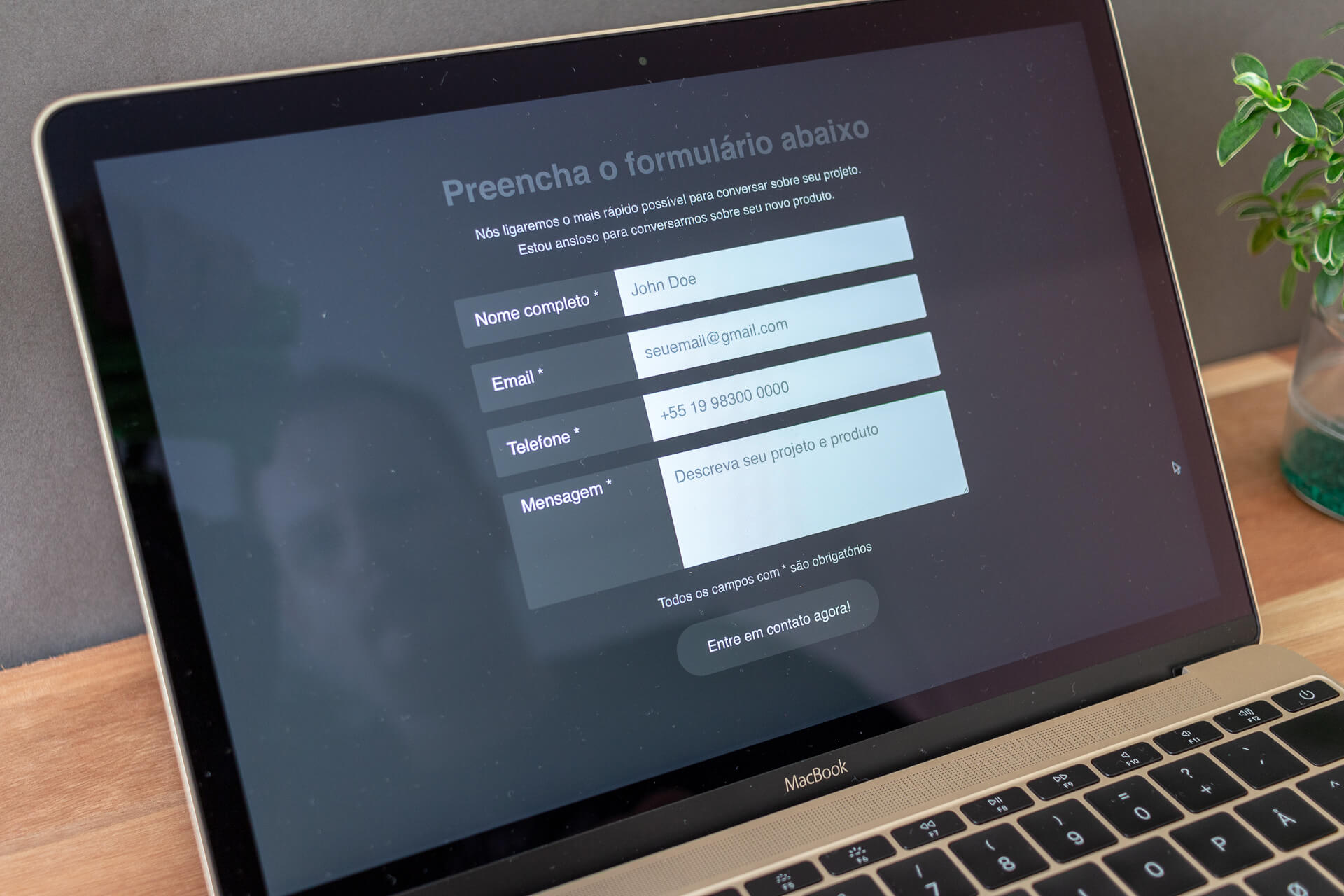 Let´s make a connection
Let´s connect!
You can unsubscribe anytime and also no spam. I hate that too.