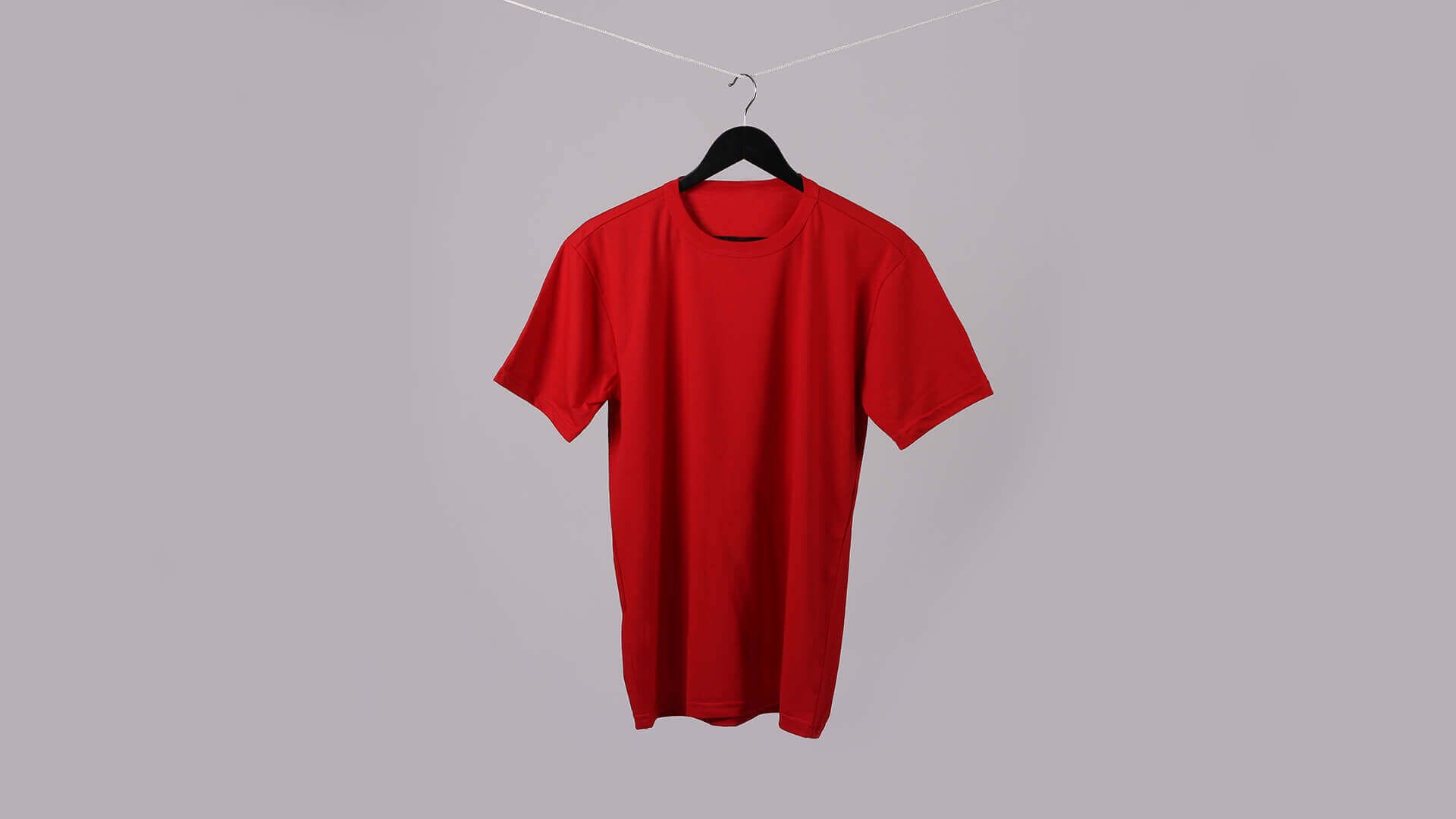 getshirt - Alternative product images without a model
To be different can sometimes be a good thing. In a saturated market daring to be unusual, can be the distinction between success and failure. I did a separated photoshoot with t-shirts on hangers without a model, like the ones you see a selection of below. I worked hard to keep the colors of the t-shirts unchanged from the real world, so what you see is what you get as a customer. To keep the color deviation to a minimum I also used a tool to measure the colors in the real life t-shirts and thereafter match the colors in the retouching process. To keep the color as close a possible, honesty is key to a successful web business.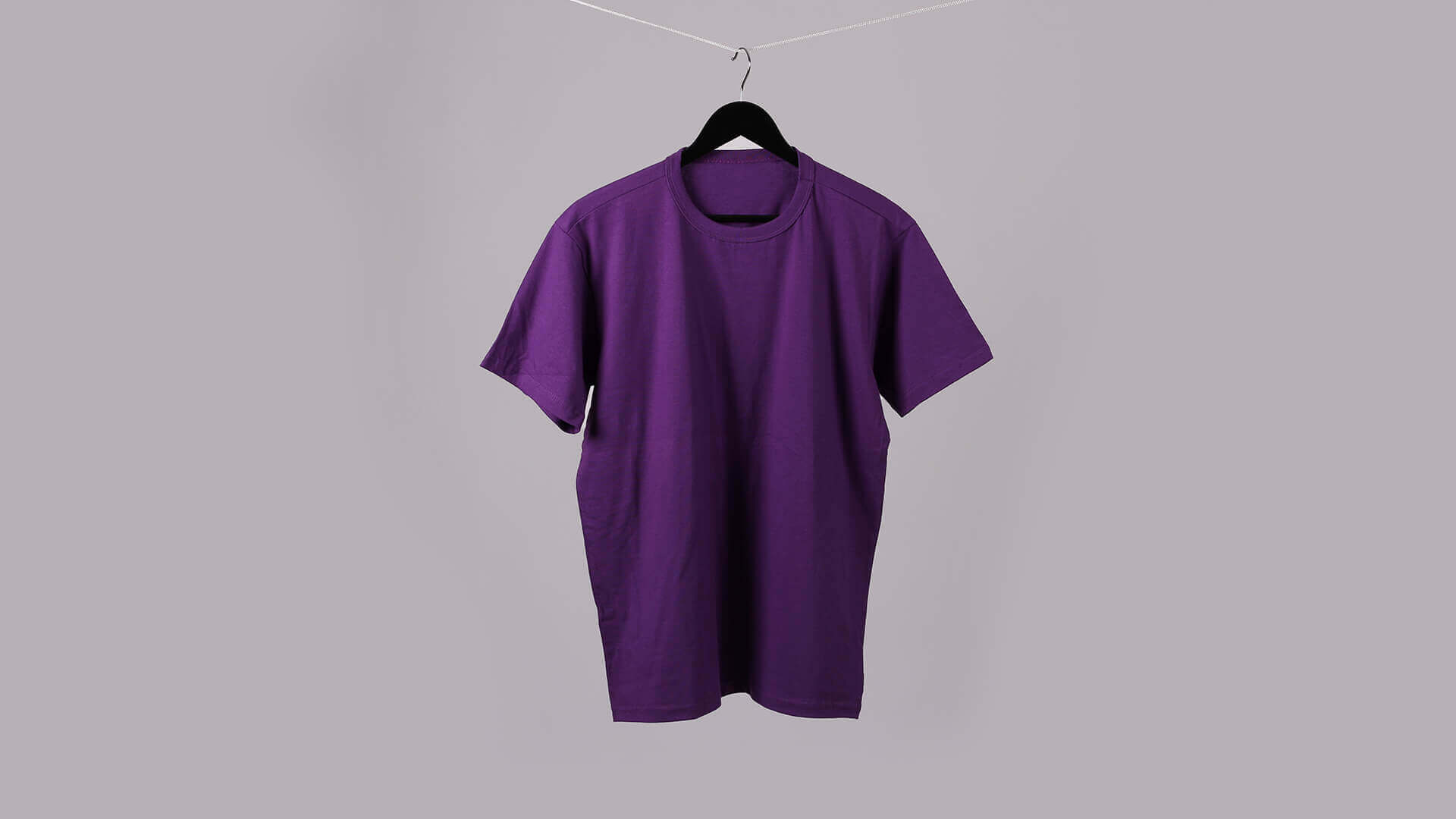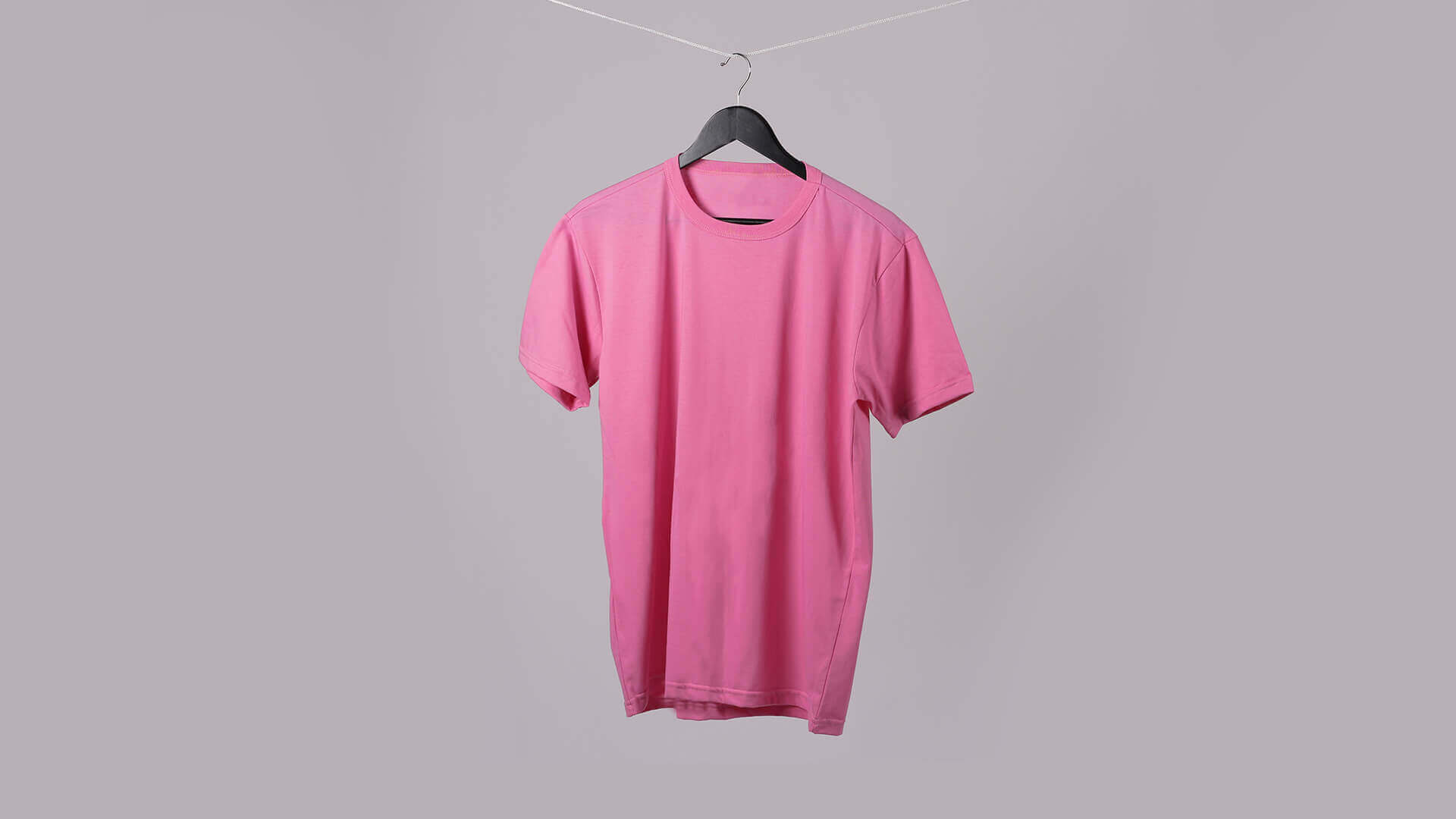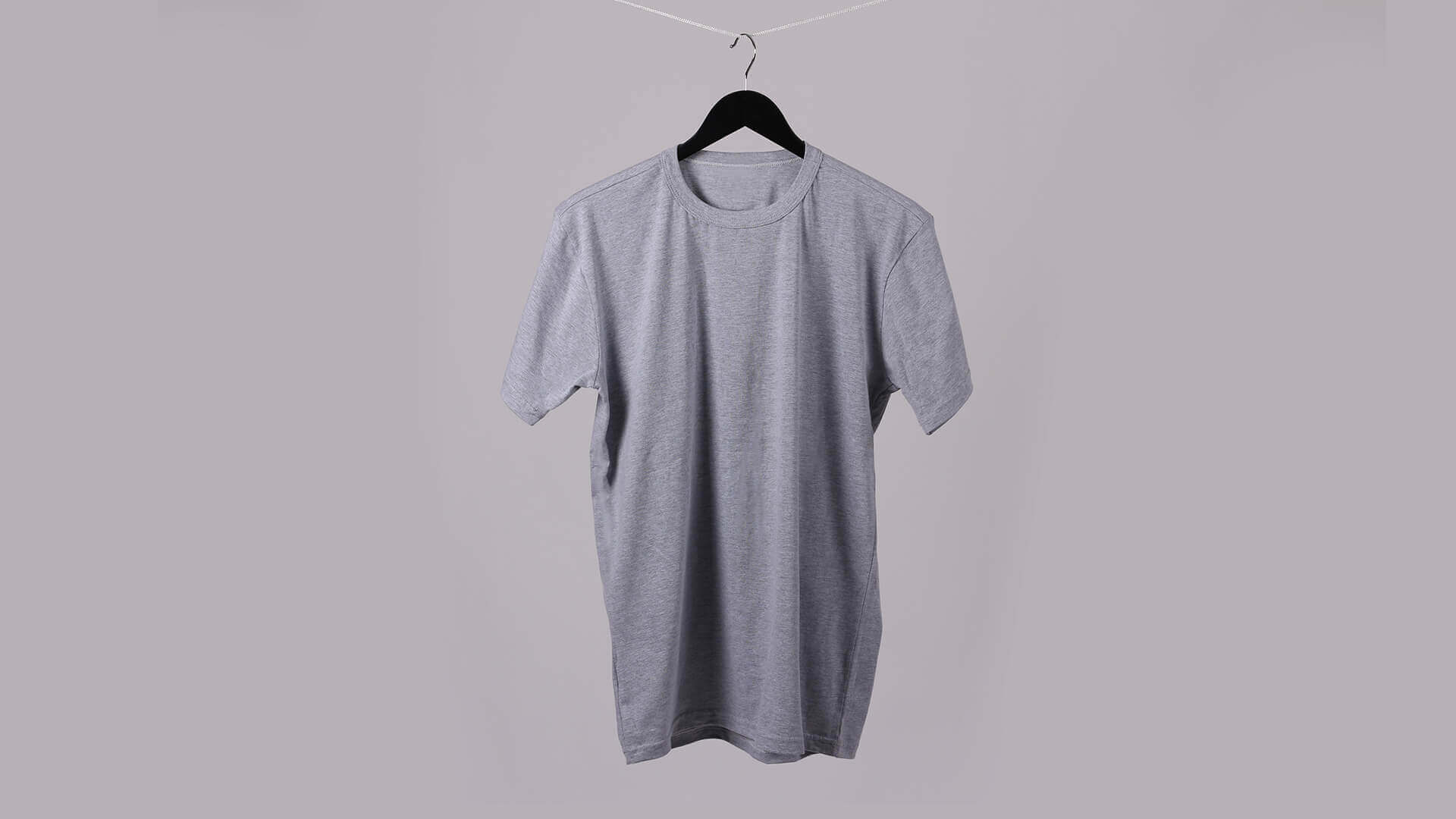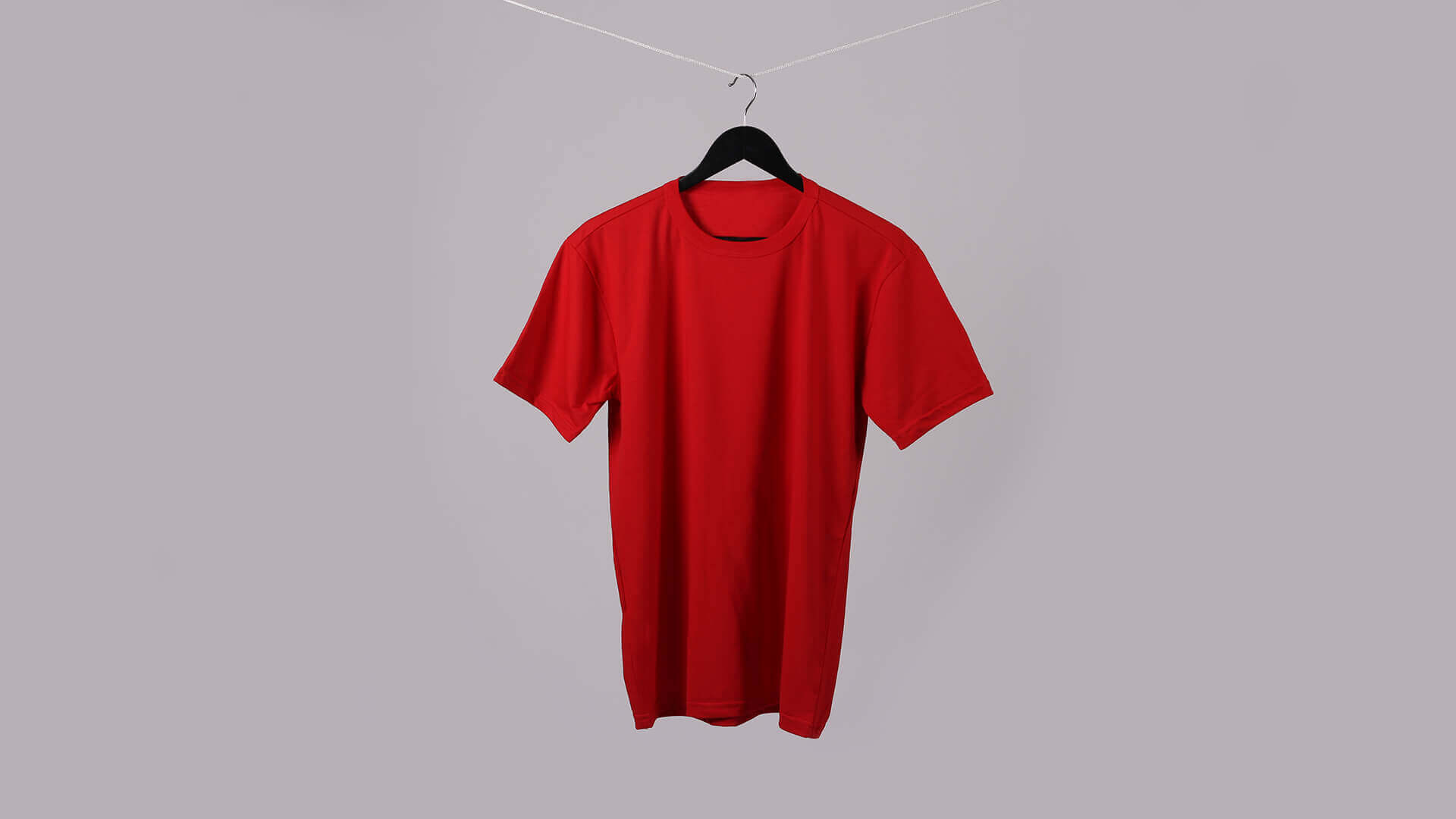 Let´s make a connection
Let´s connect!
You can unsubscribe anytime and also no spam. I hate that too.