getshirt - Product photoshoot with a model
For the webshop getshirt I did a full studio photoshoot with a model, to show the real t-shirts on real people. The images is after the photoshoot processed and retouched by us to look as real as possible. Maintaining the real t-shirt color was really important for this project since the core product is the t-shirts and we want happy customers.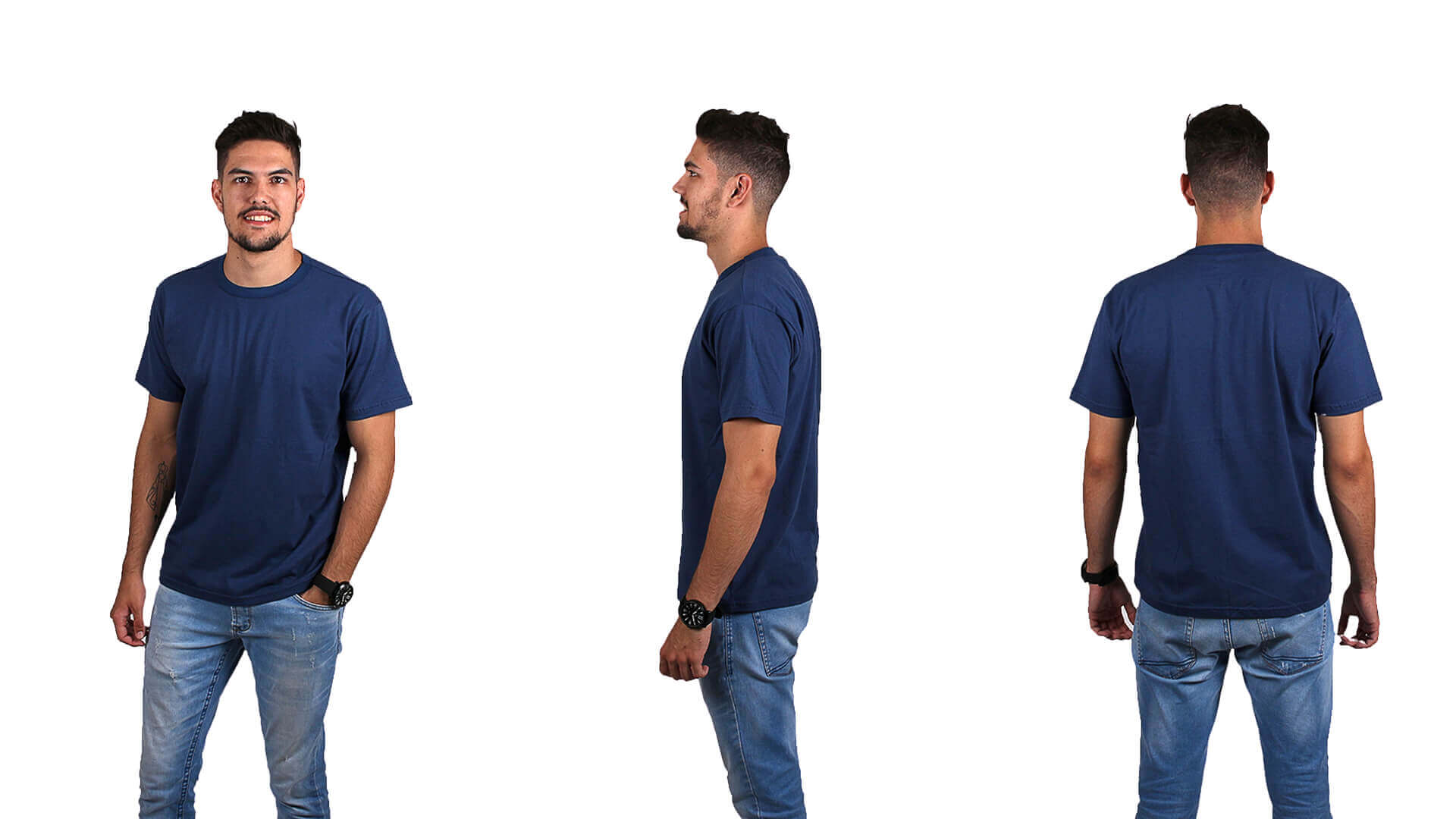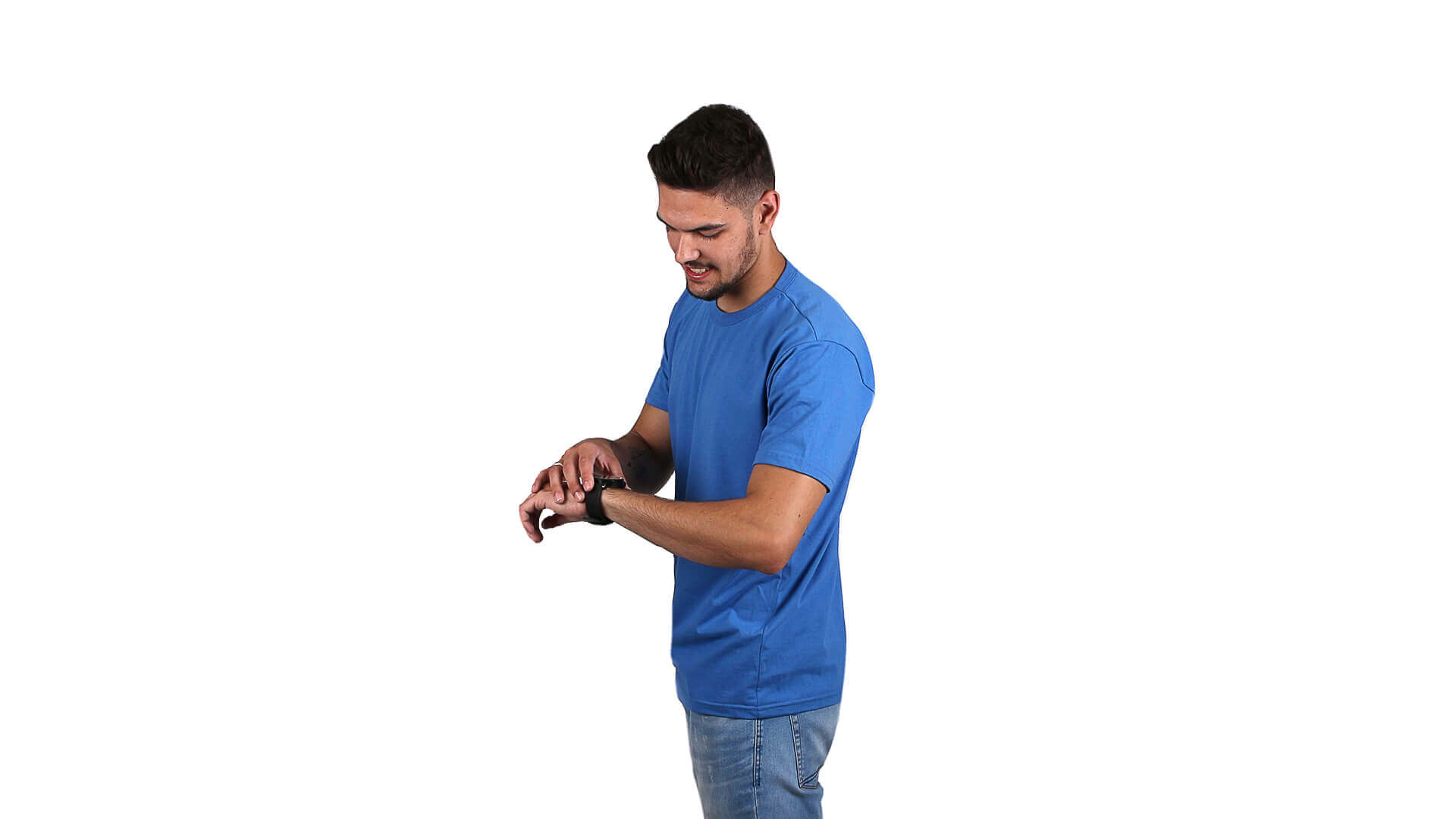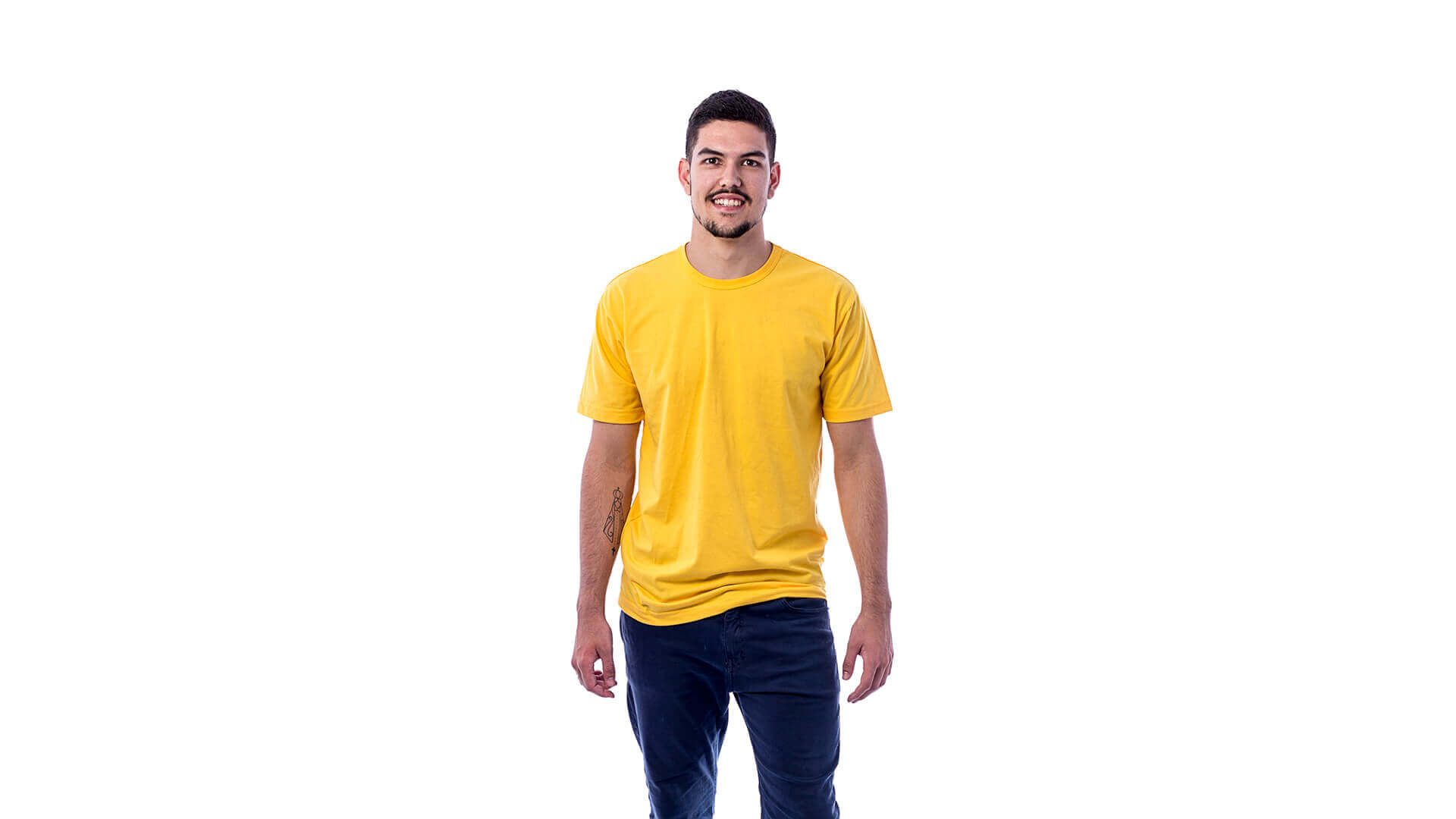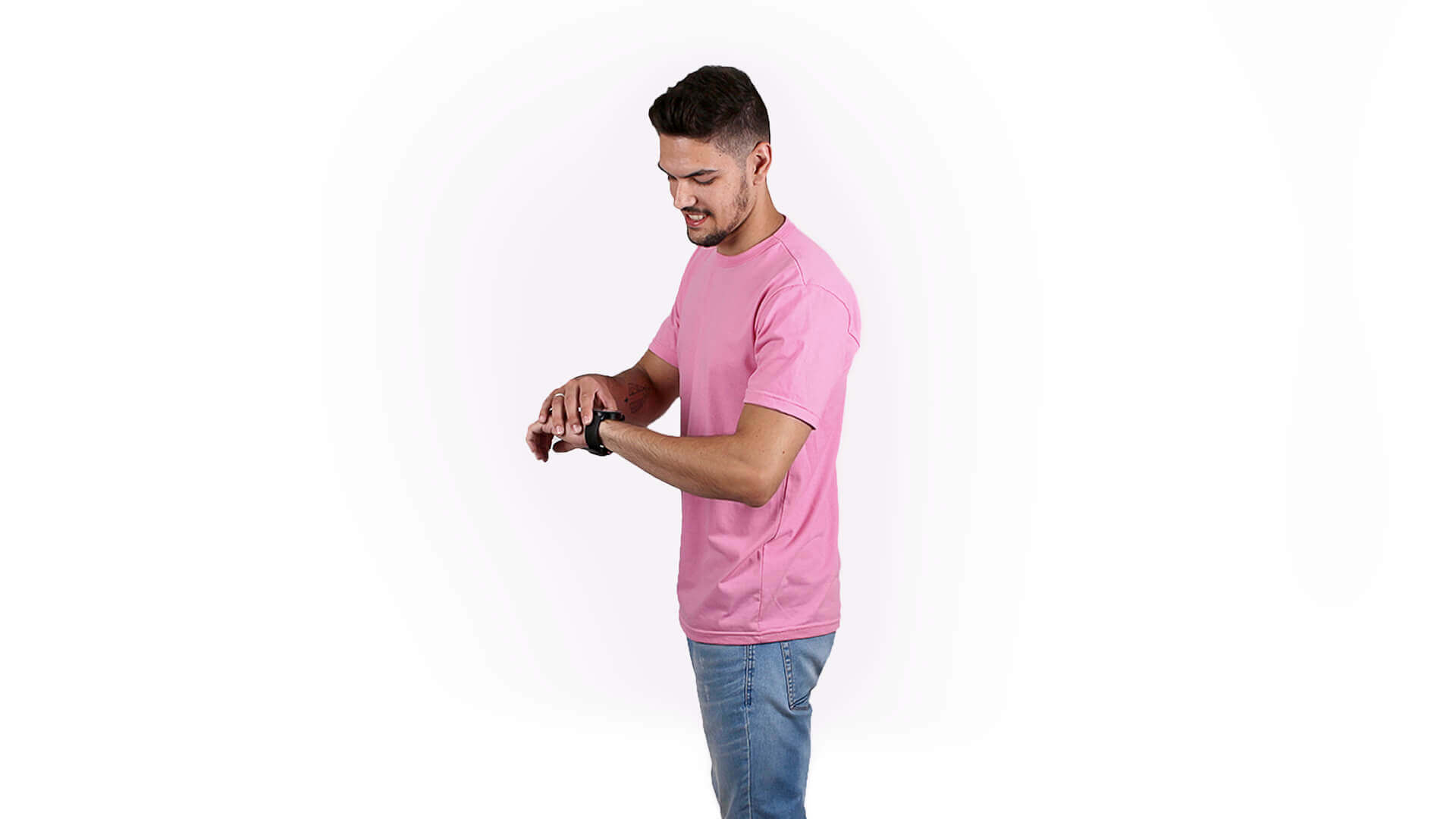 Let´s make a connection
Let´s connect!
You can unsubscribe anytime and also no spam. I hate that too.