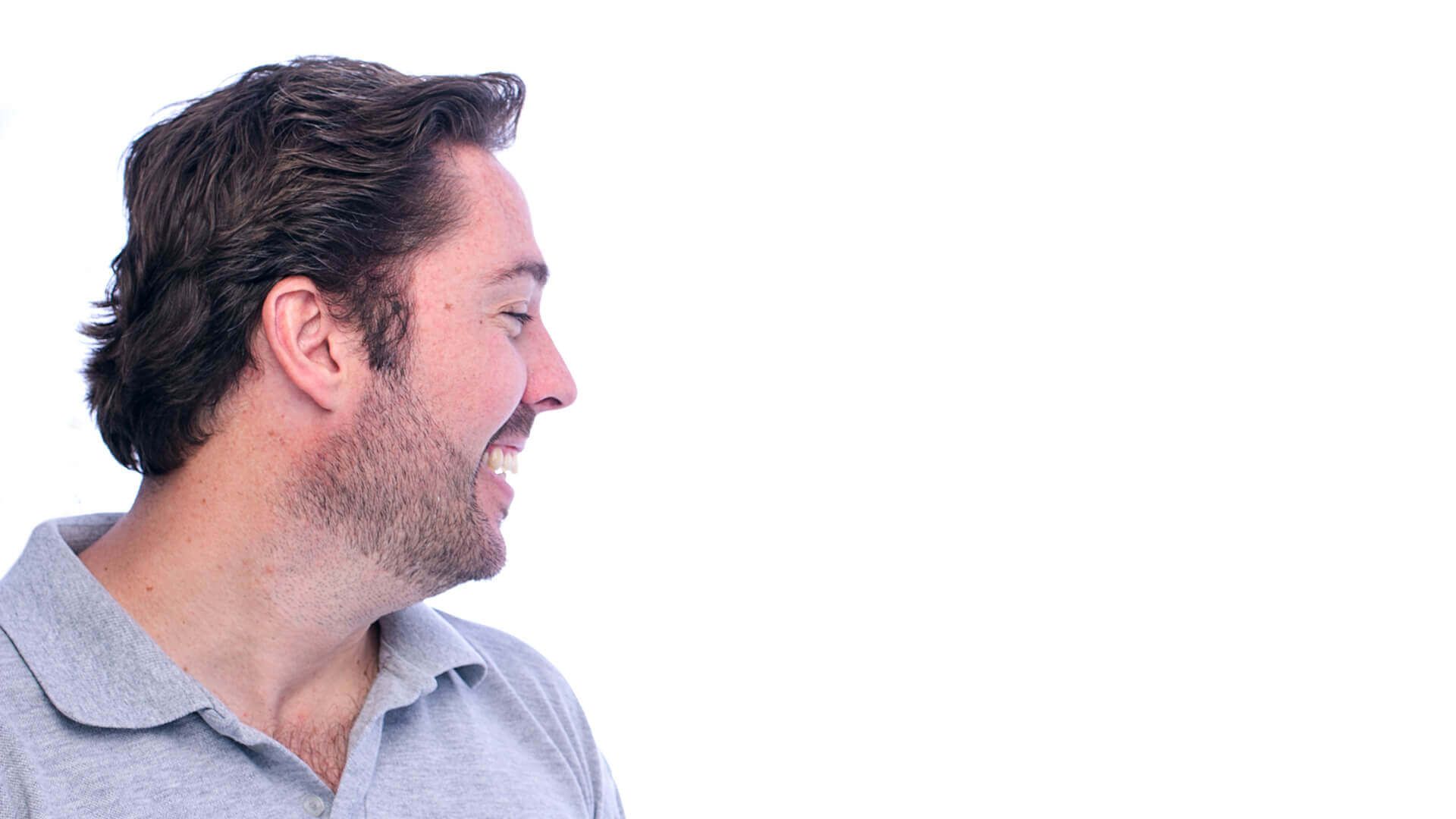 Docx - Employees photos
To build a reliance the images are crucial, and that was why this guys behind a copy shop in Campinas wanted good and professional taken headshots for the website, to use in the normal daily business communication. Below is the final headshots, taken in a professional photoshoot environment and retouched, both services delivered by Jonathan.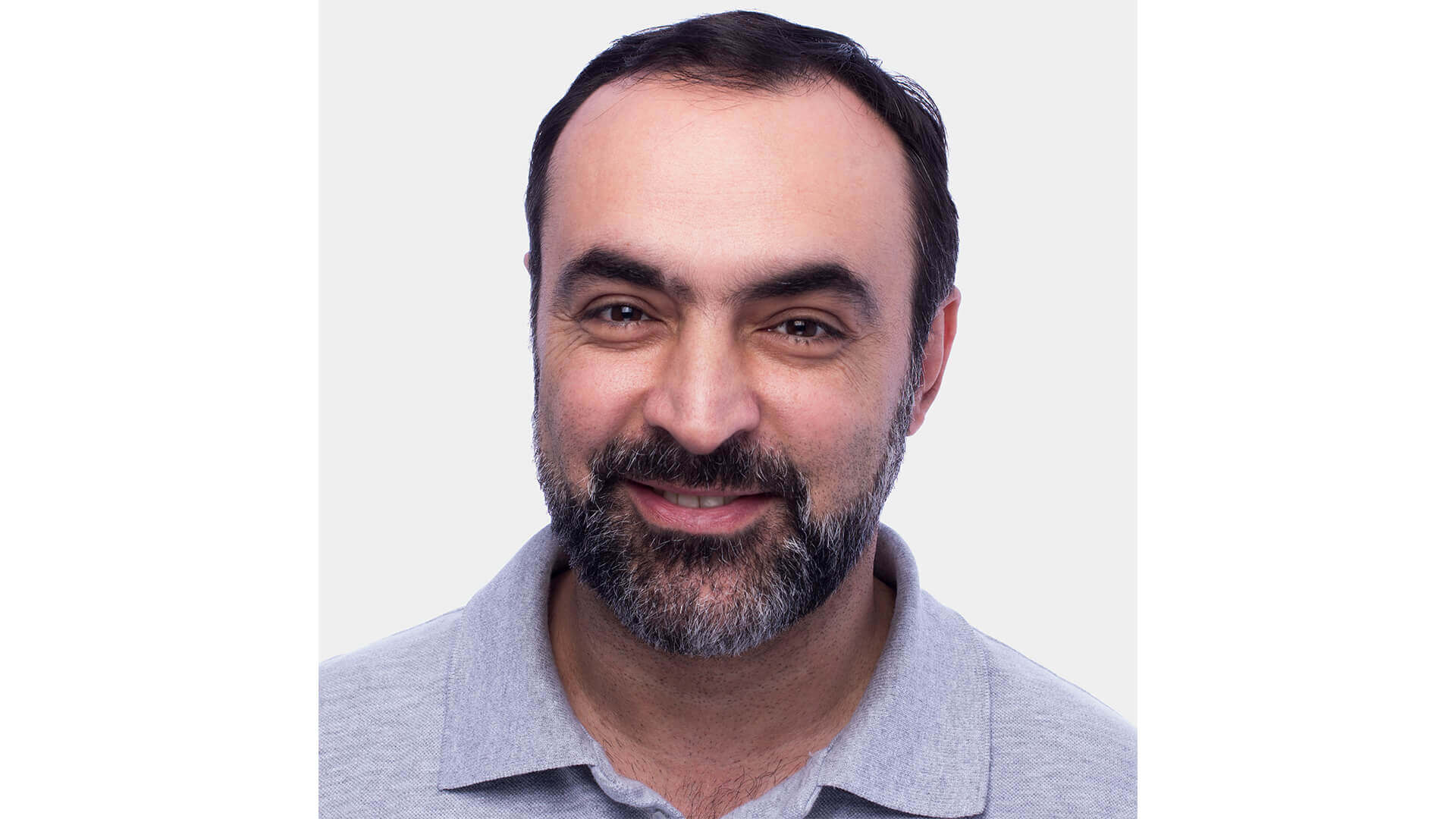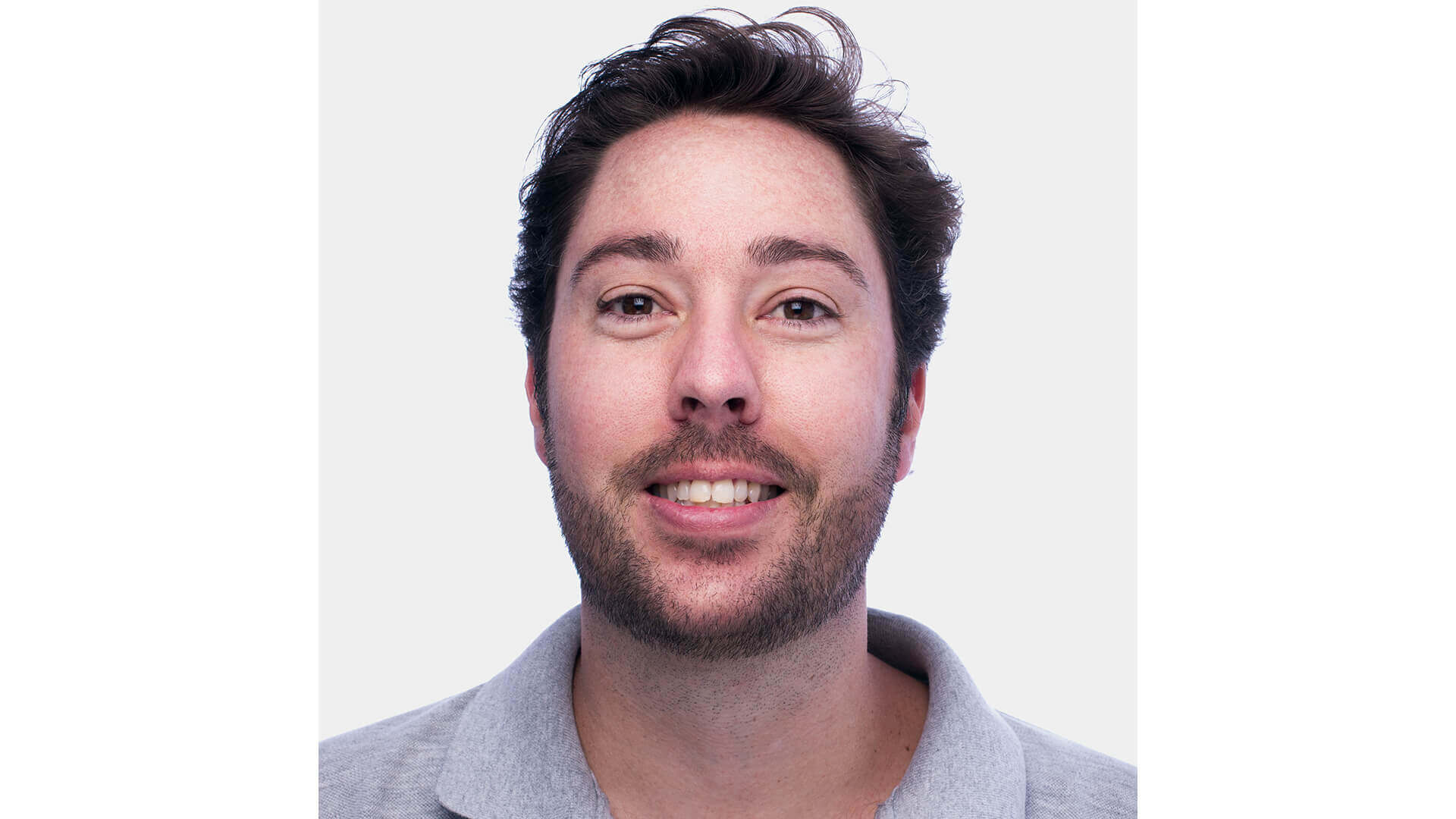 Let´s make a connection
Let´s connect!
You can unsubscribe anytime and also no spam. I hate that too.