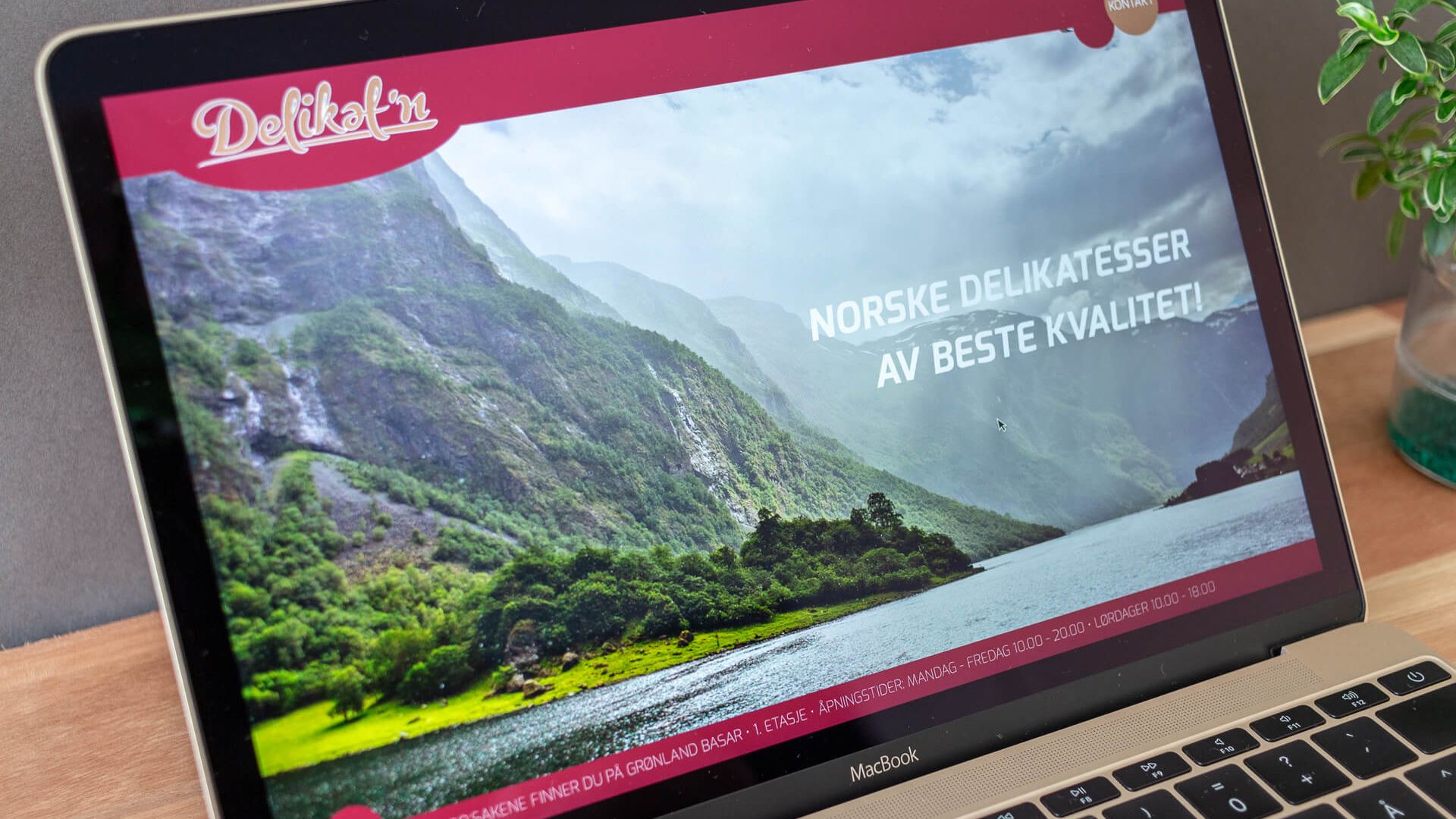 Delikat'n - The butcher with always fresh meat
This butcher located in the city centre of Oslo, Norway and delivered fresh meet for all needs. There need was to have place online that inspired the visitors of the website to than go to the store. But also have a place for opening hours and address is easy accessible.
Visit the website online: www.delikatn.no
Let´s make a connection
Let´s connect!
You can unsubscribe anytime and also no spam. I hate that too.