CSO partner - Sales outsourcing company
CSO partner is a company witch has had it's headquarters located in the city of Kristiansand in Norway. They offer sales support and outsourced sales services. They have strong focus on quality and motivation as part of the day to day operation, and to long term business partners. We have delivered broad range of products to them over time.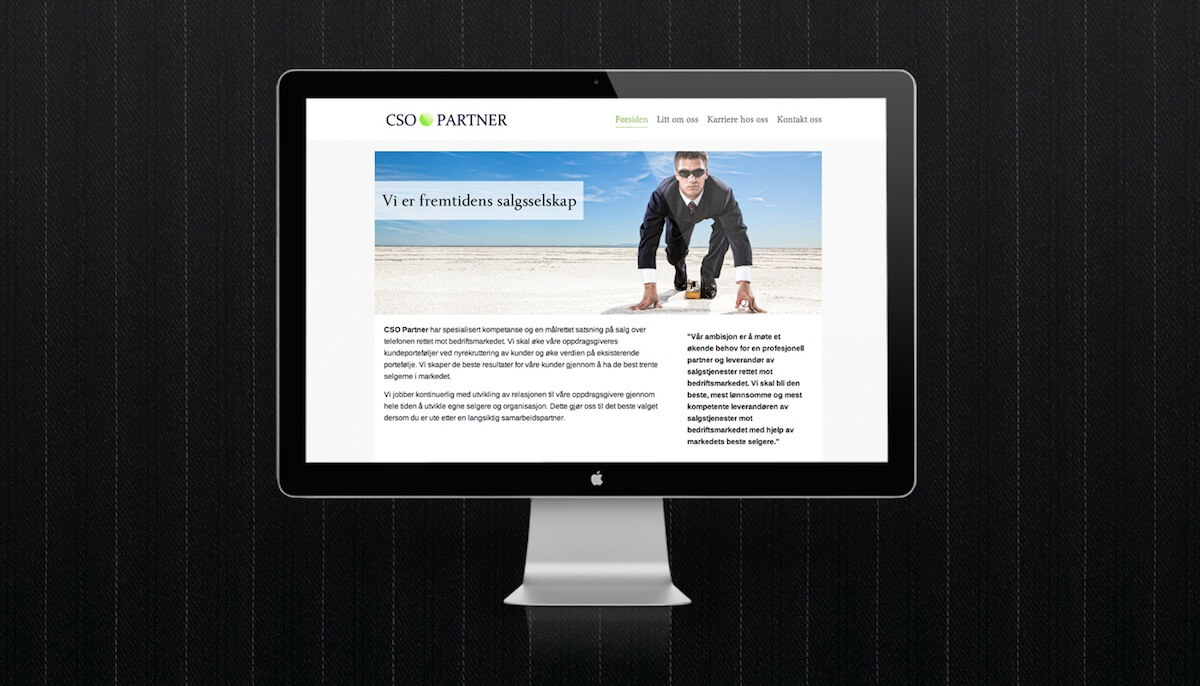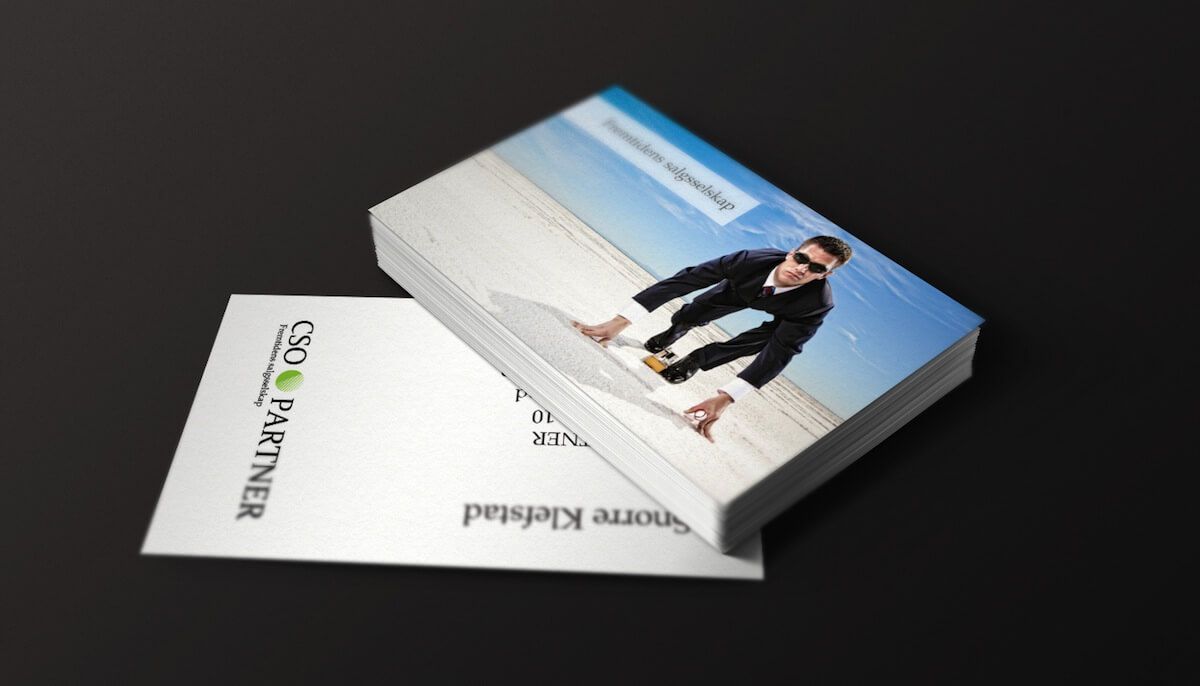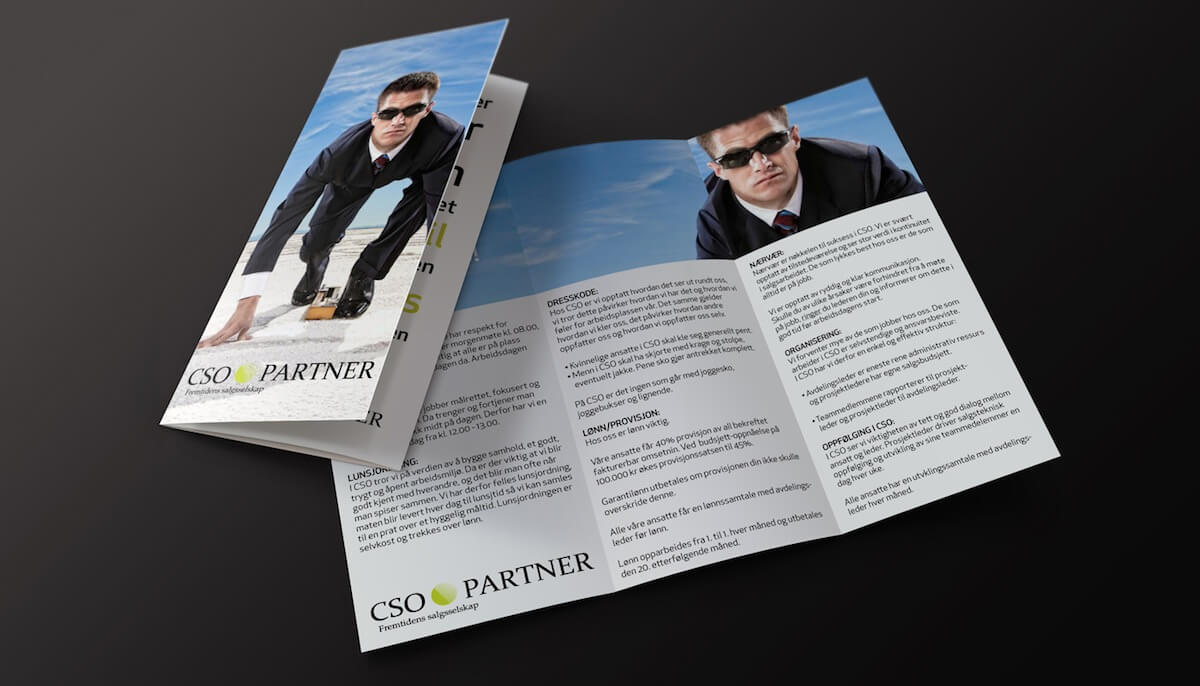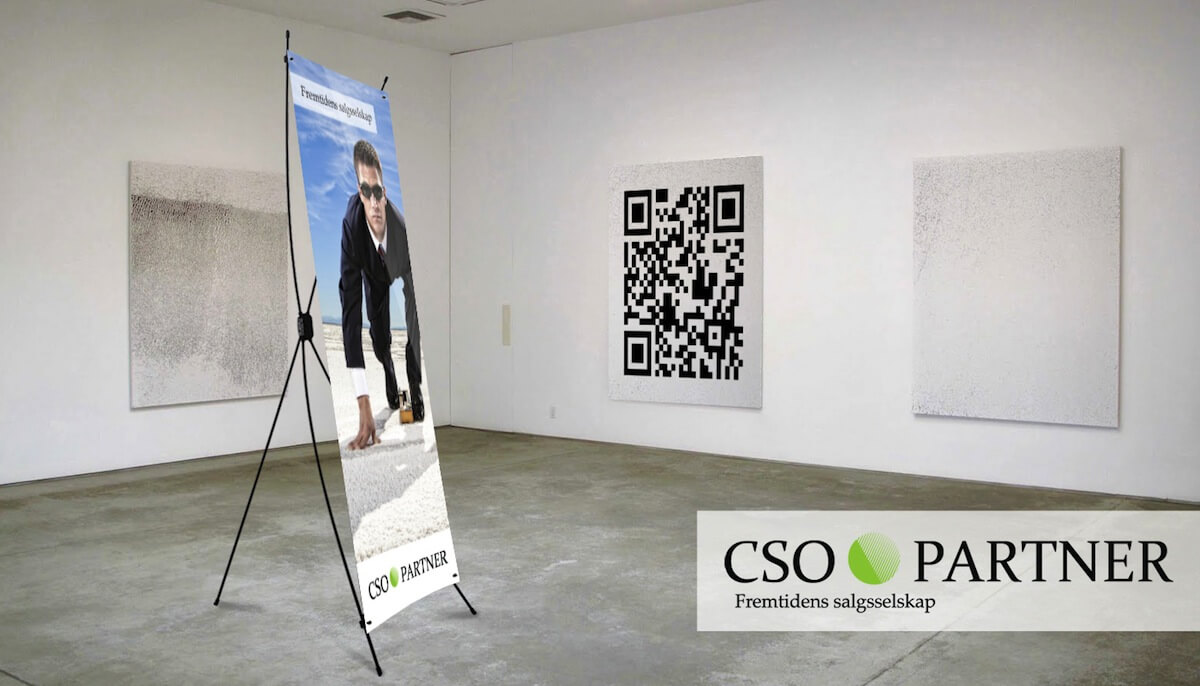 Let´s make a connection
Let´s connect!
You can unsubscribe anytime and also no spam. I hate that too.