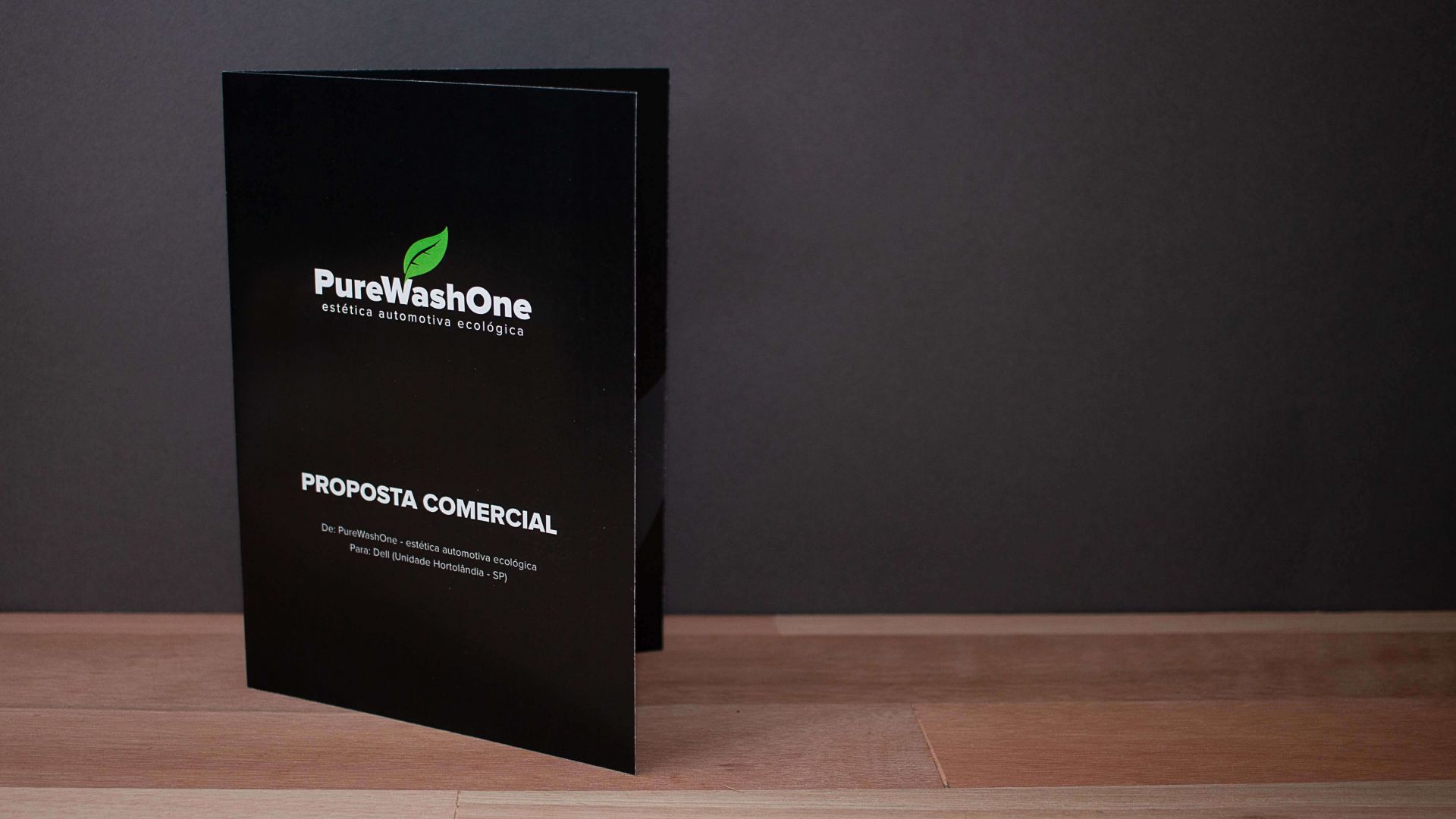 Business presentation for PureWashOne
An objective and clean designed business presentation for PureWashOne's new locations. It was made to make them an attractive player in the market. And win the competition for a few attractive locations.
This is a part of a bigger project that contain a website, graphical design and production and logo design.
Let´s make a connection
Let´s connect!
You can unsubscribe anytime and also no spam. I hate that too.