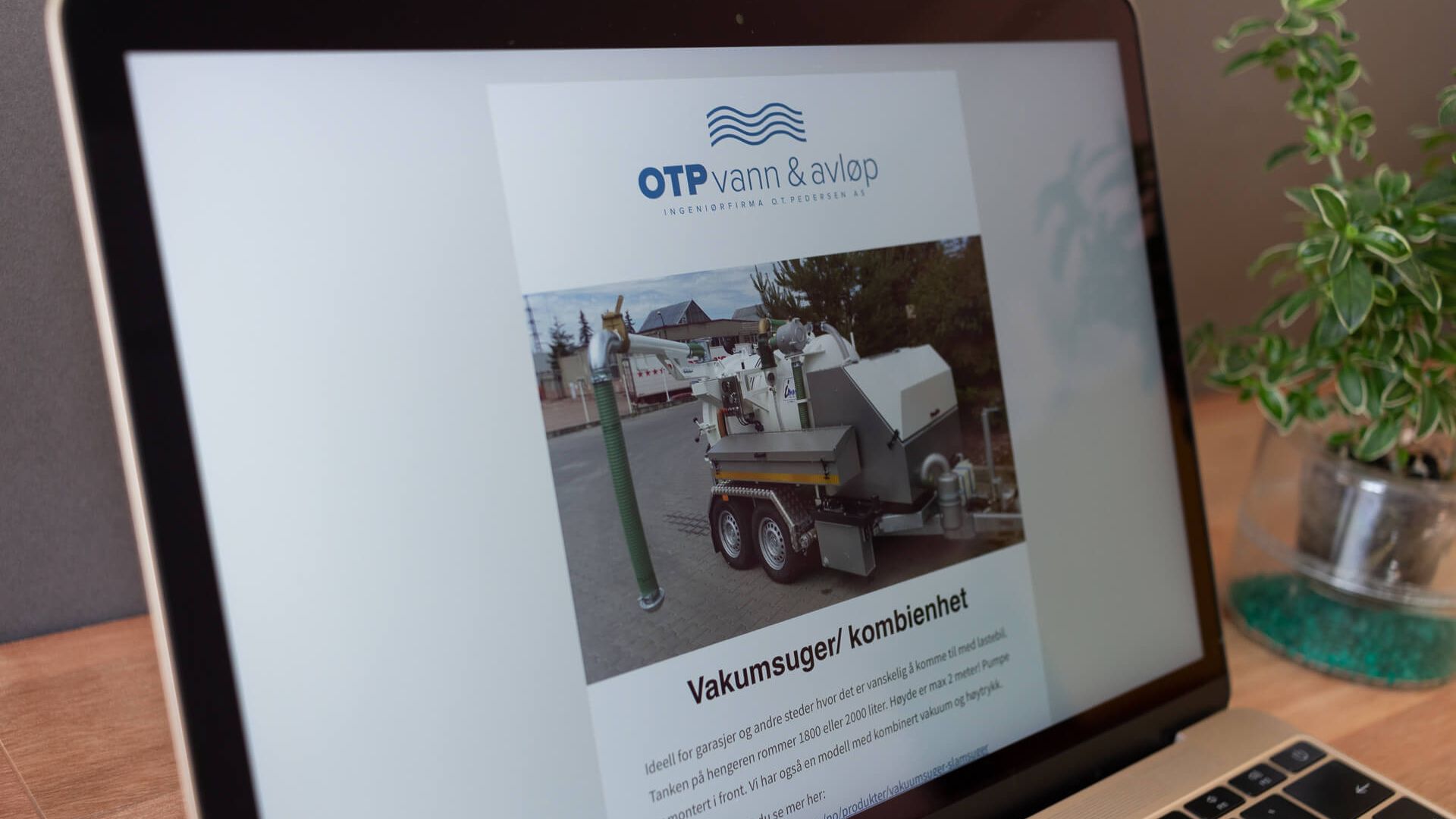 OTP - Campanhas automáticas de email marketing
For my client OTPvann&avløp I've been delivering personalised full service email marketing campaigns, I have collaborated to make a marketing plan and thereafter help in the content creation process. To make this work as frictionless as possible I automated it all on pre-agreed dates for each campaign. The client had access to the the statistics for each campaign live as the campaign was going out to the whole email list.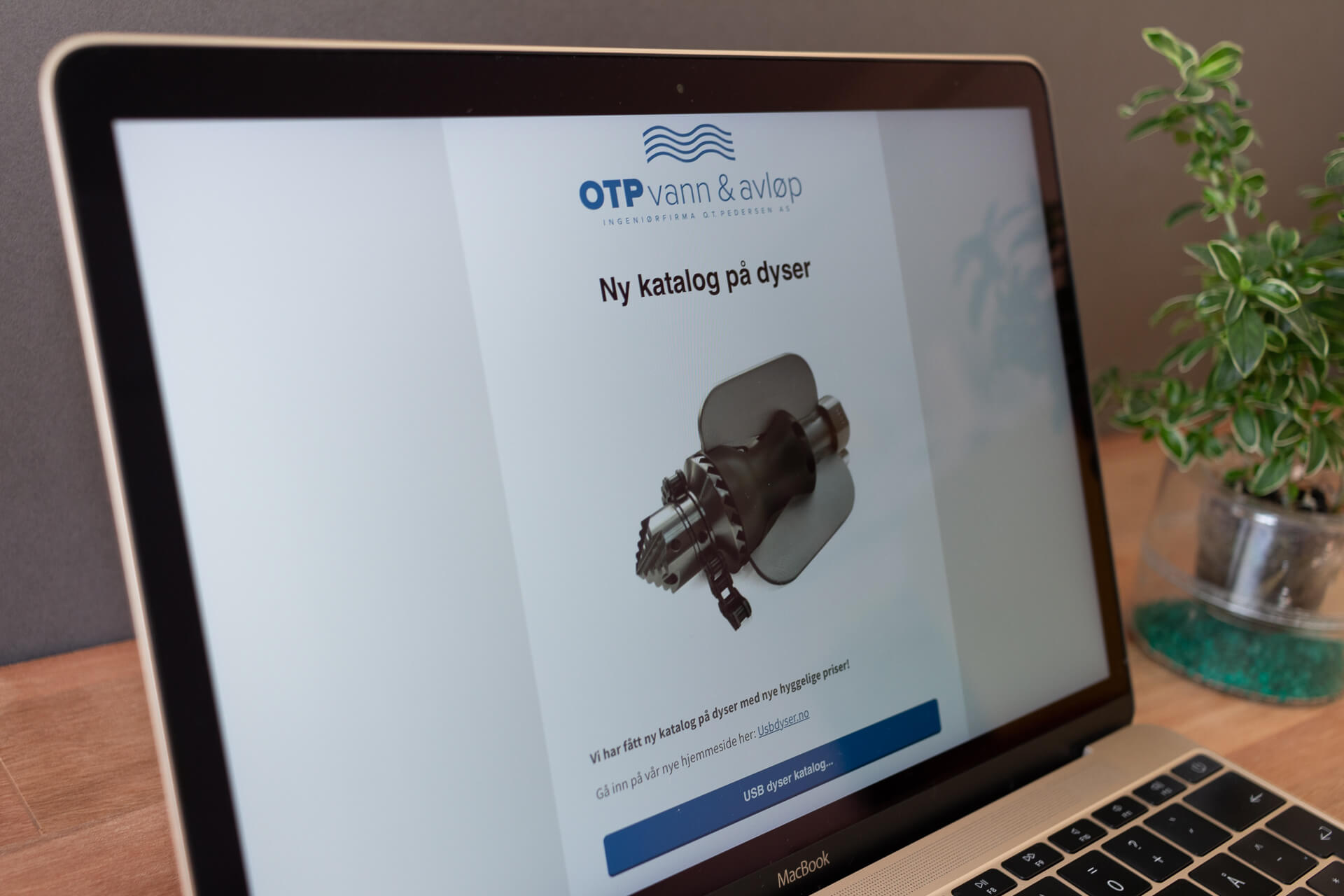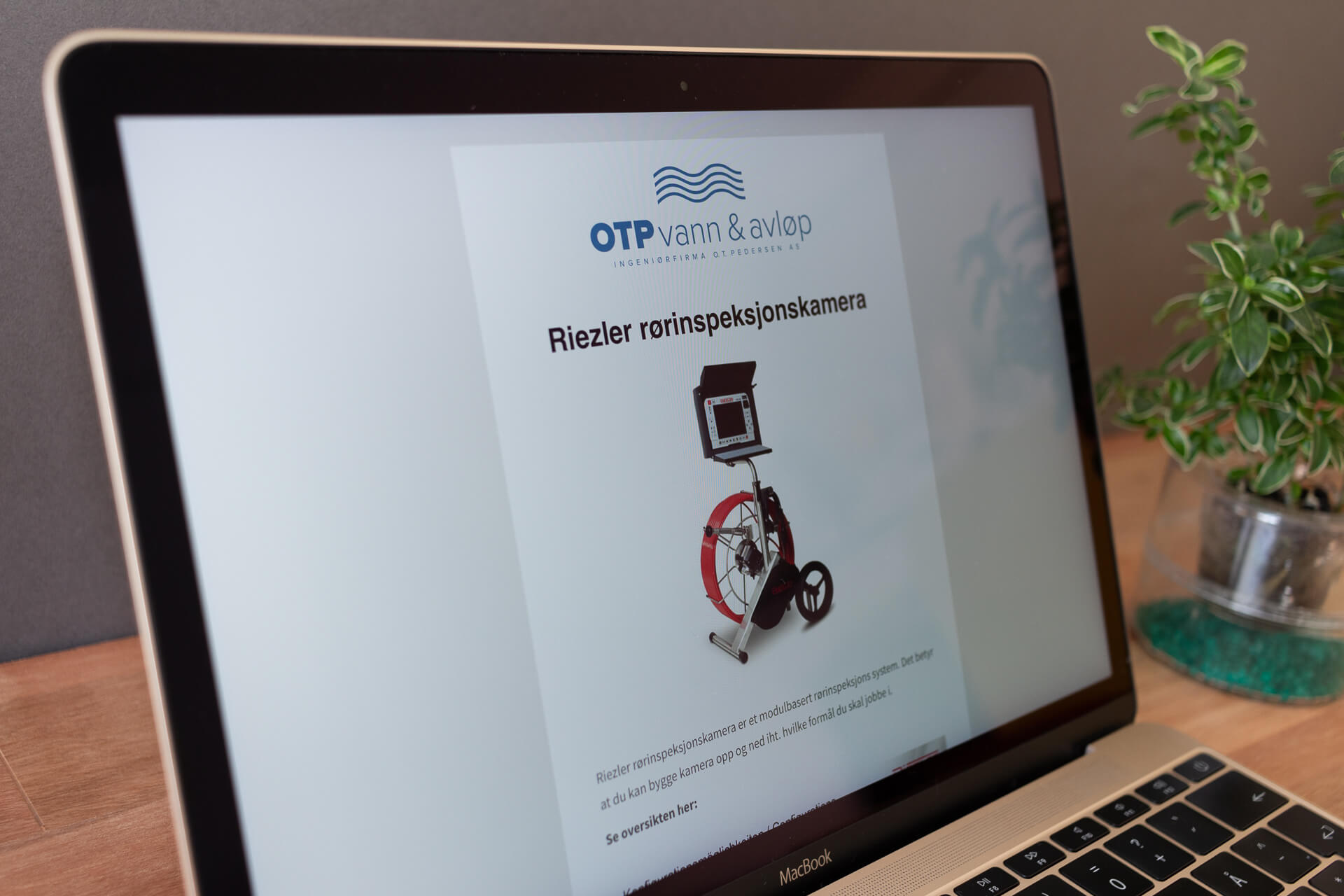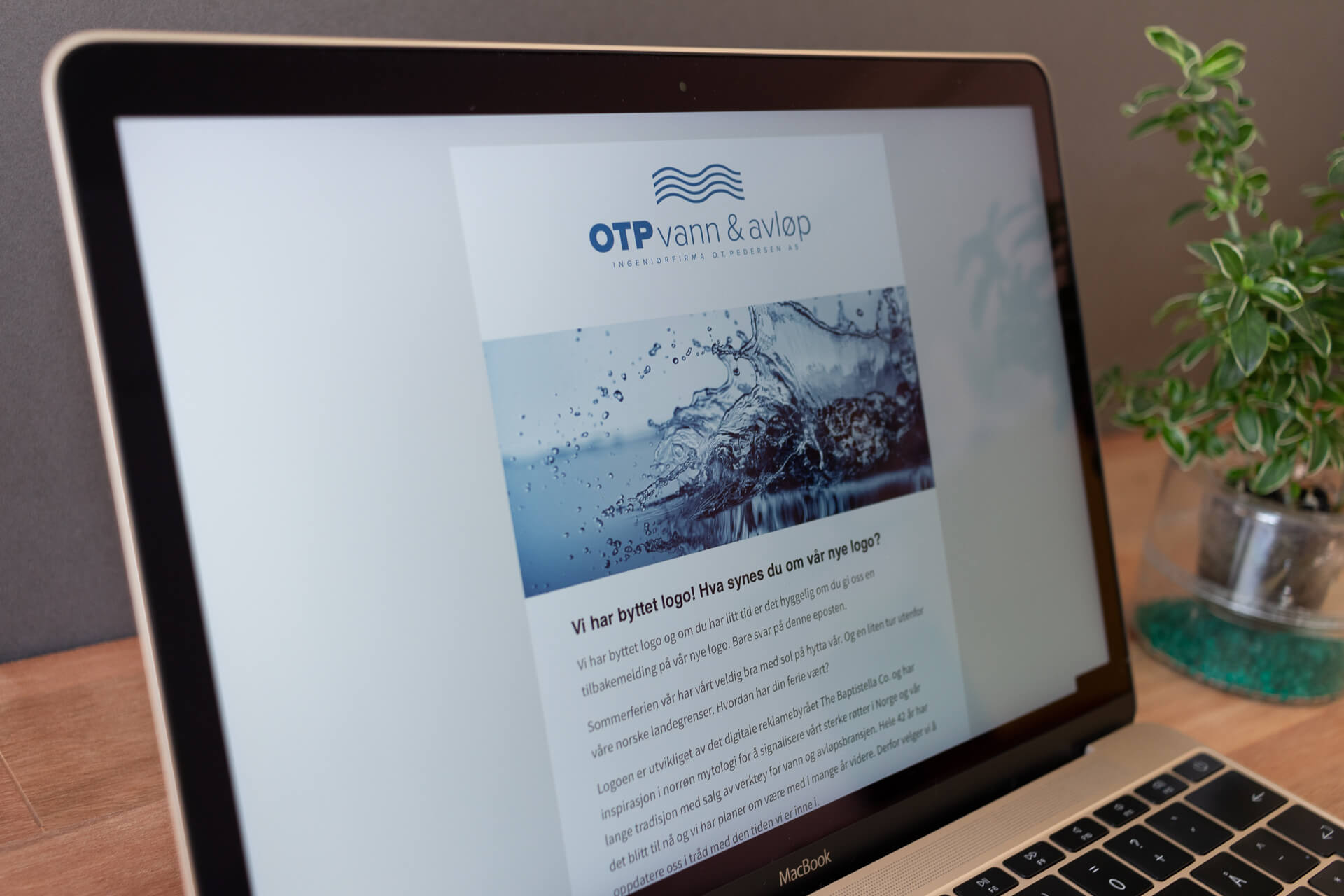 Vamos criar uma conexão
Vamos nos conectar!
Você pode descadastrar a qualquer momento e sem spam. Eu também não gosto de spam.